Events 2020
Discover the program of Maker Faire Rome 2020. Join the event for free
---
---
Bioeconomy and bio-based products
What is the Bioeconomy? What are the bio-based products? Is it possible to make more sustainable choices for the environment and for our health, by replacing petroleum products? Products of natural origin can answer these questions.
What is considered a waste can be a great resource for the circular economy and for the bioeconomy: fabrics from coffee grounds, paper from elephant poop, clothes from apple and orange skin, cosmetics from tomato peel.
Biodegradable toys, insects for health and beauty, Spirulina as a superfood, restoration with prickly pear, mushrooms for construction, 3D printing with hemp: these are just some of the possible applications of the bioeconomy!
In this webinar organized by the European projects BIOVOICES and Biobridges you will discover a lot of facts about the bioeconomy and its applications!
---
Event on digital.makerfaire.eu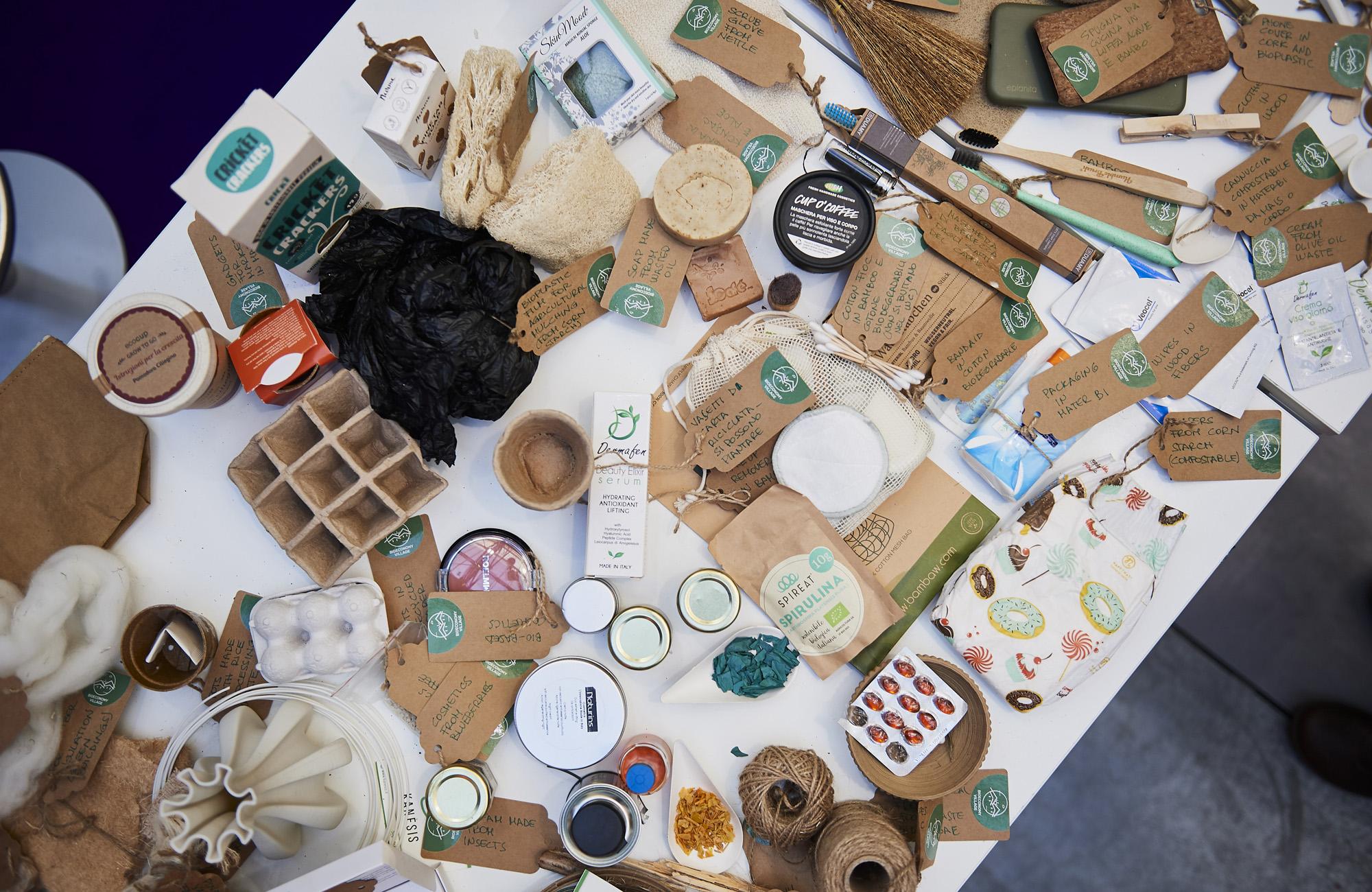 ---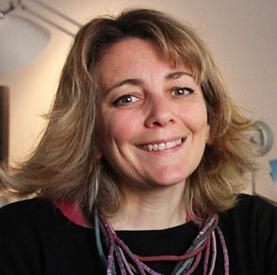 Susanna Albertini
Susanna Albertini is partner and senior communication expert of FVA new media research from 1995, she has integrated her specialization in Psychology of work and business organization with multimedia and new technology communication. Since 2000 she is involved as project manager and researcher in projects funded by the European Commission as expert in game-based training, co-creation and creativity enabling factors, communication, impact and valorisation of research results. Her main area of interest is sustainable circular bioeconomy, societal challenges with special focus on sustainable and inclusive growth.
---
Category

Talk

· Type

Talk

Back

Data updated on 2020-12-13 - 11.41.07 pm