Events 2020
Discover the program of Maker Faire Rome 2020. Join the event for free
---
---
Fablab and digital building: training and ongoing education for the new generations
The FabLab Poliba aims to develop a path of innovation and transformation in the manufacturing and construction world. In particular, the talk will focus on different experiences carried out in the laboratory in which prototyping techniques for digital manufacturing update the production processes of manufacturing sectors such as applications in digital wood inlay, theatrical scenography and the world of ceramic production updated through the use of additive manufacturing techniques.
---
Event on digital.makerfaire.eu
---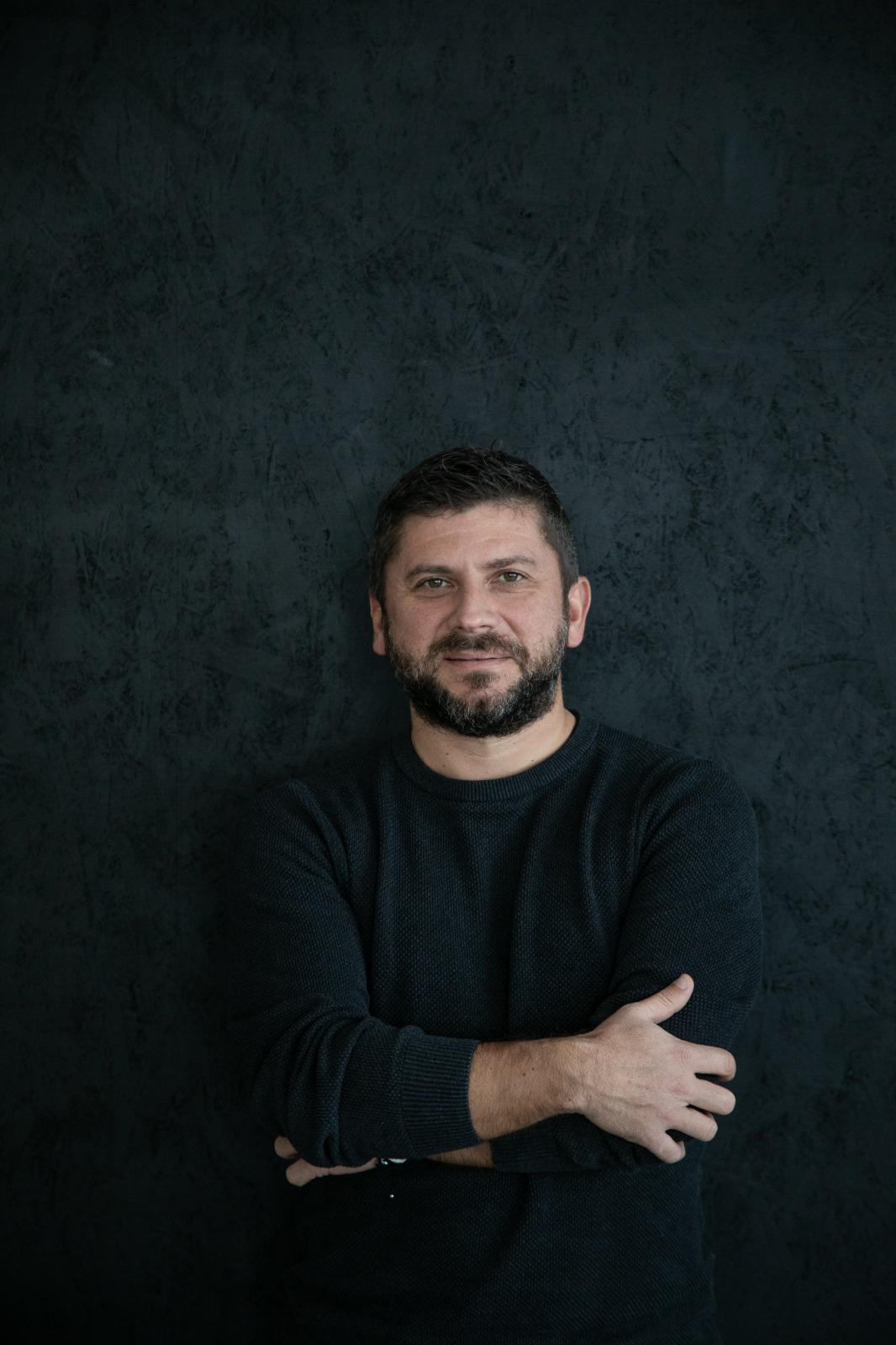 Nicola Parisi
Architect. He achieved his PhD in Architectural Design for the Mediterranean countries. Researcher and teacher in the Department of Civil Engineering and Architecture of the Polytechnic of Bari where he teaches Architectural Design in the Degree Course in Architecture and Co-working and co-design in the Specialist Degree in Industrial Design. He is the creator and director of the FabLab Poliba Digital Fabrication Technology Center. He is involved in national and international research projects, summer schools and workshops on smart city, sustainability, self-construction, urban regeneration, cultural promotion and tourism. He is coordinator and manager of international scientific missions and research projects related to the European Regional Development Fund (ERDF), such as PIT STOP - Paths of innovation for urban development, CROSS THE GAP - Accessibility for social and cultural inclusion, ERASMUS+ with the project FabCitizen: Data-centered Citizen Science for schools in the environment of FabLabs.
---
Category

Talk

· Type

Talk

Back

Data updated on 2020-12-13 - 11.41.07 pm