Events 2020
Discover the program of Maker Faire Rome 2020. Join the event for free
---
---
Light building systems with mosses
Light building systems with mosses consisted in a patented low-cost and low-maintenance invention for the greening of building envelopes, and other urban surfaces. Mosses were selected and tested for water stress resistance, and can be applied on surfaces with different inclinations, heights, and orientations and under different environmental conditions.
Mosses are a cheap solution to decrease the surface temperatures of buildings, and to absorb air pollutants.
---
Event on digital.makerfaire.eu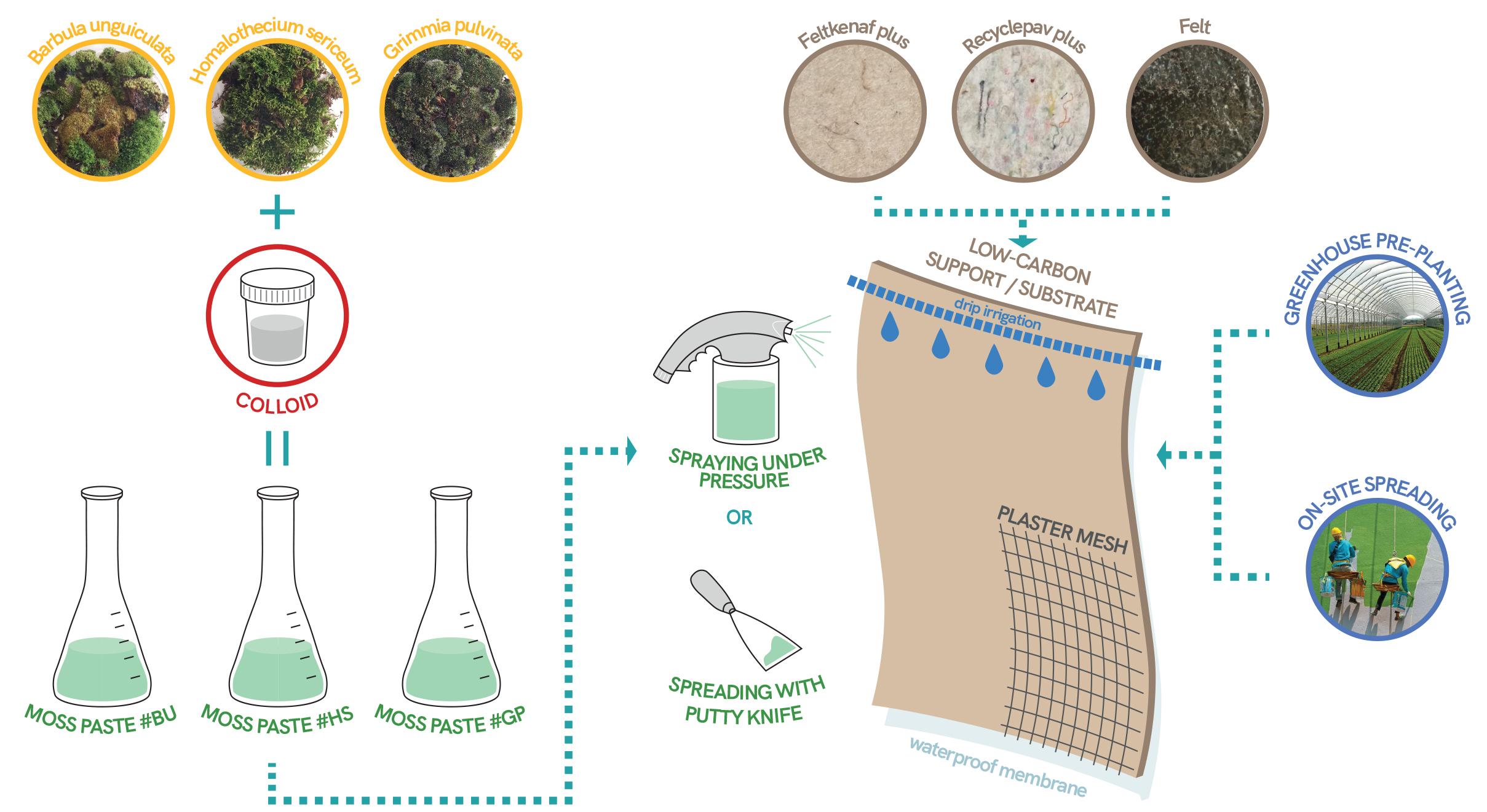 ---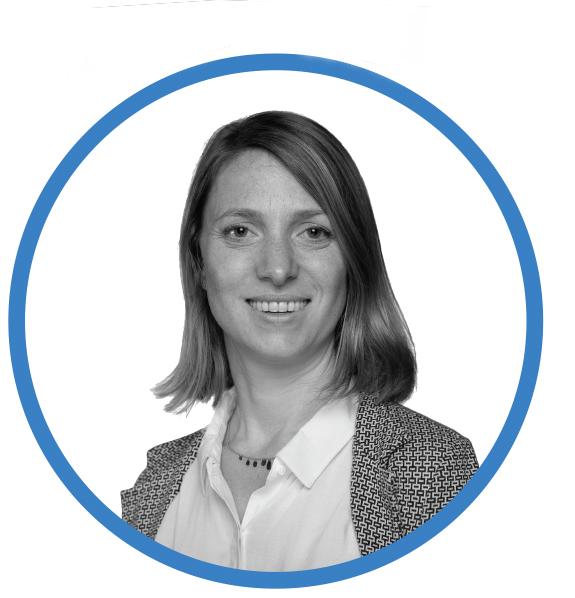 Katia Perini
Katia Perini is assistant professor at the Architecture and Design Department, Polytechnic School of the University of Genoa (Italy). Main research interests: effects and performances of nature based solutions in the field of environmental and economic sustainability in (of) urban areas and building/urban design. Katia Perini obtained the EU PhD label in 2012 at the University of Genoa. She was visiting student at the Delft University of Technology and visiting scholar at Columbia University (NY, USA, Fulbright grant) and at the Technische Universität München (TUM, DAAD award). Over 70 publications (peer reviewed journals, books, etc.). https://orcid.org/0000-0003-0415-8246.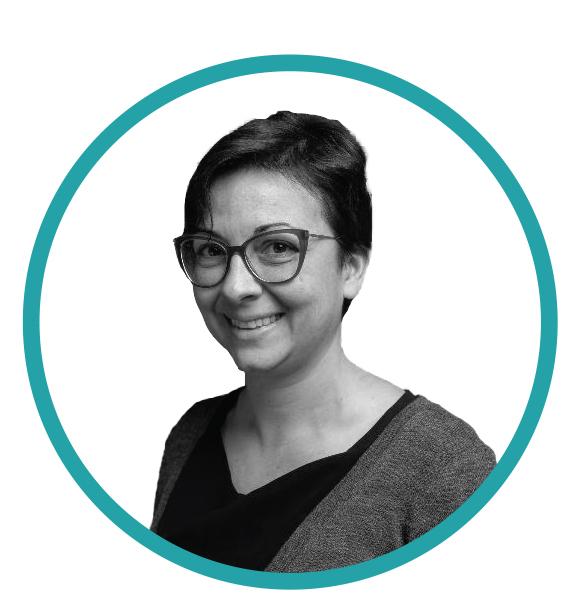 Enrica Roccotiello
Enrica Roccotiello is assistant professor at the Department of Earth, Environment and Life Sciences, University of Genoa (Italy). Main research interests: plant response to abiotic and biotic stress in urban ecosystems, biodiversity of extreme habitats, metal accumulation in plants. Member of the Italian Botanical Society and of the International Serpentine Ecology Society. She was visiting scholar at the cE3c - Centre for Ecology, Evolution and Environmental Changes (Lisbon, Portugal). Over 40 papers in peer reviewed scientific journals. More info: https://orcid.org/0000-0003-3701-9154
---
Category

Talk

· Type

Talk

Back

Data updated on 2020-12-13 - 11.41.07 pm