Events 2020
Discover the program of Maker Faire Rome 2020. Join the event for free
---
---
Geological and geomorphological studies integrated with IOT sensors and mobile APP for an Early Warning and communication system to support Civil Protection in extreme meteorological events
The project implemented an Early Warning System for heavy rains, intense meteorological events and floods through the integration of IOT sensors and mobile APP and a geological-geomorphological study of the territory for the identification of the most critical areas. The system is implemented in the Municipality of Lanciano and in the Feltrino stream catchment (south-eastern Abruzzo, central Italy). It is a project with limited costs that aims to reduce the impact of meteorological events, support the Civil Protection, and raise citizens' awareness of natural risks.
---
Event on digital.makerfaire.eu
---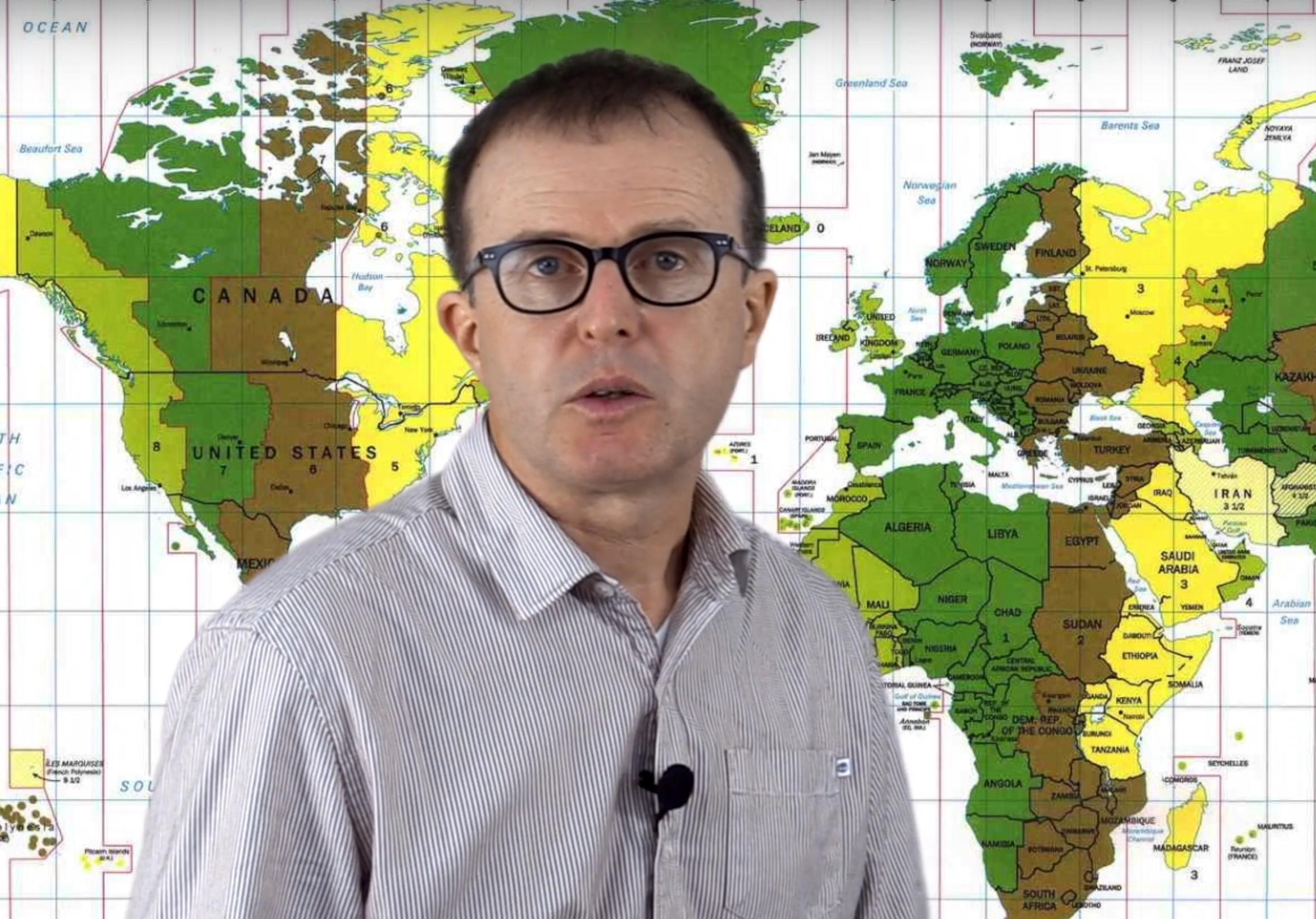 Tommaso Piacentini
Tommaso Piacentini Associate Professor of Physical Geography and Geomorphology at the Department of Engineering and Geology, University of "G. d'Annunzio" Chieti-Pescara. The research activity is focused on the study of the geomorphological evolution of the landscape, with particular regard to the Apennine intermontane basins, the hydrographic basins of the Abruzzo foothills, the coastal slopes and island areas. The main research topics are as follows:
analysis of the evolution of the landscape in different morphostructural and morphoclimatic contexts (Abruzzo Apennines, Adriatic foothills, Adriatic coastal and marine areas, Abruzzo, Tremiti Islands, and polar areas, Svalbard, Norway);
multiscalar and multitemporal geomorphological cartography;
geomorphology applied to the study of geomorphological hazards and risks and to territorial planning; application of technological tools to Early Warning Systems for extreme natural phenomena and to the mitigation of natural risks. The results of the research have been published in over 100 articles and maps in international and national journals and in publications of the Geological Service of Italy, ISPRA; they have also been presented at Italian and international congresses.
Alessandro Pacione He began his business in the late eighties in multinationals such as Texas Instruments and then started entrepreneurial activities in services to support the production and project chain aimed at solving the problems in the context of system integration. He is the founder of AeCTech Srl, a company that works in the field of electronics that covers the entire production chain of electronic equipment. AeCTech is a start-up operating in the field of advanced technologies for telecommunications and electronics (multi-platform equipment and applications to support production and control processes). It puts its know-how in the repair and regeneration of electronic equipment at the service of companies, in the development of multi-platform applications (Microsoft, Linux, Android) to support production and logistic activities, customized test benches, remote monitoring and supervision. Involving highly specialized personnel working for years in this specific sector, AeCTech guarantees assistance services for high-tech products and with the most modern analysis and measurement instruments installed in its laboratory. Furthermore, it has skills in the repair and reuse of equipment that has returned from the field often declared obsolete due to technological developments but of vital importance in complex systems whose total replacement would have unsustainable or high costs.
---
Category

Talk

· Type

Talk

Back

Data updated on 2020-12-13 - 11.41.07 pm