Events 2020
Discover the program of Maker Faire Rome 2020. Join the event for free
---
---
Mario Luzi and the Latin American literature
A group of Insubria University's spanish-speaker students will read ( in a phisical or digital space), in original language, some incipits of the most famous novels of Latin American literature. They are going to promote the cultural heritage of a continent that has produced international literature masterpieces by rennoving and developing the concept of novel. The reading is going to have as a reference the Mario Luzi's point of view on Latin American literature, expressed by a bounch of articles and reviews on the cultural pages of the italian newspaper Corriere Della Sera (1967-2004), has it emerges from the exhibition, so titled: "Mario Luzi and the Latin American Literature"
---
Event on digital.makerfaire.eu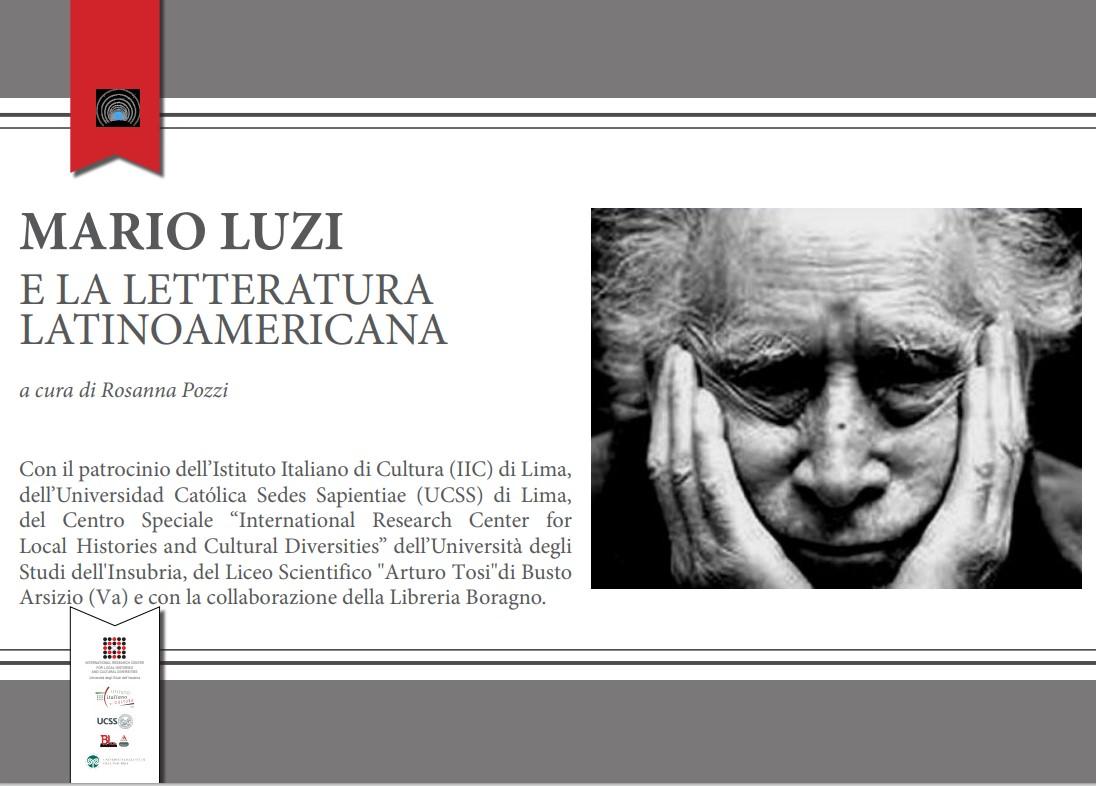 ---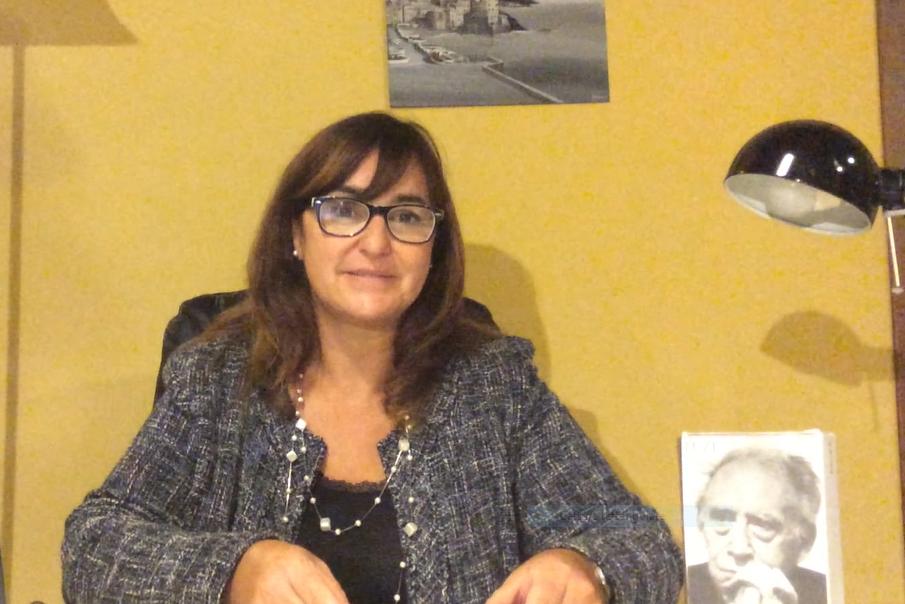 Rosanna Pozzi
Rosanna Pozzi was born in Genova (Italy) in 1969. She studied Italian and Ancient Literature at the University of Genova, where in 1993 she got her Master Degree cum laude with a thesis on the Mario Luzi's theatrical pièce Ipazia, supervised by Franco Croce Bermondi and Ferruccio Bertini. In 2015 she got her PH.D. in F.I.S.T.I.R.(Filologia, storia e interpretazione dei testi letterari italiani e romanzi) at the same Univerity with a thesis on the Mario Luzi's essays about the XIX century Italians Poets (Mario Luzi lettore dei poeti italiani del Novecento, Cesati, Firenze 2017), supervised by Franco Contorbia and Andrea Aveto. In 2007 she has been visiting profesor of Universal Literature and Analysis of poetic text at the Universidad Católica Sedes Sapientiae (UCSS) of Lima, in Peru. Furthermore, since 1993 to date she has been Italian and Latin Literature Teacher in Secondary School, and since 2016 she started to collaborate with Gianmarco Gaspari, Italian Literature Professor, at the Univerity of Insubria of Varese (Italy). She is member of Editorial Board of the literary research and criticism magazine «Cuadernos literarios» (Fondo Editorial UCSS) and she is reviwer of the international magazine «Rumelide Journal of Language and Literature Studies» (Kirkaledi Univerity,Turkije). She has published numerous articles about Mario Luzi's poetry, theater and literary essays, and about the Trench Journals in First World War. She also presented some papers on the above topics at some important international meetings, like Mario Luzi 1914-2014:The man and the Verbum (International Conference at The Univerity of Pennsylvania, Philadelphia-February 13-14 2015-Center for Italian Studies), The Myth of the Great War: Myth and Realty of World War I(International Conference at the Univertity of Pennsylvania, Philadelphia- Aprile 24-25 2014-Center for Italian Studies) and First World War: reflection in literature, language and culture at the University of Banja Luka, Faculty of Philology, 13-14 October 2014. In 2017 her book, Mario Luzi lettore dei poeti italiani del Novecento (Firenze, Cesati, 2017) has benn awarded the XII edition of International Mario Luzi Price (non-fiction section). In 2018 she receives the commission, from the Italian Cultural Institute in Lima in collaboration of UCSS in Lima and the International Research Center for Local Histories and Cultural Diveristies in Varese-Insubria University) to carry out an exibition on the subject: Mario Luzi and the Latin American Literature.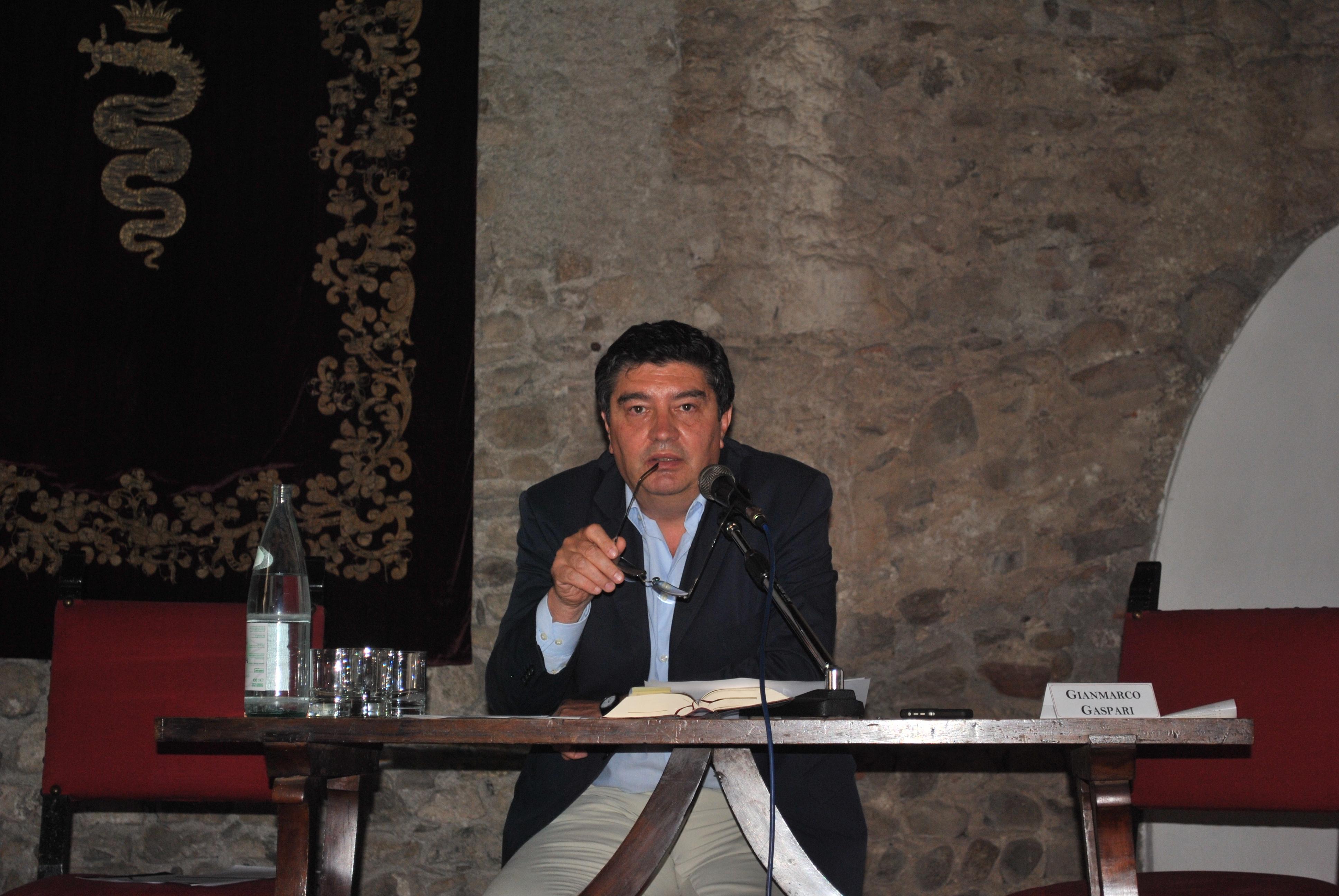 Gianmarco Gaspari
Gianmarco Gaspari is an Italian Literature professor at the University of Insubria in Varese, where he is the director of International Research Center for Local Histories and Cultural Diverities. Among his works Letteratura delle riforme. Da Beccaria a Manzoni (1990) and Il mito della Scuola di Milano sulla tradizione letteraria lombarda (2018) are the most relevant.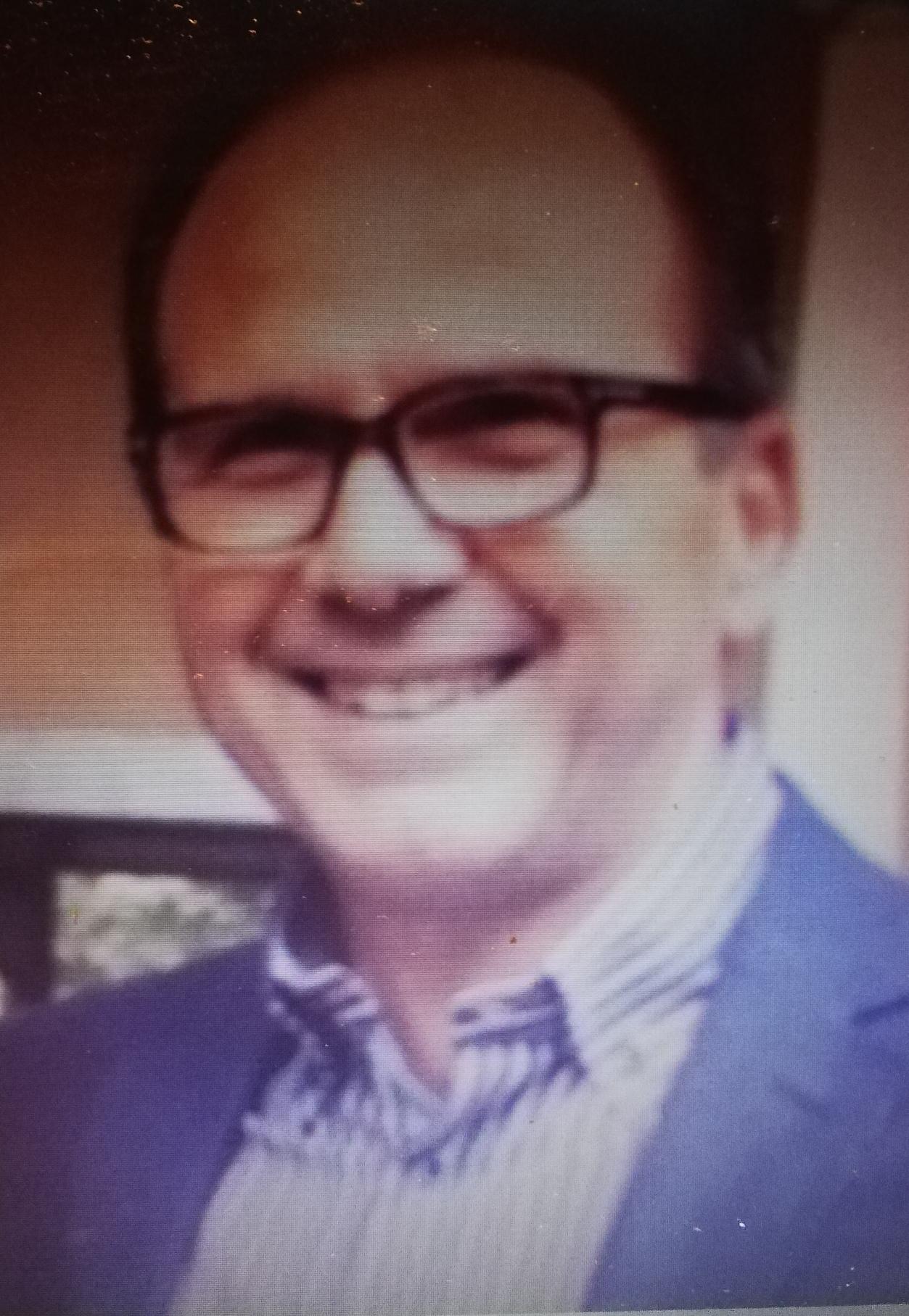 Sebastiano Belfiore
English language and literature teacher at secondary schools in the province of Varese. After graduating from the Liceo Classico Gorgia in Lentini, he obtained a Degree in Modern Foreign Languages and Literatures at Istituto Universitario Orientale in Naples with a specialization in English. He holds a Master's Degree at the University of Bergamo in School Management dealing with CLIL as an educational innovation. For several years he has held the Instrumental Function of Internationalization in the schools where he works. He deals with the training of primary and secondary school teachers of 1st and 2nd grade as a trainer in Ambito 35 of the province of Varese. Expert in exchanges, internships and study periods and study periods abroad. He has attended several courses organized by the British Council on English language and literature issues and by Cambridge Assessment for language certificates.
---
Category

Workshop

· Type

Workshop

Back

Data updated on 2020-12-13 - 11.41.07 pm