Events 2020
Discover the program of Maker Faire Rome 2020. Join the event for free
---
---
Open Hardware documentation: state of the art
In this talk, I will explain current status of Open Source Hardware documentation. We will start offering an historical perspective on existing initiatives and then move to new standards that were approved in May 2020. Afterwards we will focus on current status on this ecosystem in terms of projects, creators, etc.
This talk might be very useful for any maker looking for tools to document and share information about their projects!
---
Event on digital.makerfaire.eu
---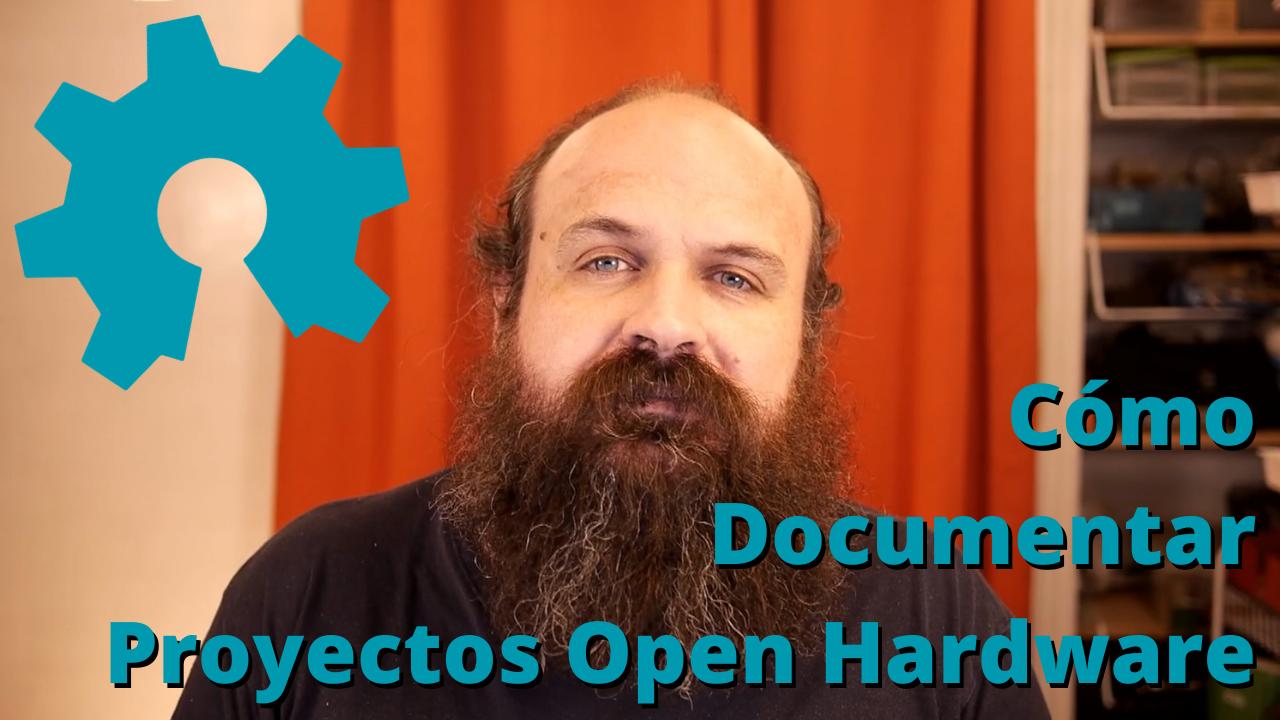 César García
César García Sáez is an independent researcher specialized in maker culture and digital fabrication, and publisher/producer of the La Hora Maker podcast. He launched the podcast to cover Maker Faire Rome five years ago and has produced more than 300 episodes and videos, to bring Maker movement to Spanish speaking audiences.
---
Category

Talk

· Type

Talk

Back

Data updated on 2020-12-13 - 11.41.07 pm