Events 2020
Discover the program of Maker Faire Rome 2020. Join the event for free
---
---
SASA – Sapienza Aerospace Student Association
SASA - Sapienza Aerospace Student Association was born in 2012 from the desire to promote and support the aerospace community at our university and beyond.
SASA is the first and largest italian Student Branch of AIAA (American Institute of Aeronautics and Astronautics), "with the aim of advancing in the arts, sciences and technologies of aeronautics and astronautics".
SASA has four Working Groups: Flight Team, Space Team, Rocket Team and Technology Team.
The Sapienza Flight Team designs, developes and builds unmanned aerial vehicles (UAVs) that perform specific tasks autonomously. They participate annually in the AUVSI SUAS competition.
The Sapienza Space Team designs and developes atmospheric re-entry devices as part of the CanSat Competition, in which they annually participate.
The Sapienza Rocket Team builds rocket models, designing every aspect: from engines to structure to aerodynamics and electronics. Furthermore, since 2019 the Team has expanded into the field of hybrid engines, the last frontier of space engineering.
The Sapienza Technology Team will represent SASA at Maker Faire Rome 2021. They design structure, electronic components and software for space exploration planetary rovers. They will participate in the European Rover Challenge 2022. They will show the rover "Francesco", which took part in the AUVSI SUAS 2019 competition alongside the Flight Team.
---
Event on digital.makerfaire.eu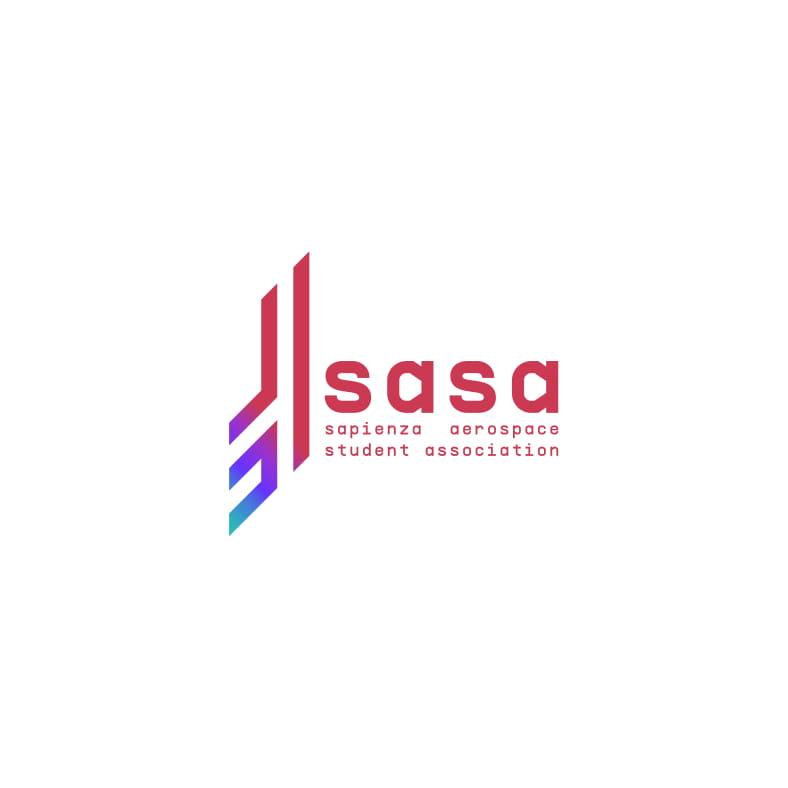 ---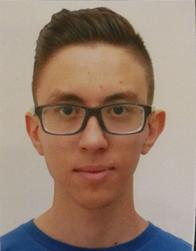 Giuseppe Colonna
Sapienza university of Rome Aerospace Engineering student and Vice-chairman of SASA - Sapienza Aerospace Student Association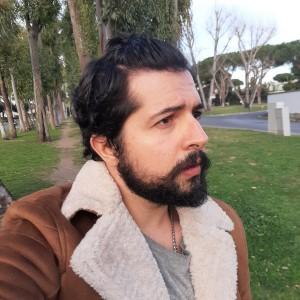 Alessandro Cervelli
Sapienza university of Rome Aerospace Engineering student and Chairman of SASA - Sapienza Aerospace Student Association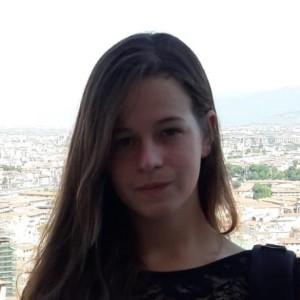 Natascia Kurek
Sapienza university of Rome Aerospace Engineer student, Senior member of SASA - Sapienza Aerospace Student Association and Sapienza Technology Team Leader
---
Category

Talk

· Type

Talk

Back

Data updated on 2020-12-13 - 11.41.07 pm