Events 2020
Discover the program of Maker Faire Rome 2020. Join the event for free
---
---
Patent n. 102018000006120: Olive pitting machine
conception and purpose of the production of oil from pitted olives.
operational aspects and market exploitation of products and by-products.
potential engineering and industrial developments of the patent.
---
Event on digital.makerfaire.eu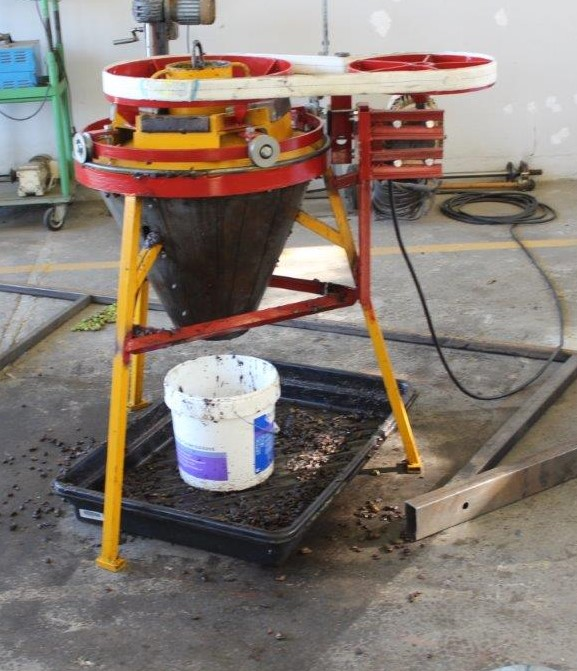 ---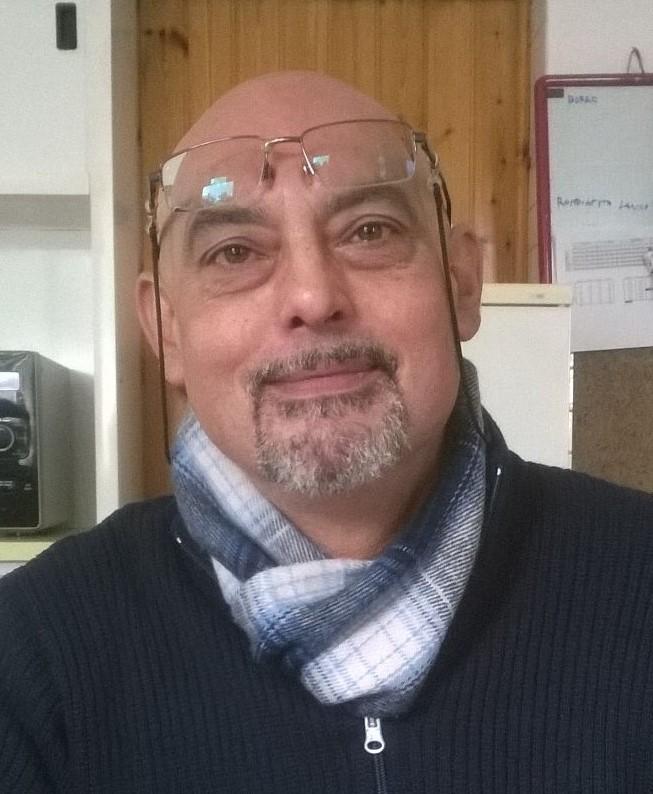 Pietro Toscano
Graduate in Agricultural Sciences at the University of Bari; Researcher at the Experimental Institute for Olive Growing (ex-ISOl, CRA-OLI of Rende, Cs); Technologist at the Research Centre for Engineering and Agro-Food Processing (CREA-IT) in Treviglio (Bg) Creator and actuator of research projects and experimental methods related to the optimizations of cultivation techniques and olive mechanization; Teacher/instructor in training courses and demonstration events for students and operators in the olive-growing and olive-oil technologies; Author/co-author of 70 publications on agromechanics in olive-grove, olive-mill and agro-industrial issues.
---
Category

Talk

· Type

Talk

Back

Data updated on 2020-12-13 - 11.41.07 pm