Events 2020
Discover the program of Maker Faire Rome 2020. Join the event for free
---
---
Microalgae and biosensors: sustainable tools protecting environmental and human health.
The increasing concerns about ecological damage and human health threats derived by persistent contamination of water and soil prompted the emergence of bio-sensing technology as sustainable, powerful, and efficient tool for the identification of such hazards. By combining computational biology and protein engineering, we produced photosynthetic biosensors based on more robust and sensitive microalgal strains for the detection of herbicides. We are now developing an innovative, portable, multitrasduction biosensoristic device equipped with microfluidics and remote sensing control enabling in situ screening of agri-food and environmental samples.
---
Event on digital.makerfaire.eu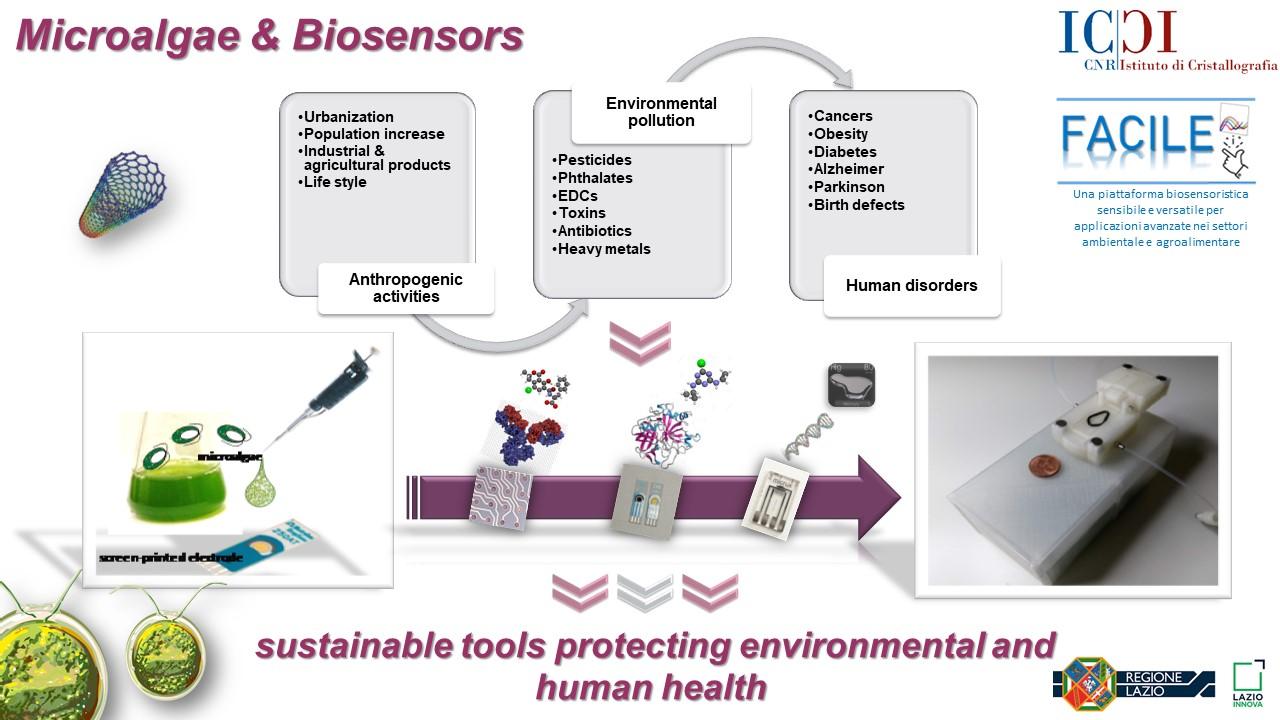 ---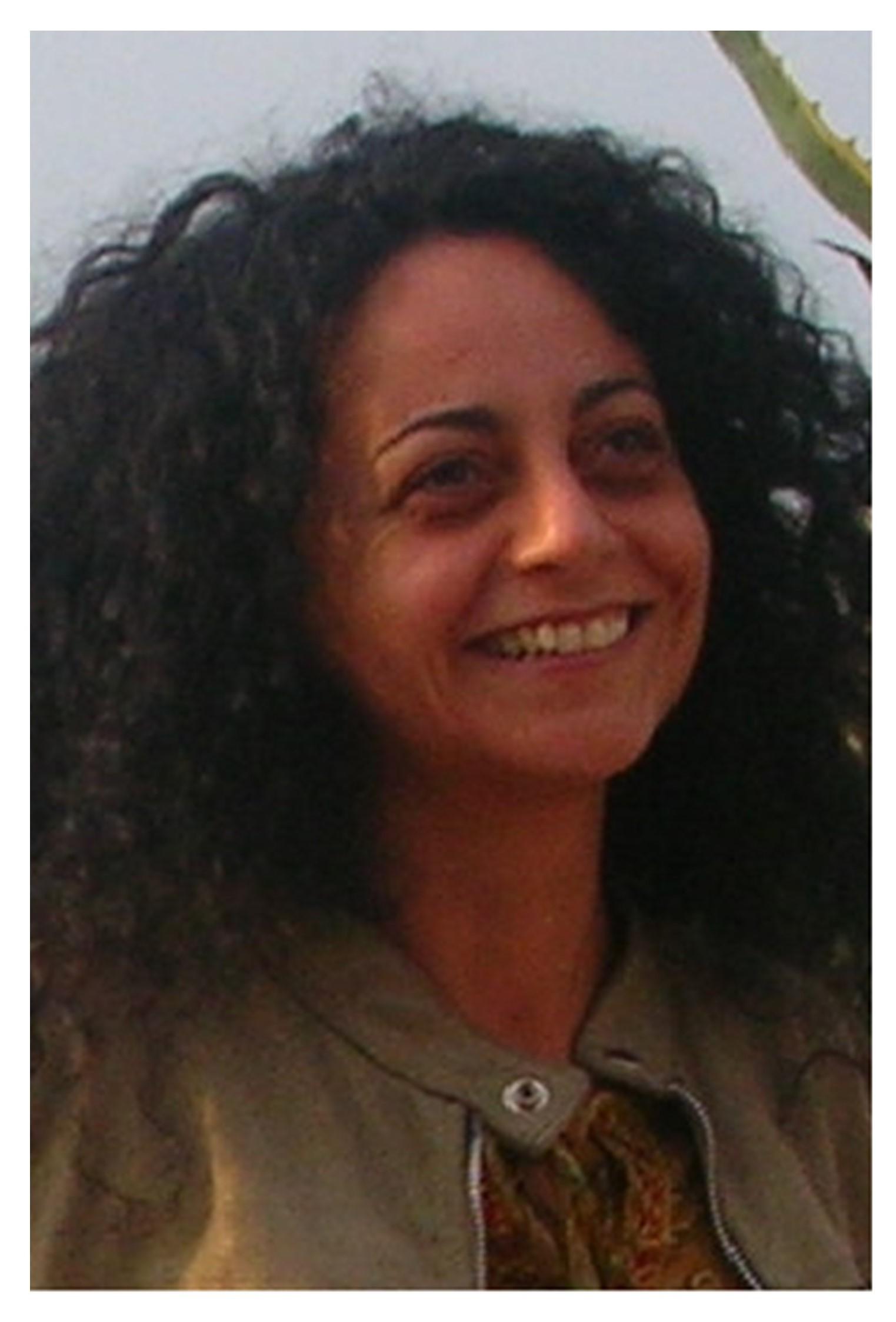 Giuseppina Rea
Giuseppina Rea, PhD, is a Senior Researcher at the Institute of Crystallography, experienced in molecular biology, biochemistry and biotechnology applied to fundamental research and technological transfer. Actually, she is working in the field of algal biotechnology to address potential industrial developments in the agri-food field (e.g. biosensors), and space research (e.g. design of life regenerative supporting systems, and nanoparticles-based countermeasures for microgravity-induced damages).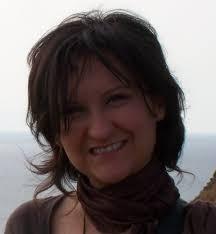 Katia Buonasera
Dr. Katia Buonasera, Chemist, Researcher at the Crystallography Institute (IC) of the Italian National Council of Research (CNR), PhD in Food Chemistry and Safety. She is mainly engaged in the development of latest generation optical and electrochemical biosensors for the detection of chemical and microbiological pollutants in water and food matrices. Her role in the group is i) dealing with the characterization of sensing elements selected as biomediators ii) optimizing protocols for biomediators immobilization, and iii) elaborating protocols of analysis at low environmental impact.
---
Category

Talk

· Type

Talk

Back

Data updated on 2020-12-13 - 11.41.07 pm