Events 2020
Discover the program of Maker Faire Rome 2020. Join the event for free
---
---
POP UP: Conversations about the present of music with Andrea De Sica, Riccardo Sinigallia, Tlon
On the ever-closer relationship between music, cinema and new arts
"Music is 50% of a movie," said George Lucas. Is this percentage still valid? Or with the advent of TV series and gaming has music even exceeded that 50%? Certainly, the relationship between new arts and music is very close and can offer many food for thought.
---
Event on digital.makerfaire.eu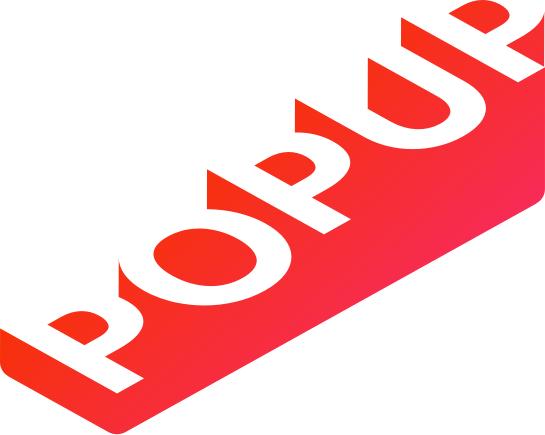 ---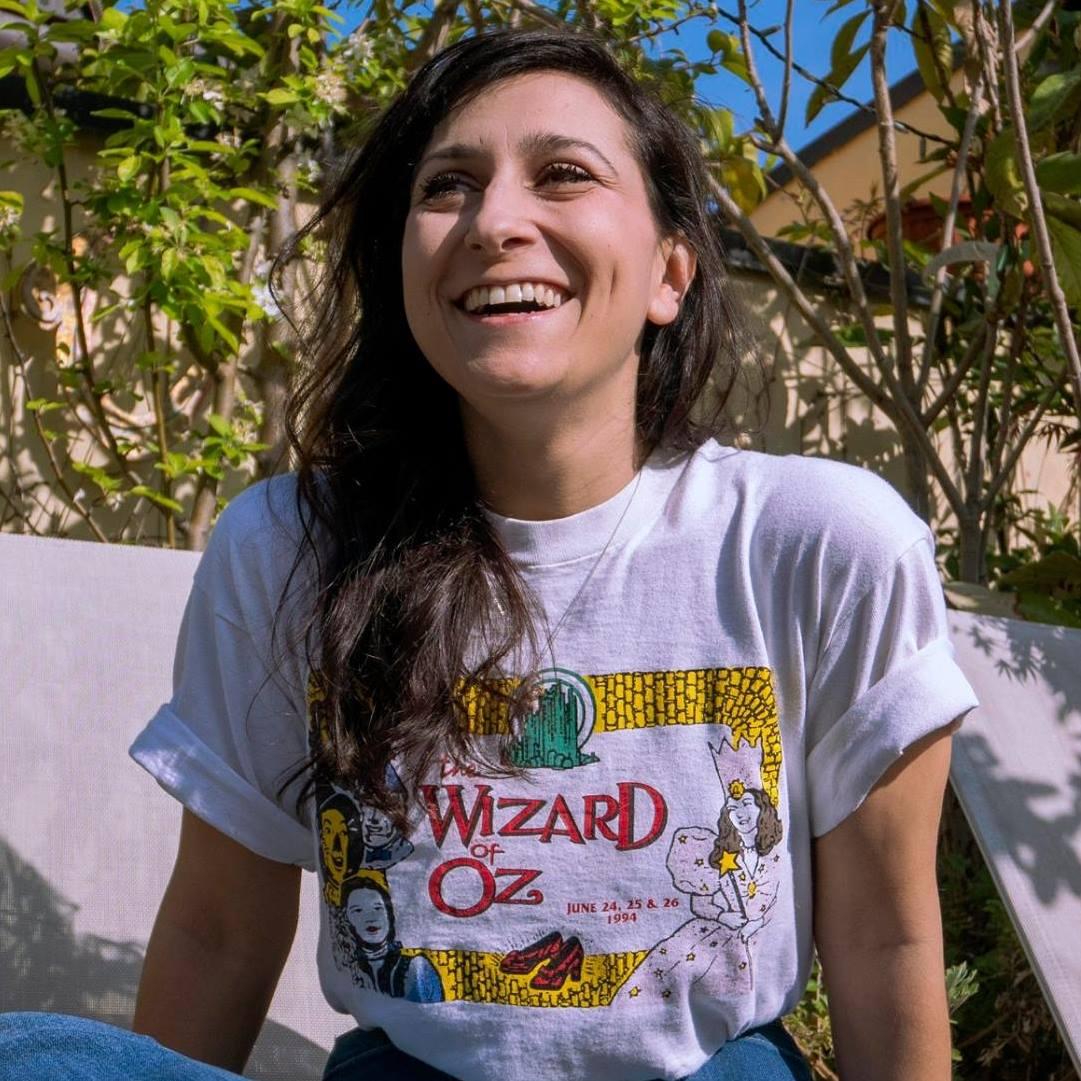 Marina Pierri
Marina Pierri è laureata in semiotica. Giornalista televisiva specializzata nell'analisi della rappresentazione femminile e dei meccanismi della citazione, collabora soprattutto con Wired Italia. Ha creato due corsi per lo IED dove insegna anche scrittura per il web.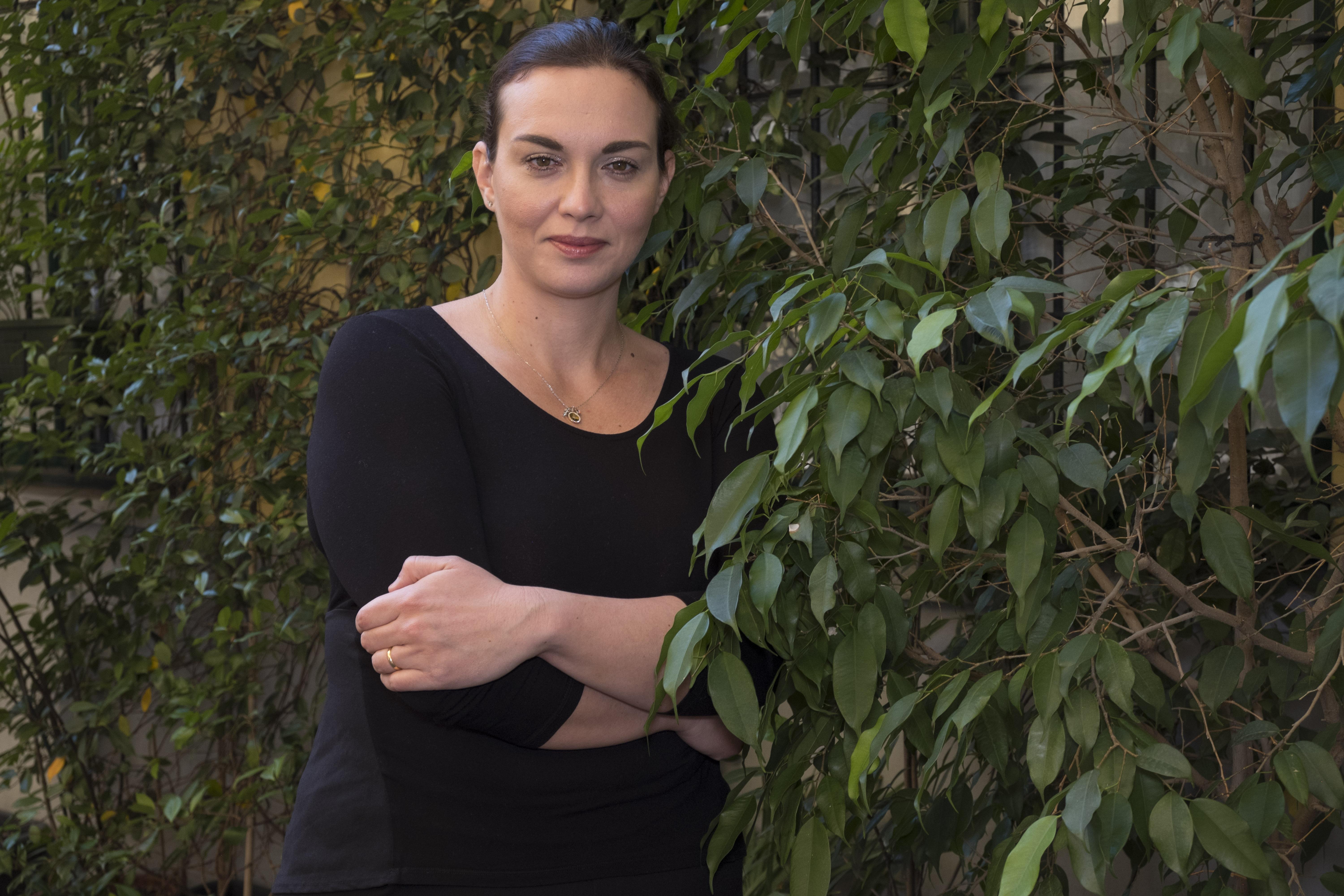 Maura Gancitano
Andrea Colamedici and Maura Gancitano, philosophers and writers, are the creators of Tlon, school of philosophy, publishing house and theater bookshop. They wrote together Tu Non Sei Dio (2016), ), Lezioni di Meraviglia (2017), La Società della Performance (2018) and Liberati della brava bambina (Harper Collins 2019). For Audible they host the Scuola di Filosofie and Audible Club podcasts (the first Italian audiobook club), and they are the creators of the Festa della Filosofia and the online marathon Prendiamola con Filosofia.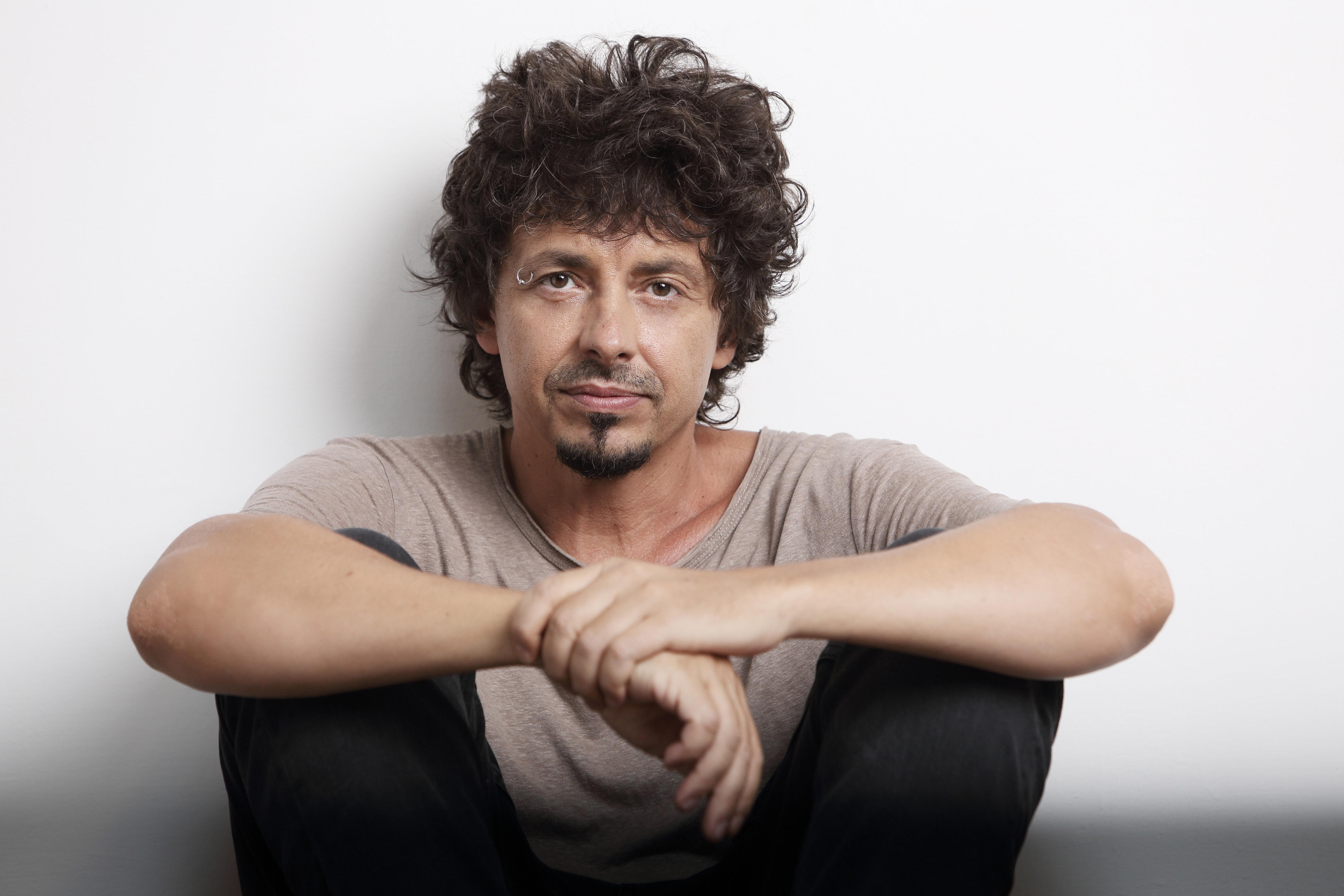 Riccardo Sinigallia
Riccardo Sinigallia is one of the most talented songwriters born in the Roman school of the Eighties-Nineties, the same as Niccolò Fabi, Federico Zampaglione, Max Gazzè, Daniele Silvestri and many others. In 1994 he collaborated with Niccolò Fabi, working on his first two records and signing with him songs such as Capelli, Vento d'estate and Lascarsi un giorno a Roma. A few years later he is alongside Max Gazzè, for whom he signs some songs of La Favola di Adamo ed Eva. In 2000 he worked with Tiromancino on all the songs of La Descrizione di un Attimo, including Due Destini. He made his debut as a soloist in 2003 with an album of the same name, preceded by the single Bellamore. Two years later his second album arrives, Incroci a mezzo strada. His career as a songwriter, however, continues hand in hand with that of author and producer. He is the one to sign the production of Coez's first album, Non Erano Fiori, in 2013. He participates for the first time as an artist competing in Sanremo in 2014 with the songs Prima di Andare Via and Una Regenerazione. In the following years his career continues with collaborations of the highest level. In 2016 he signed and produced some songs on the album La fine dei Vent'anni di Motta, awarded with Tenco in the Opera prima section. In the same year he also wrote the song Amami Amami for Mina and Adriano Celentano.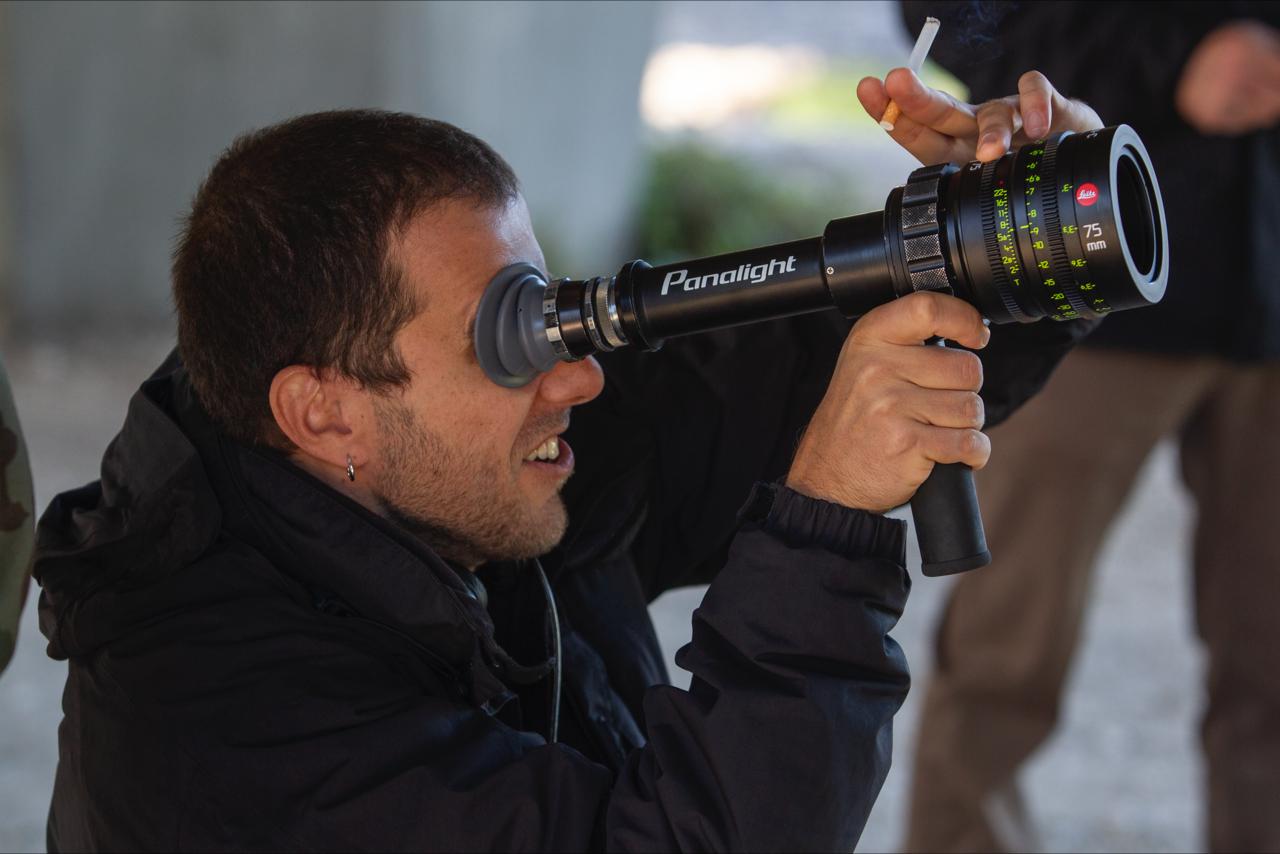 Andrea De Sica
Born in Rome in 1981, he graduated in Philosophy at the Roma Tre University and in Directing at the Experimental Center of Cinematography. He worked as assistant director with Bernardo Bertolucci, Ferzan Ozpetek, Vincenzo Marra and Daniele Vicari and collaborated on several documentaries by Daniele Segre. His first feature film I Figlie della Notte earned him the Silver Ribbon for Best New Director in 2017 and received a David di Donatello 2018 nomination for Best New Director. He has written and directed several shorts and documentaries, including L'Esame, presented in more than fifty festivals around the world; Foschia Pesci Africa Sleep Nausea Fantasy, directed with Daniele Vicari, presented at the New International Cinema Exhibition in Pesaro and awarded with the Libero Bizzarri Award for the documentary; Io sto bene, produced by Rai Tre and presented at the Courmayeur Noir in Festival; Città dell'Uomo, documentary presented at the Italian Pavilion during the 13th International Architecture Exhibition of the Venice Biennale; Mia and Me, a television series that mixes live action and animation sold in more than thirty countries and produced by Rainbow Entertainment. His short film The Hero premiered at the Venice International Film Festival in 2017. He is the main director of the Netflix Baby TV series. His second feature film "Non Mi Uccidere" produced by Warner Bros. Entertainment with Vivo film is currently in post production.
---
Category

Talk

· Type

Talk

Back

Data updated on 2020-12-13 - 11.41.07 pm