Events 2020
Discover the program of Maker Faire Rome 2020. Join the event for free
---
---
POP UP: conversations about the Present of music with Danno, Adriano Viterbini, MC Nill, Tlon
Is it possible to convey ecological, anti-speciesism and anti-sexist themes in music without trivialization?
Musicals like Hamilton have been able to tell great stories to millions of people, stimulating ethical reflection on anti-racism, feminism, and everywhere in the world music has been a glue of the community, often exploited and oppressed. How to convey messages for a healthy civil and democratic coexistence in music, without trivialization and rhetoric?
---
Event on digital.makerfaire.eu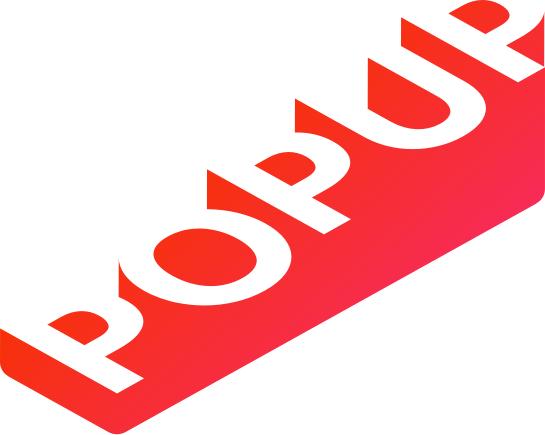 ---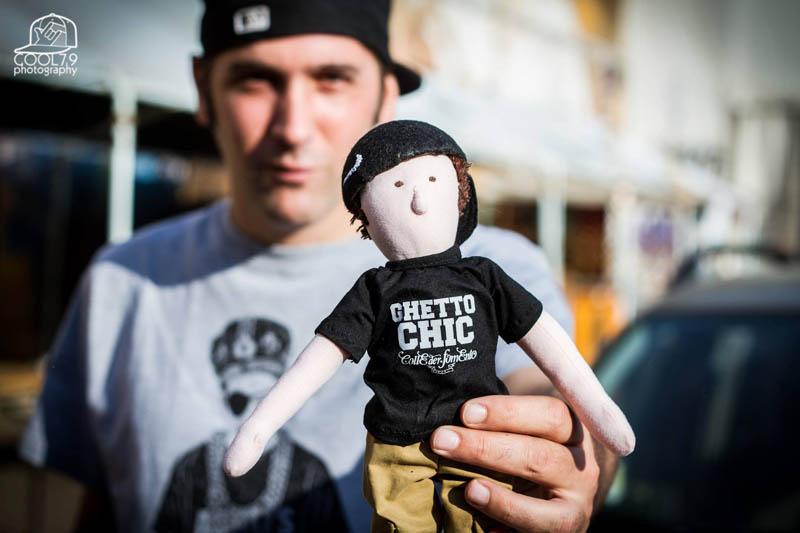 Danno - Colle del Fomento
Simone Eleuteri in arte Danno, classe 1974 è uno dei fondatori insieme a Deep Masito e Ice One del gruppo romano Colle Der Fomento, attivo nella scena Hip Hop dai primi anni novanta con tre album ufficiali (Odio Pieno 1996, Scienza Doppia H 1999, Anima e Ghiaccio 2007, Adversus 2018), svariati singoli e collaborazioni con i principali artisti del panorama rap. Nel 2009 pubblica "Numero 47" con il gruppo Artificial Kid, nel 2010 da vita con la King Kong Posse al programma radio Welcome 2 The Jungle e nel 2013 fonda il supergruppo Good Old Boys con Kaos, Deep Masito, Dj Craim e Dj Baro. Appassionato di fumetti, vero Jedi Master delle rime, lo potete trovare in giro a suonare con il Colle Der Fomento..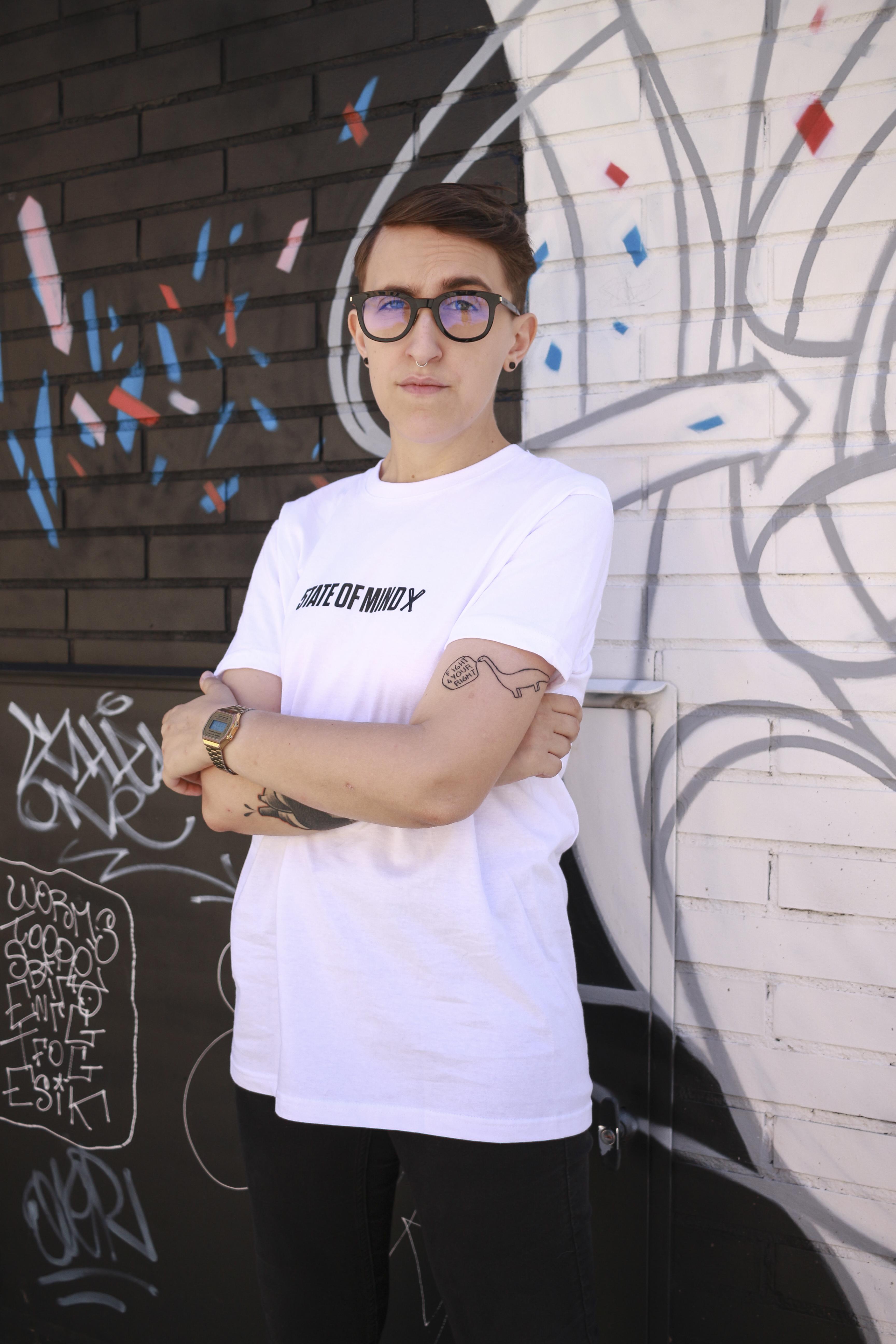 Mc Nill
Mc Nill, rapper born in 1990 of Umbrian origin and based in Bologna, after having cut his teeth improvising rhymes at battles and jams around Italy (including the national finals of Perfect Techniques) after showing both his technique at Mtv Spit (where he arrives in the final) he publishes "Presibbene" (Ep, 2014), "Femminill" (2016) and "Favola" (Ep, 2018). Always an activist for LGBTQI + rights, she led the prides in Bologna, Alba, Mantua and Genova. In 2020 for Audible he participates in the creation of the first series of "Equalitalk" with Irene Facheris.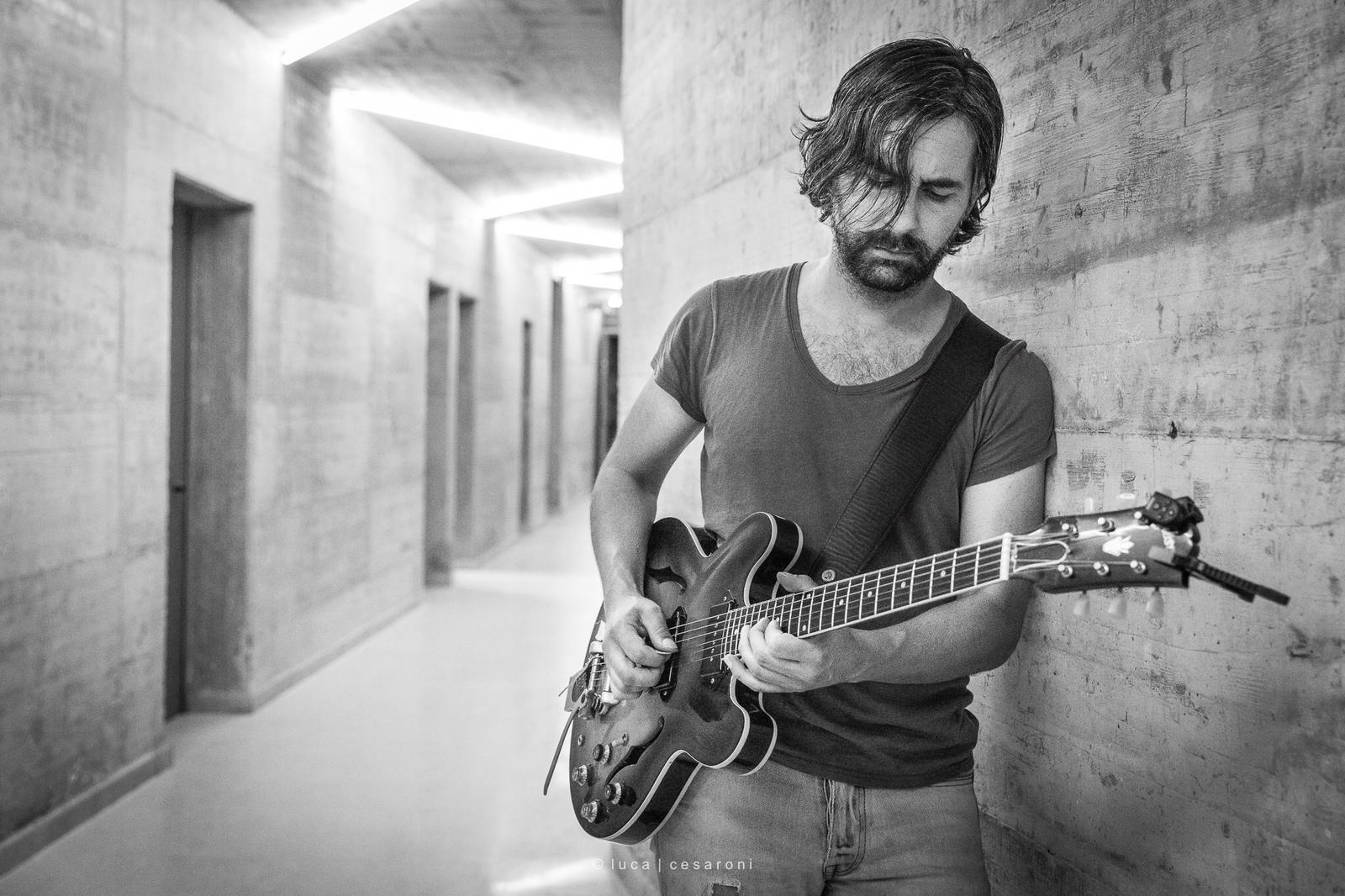 Adriano Viterbini
Originario della provincia di Roma, comincia a suonare all'età di cinque anni, prima il pianoforte e poi chitarra elettrica ed acustica. Nel 2000 comincia a ritagliarsi un ruolo nella scena musicale romana, sia come frontman che collaborando con altri artisti. Dichiara di ispirarsi a vari musicisti come Ry Cooder, Blind Wille Johnson, RATM, Tinariwen, Nuno Bettencourt, Weezer, Beck. Nel 2007 ha fondato, insieme a Cesare Petulicchio, il duo Bud Spencer Blues Explosion, che ha esordito l'anno stesso con un disco autoprodotto, ma che ha poi raggiunto il successo nel 2009 con un album eponimo. Nel 2010 prende parte al progetto Black Friday insieme a Luca Sapio, che porta alla realizzazione dell'album Hard Times. Nel frattempo realizza il secondo album con i Bud Spencer Blues Explosion, che esce nel 2011. Il 22 marzo 2013 pubblica un disco solista dal titolo Goldfoil per l'etichetta Bomba Dischi. Il disco è stato registrato e mixato a Roma ed è composto da dodici brani strumentali di matrice blues-minimale. In un brano collabora Alessandro Cortini dei Nine Inch Nails. Sempre nel 2013 realizza un album collaborativo con il contrabbassista jazz Enzo Pietropaoli. Il disco, dal titolo Futuro primitivo, è stato registrato dal vivo all'Auditorium Parco della Musica. Nel 2014 suona nel "Nomad Tour" dell'artista africano Bombino, partecipando a concerti in Italia ed in Europa. Nello stesso anno partecipa alla registrazione del disco Il padrone della festa e al tour italiano del trio Fabi-Silvestri-Gazzè. Sempre nel 2014 pubblica con il suo progetto principale, i Bud Spencer Blues Explosion, l'album BSB3. Il 23 ottobre 2015 esce il suo secondo disco solista intitolato Film O Sound album strumentale prodotto artisticamente da Marco Fasolo dei Jennifer Gentle. Il disco vanta la partecipazione di Bombino e Alberto Ferrari dei Verdena. Dal 2016 fa parte della formazione live dei Tre Allegri Ragazzi Morti. Suona dal vivo insieme alla cantante maliana Rokia Traoré. Nel 2017 collabora dal vivo con Nic Cester in Australia ed in Europa e in apertura per i concerti italiani dei Kasabian e dei Muse (gruppo musicale). Collabora con i Cor Veleno nell'album Lo Spirito Che Suona dove sono presenti canzoni postume del rapper romano Primo Brown, morto nel 2016. Nel 2019 crea la band I Hate My Village insieme a Fabio Rondanini, Alberto Ferrari dei Verdena e Marco Fasolo dei Jennifer Gentle e pubblica l'omonimo album.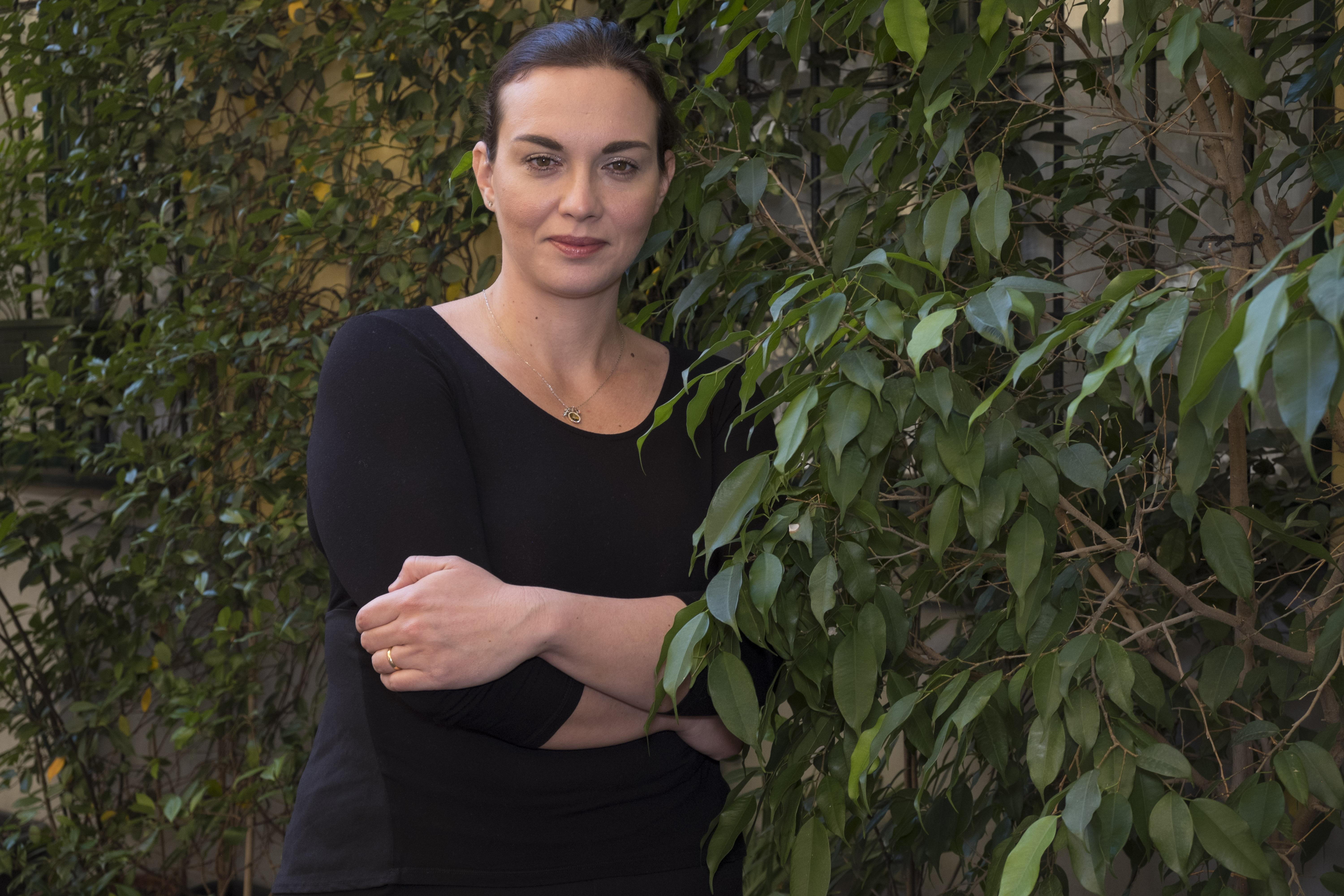 Maura Gancitano
Andrea Colamedici and Maura Gancitano, philosophers and writers, are the creators of Tlon, school of philosophy, publishing house and theater bookshop. They wrote together Tu Non Sei Dio (2016), ), Lezioni di Meraviglia (2017), La Società della Performance (2018) and Liberati della brava bambina (Harper Collins 2019). For Audible they host the Scuola di Filosofie and Audible Club podcasts (the first Italian audiobook club), and they are the creators of the Festa della Filosofia and the online marathon Prendiamola con Filosofia.
---
Category

Talk

· Type

Talk

Back

Data updated on 2020-12-13 - 11.41.07 pm