Events 2020
Discover the program of Maker Faire Rome 2020. Join the event for free
---
---
POP UP: conversations about the Present of music with Cristina Scabbia, Paola Maugeri, Tlon
The creative potential of reflection and change of digital communities
If it is true, with Umberto Eco, that the web gave the right to speak to legions of imbeciles, it is equally true that it gave the right to speak to those who, despite having something to say, did not have the opportunity to do so. And if digital communities are porous, sometimes linked by superficial interests, we must recognize their creative potential, capable of triggering radical changes and reflections in people. What is the basis of a healthy and active music community? What role can big music players play in influencing communities? How to build a paradigm capable of bringing together the needs of artists, people and the music industry?
---
Event on digital.makerfaire.eu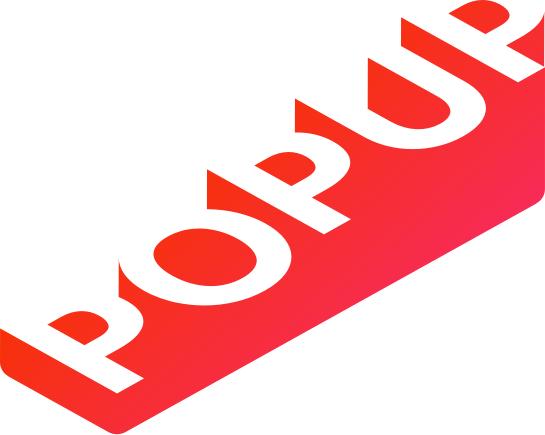 ---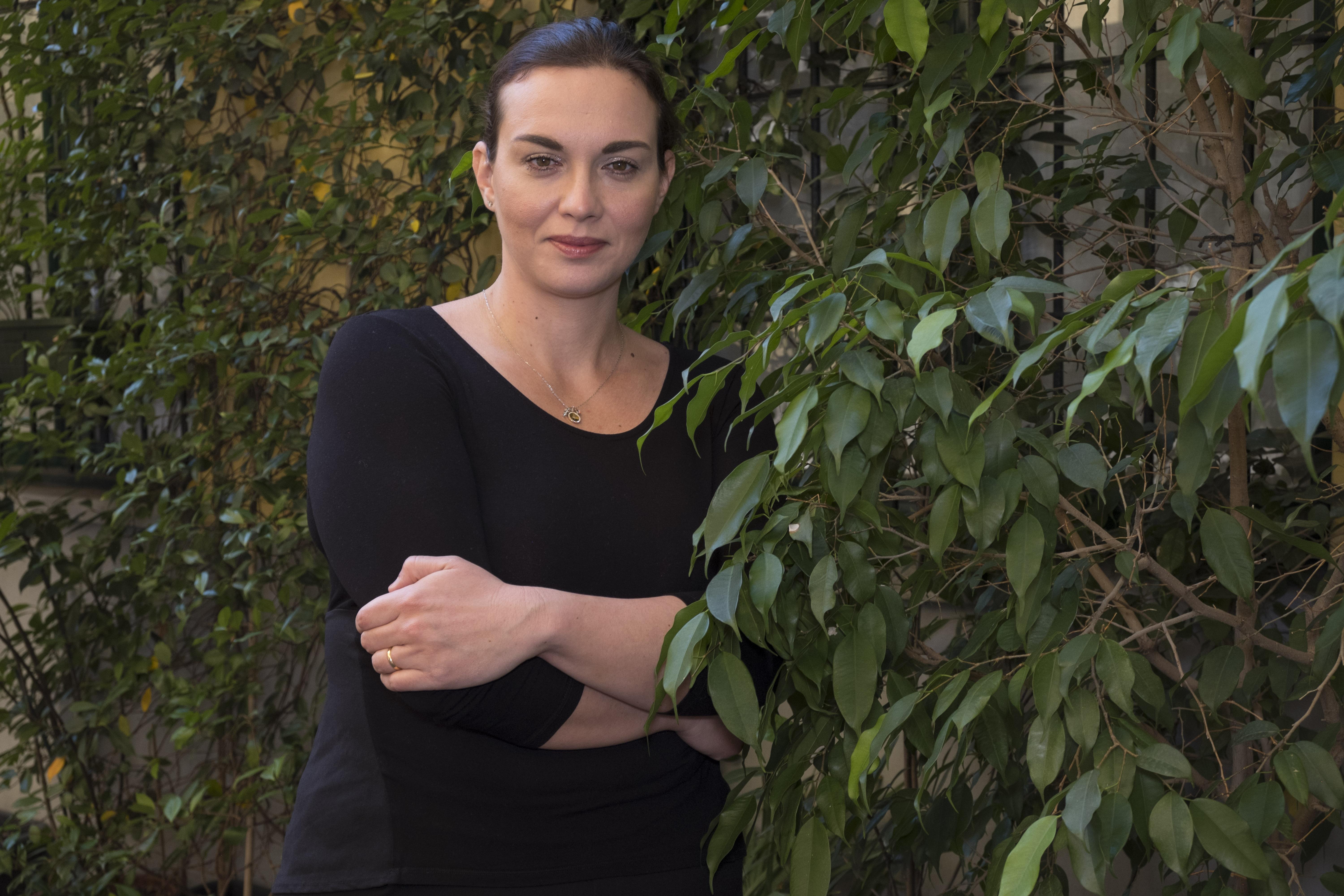 Maura Gancitano
Andrea Colamedici and Maura Gancitano, philosophers and writers, are the creators of Tlon, school of philosophy, publishing house and theater bookshop. They wrote together Tu Non Sei Dio (2016), ), Lezioni di Meraviglia (2017), La Società della Performance (2018) and Liberati della brava bambina (Harper Collins 2019). For Audible they host the Scuola di Filosofie and Audible Club podcasts (the first Italian audiobook club), and they are the creators of the Festa della Filosofia and the online marathon Prendiamola con Filosofia.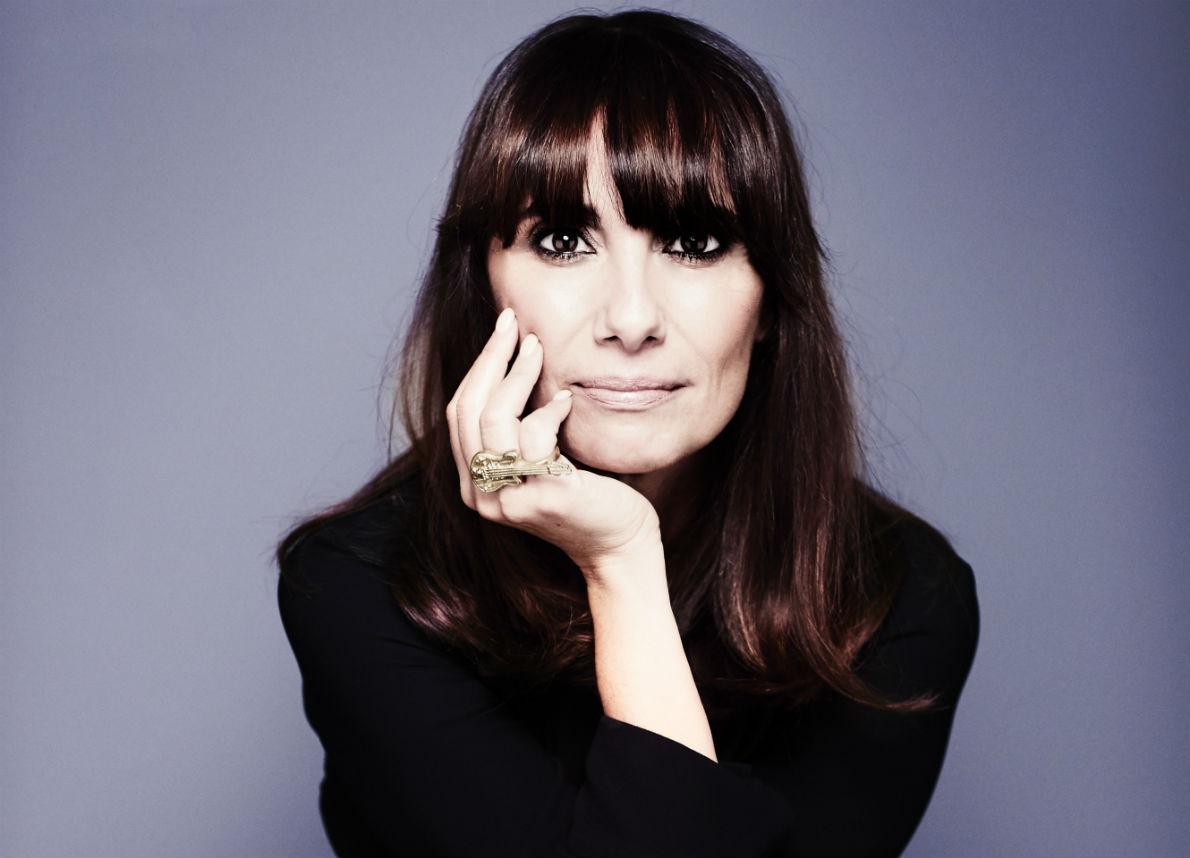 Paola Maugeri
Nata a Roma da genitori catanesi, nel 1991 debutta in TV scrivendo e conducendo due programmi di musica per le televisioni locali. Nel 1993 passa a Videomusic (che tra il 1996 e il 1997 diventerà TMC 2) realizzando monografie ed interviste, quindi conducendo in due anni 310 puntate del programma Segnali di fumo insieme a Mikimix (oggi conosciuto come Caparezza). Nell'ottobre 1995 conduce la versione televisiva (su Rai 1) di Night Express e le successive quattro stagioni su Italia 1. Nel 1996 conduce Jammin su Italia 1. Ha al suo attivo anche due edizioni del Concerto del Primo Maggio a Roma e del premio della musica d'autore "Città di Recanati". Nel 2001 passa a MTV con programmi come Select, A Night With, Storytellers, Brand:New. Dal 2006 per tre stagioni ha condotto su LA7 il programma dedicato al cinema indipendente italiano La 25a ora - Il cinema espanso. È la protagonista, su Virgin Radio Italia, di Music History, programma nel quale racconta la storia del rock e la genesi dei brani più significativi. Dal dicembre 2007 ha condotto per due stagioni Scalo 76 su Rai 2, programma dove si occupava di musica e cinema. Dal 2016, conduce una trasmissione radiofonica su Virgin Radio, dal titolo "Paola is Virgin". Nel 2019 porta in teatro lo spettacolo "Rock e resilienza" con la regia di Emilio Russo.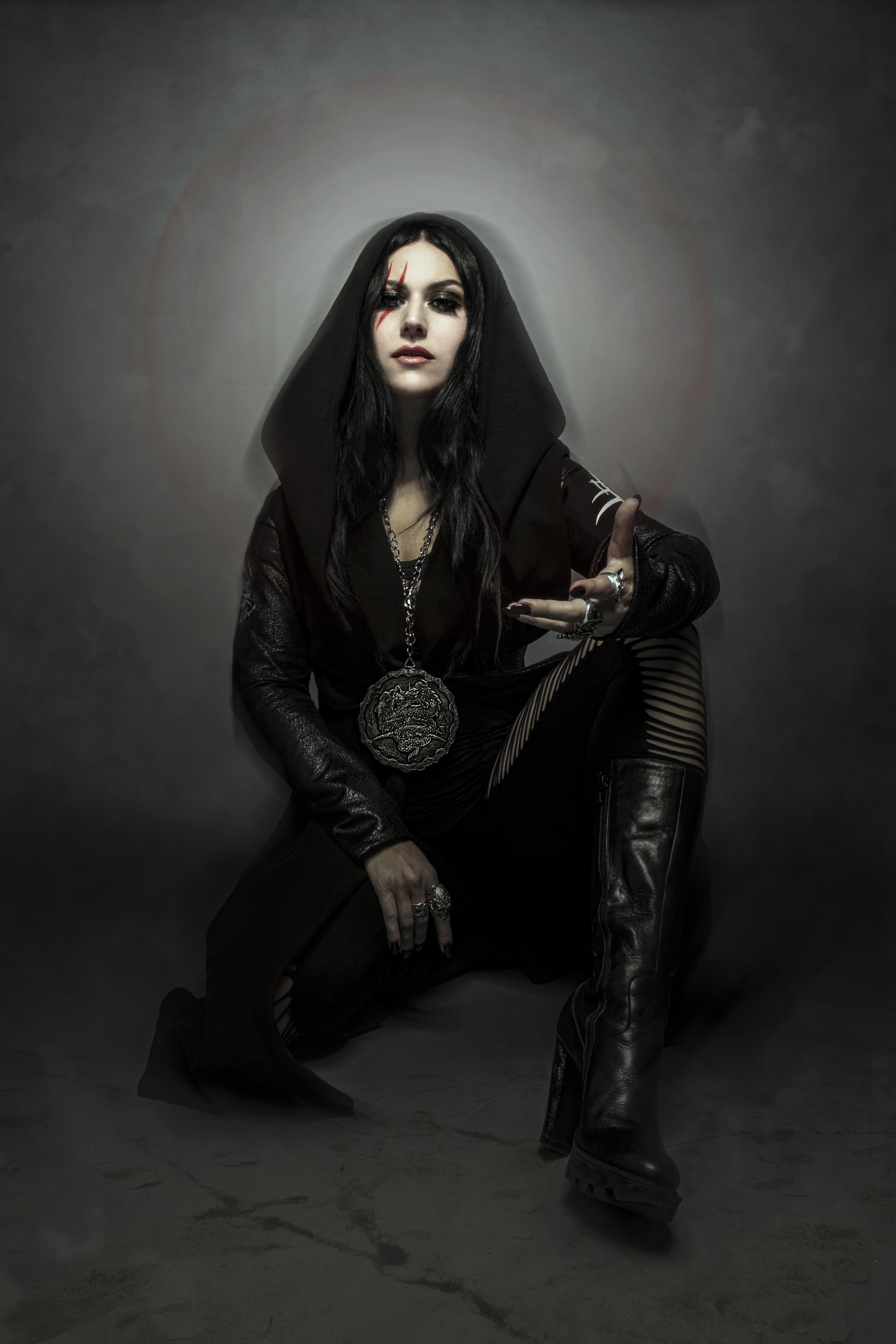 Cristina Scabbia - Lacuna Coil
Il successo clamoroso dei Lacuna Coil inizia con il loro terzo album 'Comalies' pubblicato nel 2002. Fino a quel momento la band meneghina si era costruita una solida fanbase nella scena metal attraverso i due album precedenti e le ottime apparizioni live. E' il singolo "Heaven's A Lie" che lancia la band fuori dall'underground. Il pezzo diventa subito una hit radiofonica negli USA e così inizia l'ascesa americana. Si aprono opportunità che prima erano impensabili per una band italiana, come numerosi tour e l'invito a suonare al prestigioso festival itinerante hard rock OZZFEST di Ozzy Osbourne nonche' l'intervista con Billboard magazine, dove vengono definiti "una delle più grandi storie di successo nel metal". Entertainment Weekly e Rolling Stone si uniscono a tutte le pubblicazioni che si sprecano in elogi su di loro. In Italia, MTV è il primo media non specializzato a cogliere il fenomeno d'oltreoceano e il video di 'Heaven's A Lie' (e tutti quelli a seguire) saranno trasmessi in altissima rotazione per mesi dall'emittente musicale italiana. Il successo della band continua con gli album successivi raggiungendo oltre 2 milioni di copie vendute, più di 1000 concerti in tutto il mondo (arrivando addirittura a fare il tutto esaurito in Vietnam) e quasi 9 milioni di visualizzazioni YouTube per la loro cover dei Depeche Mode 'Enjoy The Silence', proclamato dal New York Post una delle 100 cover più belle di sempre. Cristina Scabbia diventa un nuovo tipo di icona nella scena rock: estremamente femminile e sensuale in video e foto ma aggressiva e potente sul palco. La bibbia del Rock UK, Kerrang! la elegge "Donna Più Sexy Del Rock" così come Revolver negli USA, che le dedica addirittura la prima copertina ad un'artista femminile. Penthouse, la leggendaria rivista USA per soli uomini, la cerca per un servizio. L'onda di attenzione internazionale arriva in Italia e Rolling Stone le dedica la copertina, Max le fa un servizio fotografico di 5 pagine, Vanity Fair le fa visita a casa per un intervista intima e familiare. Fra le innumerevoli collaborazioni nell'ambito rock e metal spiccano quelle con i Megadeth ('A Tout Le Monde'), Alter Bridge ('Watch Over You'), Franco Battiato (I'm That) e Rezophonic (progetto Amref con Roy Paci, Caparezza, L'Aura, Le Vibrazioni ecc). Cristina ha anche condiviso il palco con Katia Ricciarelli per un tributo ai Queen. La musica italiana non conosceva un successo così ampio all'estero da moltissimi anni. Il caso più clamoroso è senza dubbio quello dei Lacuna Coil. - Ernesto Assante, La Repubblica Valeva la pena aspettare tre anni per sentire l'evoluzione di questa band osannata in America come da noi. La voce di Cristina Scabbia unisce sfumature dark a melodie angeliche eseguite a voce piena. Potenza e purezza. […] Fa la fortuna dei Lacuna Coil. - Mario Luzzato Fegiz, Corriere Della Sera Quante volte avete sentito la bufala del cantante italiano che "trionfava" negli Stati Uniti? Questa cantante non è una bufala: in America è davvero una star. - Silvia Bombino, Vanity Fair
---
Category

Talk

· Type

Talk

Back

Data updated on 2020-12-13 - 11.41.07 pm