Events 2020
Discover the program of Maker Faire Rome 2020. Join the event for free
---
---
Hyphen Hub and Pioneer Works - Navigating Uncertainty
VUCA -- an acronym that stands for Volatility, Uncertainty, Complexity, and Ambiguity -- is a U.S. military concept that emerged in the 1990s to describe the multilateral world at the end of the Cold War. This term also effectively captures our "new normal" during COVID-19, the global pandemic that has contributed to and has been exacerbated by social unrest in many parts of the world. For this conversation Asher Remy-Toledo, director of Hyphen Hub, and Tommy Martinez, Director of Technology at Pioneer Works (both art organizations based in New York City) will share their experiences about how their organizations navigated uncertainty in a range of ways, including supporting and co-developing a number of speculative, subversive projects that challenged the status quo and built more equitable futures through the interrogation of new tech.
---
Event on digital.makerfaire.eu
---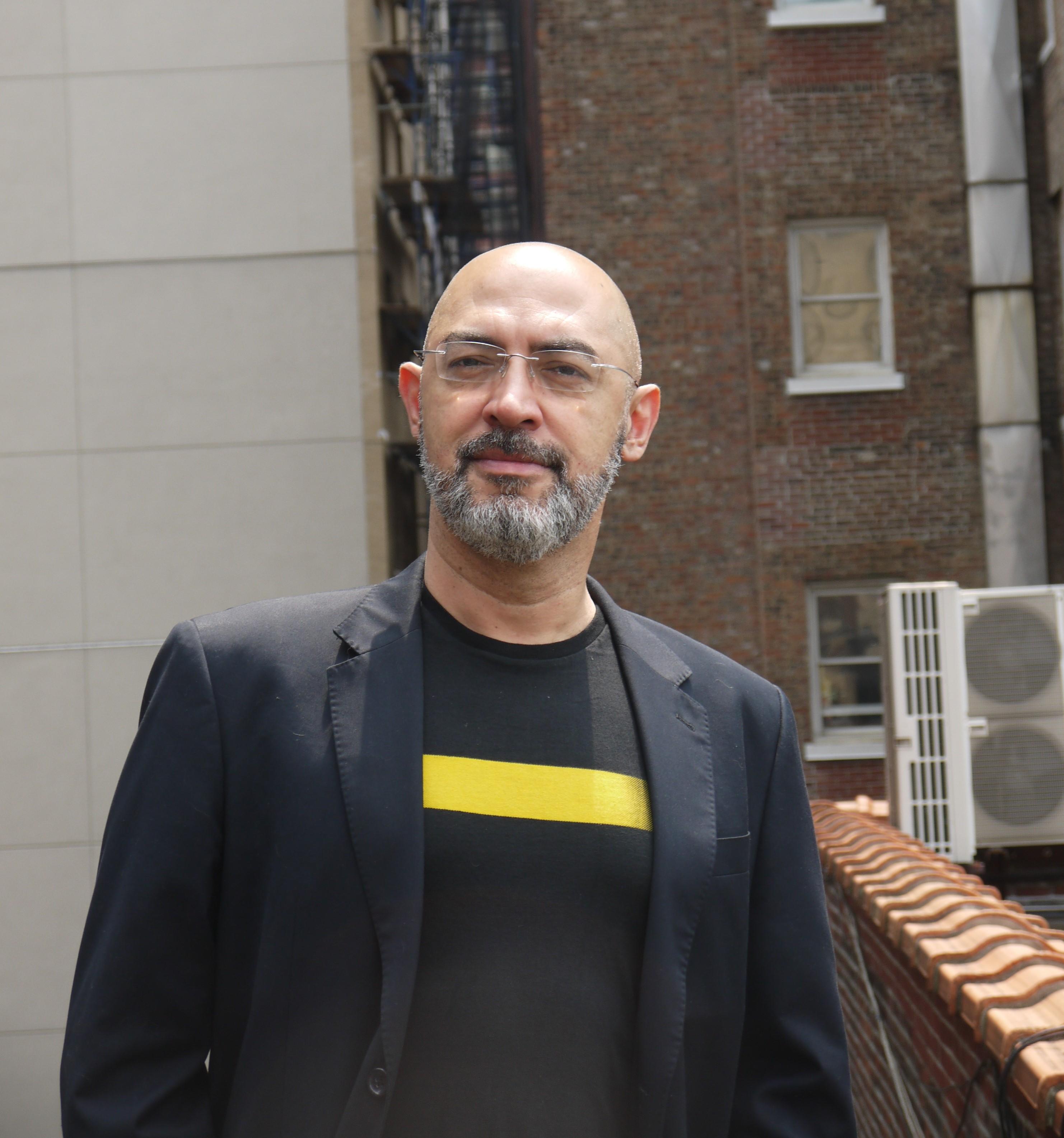 Asher Remy-Toledo
Asher Remy-Toledo (US/COL) is the co-founder of Hyphen Hub, a nonprofit organization that promotes and presents new live works by artists that integrate art and technology. Hyphen Hub showcases cutting edge work in a variety of formats and platforms and actively develops a global network of emerging and established multimedia artists, curators, innovators and producers of events with a strong focus on nascent technology.   Asher is also the co-founder of No Longer Empty, a New York-based nonprofit group that takes over empty spaces and creates site specific installations. He is also the creator of the Arts Hub of NY Creative Tech Week. For more information please visit HyphenHub.com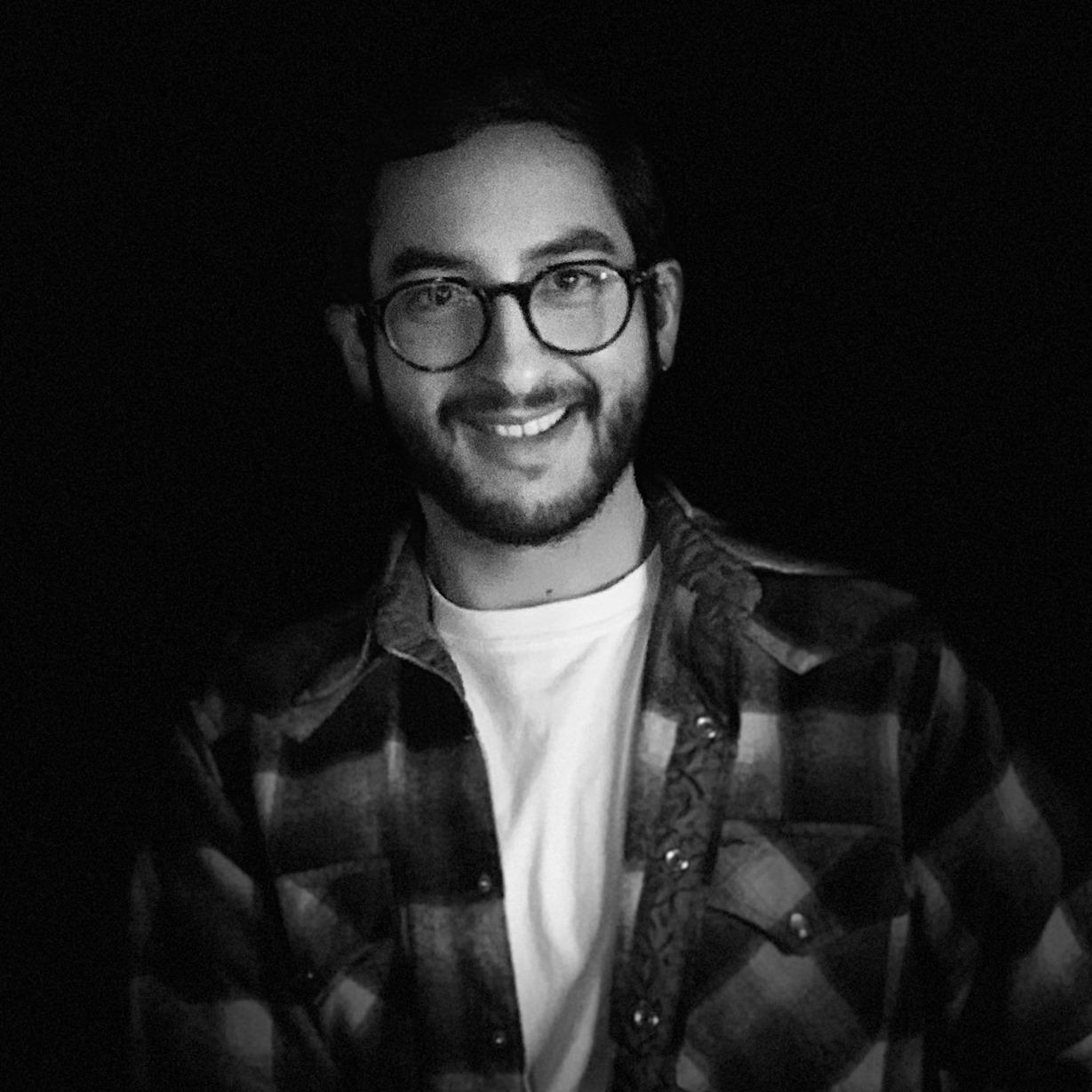 Tommy Martinez
Tommy Martinez is the Director of Technology at Pioneer Works where he leads an interdisciplinary artist-in-residence program focused on critical discussions related to emerging technologies. With a diverse, intergenerational group of established and emerging artists, he co-develops projects that aim to challenge the limitations and intended uses of digital tools, while centering initiatives that cultivate positive change. He is the curator of Software for Artists Day, an annual conference that foregrounds artists and technologists proposing solutions to challenging social issues through radical and speculative research driven works. This year he published Software for Artists Book: Building Better Realities, with editor Willa Köerner, a guide exploring alternatives to the status-quo through a series of artist interviews.
---
Category

Talk

· Type

Talk

Back

Data updated on 2020-12-13 - 11.41.07 pm