Events 2020
Discover the program of Maker Faire Rome 2020. Join the event for free
---
---
Algorithms and Big Data: how do they work?
In a modern world of knowladge you need to know more and more and the use of these tools has become indispensable in a thousand areas of life: from biology and biomedicine, to the skills naeeded to combat tax evasion.
In the first appointment of Data Driven Innovation, experts from universities and research centers discuss the most recent innovations and projects that have at the center the use of Algorithms and Big Data in all their meanings, reasoning about how the ability to think, organizing and visualizing data is the basis of continuous innovation
---
Event on digital.makerfaire.eu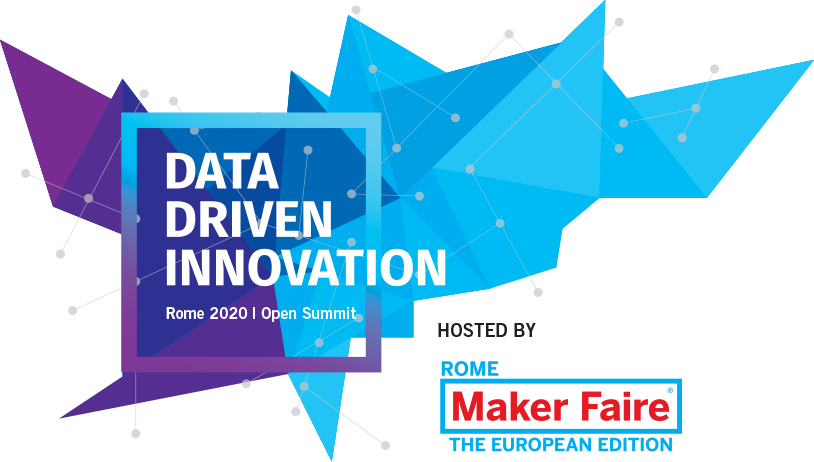 ---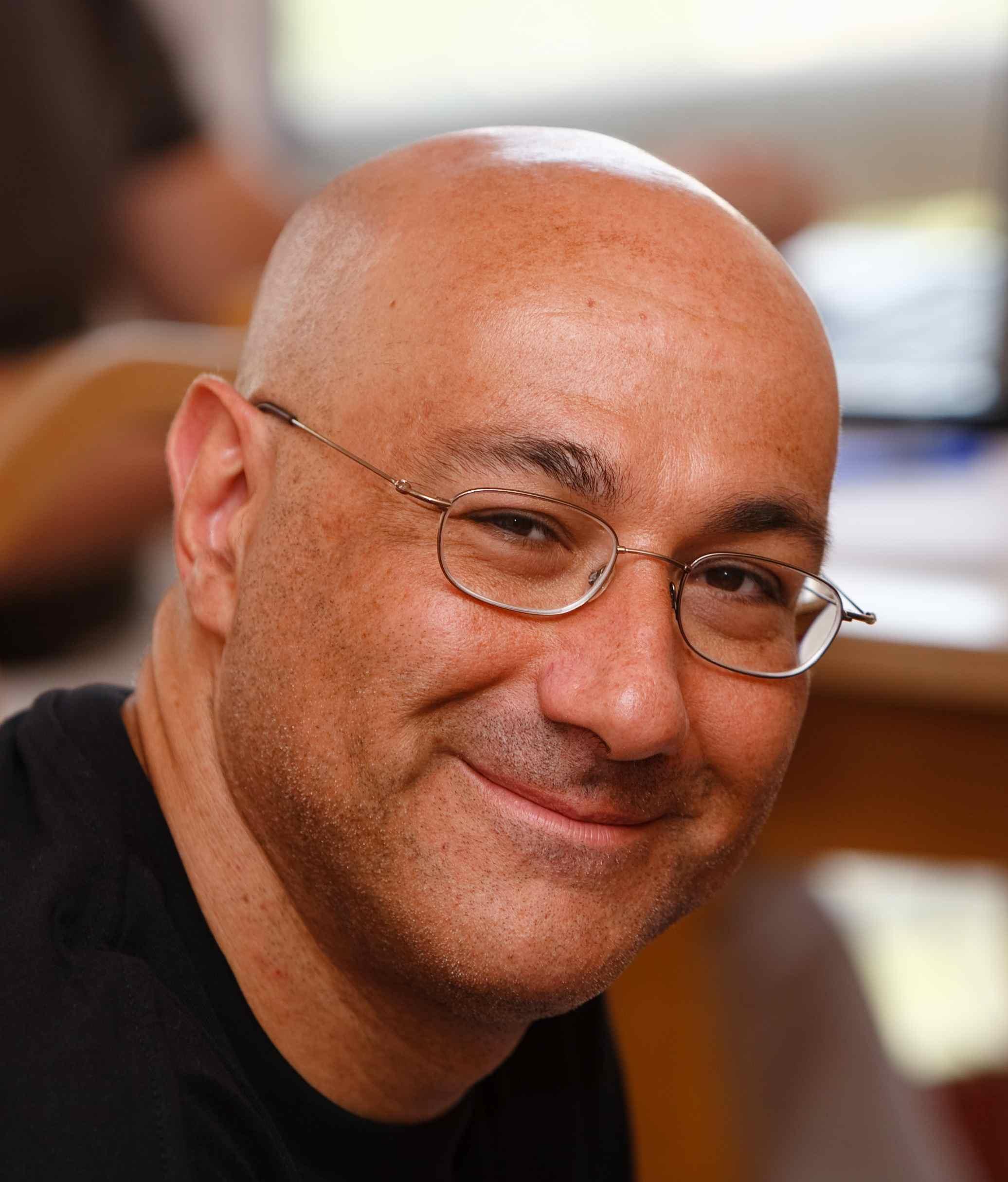 Roberto Grossi
Roberto Grossi è professore di Informatica presso l'Università di Pisa. La sua area di ricerca è negli algoritmi per "pattern matching" e "mining", nelle strutture per grandi moli di dati e nella compressione eindicizzazione dei testi. I suoi risultati sono stati pubblicati in un centinaio di conferenze e riviste internazionali e ha svolto collaborazioni internazionali attraverso visite presso Aarhus U., AT&T Bell Labs, IMS at Chennai, Columbia U., ICSI at Berkeley, Haifa U., King's College at London, NII Tokyo, Tohoku U., Tokyo U., U. de Marne-la-Vallee, U. de Lyon. Ha fatto parte del comitato di programma delle principali conferenze della sua area ed è nel comitato editoriale di due riviste internazionali del settore.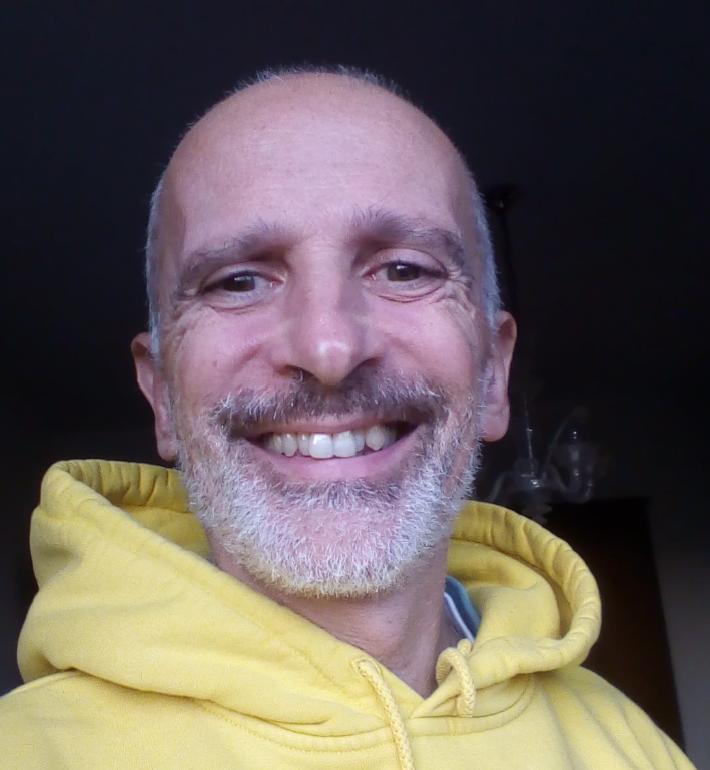 Giuseppe Liotta
Giuseppe Liotta è professore ordinario presso l'Università degli Studi di Perugia, dove ha anche prestato servizio come presidente di corso di studi, coordinatore di collegio di dottorato, membro del Senato Accademico, prorettore all'informatica. I suoi principali interessi di ricerca riguardano la gestione e trattamento di dati di grande dimensione, il progetto di algoritmi e strutture dati, la visualizzazione dell'informazione e l'analisi visuale dei dati. Su questi temi ha pubblicato oltre 250 articoli scientifici in conferenze e riviste internazionali, ha scritto capitoli di libro, fatto relazioni ad invito in congressi internazionali e presso centri di ricerca nazionali e internazionali. E' editor in chief della rivista scientifica Journal of Graph Algorithms and Applications ed è stato membro dell'editorial board della rivista scientifica Computing. Ha curato la formazione di oltre 10 studenti di dottorato e ha intense collaborazioni scientifiche nazionali e internazionali. Ha organizzato conferenze internazionali, ha fatto parte e fa parte di comitati scientifici di indirizzo nazionali e internazionali. Fa parte regolarmente di comitati di programma e di panel di revisori. L'Attività di ricerca ha ricevuto finanziamenti da parte del MIUR, Comunità Europea e da varie industrie ed enti pubblici. E' stato socio fondatore e presidente di uno spin-off universitario e vicepresidente del Digital Innovation Hub di Confindustria Umbria.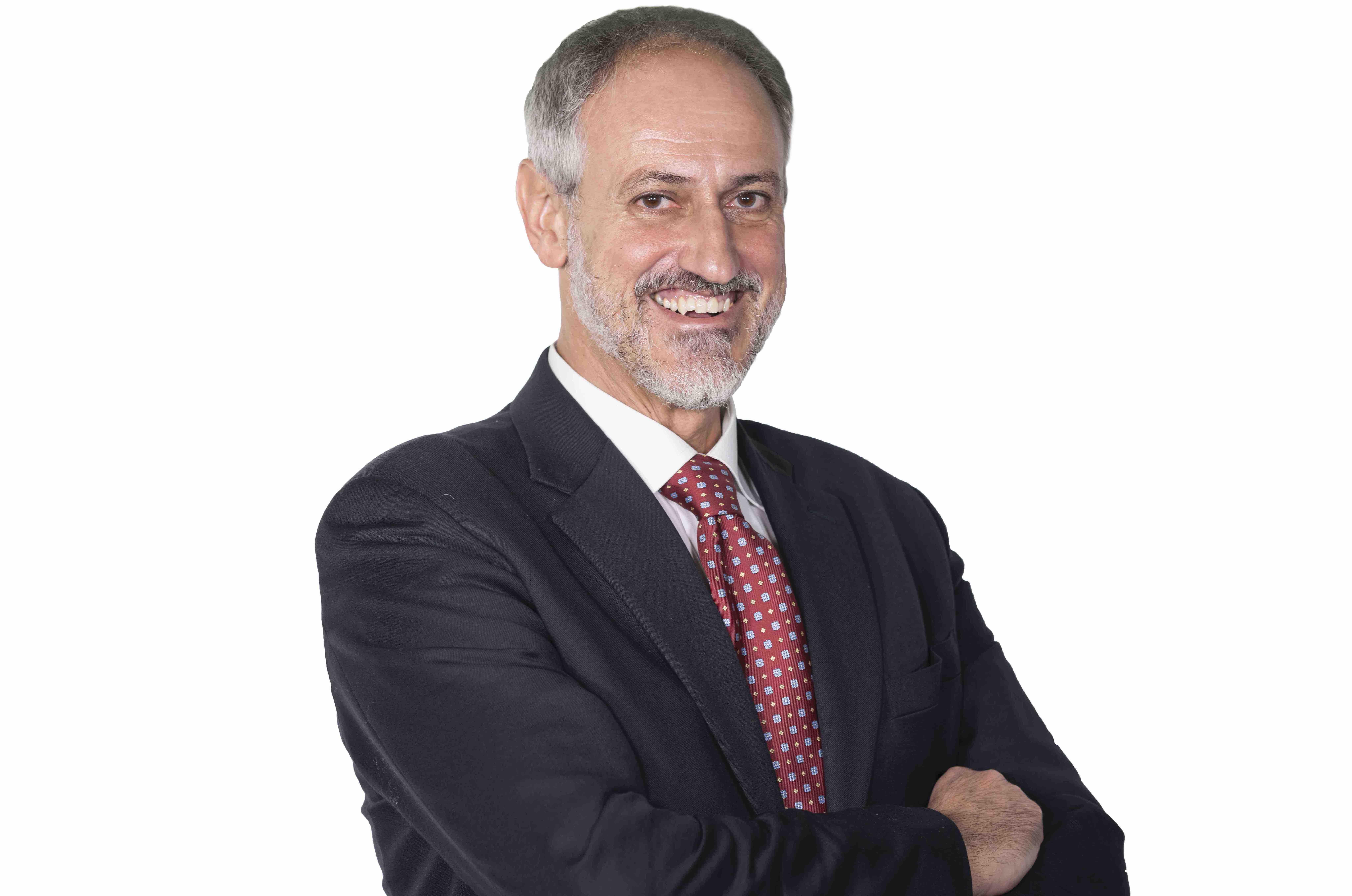 Giuseppe Italiano
Giuseppe F. Italiano si è laureato in Ingegneria Elettronica presso l'Università di Roma "La Sapienza". Dopo aver conseguito un Ph.D. in Computer Science presso la Columbia University nel 1991, ha lavorato come Research Staff presso il T. J. Watson Research Center dell'IBM, a Yorktown Heights, NY, USA, ed è poi rientrato in Italia come professore ordinario. Attualmente è Professor of Computer Science presso la LUISS Guido Carli, dove è Direttore del Master in Cybersecurity, del Master in Big Data and Management, e della Laurea Magistrale in Data Science and Management. Negli anni, ha trascorso frequenti periodi di ricerca presso università e istituzioni straniere: è stato Visiting Professor presso Columbia University (NY, USA), Université Paris-Sud (Francia), Max–Planck–Institut fur Informatik, Saarbrücken (Germania), Hong Kong University of Science & Technology, e Visiting Scientist presso AT&T Research Labs (NJ, USA) e Microsoft Research (CA, USA). La sua attività di ricerca si è concentrata principalmente su algoritmi con applicazioni in diverse aree, come reti e grafi, analisi di reti sociali, cybersecurity e biologia computazionale. Nel 2016 è stato nominato Fellow dell'European Association for Theoretical Computer Science per "fundamental contributions to the design and analysis of algorithms for solving theoretical and applied problems in graphs and massive data sets, and for his role in establishing the field of algorithm engineering". Ha pubblicato oltre 270 articoli su prestigiose riviste e conferenze internazionali. E' stato consulente di grandi aziende internazionali e ha partecipato alla fondazione di varie start up tecnologiche.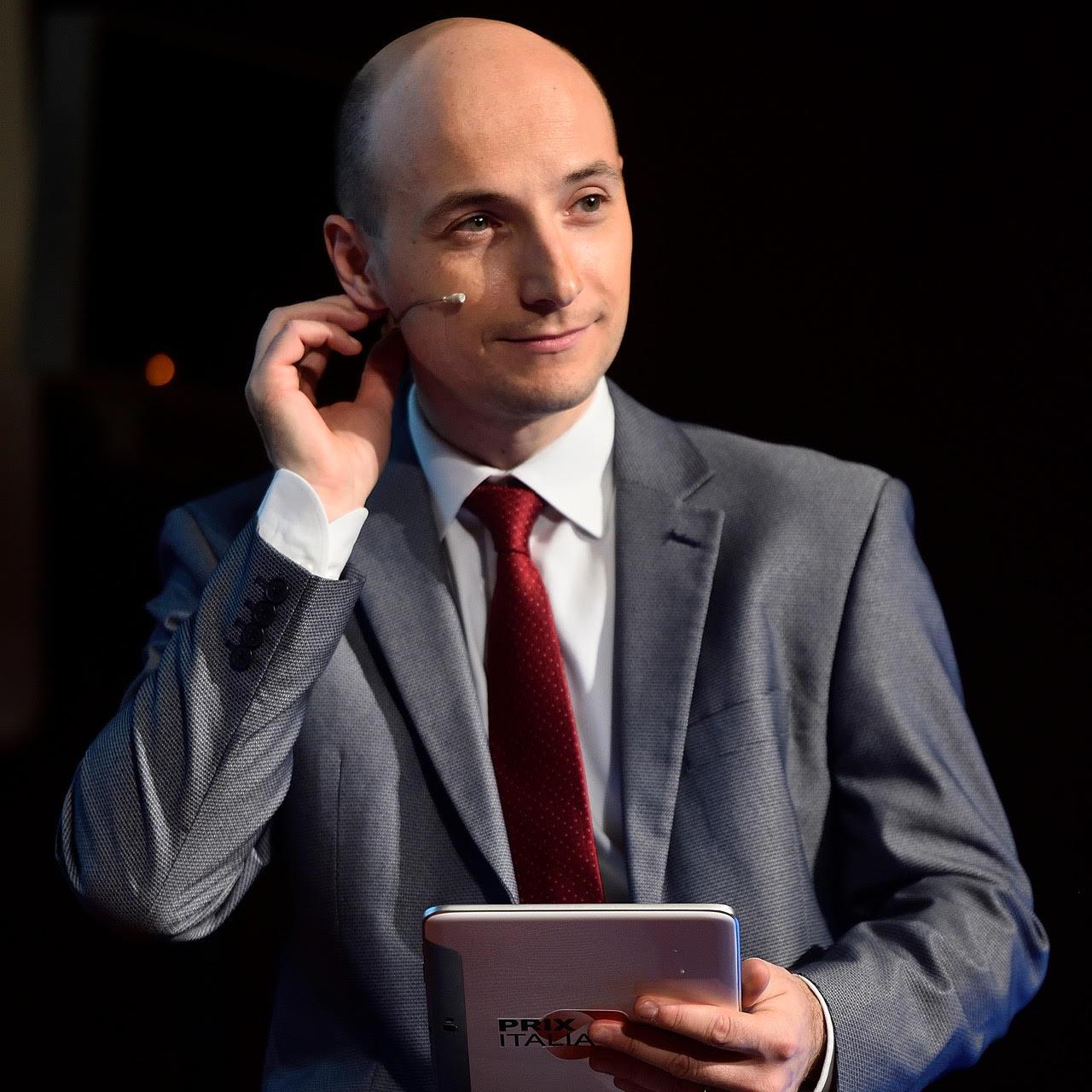 Andrea Bettini
Andrea Bettini è giornalista per RaiNews24, dove conduce Futuro24, il programma settimanale dedicato a scienza e innovazione. Per il canale all-news della Rai ha seguito i principali eventi scientifici degli ultimi anni. Prima di approdare alla televisione ha lavorato per varie testate cartacee e online, tra le quali Repubblica.it. Ha tenuto lezioni di giornalismo sui nuovi media per l'Università telematica Uni-Tel ed è autore di tre libri sulla storia del giornalismo su internet: Giornali.it (2006), Giornali.it/2.0 - La storia dei siti internet dei principali quotidiani italiani (2009) e Gazzette digitali (2011).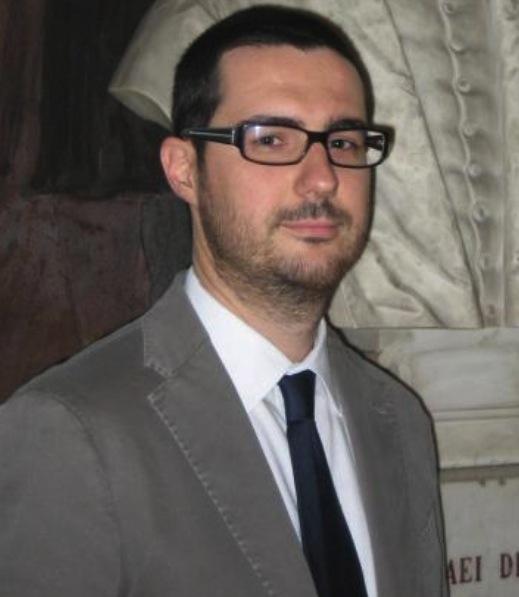 Fabio Vandin
Fabio Vandin è Professore di Ingegneria Informatica del Dipartimento di Ingegneria dell'Informazione dell''Università di Padova. I suoi interessi di ricerca riguardano lo sviluppo ed l'analisi di algoritmi efficienti e rigorosi per l'estrazione di informazione utile da grandi moli di dati. In ambito applicativo, si occupa principalmente di problemi derivanti dall'analisi di dati biologici e biomedici, ma i metodi che ha sviluppato sono stati utilizzati anche per l'analisi di reti sociali e di reti wireless. Ha conseguito il Dottorato nel 2010 all' Università di Padova, ed è stato ricercatore della Brown University (USA) e della University of Southern Denmark. Nel 2016 e` stato Research Fellow del Simons Institute for the Theory of Computing alla University of California, Berkeley (USA).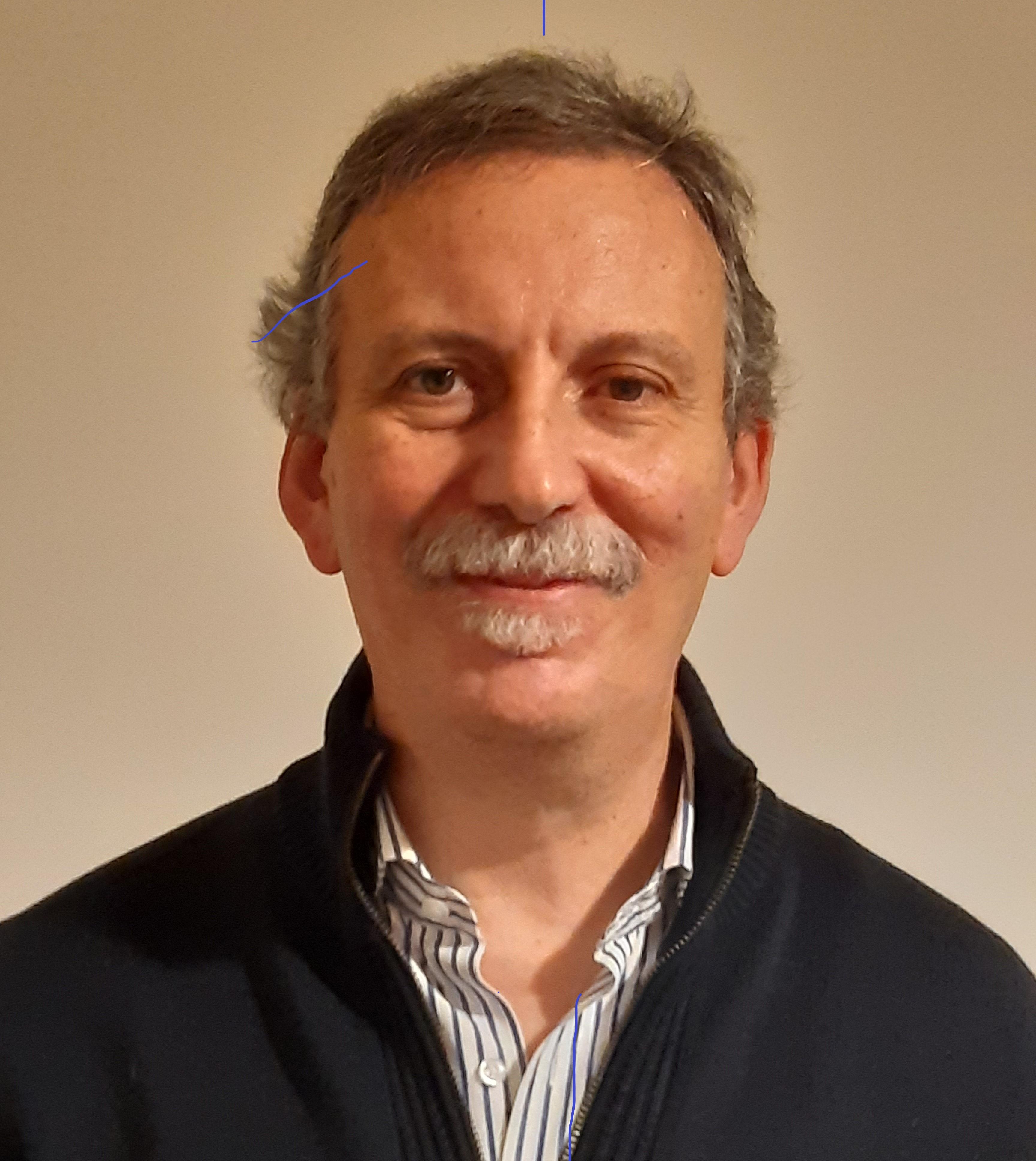 Giuseppe Di Battista
Giuseppe Di Battista è professore ordinario di Sistemi di Elaborazione presso l'Università Roma Tre. E' attualmente coordinatore delle reti di laboratori del DTC della Regione Lazio. E' stato pro-rettore per la Ricerca, direttore dell'Alta Scuola Roma Tre, presidente della Commissione di Collaudo dei Servizi di Connettività e Sicurezza del Sistema Pubblico di Connettività. I suoi interessi di ricerca comprendono gli Algoritmi per Grafi, le Reti di Computer e la Visualizzazione dell'Informazione. Nelle aree di ricerca sopra menzionate ha pubblicato più di 200 lavori su riviste e conferenze internazionali. E' editor di due prestigiose riviste scientifiche. E' stato invitato a tenere seminari e lectures in tutto il mondo e collabora con varie università ed enti di ricerca nell'ambito di una fitta rete di rapporti scientifici. E' stato coordinatore di progetti finanziati dal CNR, dal MIUR e dalla EU. I risultati della sua ricerca sono stati trasferiti all' industria ICT attraverso contratti con vari sponsor industriali.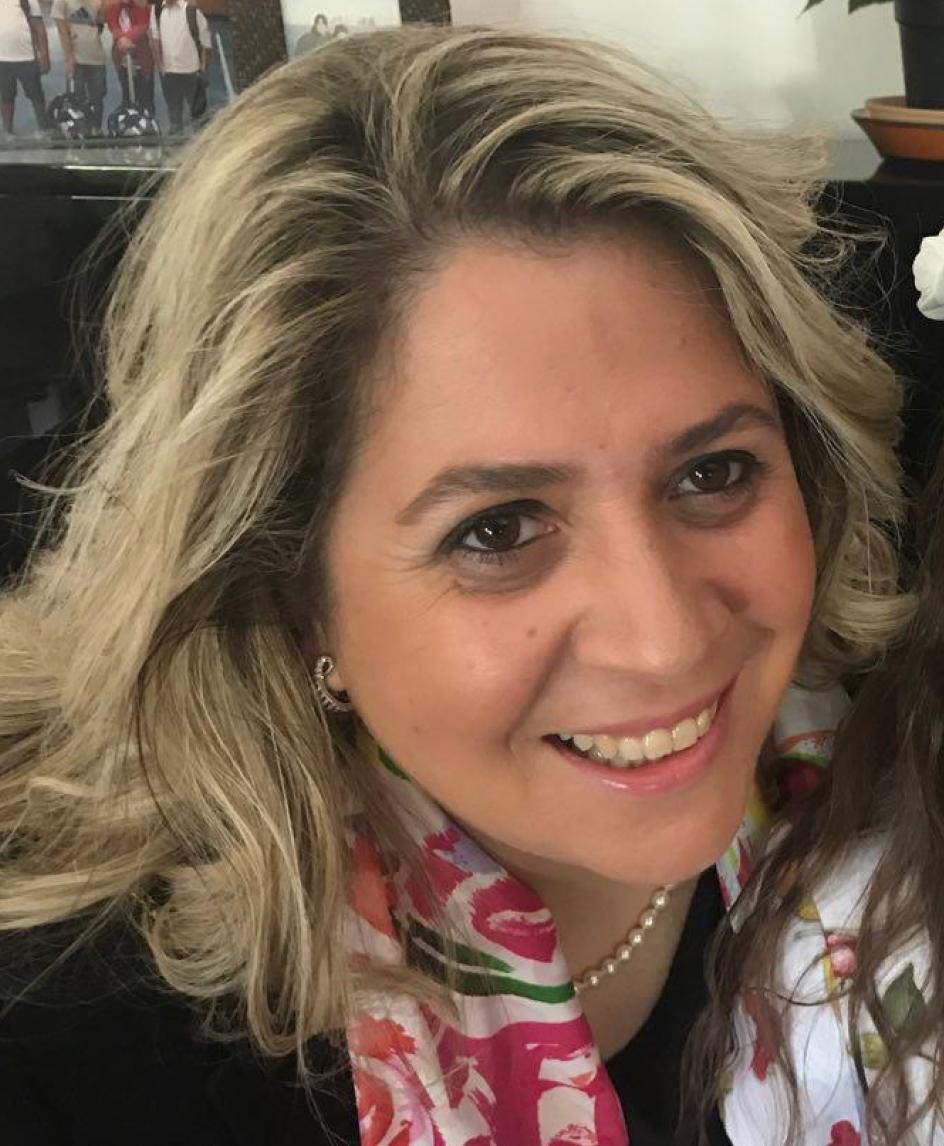 Irene Finocchi
Irene Finocchi è professore ordinario di ingegneria informatica e Vetrya Chair all'Università LUISS Guido Carli. Precedentemente è stata professore associato presso Sapienza Università di Roma e visiting presso IT University di Copenhagen, University of Nevada ed AT&T Research Laboratories. I suoi principali interessi di ricerca riguardano l'analisi dei big data, con un'enfasi su algoritmi e tecniche di programmazione. Dal 2014 è Associate Editor dell'ACM Journal on Experimental Algorithms. È stata chair ed è membro del Comitato Direttivo e del Comitato di Programma di importanti conferenze internazionali, vincitrice di un distinguished paper award e autrice di numerosi lavori selezionati come best paper. Nel corso degli anni le sue attività di insegnamento hanno abbracciato una varietà di argomenti (algoritmi, sistemi per l'analisi di big data, calcolo parallelo, fondamenti e tecniche avanzate di programmazione) e diversi livelli del curriculum. Attualmente è Direttrice del Corso di Studi in Management and Computer Science.
---
Category

Talk

· Type

Talk

Back

Data updated on 2020-12-13 - 11.41.07 pm