Events 2020
Discover the program of Maker Faire Rome 2020. Join the event for free
---
---
Truth and Myth around AI
Sébastien Bratières (Director of the AI Programme at Pi School) goes through the trends of AI in the past decades, explaining what can be done today and what might be achieved in the future.
At his masterclass at the Human-Machine Interaction event, Sébastien states that "all we can do reasonably well nowadays are narrow tasks. We can't do anything that has to do with common sense, reasoning, abstracting concepts, or generalizing from domain to domain."
---
Event on digital.makerfaire.eu

---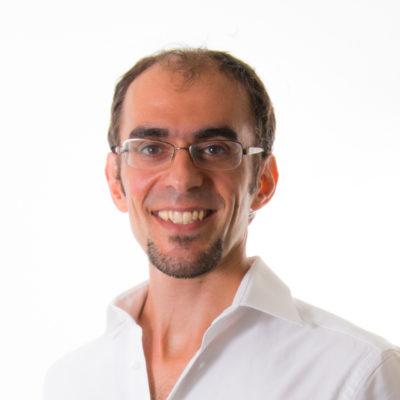 Sébastien Bratières
Sébastien plays an active role inside the startup district and venture fund Pi Campus, where he is Director of AI at Translated, and Managing Director at Pi School. After taking an Ingénieur degree from École Centrale Paris, and an MPhil in computer speech and language processing from the University of Cambridge, Sébastien spent 16 years in the speech and language industry in different European ventures. Moving on to machine learning and AI applications more broadly, he took a PhD in probabilistic machine learning with Zoubin Ghahramani at the University of Cambridge.
---
Category

Talk

· Type

Talk

Back

Data updated on 2020-12-13 - 11.41.07 pm