Events 2020
Discover the program of Maker Faire Rome 2020. Join the event for free
---
---
Artoday in conversation with Gaia De Megni
Artoday founders and curators, Federico Montagna and Alessia Romano talk with the artist Gaia De Magni about her artistic path, her practice and her exclusive video presented for Maker Art Faire: "Il mito dell'androgino".
---
Event on digital.makerfaire.eu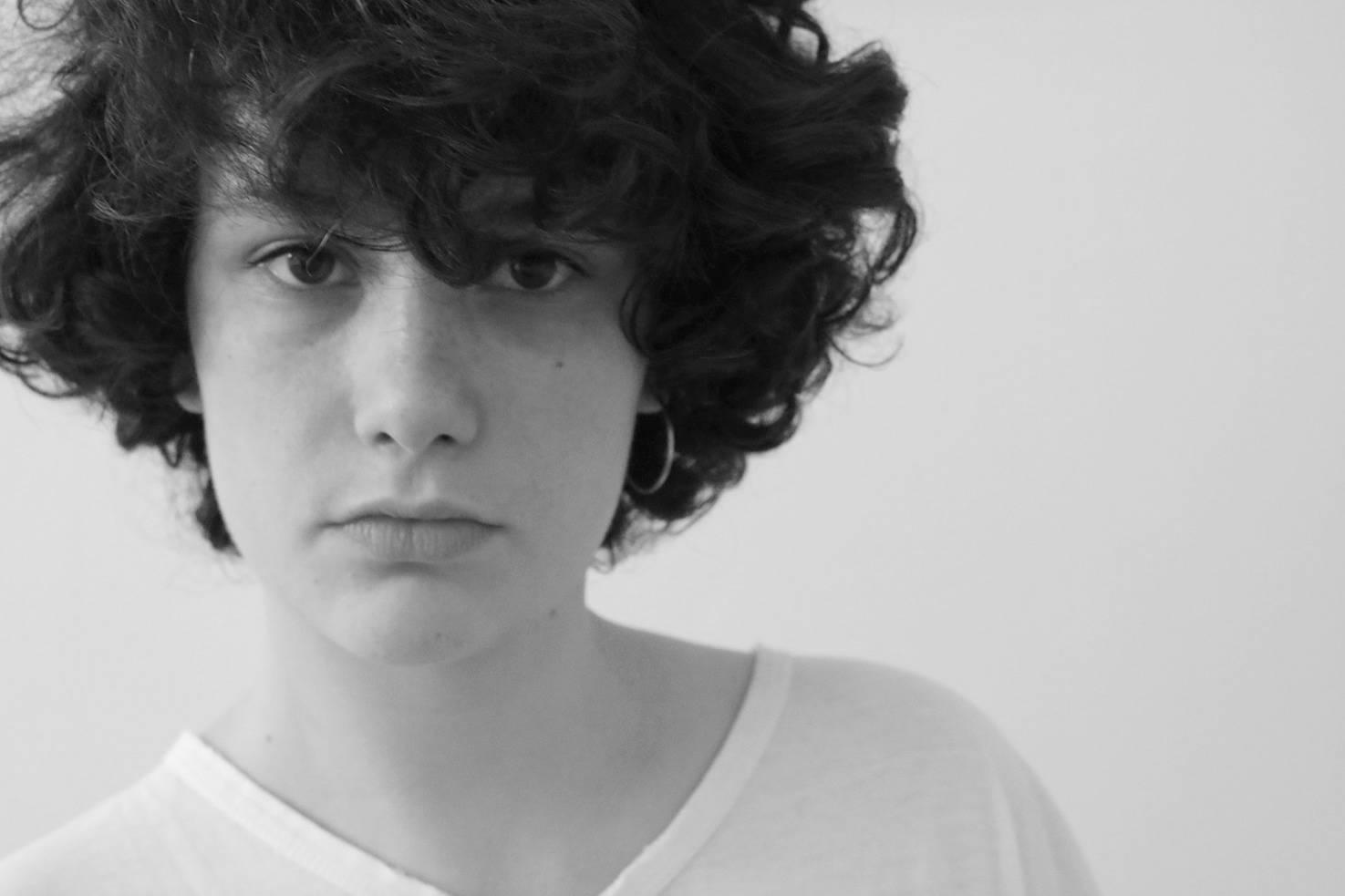 ---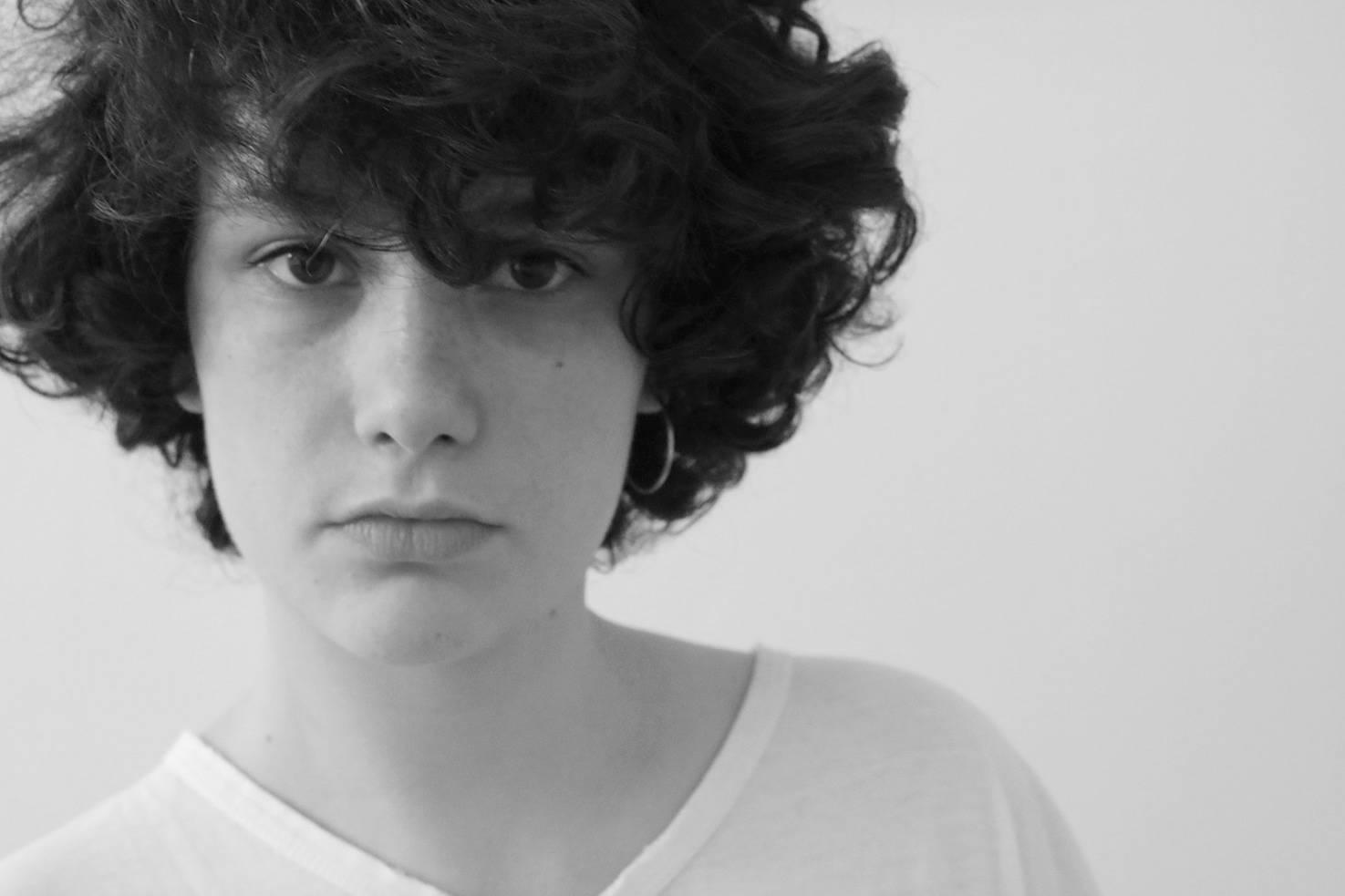 Gaia De Megni
Gaia De Megni was born in Santa Margherita Ligure on August the 16th, in 1993. She started to approach the world of contemporary art thanks to her studies in Painting and Visual Arts at the Naba (New Academy of Fine Arts) in Milan. In April 2017 she participated in the Monza Youth Biennial, qualifying as one of the winners of the competition. In March 2018 she participated in the workshop of the artist Marcello Maloberti É il corpo che decide in collaboration with the Furla Foundation at the Museo del Novecento in Milan, presenting the performative work PROPAGANDA. In April 2019 she won the Academic Ducato Award and in November 2019 she won the Lidia Prize of the Il Lazzaretto Foundation where she presented the solo exhibition S.Carlo. Today she's about to graduate from the course of Visual Arts and Curatorial Studies at NABA (New Academy of Fine Arts), Milan.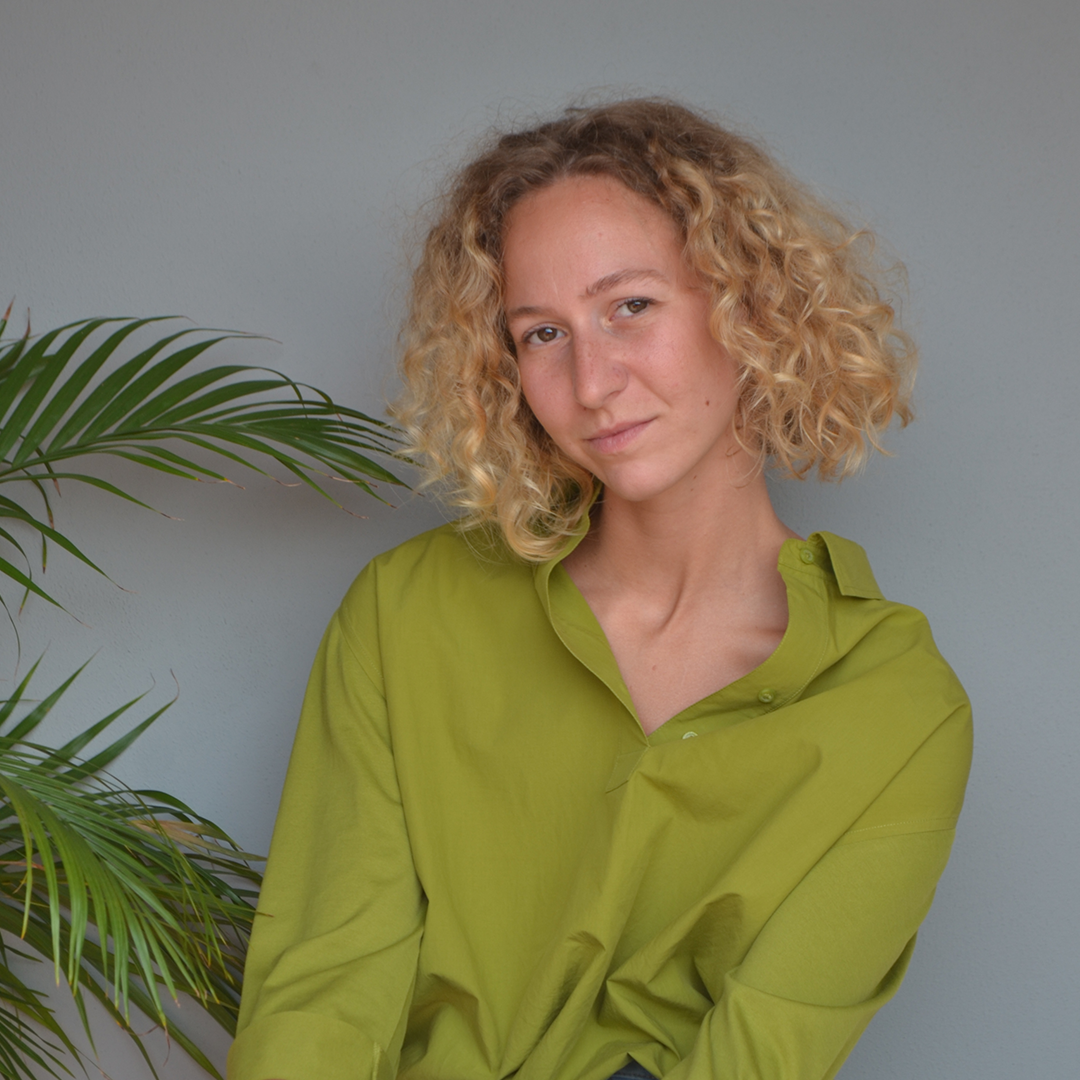 Alessia Romano
Co-founder, curator, advisor and PR of Artoday. Since 2018 she has curated together with Federico Montagna The Wall Project, an exhibition project focused on emerging Italian painting. She is assistant curator of the itinerant contemporary art project OwO Space. He participated in the II Edition of Senza Bagno (Pescara) together with the artist Simone Berti. He worked as an assistant at the Francesca Minini gallery in Milan, for which he wrote the text of the exhibition "Clarity", by Landon Metz, in 2020. Previously she was assistant at aA29 Project Room, Milan. She worked as Social media manager at the online art, design and architecture magazine Babylon 3.0. She has a degree in Communication in Art, Design and Entertainment at IULM University of Milan. He later earned an Academic Master's Degree in Contemporary Art Markets at NABA, Milan. He lives and works in Milan.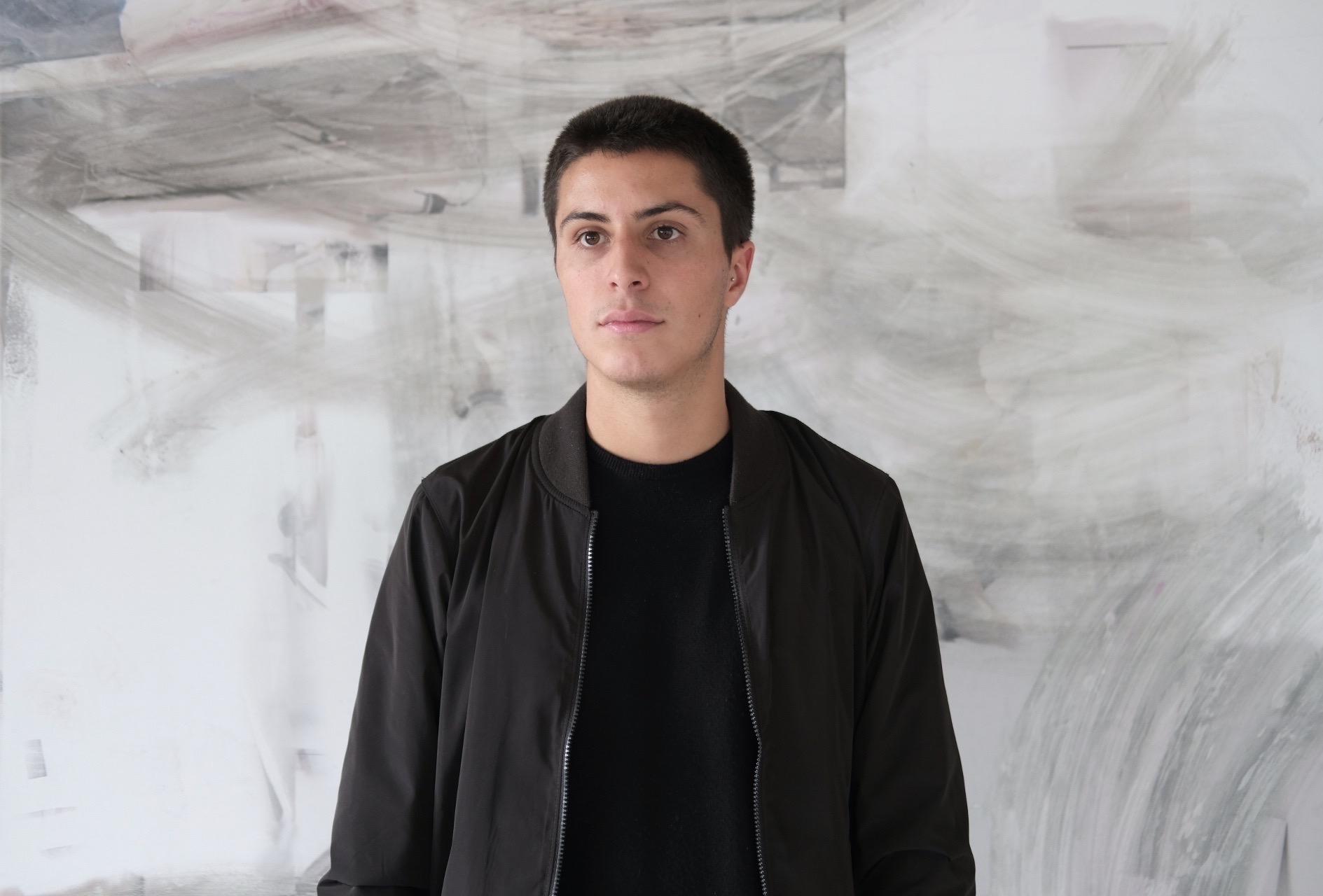 Federico Montagna
Digital curator, founder and Managing Director of Artoday, the platform which promotes, supports and tells every day the work of emerging talents of international contemporary art. After a three-year degree in Marketing & Management of Arts and Creative Industries (IULM, Milan) and a Master in Arts Management (UCSC, Milan), he was assistant and Social Media Manager at Galleria Lia Rumma. Currently he also works as Art Advisor for collaborations with companies and projects related to digital and new technologies. Since October 2018 he has been curator and creator of 'The Wall Project', an exhibition format focused on emerging Italian painting. He lives and works in Milan.
---
Category

Talk

· Type

Talk

Back

Data updated on 2020-12-13 - 11.41.07 pm