Events 2020
Discover the program of Maker Faire Rome 2020. Join the event for free
---
---
Artoday in conversation with Matilde Sambo
Artoday founders and curators, Federico Montagna and Alessia Romano talk with the artist Matilde Sambo about her artistic path, her practice and her exclusive video presented for Maker Art Faire: "Vita come saliente avidità".
---
Event on digital.makerfaire.eu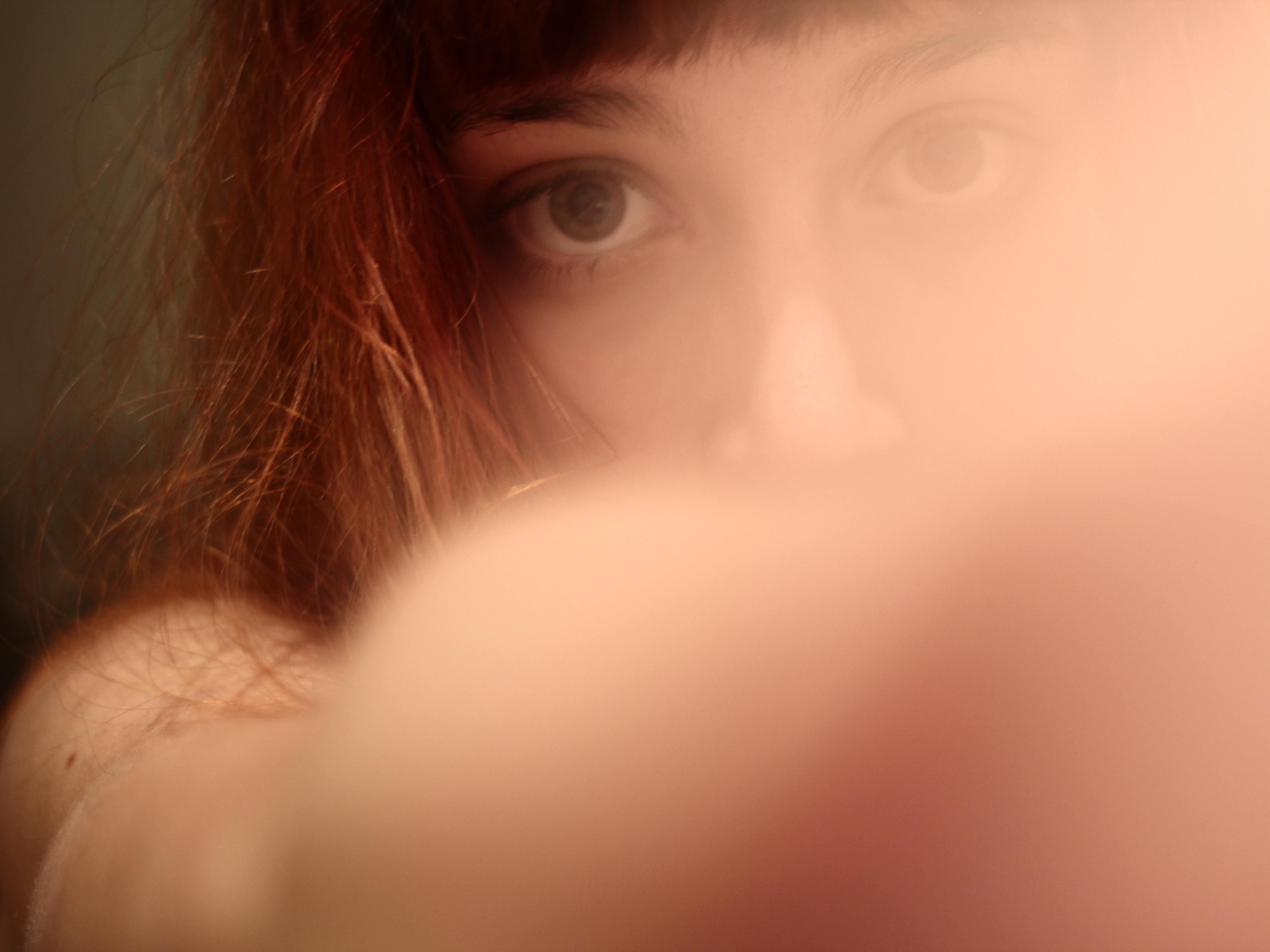 ---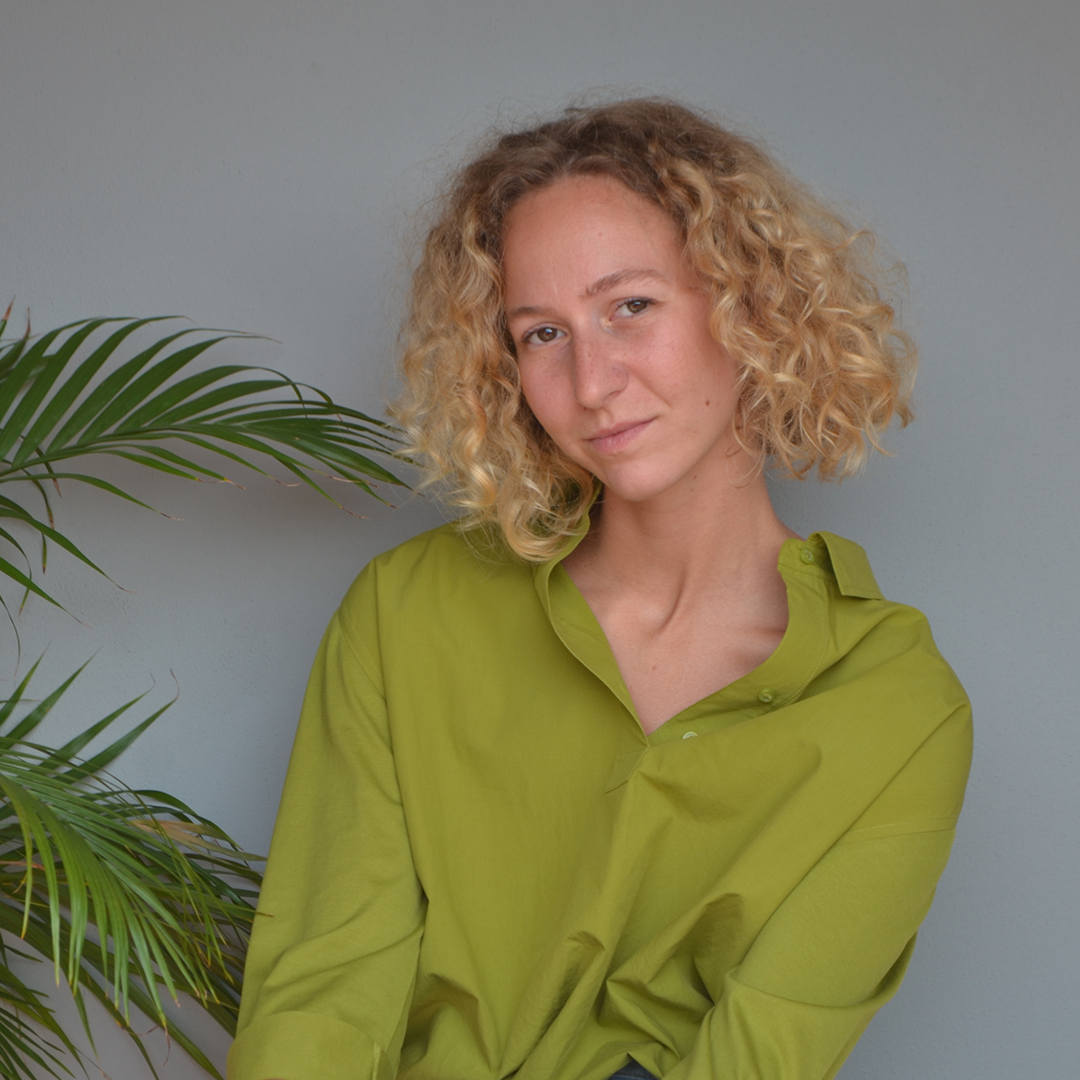 Alessia Romano
Co-founder, curator, advisor and PR of Artoday. Since 2018 she has curated together with Federico Montagna The Wall Project, an exhibition project focused on emerging Italian painting. She is assistant curator of the itinerant contemporary art project OwO Space. He participated in the II Edition of Senza Bagno (Pescara) together with the artist Simone Berti. He worked as an assistant at the Francesca Minini gallery in Milan, for which he wrote the text of the exhibition "Clarity", by Landon Metz, in 2020. Previously she was assistant at aA29 Project Room, Milan. She worked as Social media manager at the online art, design and architecture magazine Babylon 3.0. She has a degree in Communication in Art, Design and Entertainment at IULM University of Milan. He later earned an Academic Master's Degree in Contemporary Art Markets at NABA, Milan. He lives and works in Milan.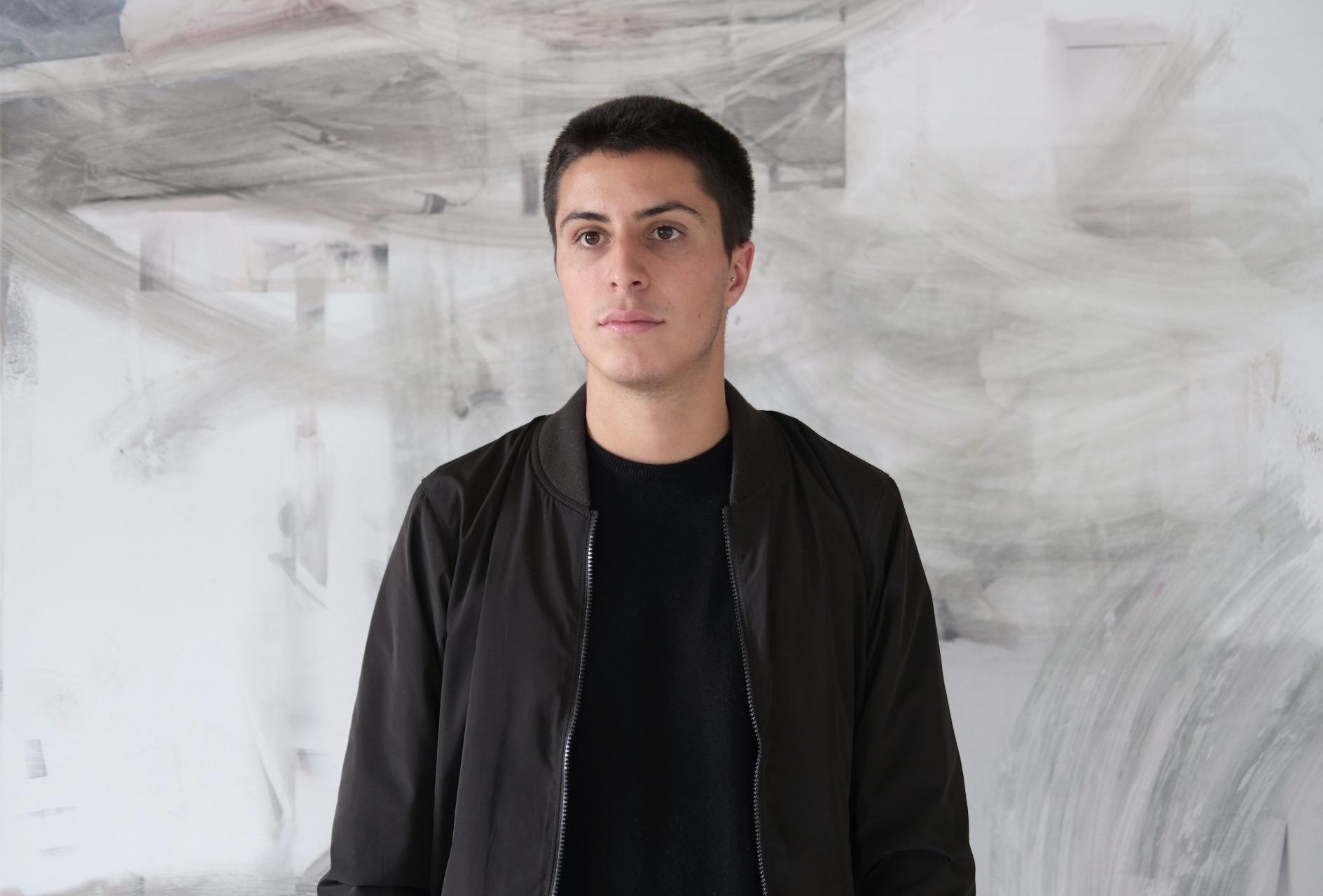 Federico Montagna
Digital curator, founder and Managing Director of Artoday, the platform which promotes, supports and tells every day the work of emerging talents of international contemporary art. After a three-year degree in Marketing & Management of Arts and Creative Industries (IULM, Milan) and a Master in Arts Management (UCSC, Milan), he was assistant and Social Media Manager at Galleria Lia Rumma. Currently he also works as Art Advisor for collaborations with companies and projects related to digital and new technologies. Since October 2018 he has been curator and creator of 'The Wall Project', an exhibition format focused on emerging Italian painting. He lives and works in Milan.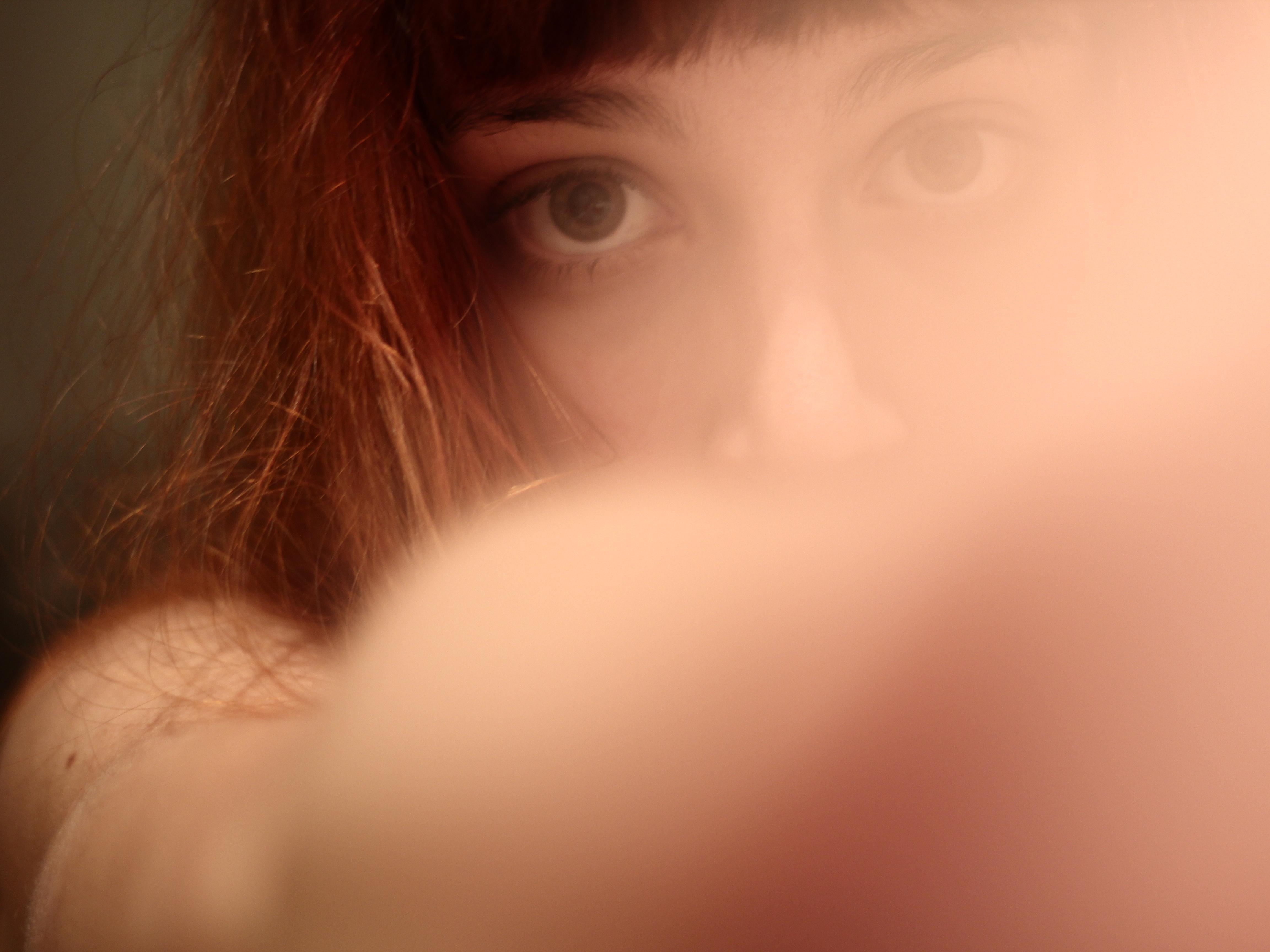 Matilde Sambo
Matilde Sambo (Venice 1993) graduated in Visual Arts at the IUAV University of Venice. She currently lives and works in Milan. During her career she has participated in various residences in Italy and in Europe: Roccaporena di Cascia (Umbria, Italy), Collective signatures (Formentera, Spain) VIR (Via Farini, Milan), Residenza La Fornace (Milan), BoCsArt (Cosenza), Focare (Salerno). She has also taken part in various representations, through the use of sound improvisations accompanied by video projections, including Festival Angelica (Bologna, Italy) Passenger Fabrik (Munich, Germany), Sciame Project (Fabbrica del Vapore, Milan), Radio Raheem (Milan) for the project by Eva Macail Rava vavàra, twice at Argo16 (Venice, Italy), t- space (Milan, Italy), Loup Studio (Rovereto, Italy), Festival Sconfini (Modena, Italy), Teatro Fondamenta Nuove (Venice, Italy). She has exhibited in group exhibitions such as Friends at Space Thetis (Venice) Trigger Parties at Marsélleria Paradise (Milan), Villa Memo Giordani Valeri (Treviso), Doxa sounds from society at the Romanian Institute of Culture (Venice) and during the Venice International Performance Art Week. She had first solo show "Falsità in buona coscienza" in 2019 at aA29 Project Room (Milan), and a solo stand at ArtVerona 2019 where she won the prize Level 0. In November 2019 she exhibits her project "stato Sottile" at Volvo Studio, Milan with Via Farini and Lightbox, for the series "Six Steps Forward and One Step Back". She was selected among the finalists of the Biennale Giovani Trento in 2012, won first prize in the "Un giorno qualunque" section of the Pasinetti Video Competition in Venice in 2012, the first Pomilio Blumm Award (Pescara) in 2013 and presented her show movie "Cave" at the Formentera Film Festival 2019.
---
Category

Talk

· Type

Talk

Back

Data updated on 2020-12-13 - 11.41.07 pm