Events 2020
Discover the program of Maker Faire Rome 2020. Join the event for free
---
---
Data Skill: Data Driven Innovation
Data is the new electricity. We are living in the age of the fourth industrial revolution. This is the era of Artificial Intelligence and Big Data. There is a massive data explosion that has resulted in the culmination of new technologies and smarter products. Around 2.5 exabytes of Data is created each day. The need for data has risen tremendously in the last decade. Many companies have centered their business on data and the skills to work on it will be foundament to get a job.
Webinar: https://zoom.us/webinar/register/WN_d6Qr8rUVSweny9WBfojGDg
---
Event on digital.makerfaire.eu

---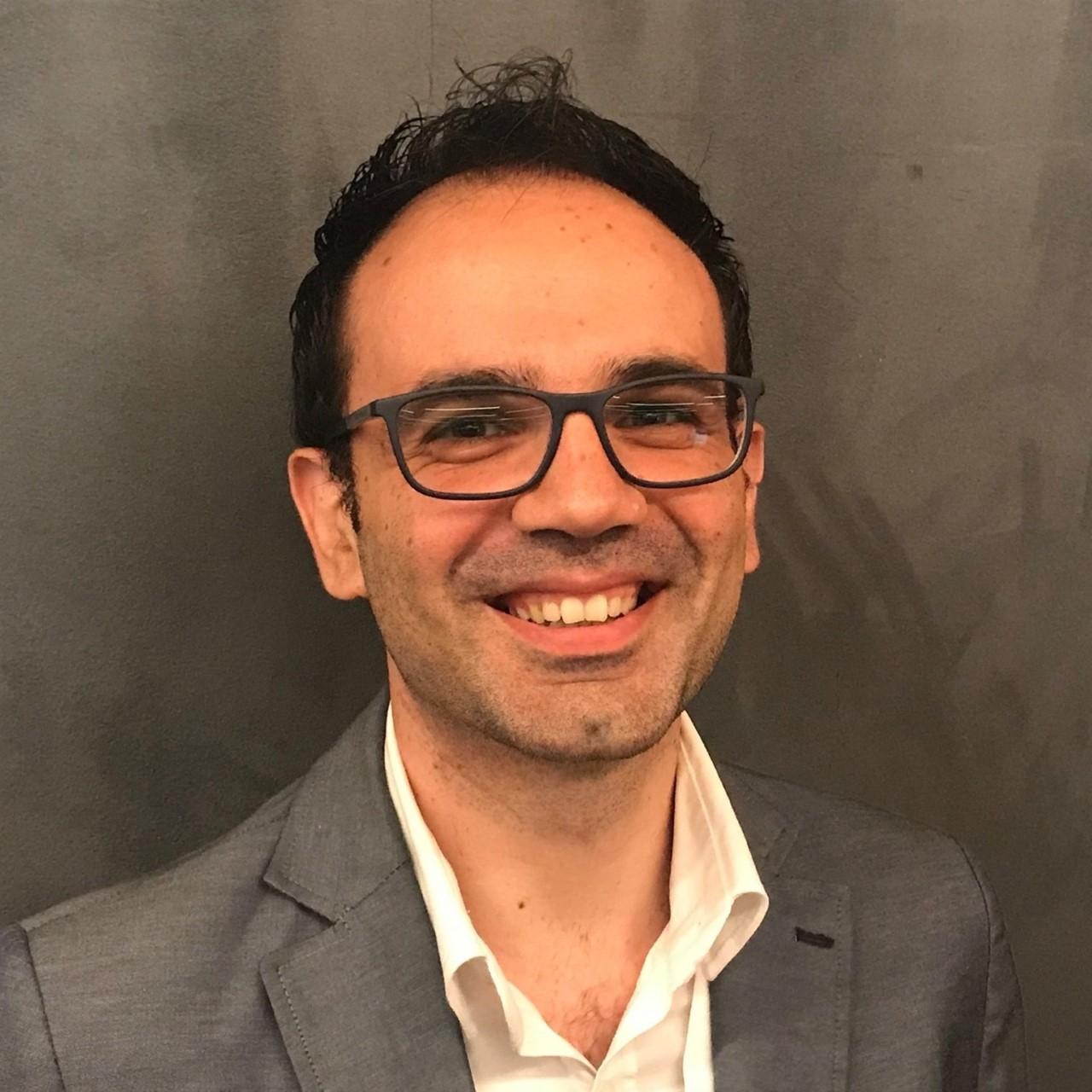 Fabio Mercorio
Fabio Mercorio is Assistant Professor of Computer Science at University of Milan-Bicocca, dept. of Statistics and Quantitative Methods. He holds a PhD in Computer Science and Application in 2012 at the University of L'Aquila, Italy. Since 2019 he leads the AI team at CRISP research centre of University of Milano-Bicocca, while in 2020 he was elected as Deputy Director of the centre. In 2019 he received the first prize at the YoungTalentAward 2019 in collaboration with Accademia Nazionale Lincei in the Computer Science, Engineering & Mathematics area for "his contribution on applying AI to labour market for describing and predicting labour market phenomena". His research interests mainly include Artificial Intelligence (AI Planning, eXplainable AI, interpretable models, local and global interpretation, explanation through symbolic approaches) and Data Science (vector-space models, word-embeddings, ontology learning, Graph-database algorithms). He has been involved in many national and International research projects on putting AI and Big Data into practice for supporting decision making, especially in the labour market field. Since 2017 he is Associate Editor of AICom Journal, the European Journal of AI. He serves as PC in top-tier conferences in AI (AAAI,IJCAI,ECAI). He co-authored more than 60 papers.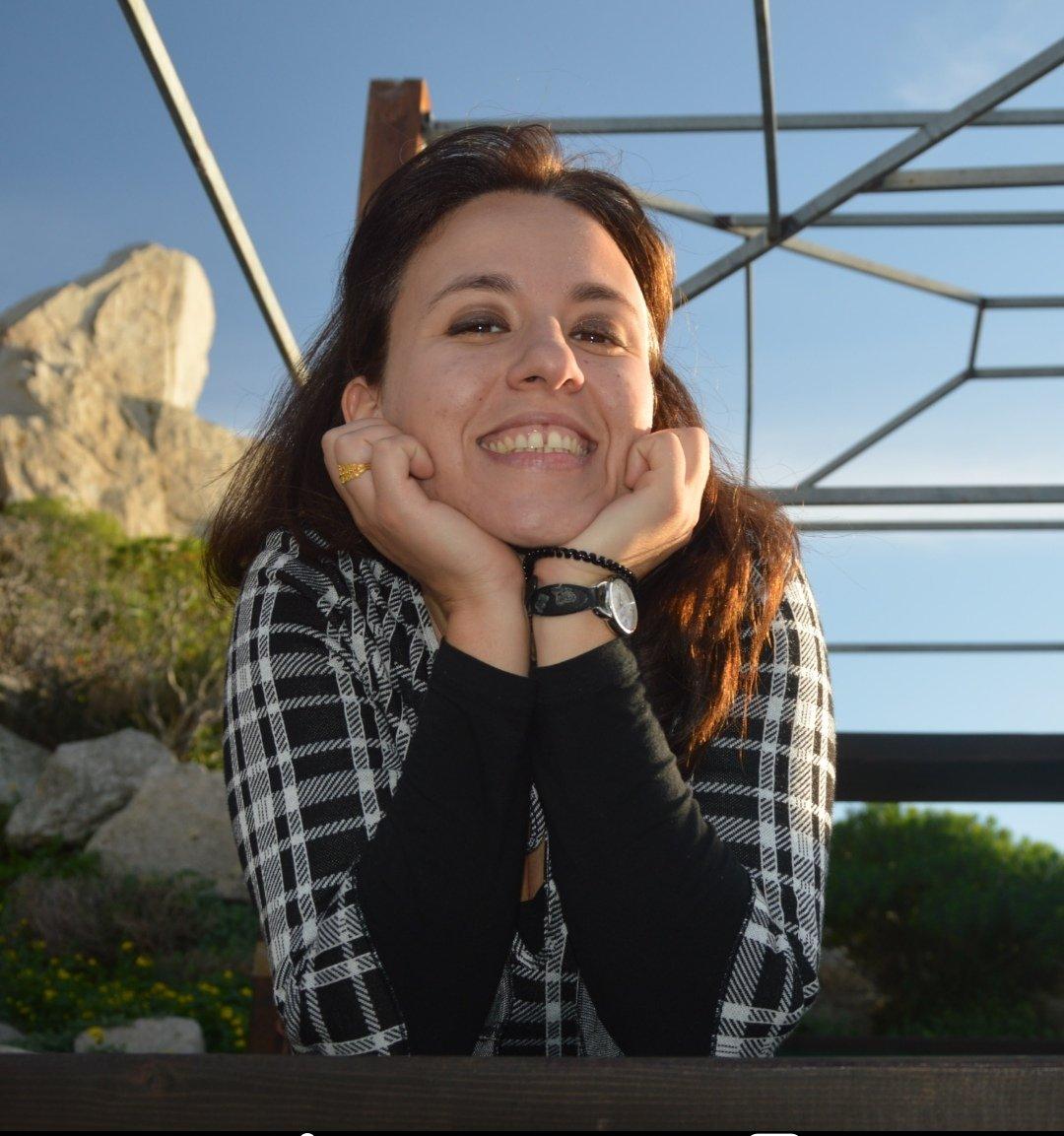 Valentina Mulas
Valentina Mulas, laureata alla Magistrale di Psicologia dello sviluppo e dei processi socio lavorativi presso l'Università di Cagliari, ha intrapreso il percorso di Data Scientist dopo aver conseguito a Pisa il Master di II livello in Big Data Analytics e Social Mining. Attualmente lavora come Data Scientist in Texty srl, in particolare sugli algoritmi di Text Mining e Natural Language Processing applicati alle risorse umane e più in generale al contesto professionale."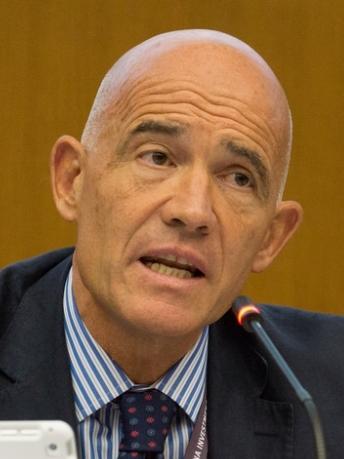 Carlo Pietrobelli
Carlo Pietrobelli is a professor and policy advisor on innovation and industrial development and policy. He is currently Professor of Economics and Department Dean at University Roma Tre, Italy, Professorial Fellow at UNU-MERIT, Maastricht, and Adjunct Professor at Georgetown University, Washington D.C.. During 2009-2016 was a Lead Economist at the Inter-American Development Bank. His research interests range from development economics to innovation, trade, industry and natural resources in developing countries. He has published widely in international journals and his books were published by Harvard University Press, Edward Elgar, Palgrave and Routledge. He was Deputy Rector for promoting links between the University and the private sector and Head of Industrial Liaison Office of the University Roma Tre. He holds a PhD in Economics from Oxford University and has been a regular policy advisor to governments in Africa, Asia, Europe and Latin America. Personal website: https://www.merit.unu.edu/about-us/profile/?staff_id=1560 Orcid: http://orcid.org/0000-0002-3989-8642 Google Scholar: https://scholar.google.com/citations?user=aPjBQn4AAAAJ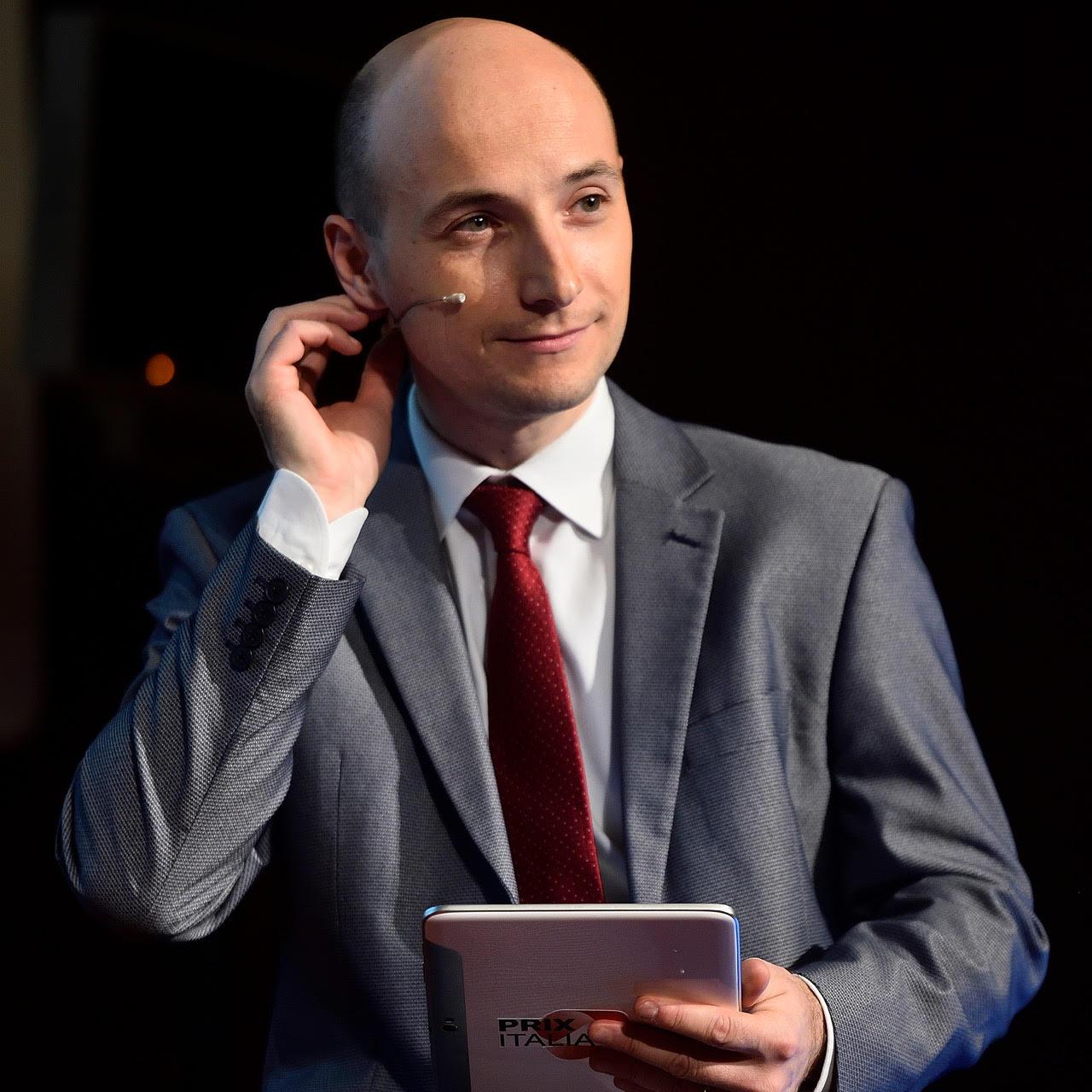 Andrea Bettini
Andrea Bettini è giornalista per RaiNews24, dove conduce Futuro24, il programma settimanale dedicato a scienza e innovazione. Per il canale all-news della Rai ha seguito i principali eventi scientifici degli ultimi anni. Prima di approdare alla televisione ha lavorato per varie testate cartacee e online, tra le quali Repubblica.it. Ha tenuto lezioni di giornalismo sui nuovi media per l'Università telematica Uni-Tel ed è autore di tre libri sulla storia del giornalismo su internet: Giornali.it (2006), Giornali.it/2.0 - La storia dei siti internet dei principali quotidiani italiani (2009) e Gazzette digitali (2011).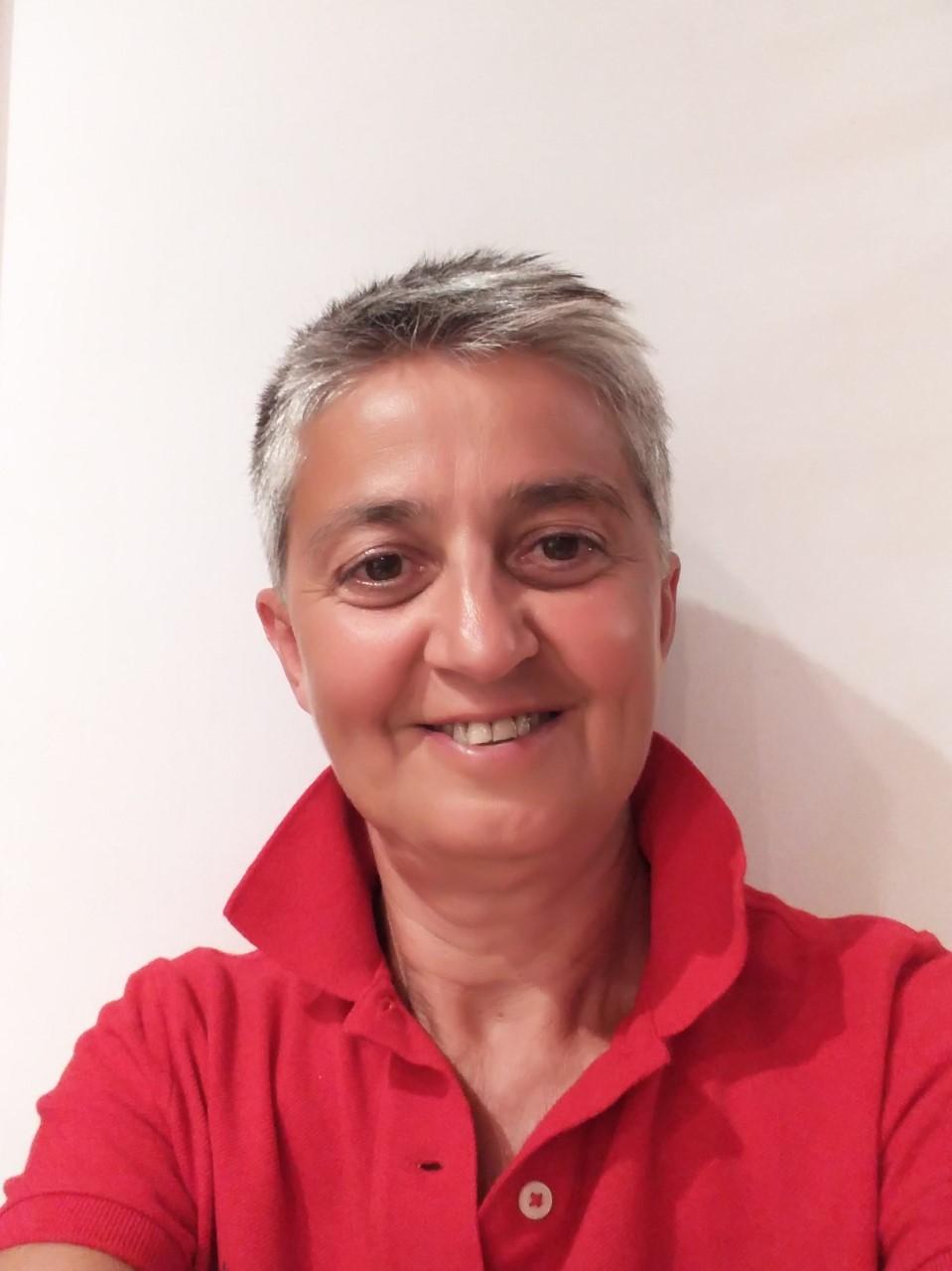 Elena Baralis
Elena Baralis è professore ordinario nel Dipartimento di Automatica e Informatica del Politecnico di Torino da gennaio 2005. È attualmente direttore del dipartimento. Insegna corsi di basi di dati, analisi dei dati (data science) e tecnologia delle basi di dati. I suoi interessi di ricerca vertono sull'area delle basi di dati e della data science, più specificamente su algoritmi di "data mining" (analisi dei dati) per grandi basi di dati (big data) e analisi di dati provenienti da reti di sensori. È stata promotrice del corso di Laurea Magistrale in Data Science and Engineering del Politecnico di Torino. È tra i fondatori del centro SmartData@PoliTO per l'analisi di grandi volumi di dati
---
Category

Talk

· Type

Talk

Back

Data updated on 2020-12-13 - 11.41.07 pm