Events 2020
Discover the program of Maker Faire Rome 2020. Join the event for free
---
---
Hall 9000 - l'AI nella vita di tutti i giorni
Hal 9000 was the Artificial Intelligence of Kubrik "Space Odissey": a computer wished became a man or a god; Its name is the acronym for Heuristic Algorithmic ". You might be thinking what exactly is artificial intelligence? One might say that it is the ability of computers to think and act like humans. In a very simple language, yes, it is just that. But there's more to it. Let's explore artificial intelligence in detail.
---
Event on digital.makerfaire.eu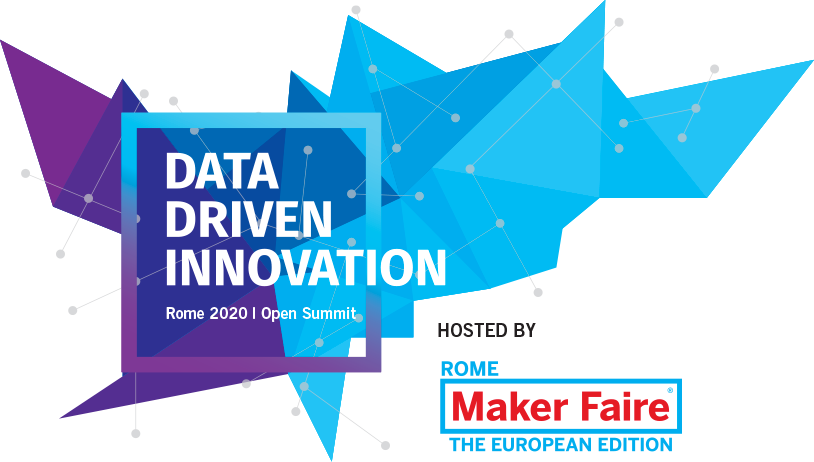 ---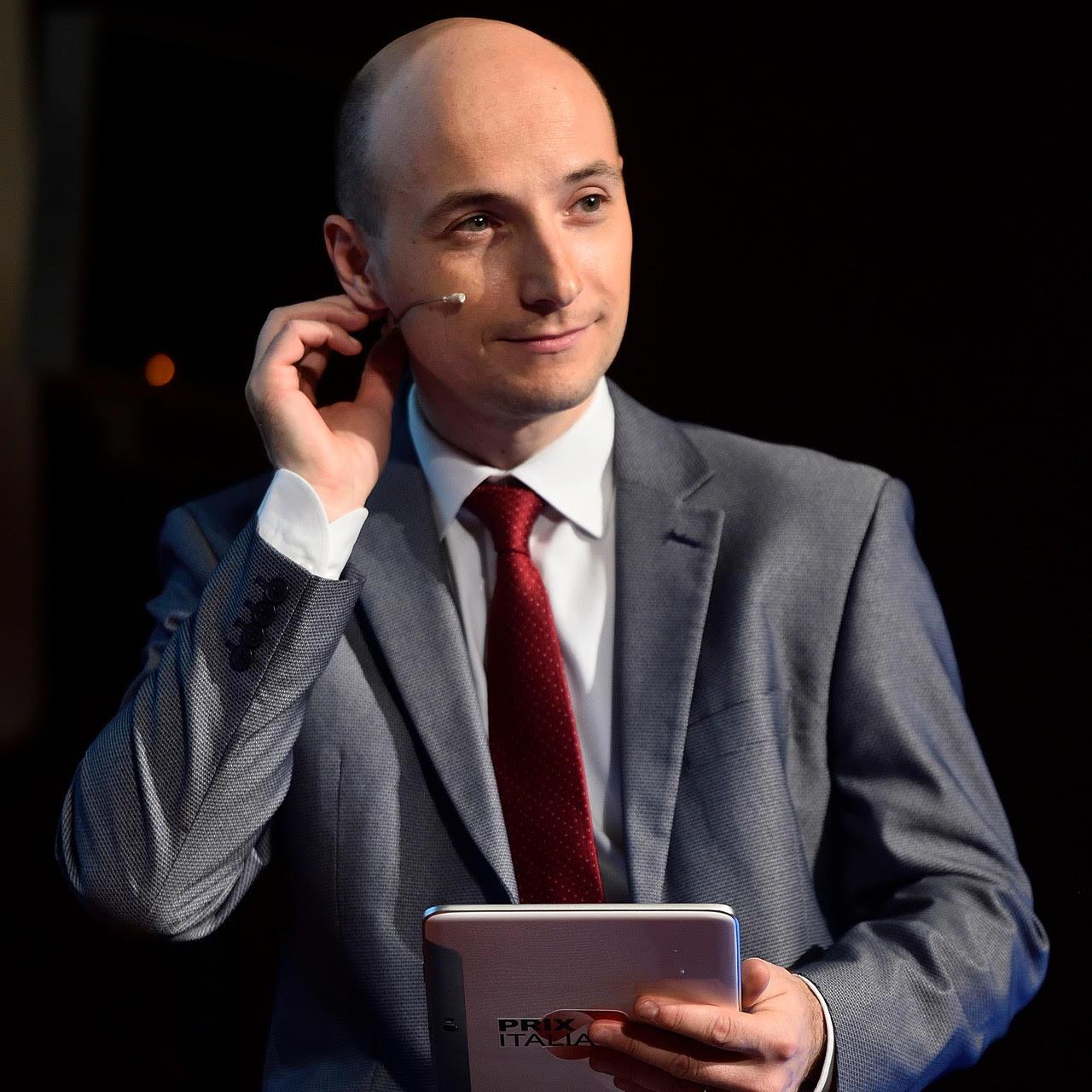 Andrea Bettini
Andrea Bettini è giornalista per RaiNews24, dove conduce Futuro24, il programma settimanale dedicato a scienza e innovazione. Per il canale all-news della Rai ha seguito i principali eventi scientifici degli ultimi anni. Prima di approdare alla televisione ha lavorato per varie testate cartacee e online, tra le quali Repubblica.it. Ha tenuto lezioni di giornalismo sui nuovi media per l'Università telematica Uni-Tel ed è autore di tre libri sulla storia del giornalismo su internet: Giornali.it (2006), Giornali.it/2.0 - La storia dei siti internet dei principali quotidiani italiani (2009) e Gazzette digitali (2011).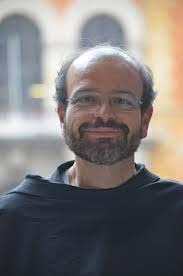 Paolo Benanti
Romano, classe 1973,Paolo Benanti è un francescano del Terzo Ordine Regolare - TOR - e si occupa di etica, bioetica ed etica delle tecnologie. In particolare i suoi studi si focalizzano sulla gestione dell'innovazione: internet e l'impatto del Digital Age, le biotecnologie per il miglioramento umano e la biosicurezza, le neuroscienze e le neurotecnologie.
Come scrive lui stesso, "cerco di mettere a fuoco il significato etico e antropologico della tecnologia per l'Homo sapiens: siamo una specie che da 70.000 anni abita il mondo trasformandolo, la condizione umana è una condizione tecno-umana..."
Presso la Pontificia Università Gregoriana ha conseguito nel 2008 la licenza e nel 2012 il dottorato in teologia morale. La dissertazione di dottorato dal titolo "The Cyborg. Corpo e corporeità nell'epoca del postumano" ha vinto il Premio Belarmino - Vedovato. Dal 2008 è docente presso la Pontificia Università Gregoriana, l'Istituto Teologico di Assisi e il Pontificio Collegio Leoniano ad Anagni. Oltre ai corsi istituzionali di morale sessuale e bioetica si occupa di neuroetica, etica delle tecnologie, intelligenza artificiale e postumano. Ha fatto parte della Task Force Intelligenza Artificiale per coadiuvare l'Agenzia per l'Italia digitale. E' membro corrispondente della Pontificia accademia per la vita con particolare mandato per il mondo delle intelligenze artificiali. A fine 2018 è stato selezionato dal Ministero dello sviluppo economico come membro del gruppo di trenta esperti che a livello nazionale hanno il compito di elaborare la strategia nazionale sull'intelligenza artificiale e la strategia nazionale in materia di tecnologie basate su registri condivisi e blockchain.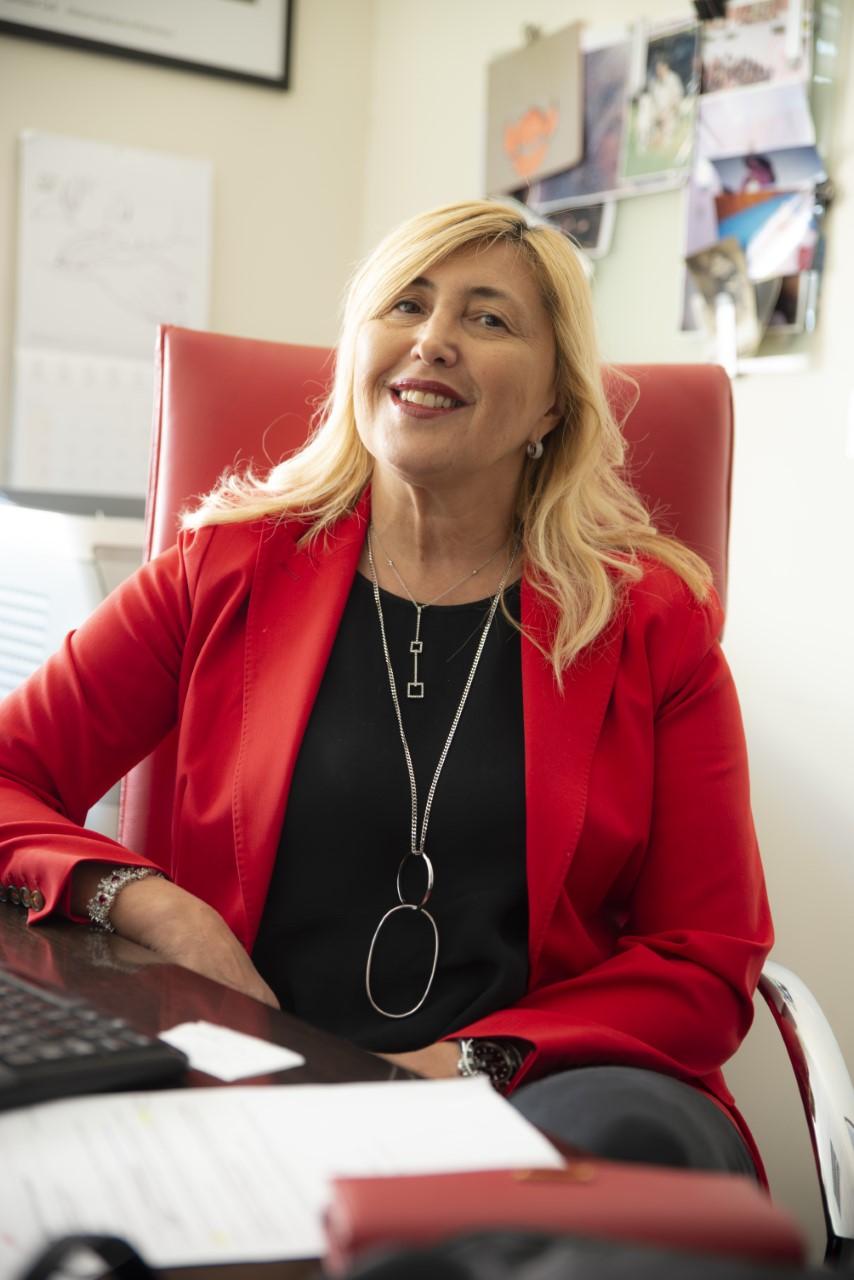 Rita Cucchiara
Rita Cucchiara (Ph.D. in Computer Engineering from Bologna Alma Mater University 1992) is Full Professor at the Department of Engineering "Enzo Ferrari" of University of Modena and Reggio Emilia (UNIMORE) At UNIMORE since 2000 she has been leading AImageLab, a research lab with more than 35 people working in Machine Learning, Computer Vision and Applied AI, which, since 2020, is one of the thirty units of ELLIS (European Labs of Learning and Intelligent systems) and partner with NVIDIA in the first NVIDIA AI Tech center in Italy. She also runs the RedVision laboratory co-financed by Ferrari. She is currently Director of the CINI National Laboratory of Artificial Intelligence and Intelligent System (AIIS), and coordinator of the Panel of Artificial Intelligence of the National Research Plan 2021-2027 within the Ministry of University and Research. She is a member of the Board of Directors of the Italian Institute of Technology. Prof. Cucchiara has published more than 450 articles and has been a keynote speaker at numerous scientific conferences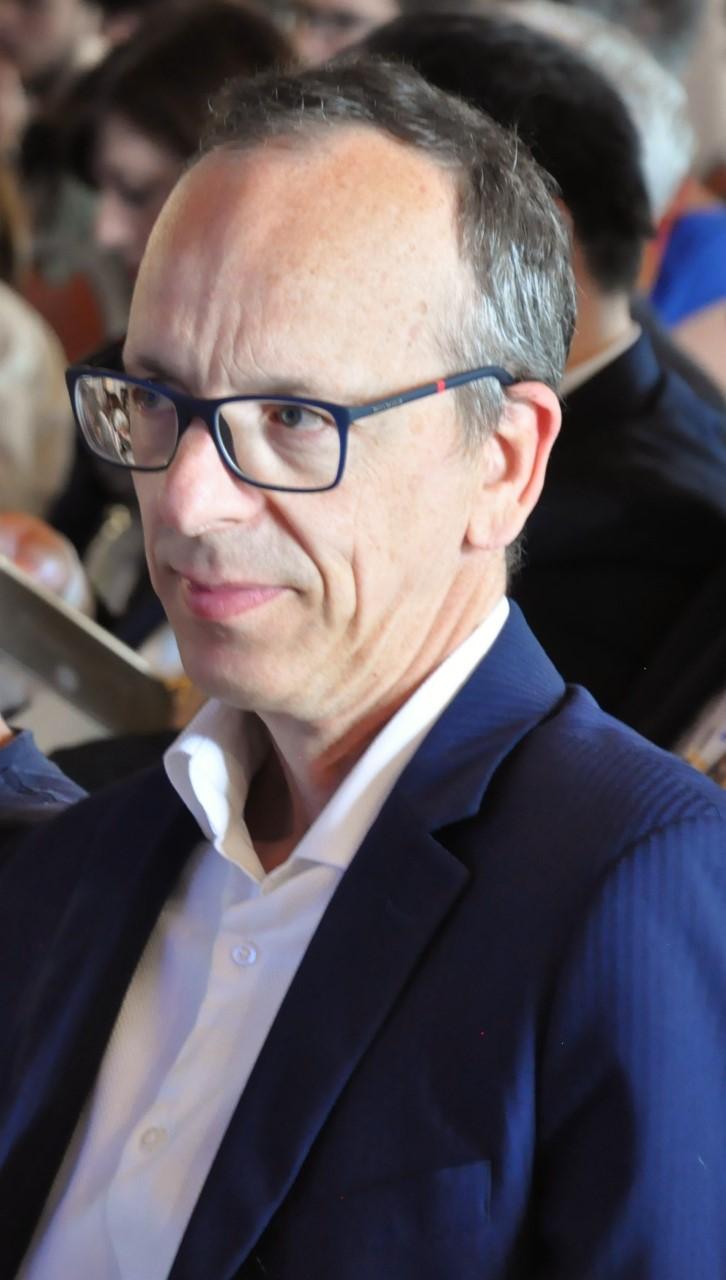 Massimo Chiriatti
Tecnologo, collabora con Università e consorzi per eventi di formazione sull'economia digitale. È un dirigente in IBM Italia SpA e ha continue relazioni con i CxO delle più grandi imprese italiane. Dopo la Laurea in Scienze Politiche con specializzazione in Economia Internazionale, ha conseguito un Master di II livello in "Governo dei sistemi informativi: sviluppo, ge-stione e monitoraggio" all'Università di Roma Tre. Prende parte attivamente a congressi e forum su temi riguardanti in particolar modo l'innovazione dell'ICT nella digital economy. Co-estensore del Manifesto #BlockchainItalia, membro della commissione di alti esperti nominati dal MiSE per elaborare la strategia nazionale in materia di tecnologie basate su registri condivisi e blockchain. Ha curato l'inserto "Le monete virtuali - Le-zioni di futuro" edito da Il Sole 24 Ore-Nòva100 dove pubblica articoli e modera even-ti. Co-autore con Luciano Floridi del paper scientifico "GPT-3: Its Nature, Scope, Limits, and Consequences" pubblicato su Springer, Minds and Machines. Autore del libro "Humanless – L'algoritmo egoista" edito da Hoepli. Linkedin: https://www.linkedin.com/in/massimochiriatti/
---
Category

Talk

· Type

Talk

Back

Data updated on 2020-12-13 - 11.41.07 pm