Events 2020
Discover the program of Maker Faire Rome 2020. Join the event for free
---
---
Digital Government, Smart cities, Next Economy
An invisible cloud envelops us. It is the data and information that we exchange online, a continuous flow that someone collects, processes and exchanges. It is true that thanks to big data we access services that are increasingly tailored to our needs, but our every move, every purchase, every communication, our public and private moment can be observed. For this reason, democratic institutions, cities and economic realities must confront each other on a daily basis on how to transform data into an asset for all and not a fact of exclusion.
Webinar https://zoom.us/webinar/register/WN_6NlxR6_mQ0i2UahCocooCw
---
Event on digital.makerfaire.eu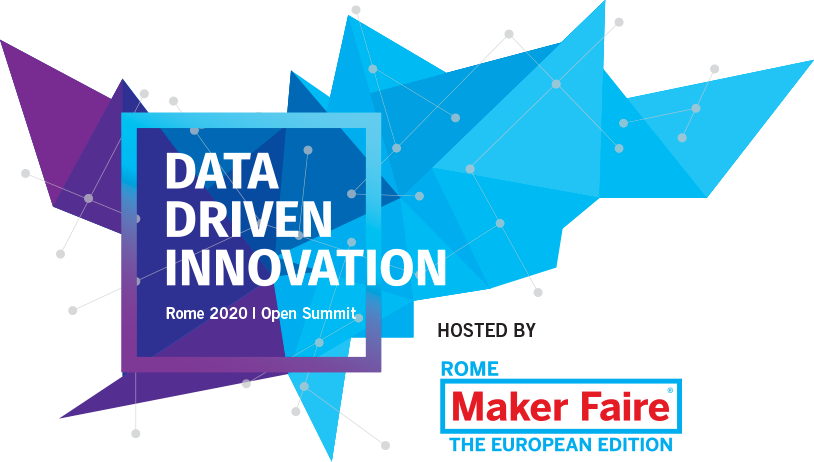 ---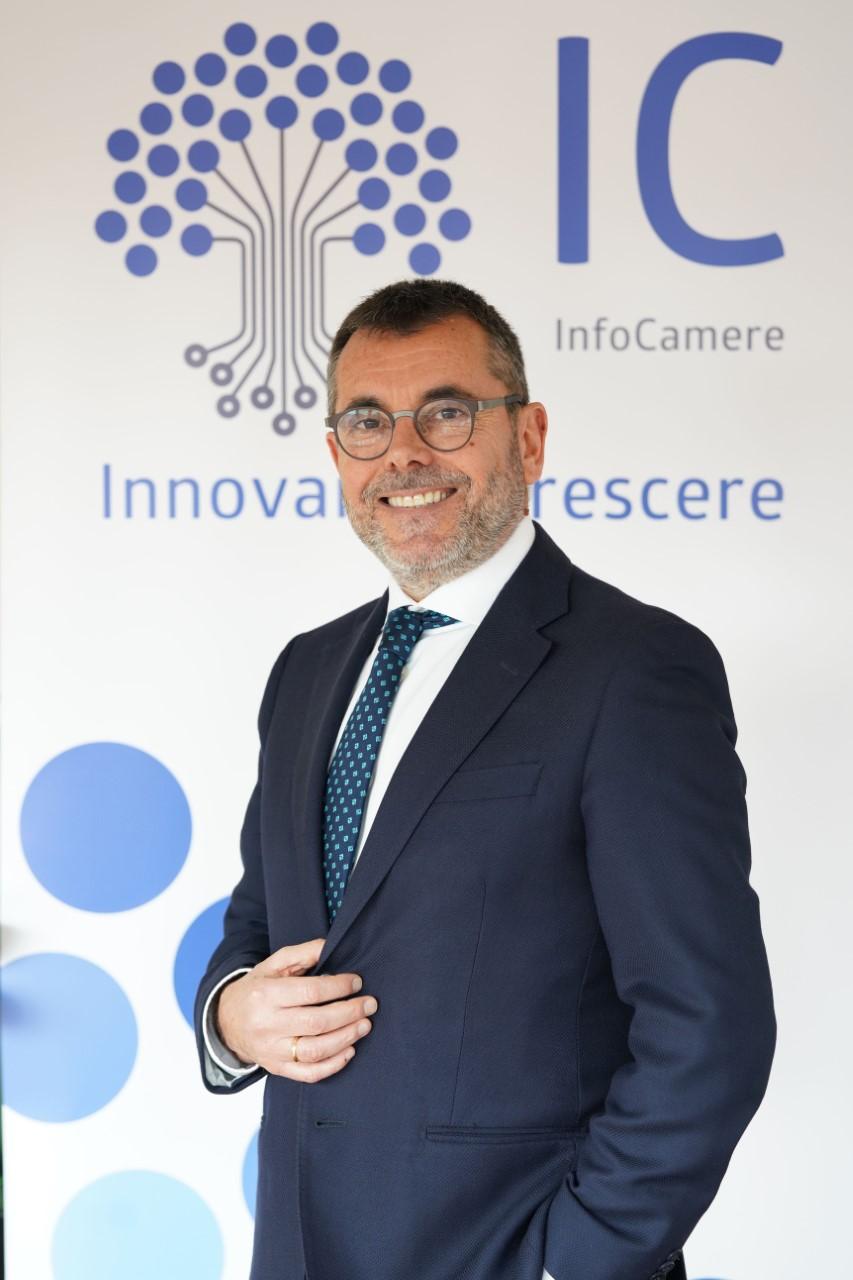 Paolo Ghezzi
Toscano, 59 anni, è Direttore Generale di InfoCamere dal 2014. Laureato a Pisa in Scienze dell'informazione, ha svolto la sua carriera in Cerved fino al 1995 e poi in InfoCamere, la Società delle Camere di Commercio per l'innovazione digitale, con diversi incarichi fino a ricoprire l'incarico attuale. E' membro del Consiglio di Anitech-Assinform, l'Associazione nazionale delle principali Aziende di Information Technolgy operati in Italia e membro del Comitato Scientifico di Digitalmeet.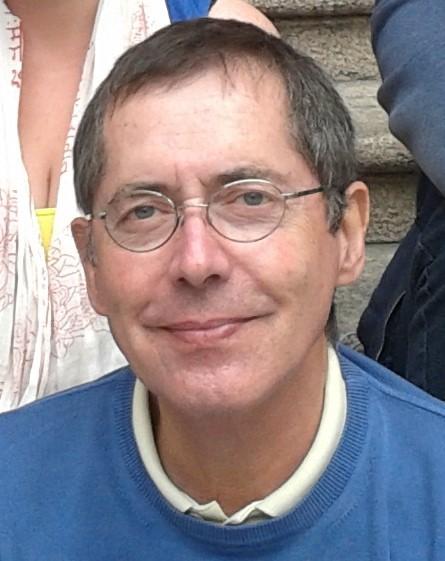 Carlo Batini
Dal 1986 e' stato professore ordinario per la cattedra di Impianti di Elaborazione, presso il Dipartimento di Informatica e Sistemistica e la Facolta' di Ingegneria della Universita' di Roma "La Sapienza". Dal 1993 al 2003 e' stato componente e poi nell'ultimo anno Presidente facente funzioni della Autorita' per l'Informatica nella Pubblica Amministrazione dove ha lanciato e coordinato molti progetti di innovazione organizzativa ed amministrativa guidata dalle tecnologie e di gestione del cambiamento nella Pubblica Amministrazione, sui servizi alle imprese, i sistemi cooperativi, i sistemi per la gestione delle risorse umane, l'accesso alle norme, l'accesso e la valorizzazione del patrimonio informativo pubblico, il governo e la qualita' della informazione pubblica, il digital divide per soggetti disabili. Dal 2003 è stato professore ordinario alla Universita' degli Studi di Milano Bicocca, dove è stato Direttore del Dipartimento di Informatica e Presidente del Collegio dei Direttori di Dipartimento. Le aree di ricerca attuali sono la scienza dei servizi, l'eGovernment, la qualita' dei dati e della informazione, la Governance dei dati. Ha progettato e lanciato in questo anno 2017-18 il corso di laurea magistrale in Data Science. E' stato coordinatore o responsabile di unità di diversi progetti regionali, nazionali ed europei sui temi dell'eGovernment, dei servizi per il lavoro e della Scienza dei servizi. Ha ricevuto dalla Elsevier nel 2013 il Peter Chen Award per la sua attività nel conceptual modeling. Dal 2019 è professore senior, in pensione.
Ha scritto circa trentacinque libri, di cui quattro per editori internazionali quali Addison Wesley e Springer Verlag, su tematiche di linguaggi programmativi, qualità dei dati, sistemi informativi, eGovernment, modelli e progetto di basi di dati. Diversi libri recenti sono con lecienza Creative commons, le sue dispense su Database design sono state scaricate in 120 paeis nel mondo. Ha prodotto un corso in ambito MOOC (Massively Opern On-Line Course) liberamente accessibile sul web.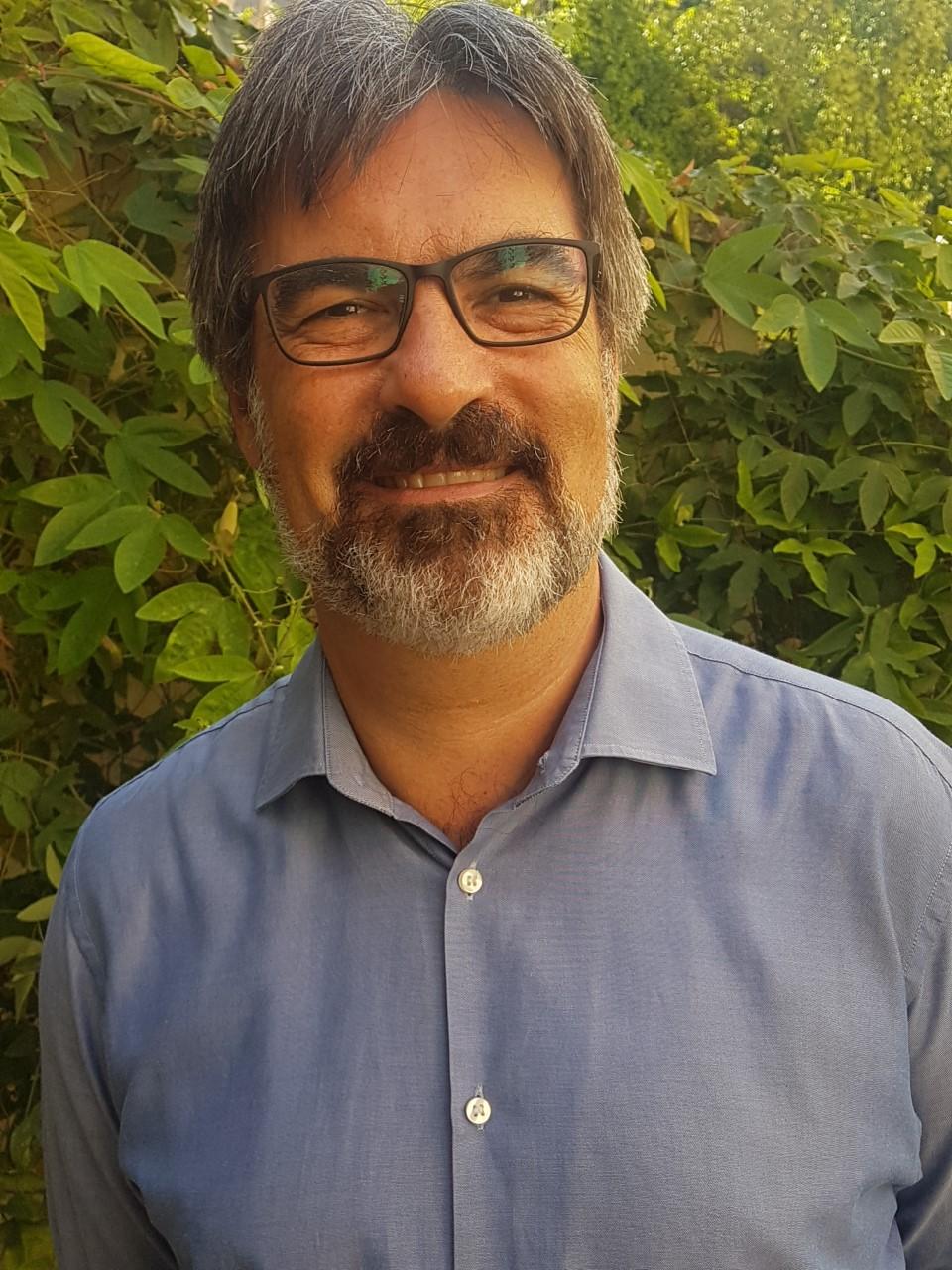 Giuseppe Sindoni
Giuseppe Sindoni, attualmente Direttore Gestione e Integrazione Dati del Comune di Milano, ha trascorso tutta la propria vita professionale, a partire dal Dottorato di Ricerca, sviluppando metodi, strumenti, strategie e assetti organizzativi per la valorizzazione dei dati nel settore della pubblica amministrazione locale, nazionale, europea, e con qualche incursione nella dimensione extra-europea. Giuseppe inizia la sua carriera presso l'Istat, dove si occupa inizialmente di sistemi informativi statistici finalizzati alla pubblicazione di dati censuari. Durante una parentesi di tre anni in cui collabora con l'Ufficio di Statistica della Commissione Europea (EUROSTAT), si occupa di mettere ordine e razionalità nel mare magno della condivisione dei dati tra i paesi dell'Unione Europea e tra le principali organizzazioni internazionali. Rientrato all'Istat, è tra i protagonisti della realizzazione del Censimento del 2011 e della conseguente transizione verso i nuovi censimenti permanenti, basati sull'integrazione e la valorizzazione delle fonti di dati amministrativi già disponibili. Dopo aver trascorso due anni alla guida della divisione infrastrutture informatiche, viene chiamato a ricoprire il ruolo di Chief Data Officer al Comune di Milano, dove conduce la realizzazione di una piattaforma per progetti di business intelligence, interoperabilità, analisi avanzata e pubblicazione di grandi quantità di dati.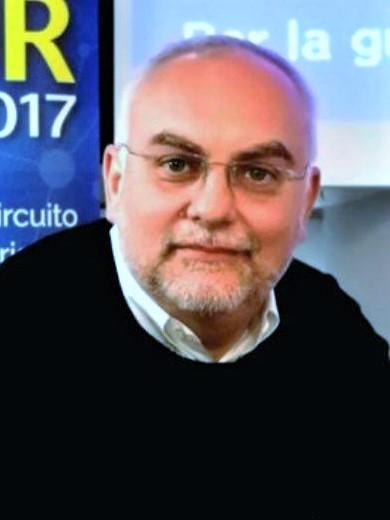 Max Paleari
A strategist and visionary entrepreneur, Max (Massimiliano Paleari – max@paleari.eu) has been working in Digital Innovation & Transformation for over 25 years. Max has a deep background both in digital marketing and process design, focused on central and local government agencies. With an expertise ranging from Internet Portals to Ecosystems Integration and Smart City services, Max leads the development of truly innovative and engaging solutions for ARGONET's clients.
ARGONET – the company he owns and manages – has a great and ongoing experience with many top clients in Italian government:
Official portal and digital marketing for City of Milan (as well as Official portal and editorial staff for EXPO2015)

Tourism Ecosystem in many Italian region (Abruzzo, Lombardia, Veneto)

Welfare Communication Ecosystem in Lombardia Region

Special Projects for Presidency of the Council of Ministers

Digital Marketing projects for INVITALIA
Rome Data Platform – the Smart City enabler of Rome Ecosytem – now represents the full summary of his vision: "«Every ecosystem is useful in its own way, but only the integration of all ecosystems allows to create the added value which enables the improvement of city users' quality of life »
Andrea Cosentini
Laurea in fisica a La Sapienza; dottorato in Metodi matematici e statistici per l'economia (Università di Perugia) responsabile Financial Engineering TradingLab (Unicredit) responsabile Structured Equity Trading Banca IMI responsabile Quantitative Trading Banca IMI CEO Cgnal Spa (consulting di sviluppo AI) responsabile servizio Data Science & AI Intesa Sanpaolo CDO Dipartimento per la Trasformazione Digitale
---
Category

Talk

· Type

Talk

Back

Data updated on 2020-12-13 - 11.41.07 pm