Events 2020
Discover the program of Maker Faire Rome 2020. Join the event for free
---
---
Industrial data optimization: Data Driven Innovation
Data Optimization is a process that prepares the logical schema from the data view. Data optimizations in industrial field is most commonly known to be a non-specific technique used by several applications in fetching data from a data sources so that the data could used in data view tools and applications such as those used in statistical reporting.
---
Event on digital.makerfaire.eu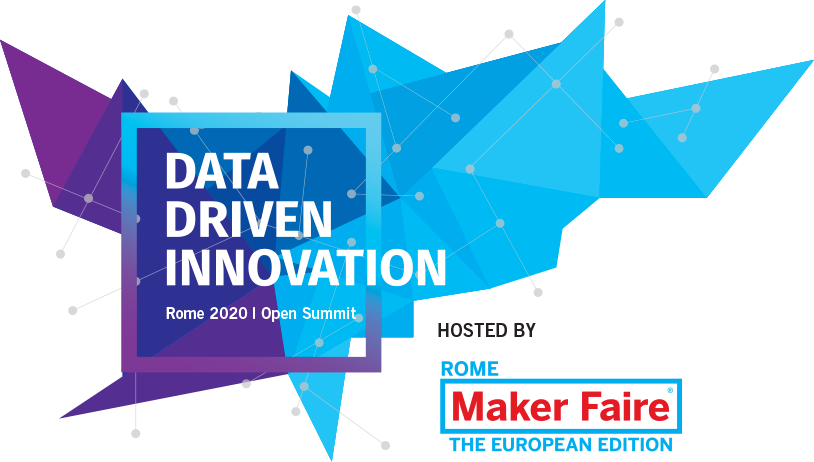 ---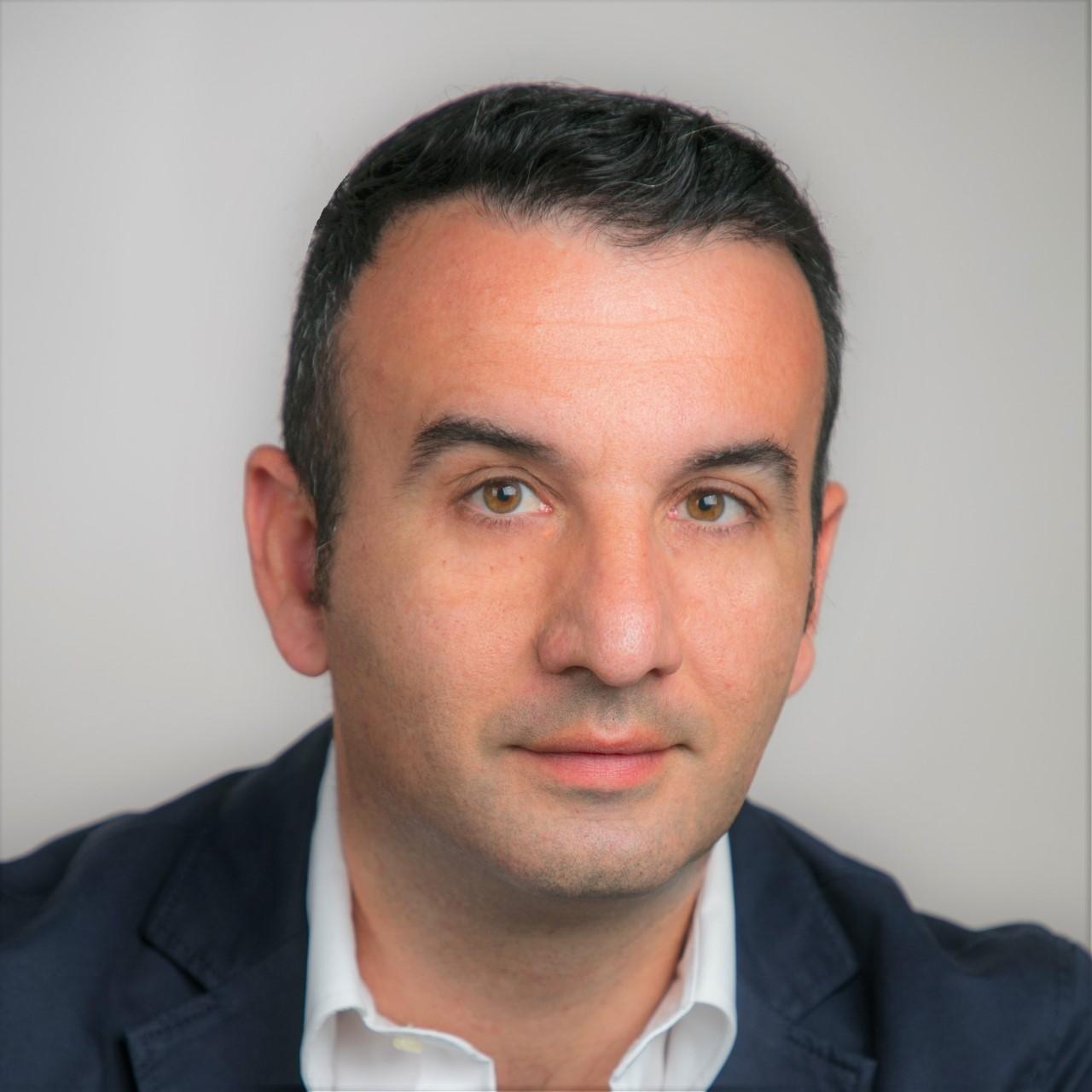 Emanuele Pierucci
Emanuele è CEO dell'azienda familiare Pierucci Agricoltura s.r.l. fondata venti anni fa insieme al fratello dopo la laurea magistrale in Economia conseguita presso l'Università degli studi di Firenze. Durante questi anni ha maturato esperienze nel mercato dei mezzi tecnici per l'agricoltura, in particolare nell'ambito dei prodotti per la nutrizione e la difesa delle piante ornamentali. Ha gestito progetti di innovazione di prodotto e di processo, sviluppato attività collaterali e nuovi modelli di business, curato l'organizzazione finanziaria e le strategie di pianificazione commerciale.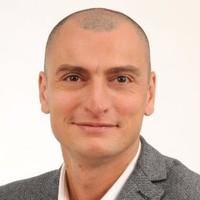 Renato Magliacani
Baker Hughes Digital Technology
Sensor Enablement - Asset & Tool Performance, DNC, TDM & CAM DT Leader
I4.0 strategy & execution in +100 sites across the world
In Baker Hughes since Feb. 2015
Previous 12 years in Digital Industrial & IoT domain
Telecommunication Engineering, Siena – Italy renato.magliacani@bakerhughes.com linkedin.com/in/renatomagliacani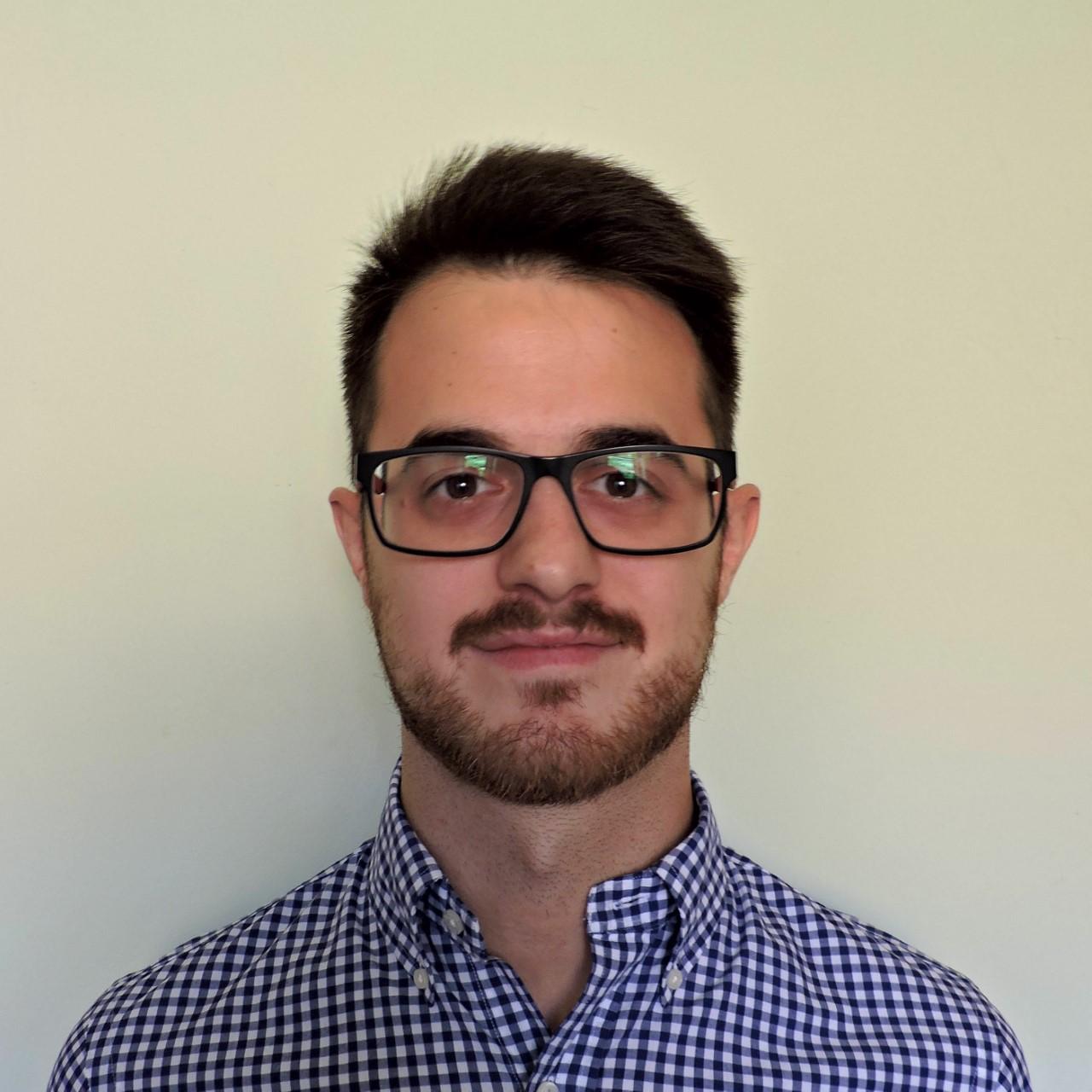 Giovanni Pianigiani
In 2019 earns a master's degree in Management Engineering by the University of Pisa, with a thesis called 'Time and Motions 4.0'. Continues his collaboration with the University during the same year and participates to the European project Sprint 4.0. Currently working as Junior Consultant for Erre Quadro s.r.l., where he manages the project 'MTM 4.0'.
Riccardo Apreda
Riccardo Apreda, PhD, è uno dei soci fondatori e il responsabile della ricerca e sviluppo di Erre Quadro srl. Fisico di formazione con vari anni di carriera accademica in Germania e Regno Unito alle spalle, nella società si occupa dello sviluppo di algoritmi per l'analisi di dati, in particolare testi tecnici, e di metodi per il supporto all'innovazione di prodotto. Oltre alle attività di R&D, ha coordinato numerosi progetti di business aventi come clienti PMI, grandi compagnie e soggetti istituzionali. La passione per l'innovazione lo ha portato recentemente a fondare insieme ai colleghi GATE, una società per azioni che unisce imprese high-tech e professionisti per collaborare sui temi delle tecnologie 4.0, dai Big Data alla Cybersecurity, e di cui è presidente.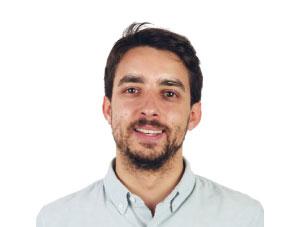 Luigi Cerfeda
Laureato in Ingegneria Biomedica presso l'Università di Pisa. Speaker ad eventi e workshop per studenti e professionisti su diversi argomenti nel campo della tecnologia, come Internet of Things, Industria 4.0 e prototipazione rapida. Responsabile commerciale a Zerynth (www.zerynth.com), piattaforma che semplifica lo sviluppo di prodotti e servizi IoT sicuri e scalabili. Zerynth conta decine di migliaia di utenti in tutto il mondo ed è uno dei brand più popolari nel campo dell'IoT e dell'Industria 4.0.
---
Category

Talk

· Type

Talk

Back

Data updated on 2020-12-13 - 11.41.07 pm