Events 2020
Discover the program of Maker Faire Rome 2020. Join the event for free
---
---
Data Driven Innovation for Mobility Policy Making
Data is the new electricity. We are living in the age of the fourth industrial revolution. This is the era of Artificial Intelligence and Big Data. There is a massive data explosion that has resulted in the culmination of new technologies and smarter products. Around 2.5 exabytes of Data is created each day. The need for data has risen tremendously in the last decade. Many companies have centered their business on data and the skills to work on it will be foundament to get a job.
---
Event on digital.makerfaire.eu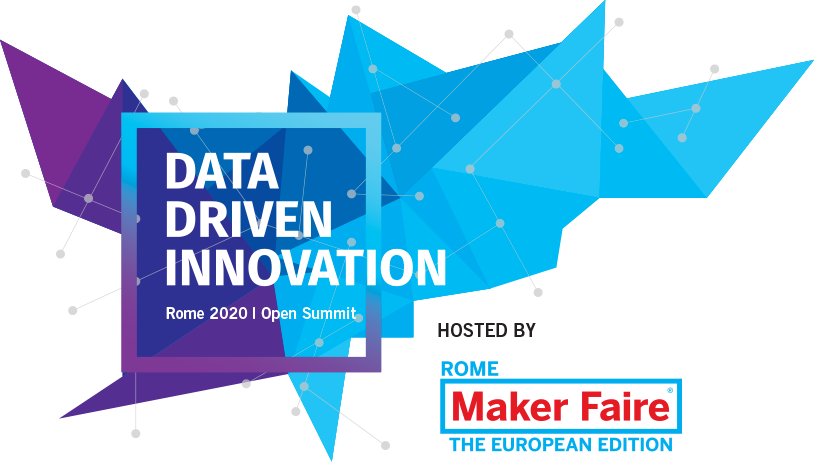 ---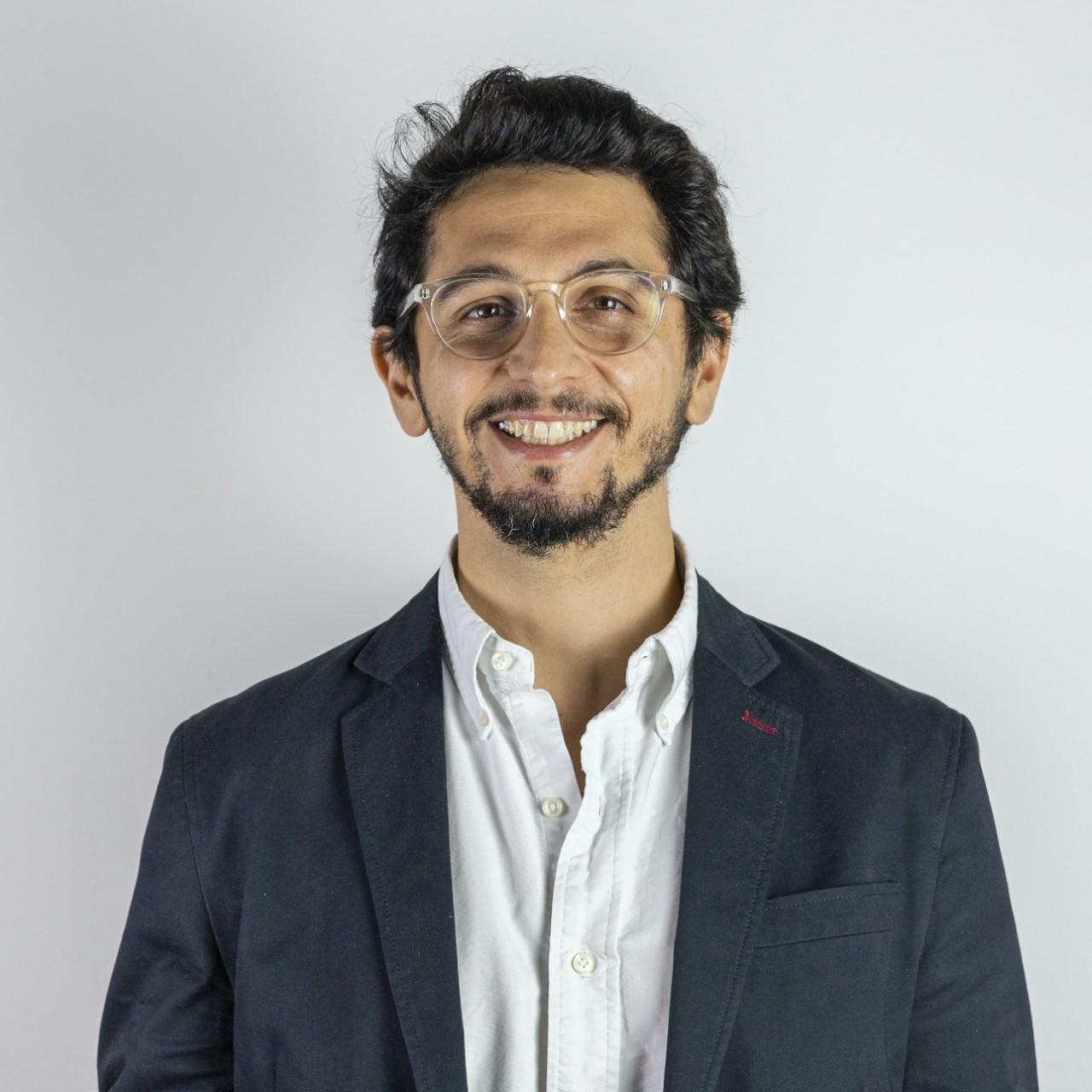 Salvatore Di Dio
Class 1983 he has a background in engineering, architecture and energy. He has done research on the role of technology for the future of cities at MIT, he published a book on lean thinking applied to urban policies for sustainability and was "accelerated" by Google in a program for digital designers/founders. He is co-founder of the design laboratory PUSH, the service design studio Neu and the film production company The Piranesi Experience. From 2020 he is CEO of the tech startup MUV B-Corp.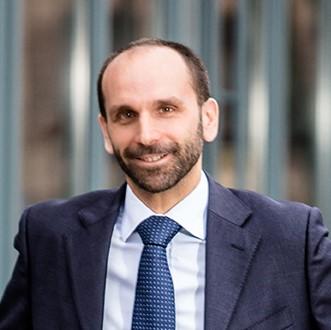 Lorenzo Meschini
Lorenzo Meschini è co-fondatore ed Amministratore Delegato di PTV SISTeMA, Spin-off Universitario della Sapienza ed oggi parte del Gruppo PTV.
Si è laureato in Ingegneria Civile con lode nel 2001 ed ha conseguito un Dottorato in Ingegneria dei Trasporti presso L'università La Sapienza nel 2005.
Possiede una decennale esperienza tecnica e scientifica nel campo della simulazione, analisi, pianificazione e gestione dei sistemi di trasporto, con particolare riferimento alla modellizzazione della domanda di mobilità, alla simulazione e analisi dinamica delle reti di trasporto stradale e collettivo, alla previsione e gestione del traffico, alla regolazione semaforica, all'infomobilità e i sistemi di trasporto intelligenti.
È stato responsabile di numerosi progetti nazionali ed internazionali sia nel campo degli ITS che della pianificazione ed analisi dei sistemi di trasporto.
E' autore di numerose pubblicazioni nella letteratura scientifica nazionale ed internazionale, ed ha partecipato come relatore a numerosi convegni internazionali.
E' un esperto programmatore ed ha contribuito allo sviluppo di diversi software per la simulazione e la progettazione dei sistemi di trasporto avvalendosi delle più avanzate metodologie esistenti; in particolare, è co-autore sia dei software OPTIMA e DUE per la simulazione dinamica off-line e real-time delle reti di trasporto, commercializzati nel mondo da PTV AG.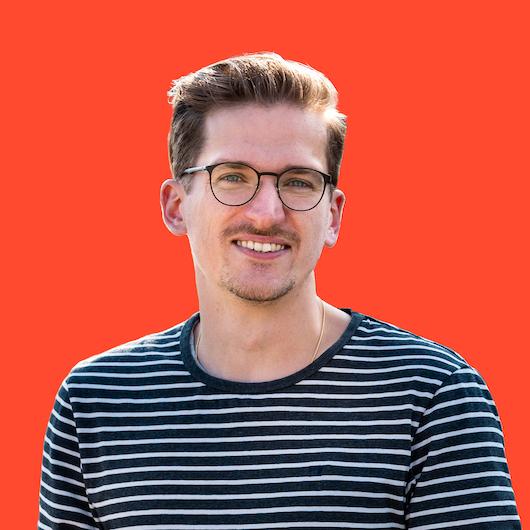 Raphael Reimann
Raphael Reimann is a multi-disciplinary urbanist. His background is found in geography and urban design and development. During his studies Raphael learned about a wide variety of disciplines working on topics related to urban environments. He quickly found the intersection of fast paced digital services and persistent city infrastructure as an extremely interesting and challenging field. He's a founding member of move lab, where he and his team created mobility projects like All Roads Lead to Rome, What the Street?! and OpenDataCam.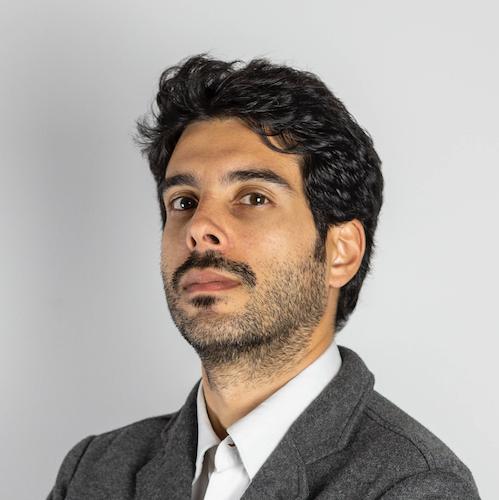 Domenico Schillaci
Classe 1983, ricercatore, designer e imprenditore con una formazione in ingegneria, tecnologie dell'informazione e innovazione sociale.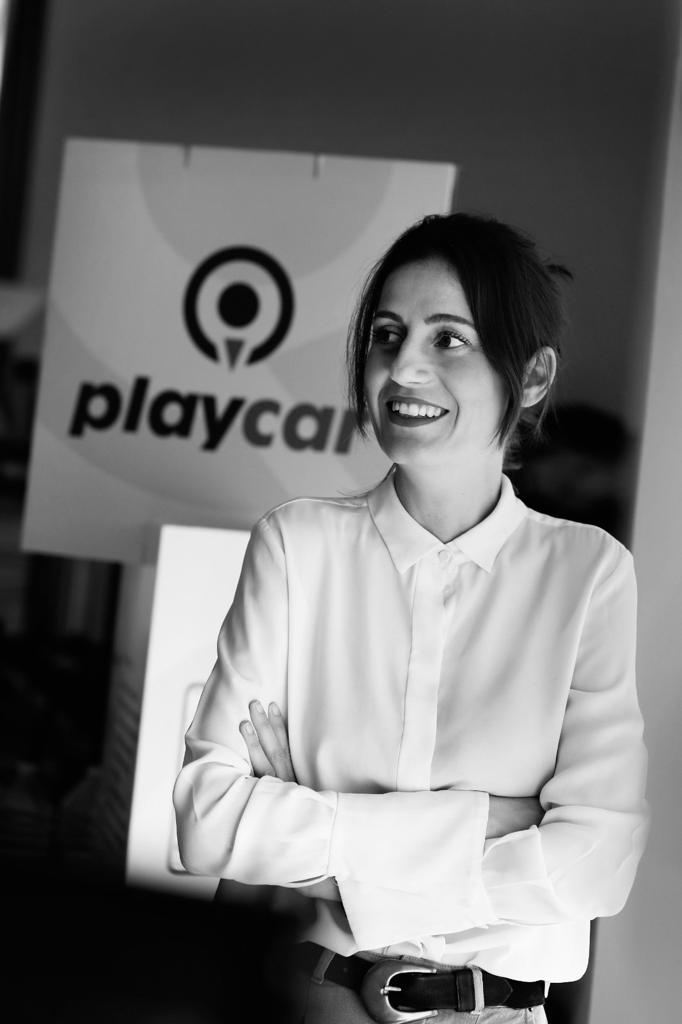 Benedetta Sanjust
Benedetta Sanjust of Teulada, GM @ Playcar PhD in Transportation Engineering; since 2010 she has carried out scientific research in Italy and abroad in the field of transport planning specifically focusing on the definition, implementation and analysis of specific policies for the promotion of sustainable modes of transport. Since 2019 she is General Manager of Playcar, a sharing mobility operator based in Cagliari, Italy.
---
Category

Talk

· Type

Talk

Back

Data updated on 2020-12-13 - 11.41.07 pm