Events 2020
Discover the program of Maker Faire Rome 2020. Join the event for free
---
---
Re:Humanism - Artificial Intelligence in Contemporary Art: Labour and Gender bias
The talk investigates how the spread of Artificial Intelligence technological systems influence people's lives, their habits and even more their work on an existential level. The focus is on how gender biases are perpetrated in the man-machine relationship and how the female point of view is stereotyped in AI's automated work as well.
The topic will be addressed by comparing the point of view of an international artist who focuses her recent production on human activities at the service of Artificial Intelligence and a philosopher specializing in technology ethics, with particular attention to the relationship between artificial intelligence, big data and gender prejudices.
Moderates: Arianna Forte
---
Event on digital.makerfaire.eu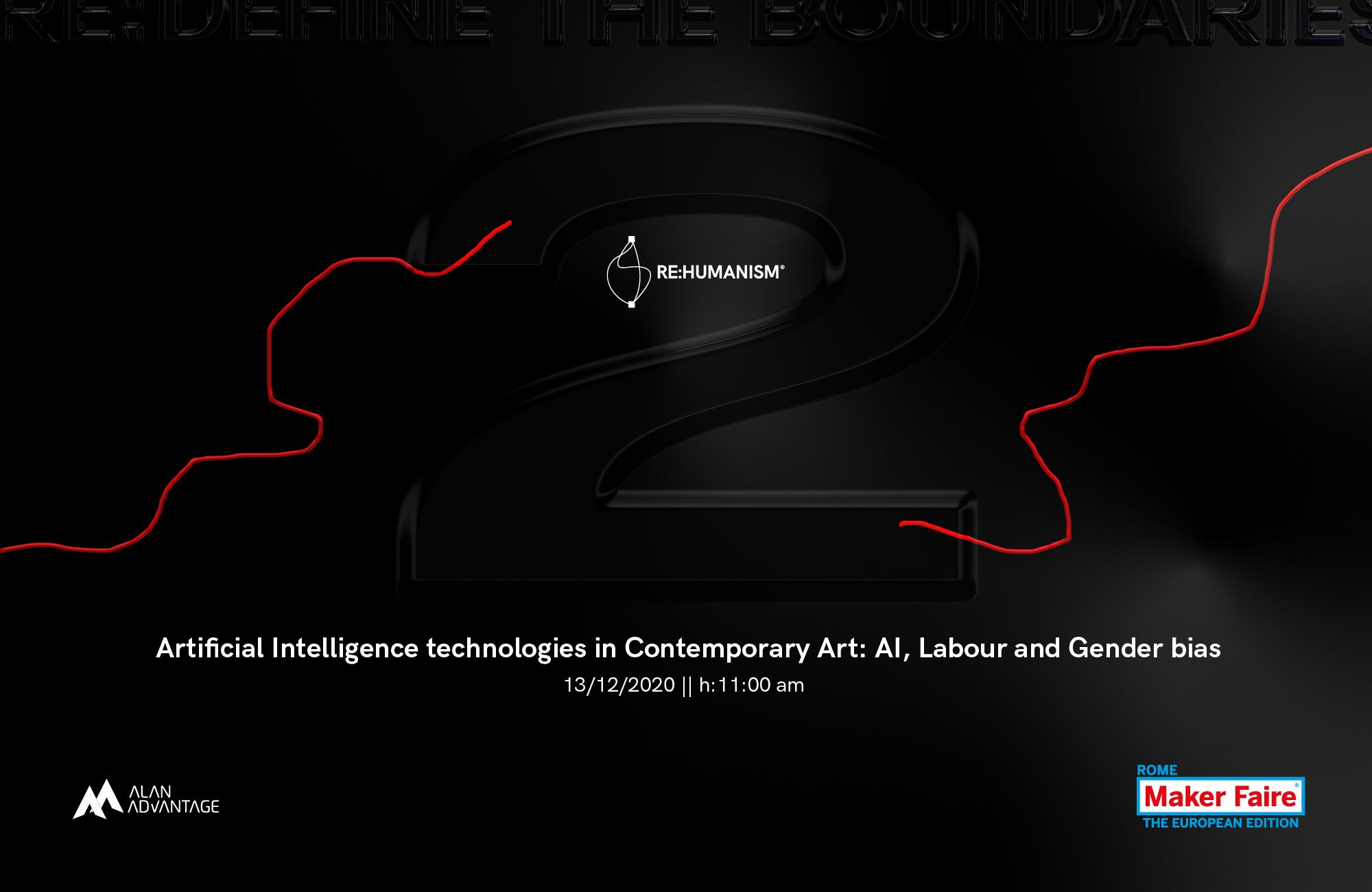 ---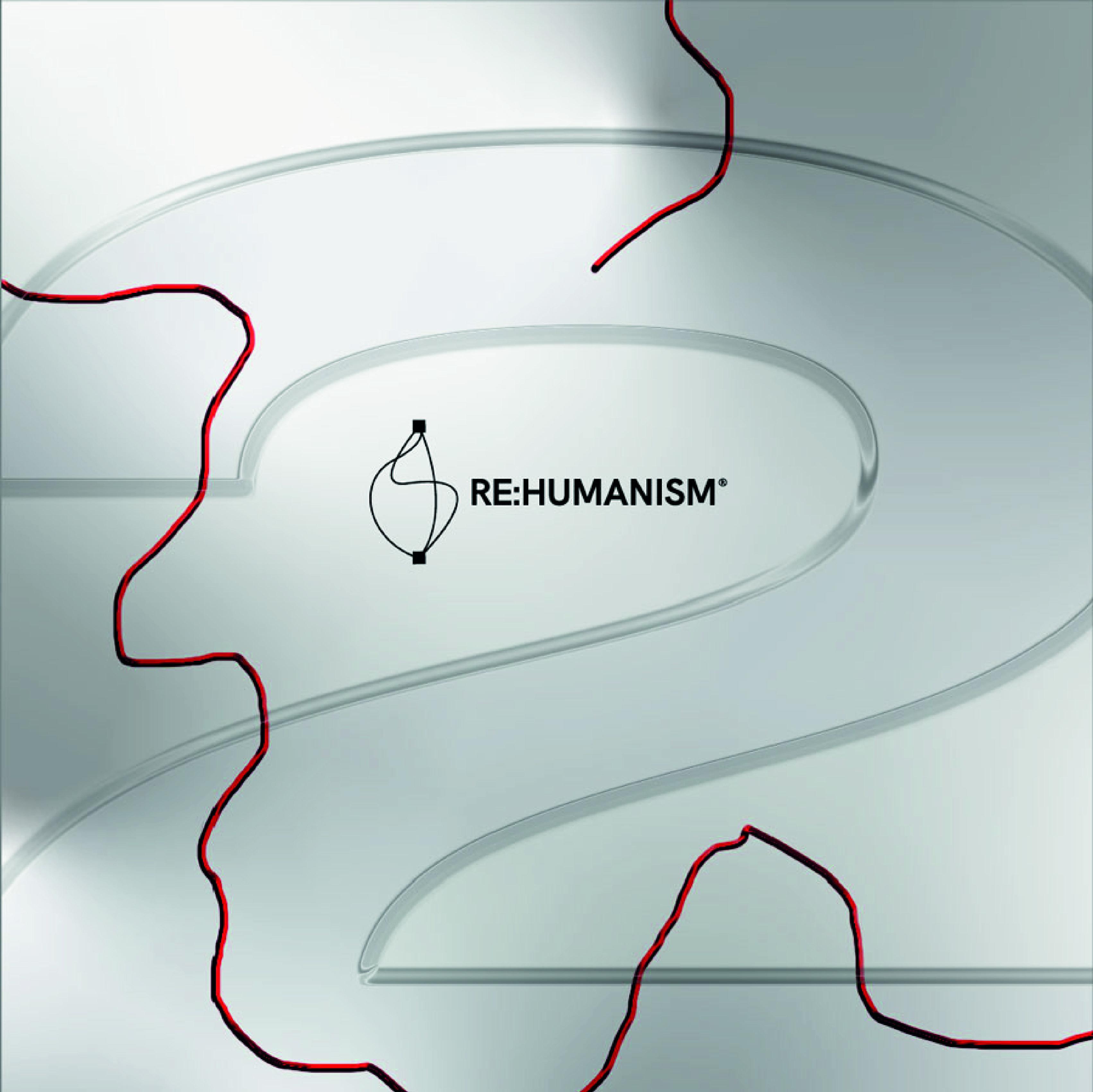 Re:Humanism
The Cult. Ass.Re:Humanism was born to give a structure to various cultural activities such as exhibitions, festivals, conferences and educational projects in order to investigate the relationship between humanistic and scientific culture with a main focus on Artificial Intelligence's research. This technology lends itself to various ethical, social and philosophical reflections. The task of culture is to set new questions and to offer new possible needs, developments, ways of using technology – intended as a medium. After launching the art prize, Re:Humanism pursues the aim of widening its range of action, also engaging in other cultural, research and educational activities. www.re-humanism.com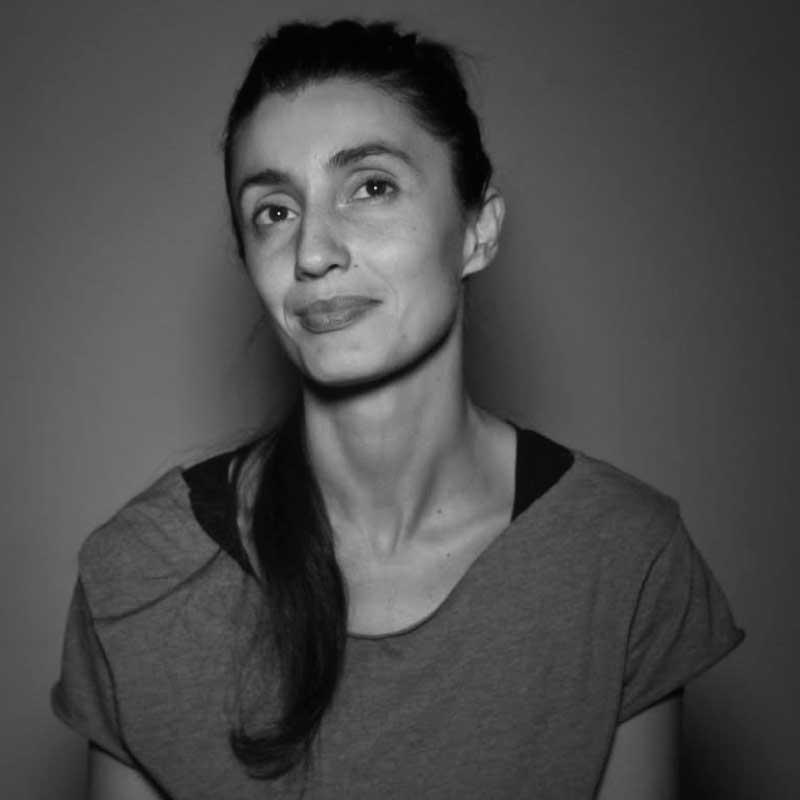 Elisa Giardina Papa
Elisa Giardina Papa is an Italian artist whose work investigates gender, sexuality, care and labor in relation to AI capitalism and the borders of the Global South. Her work has been exhibited and screened at MoMA (New York), Whitney Museum [Sunrise/Sunset Commission], Seoul Mediacity Biennale 2018, Unofficial Internet Pavilion of the 54th Venice Biennial, XVI Quadriennale di Roma, Institute for Contemporary Art, Milano (ICA Milano), among others. Giardina Papa received an MFA from RISD and she is currently pursuing a PhD in film, media and gender studies at the University of California Berkeley. She lives and works in New York and Sant'Ignazio (Sicily). www.elisagiardinapapa.org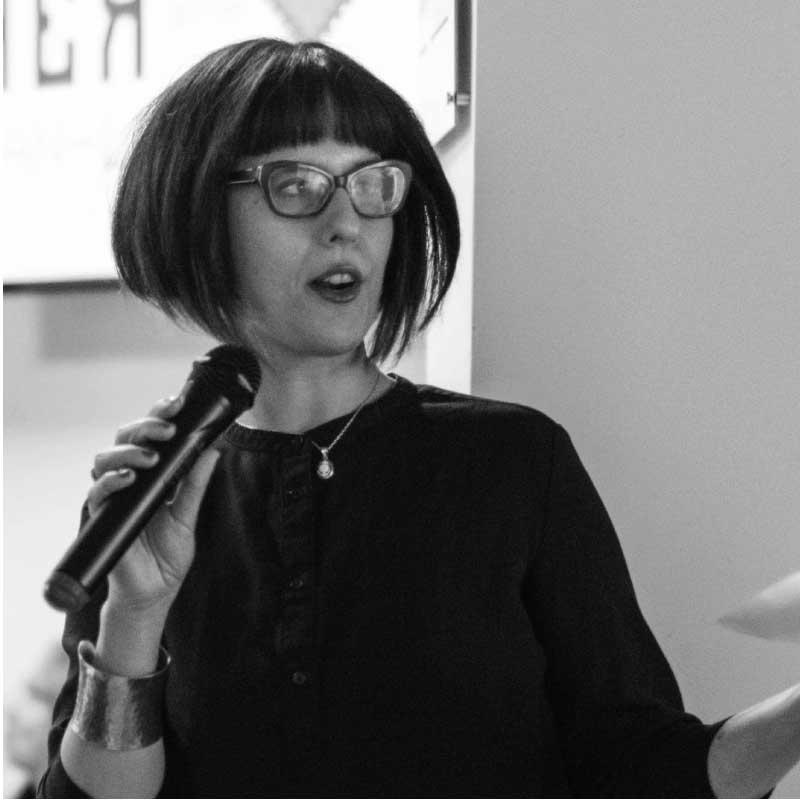 Arianna Forte
Arianna Forte is an independent curator and organizer of artistic programs based in Rome. She is moving freely between official cultural institutions, non profit organizations, squat and independent spaces: she has been part of international events teams such as transmediale-festival for art and digital culture in Berlin, Live Performers Meeting and the research center HER She loves Data. Her research concerns the ways in which artistic practices deal with technologies - conceived as cultural and existential artifacts - and computation. Recently she is focused on how technological infrastructures are linked to gender issues, biases and taboos related to femininity.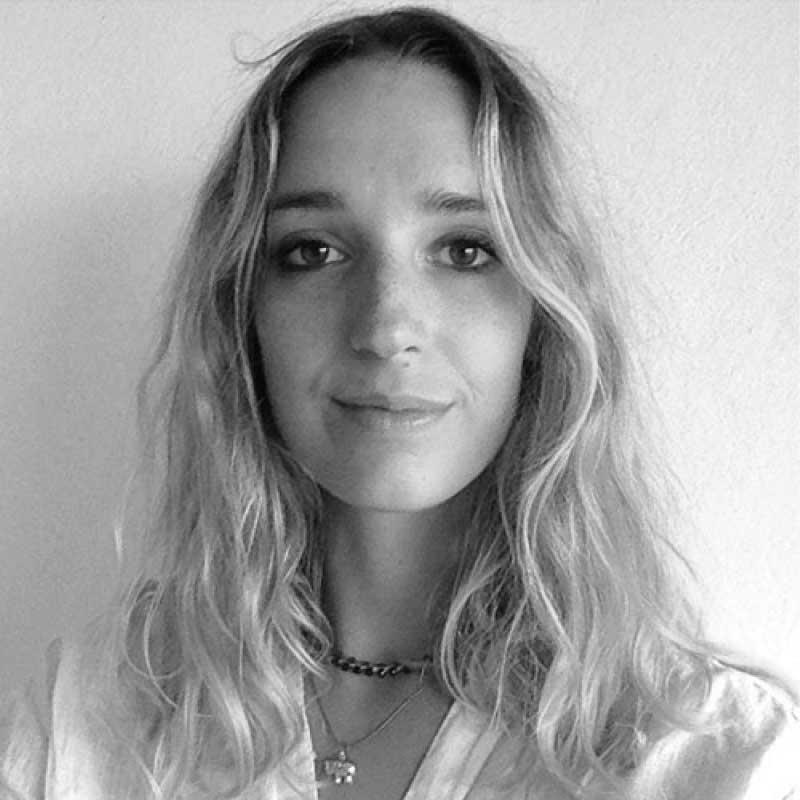 Diletta Huyskes
Diletta Huyskes: after studying philosophy and politics, Diletta is specializing in the modern ethics of technology, with a particular focus on the relationship between artificial intelligence, big data and gender bias and a new "technofeminism". She is involved in activities of advocacy and divulgation, as well as writing for some online newspapers.
---
Category

Talk

· Type

Talk

Back

Data updated on 2020-12-13 - 11.41.07 pm