Events 2020
Discover the program of Maker Faire Rome 2020. Join the event for free
---
---
The food system after covid-19. Future of a proper and healthy nutrition.
WEBINAR set up by
FOSAN – Fondazione per lo studio degli alimenti e della nutrizione umana e AGRO CAMERA – Azienda Speciale CCIAA Roma
On the economic, technological and social plan, in a very short time, significant changes have taken place and they have greatly influenced the nutritional habits of the population. What changes have occurred? What impact have these changes had on human health? In this webinar we want to offer an illustrative perspective on the topic, highlighting the need for innovation from a nutritional point of view for the promotion of human well-being in the context of the current fourth industrial revolution.
COVERED TOPICS:
Francesca Giarè, CREA - The fourth industrial revolution and the change in eating habits
[https://www.youtube.com/watch?v=bvay3w6u6Mk]
Tiziana Stallone, ENPAB - Impulse consumption between psychology and food science
Marta Antonelli, Barilla Center for Food and Nutrition Foundation - Climate change and change in eating habits
Laura Rossi, CREA - The change in eating habits during the pandemic
[https://www.youtube.com/watch?v=zvy4UensbfE]
---
Event on digital.makerfaire.eu
---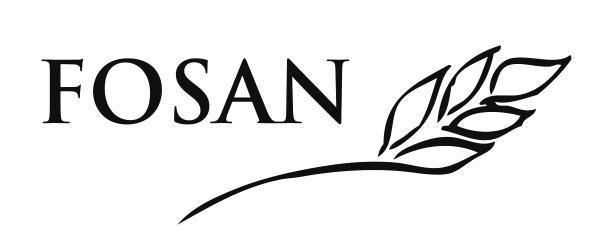 Gianandrea Rizzi (moderatore)
Research activities' coordinator, FOSAN – Foundation for food and nutrition studies, Rome.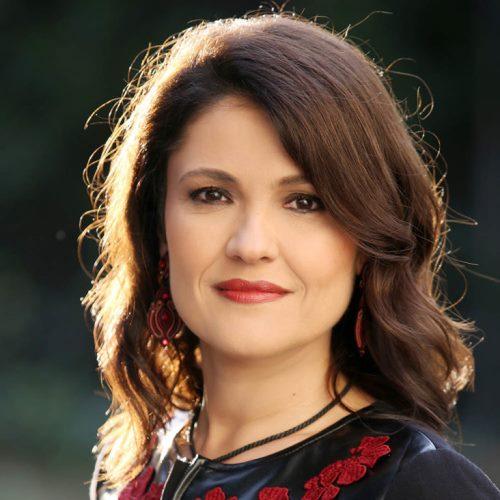 Tiziana Stallone
Adjunct Professor of Nutritional Counseling in the master's degree course in Human Nutrition Science and lecturer in the II level master in Personalized Nutrition: Molecular and Genetic Bases and in the Master of Psychobiology of Eating Behavior at the University of Rome "Tor Vergata" .
---
Category

Talk

· Type

Talk

Back

Data updated on 2020-12-13 - 11.41.07 pm