Events 2020
Discover the program of Maker Faire Rome 2020. Join the event for free
---
---
New digital cinema: challenges, risks and new practices
The audiovisual industry is going through a process of deep change. The incoming of digital tech, even more during the current pandemic emergency, is gradually modifying processes and methodologies of production, distribution and fruition of audiovisual products. The webinar focusses on an analysis of the ongoing transformation, highlighting challenges and opportunities coming from the introduction of digital tech in the audiovisual sector
---
Event on digital.makerfaire.eu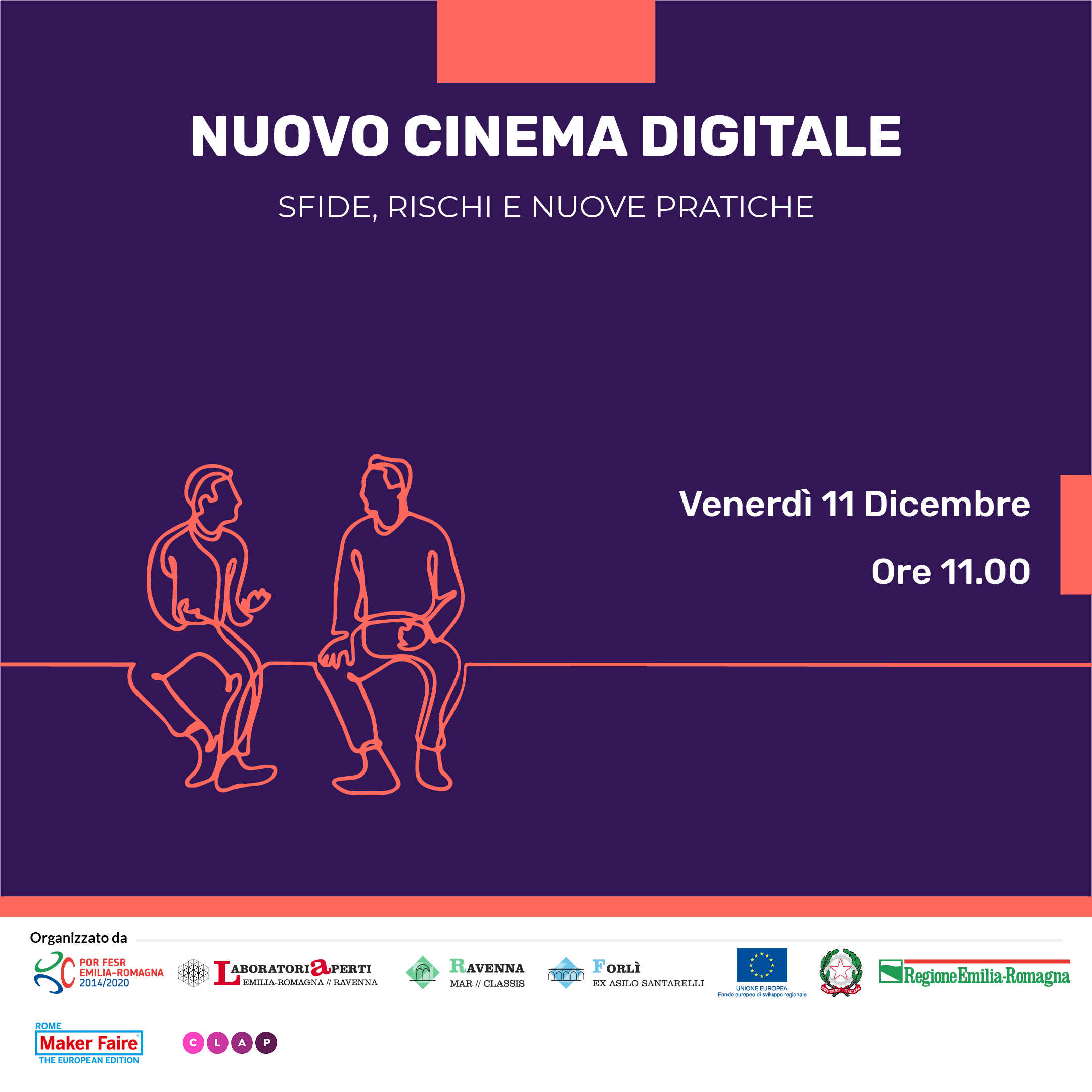 ---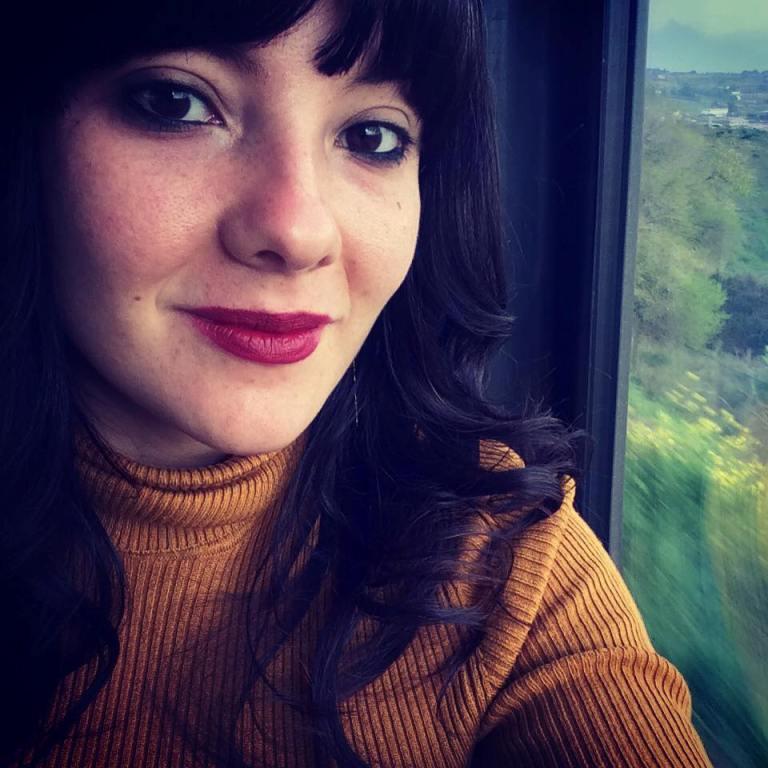 Antonella Capalbi
Antonella Capalbi è dottorata presso l'Università di Modena e Reggio Emilia con una tesi di ambito visuale, dopo aver conseguito una laurea in Antropologia culturale ed etnologia presso l'Università degli Studi di Torino. Al momento è assegnista di ricerca presso Unimore e co-curatrice di Short on Work, concorso internazionale di cortometraggi sul tema del lavoro, ideato e prodotto dalla Fondazione Marco Biagi.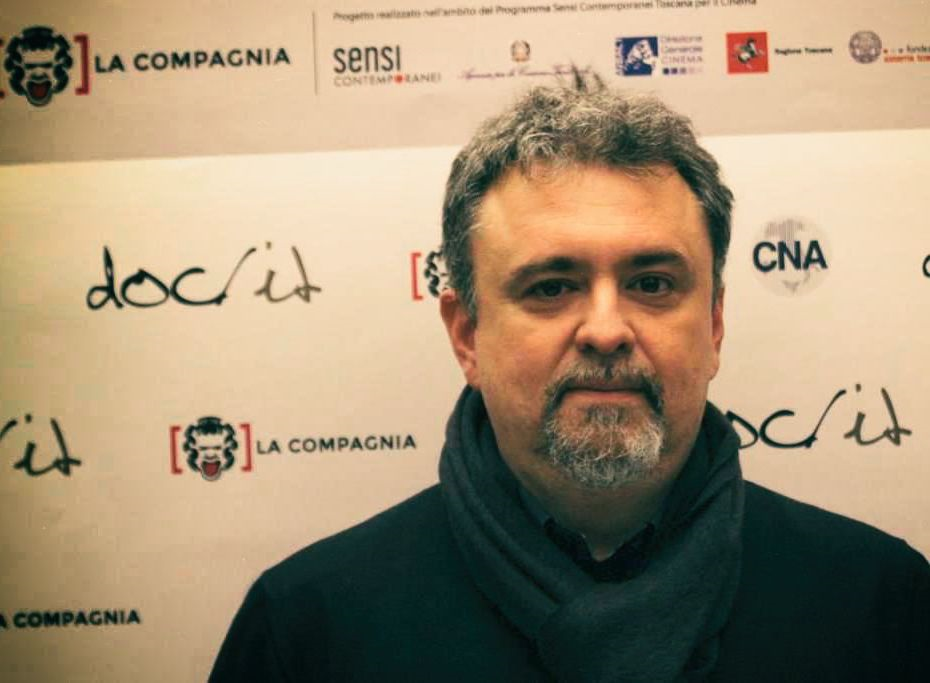 Emanuele Nespeca
Emanuele Nespeca, produttore ed executive producer, laureato in Storia del Teatro e dello Spettacolo, membro degli Atelier du Cinema Europeen dal 2010, producers on the move 2016 e portavoce CNA Cinema e Audiovisivo. Inizia la sua carriera cinematografica nel 2005 producendo tra gli altri film come PIETRO di Daniele Gaglianone (in concorso al Festival di Locarno 2010) e NOTIZIE DEGLI SCAVI di Emidio Greco (Fuori Concorso al Festival di Venezia 2010). Dal 2011 diventa partner di Movimento film srl producendo con Mario Mazzarotto IL FUTURO di Alicia Scherson (in concorso al Sundance Film Festival 2013), BANAT di Adriano Valerio (in concorso alla Settimana delle Critica di Venezia 2015) e DOPO LA GUERRA di Annarita Zambrano (in concorso a Un Certain Regard 2017) . Nel 2013 fonda la propria società di produzione Solaria Film con la quale produce tra l'altro IO SONO NATA VIAGGIANDO di Irish Braschi, ARRIVEDERCI SAIGON di Wilma Labate e GLASSBOY di Samuele Rossi.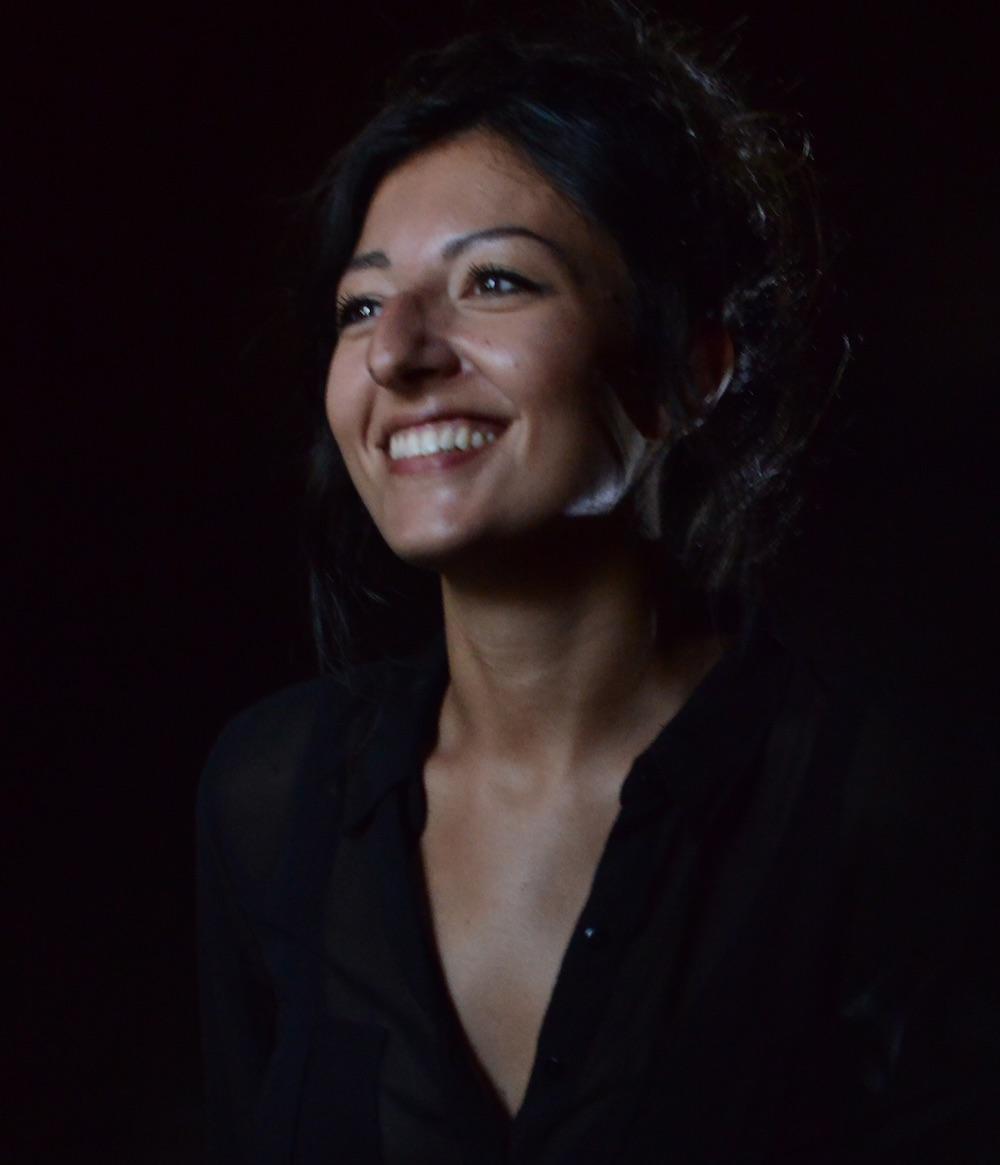 Agata Di Tommaso
Born and raised in Turin, Agata Di Tommaso first studied Cinema. She then got a bachelor's degree in Semiotics in Bologna, writing a master's thesis on the impact of new technologies on exhibitions, from its creation to the visitors' experience. After a double Master in Management of Cultural Goods that took her from Venice to Paris, she met with Diversion cinema and became festivals manager. Cinema, new technologies, immersive realities are in the DNA of this company, that, in the last 3 years, has become a leader in distribution & diffusion of immersive productions.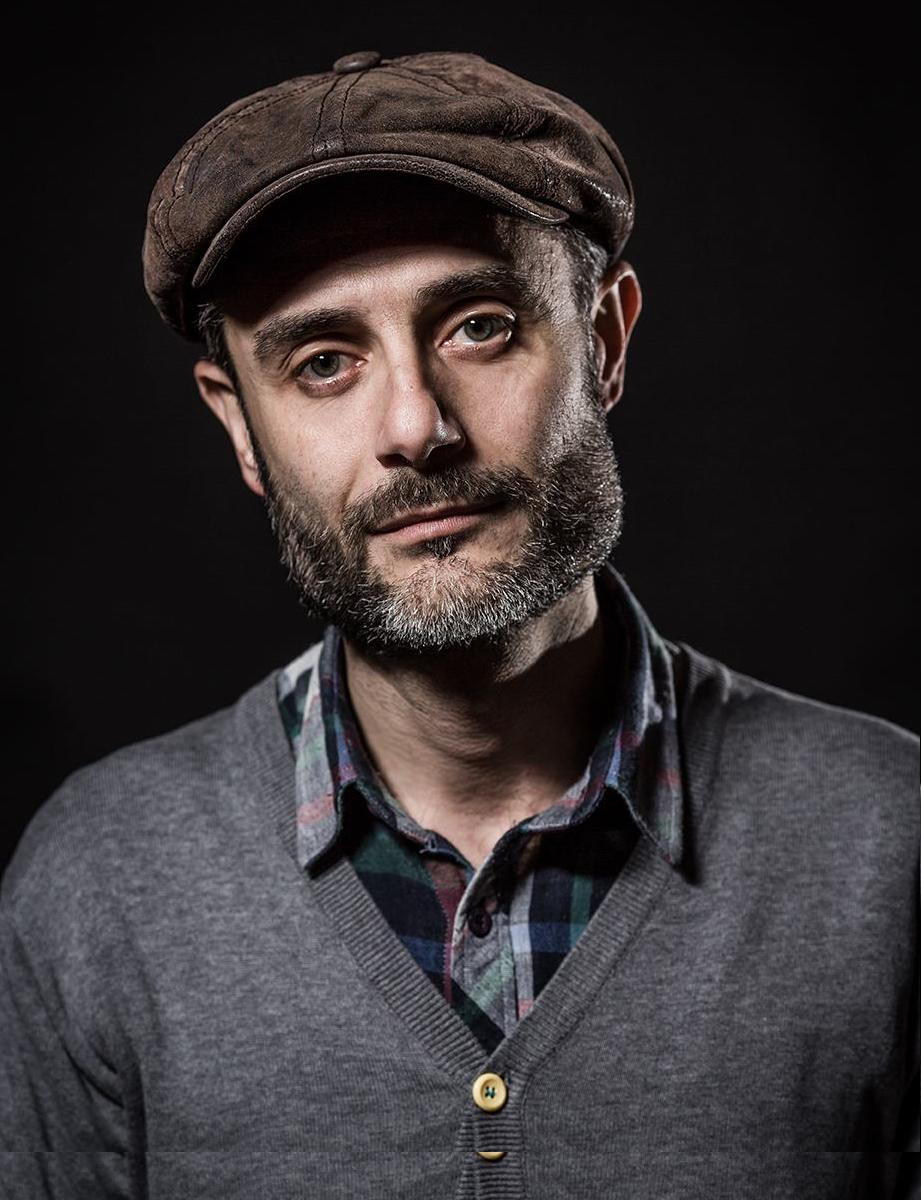 Vittorio Iervese
Vittorio Iervese is a professor of Sociology of Cultural Processes, Visual Sociology and Theory and Methods of Cultural Design at the University of Modena and Reggio Emilia. For the last 20 years, he has been developing activities in the research and design in the cultural sector. He si currently member of the international board of ESA (European Sociological Association) and has created and conducted the Specialized Master Course in Contemporary Image (Fondazione Fotografia).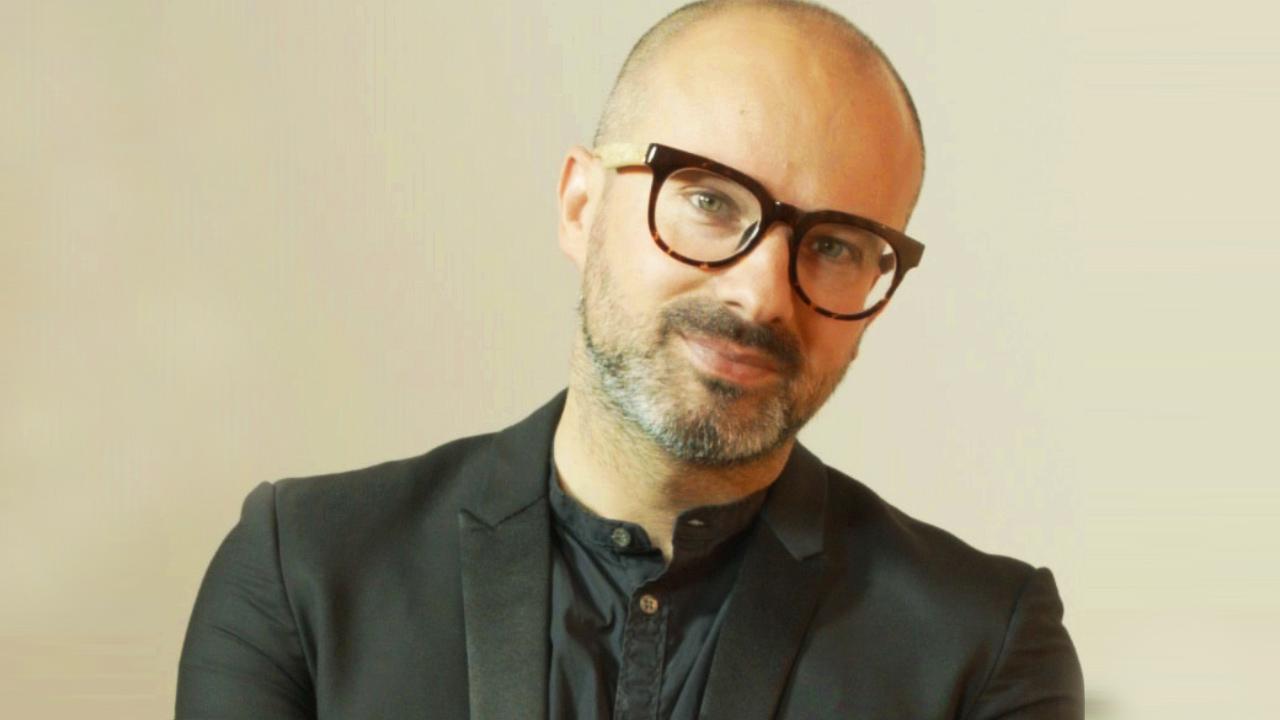 Gianluca Guzzo
Gianluca Guzzo ha studiato danza classica in Francia e ingegneria informatica al Politecnico di Milano. Inizia l'attività professionale come ballerino sviluppando un forte senso estetico e la capacità di interpretare le tendenze del gusto e del costume. E' amministratore delegato di Mymovies, fondata nel 2000 e diventata una delle realtà più dinamiche del panorama digitale italiano, primo sito di cinema per utenti unici e la più grande risorsa cinematografica online in lingua italiana.
---
Category

Talk

· Type

Talk

Back

Data updated on 2020-12-13 - 11.41.07 pm