Events 2020
Discover the program of Maker Faire Rome 2020. Join the event for free
---
---
Synesthesia
This is a live audio/video performance.
The project alternates phases of purely timbral experimentation with events and rhythmic structures that sometimes also take on a "song form". A tight interlocking of rhythms and timbres created using different programming languages in the audio field. The audio performance is managed in real time thanks to an interactive system, as well as the video part, created and performed by Pietro Lama, who, thanks to the real-time analysis of the audio part, develops interactive video processes created ad hoc. The project's aspiration is to create a bridge between extreme timbral research in the electroacoustic field and electronic music, all mediated by a visual counterpoint.
---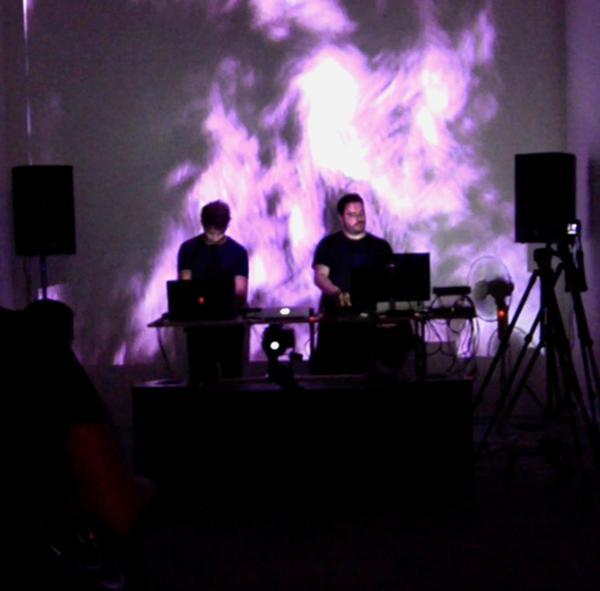 ---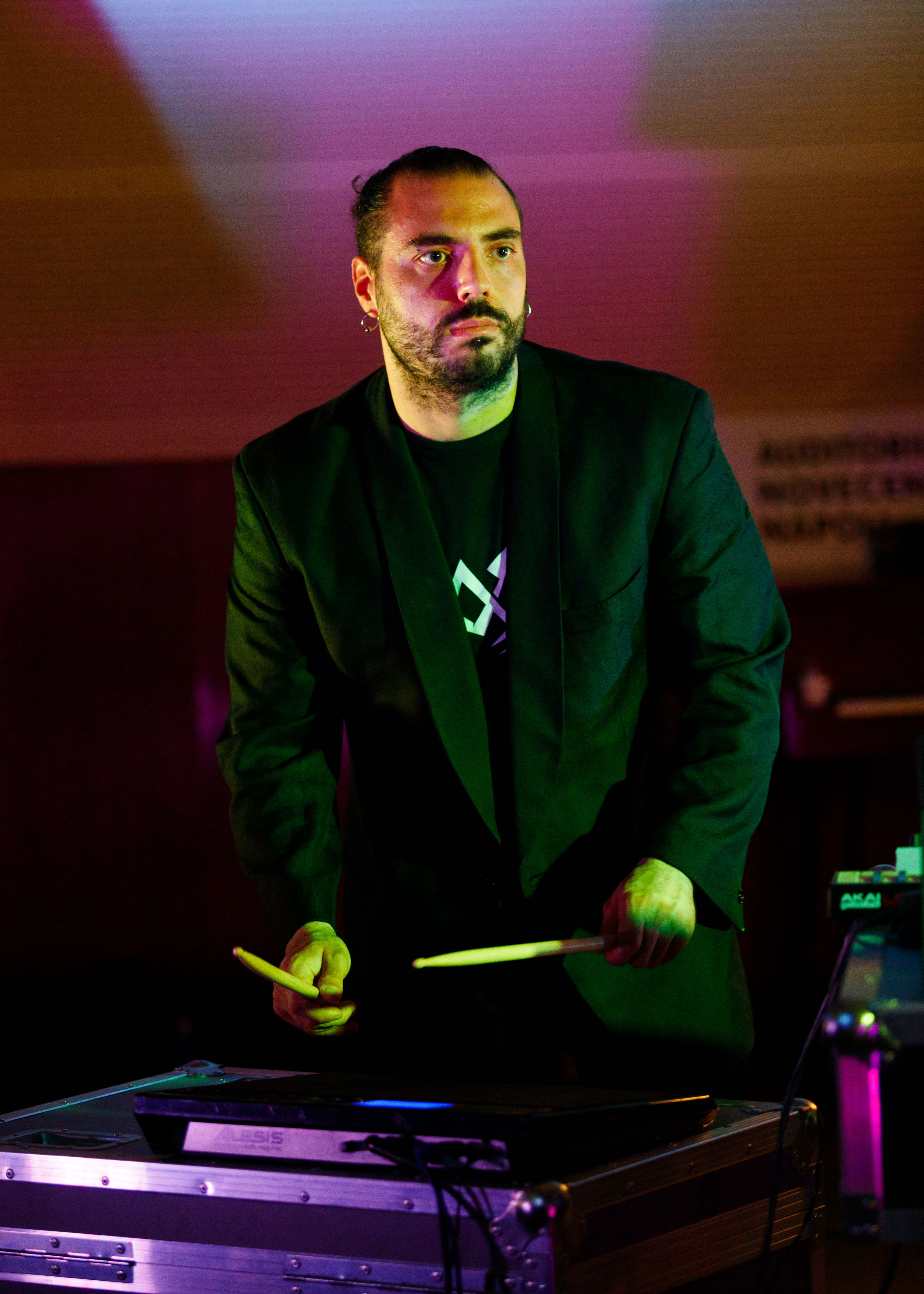 Roberto Pugliese
Roberto Pugliese was born in Naples in 1982, where he lives and works. After having taken his Master degree in electronic music at the Conservatorio San Pietro a Majella in Naples, with M° Agostino di Scipio, he divides his time between teaching at the Bari Conservatory(Multimedia sytems, and Sound art ), playing music and realising sound installations.His research primarily derives its energy from two artistic currents, that of sound art and that of kinetic and programmed art. Using mechanical tools controlled by software that interact among themselves, with the environment that surrounds them, and the observer, he aims to examine new areas of research in sound phenomena, to analyze the processes that the human psyche uses to differentiate structures of natural origin from artificial ones( acoustic as well as visual ), to discover the relationship between man and technology and the relationship between art and technology without ever losing sight of the visual aspect. The sound thus becomes the object of research as well as a means of acoustic and visual expression, a vital energy that animates the inanimate, a guide that analyzes and stimulates the human psyche and human perception. He has taken part in numerous personal and collective art exhibitions both in Italy and abroad, among these: Transanatomy, Teatro Anatomico, Bologna - La Finta semplice, Museo degli Affreschi, Verona - Gervasuti Mix, omaggio a Cage, Gervasuti Foundation, Venice - Unexpected Machines, Galerie Mario Mazzoli, Berlin - Cyfest-12, Stieglitz Academy of fine art, Saint Petersburg - Los Maquinistas, c arte c Museum, Madrid - -Touch wood, Stadtgalerie, Klagenfurt - Sound Vibes, Galerie Charlot, Paris - -Athens Digital Arts Festival 2018, Athens - West Bund Art&Design, Shangai - Art Goes Logomo, Makasiini Contemporary,Turku, Finland - Premio VAF, Stadt galerie, Kiel- Data Deluge, Ballroom Marfa, Marfa, Texas - Ghostbusters, Charlottenburg Museum, Copenaghen -Oscillator, Science gallery, Trinity college, Dublin - Sound Art. Sound as a Medium of Art, ZKM Center for Art and Media, Karlsruhe. He has permanent works in Italian and foreign museums: ZKM Museum, Karlsruhe, Germany - Ancona University and among these: Melodie Mediterranee, Genova created in collaboration with the Renzo Piano Studio in Genoa. He has won several awards including: VAF Foundation price - Honorary mention for sound art and music, Ars electronica 2013. Linz - Special mention, Vida 14, Telefonica Fundaciòn, Madrid. Since 2016 he is the holder of the Multimedia Chair at the Bari Conservatory.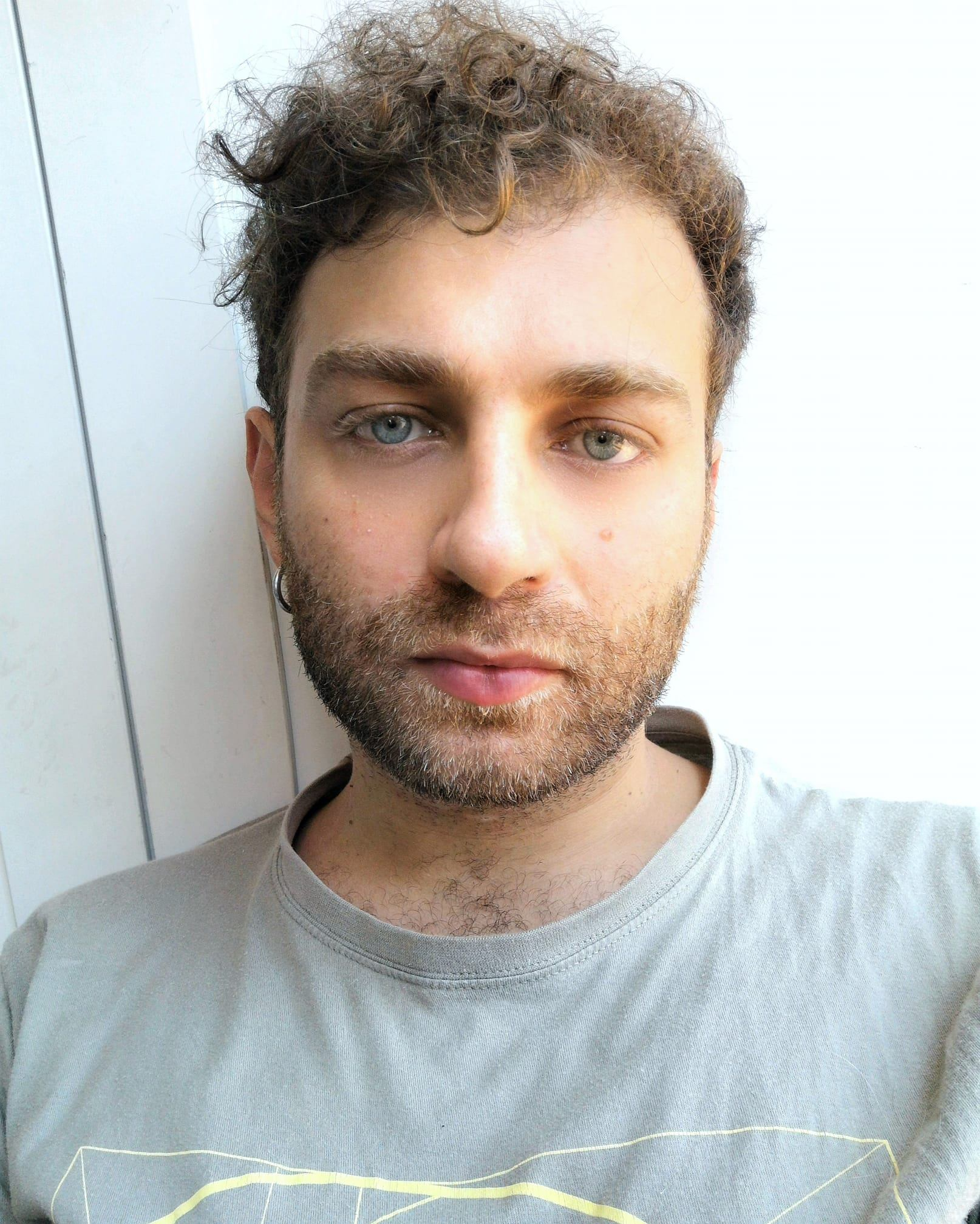 Pietro Lama
Pietro Lama works and lives in Naples where he studied Electronic Music. He has always shown a keen interest in the visual arts and computer science of which he explores the potential to research new languages and artistic forms. Glitches and artificial intelligence are the techniques the artist is most fond of.
---
Category

Performance

· Type

Performance

Back

Data updated on 2020-12-13 - 11.41.07 pm