Events 2020
Discover the program of Maker Faire Rome 2020. Join the event for free
---
---
Artoday presents the project for Maker Art Faire
Artoday founders and curators, Federico Montagna and Alessia Romano present the project designed for Maker Art Faire which involves three young Italian artists: Gaia De Megni (1993) , Giulio Scalisi (1992), Matilde Sambo (1993) and one video work each, iconic of their own research and artistic practice. The aim is to investigate the expressive possibilities of this medium through three very different works that propose an extraordinarily personal and unique vision of the concept of "Video Art", reflecting the thought, history and path of their authors.
---
Event on digital.makerfaire.eu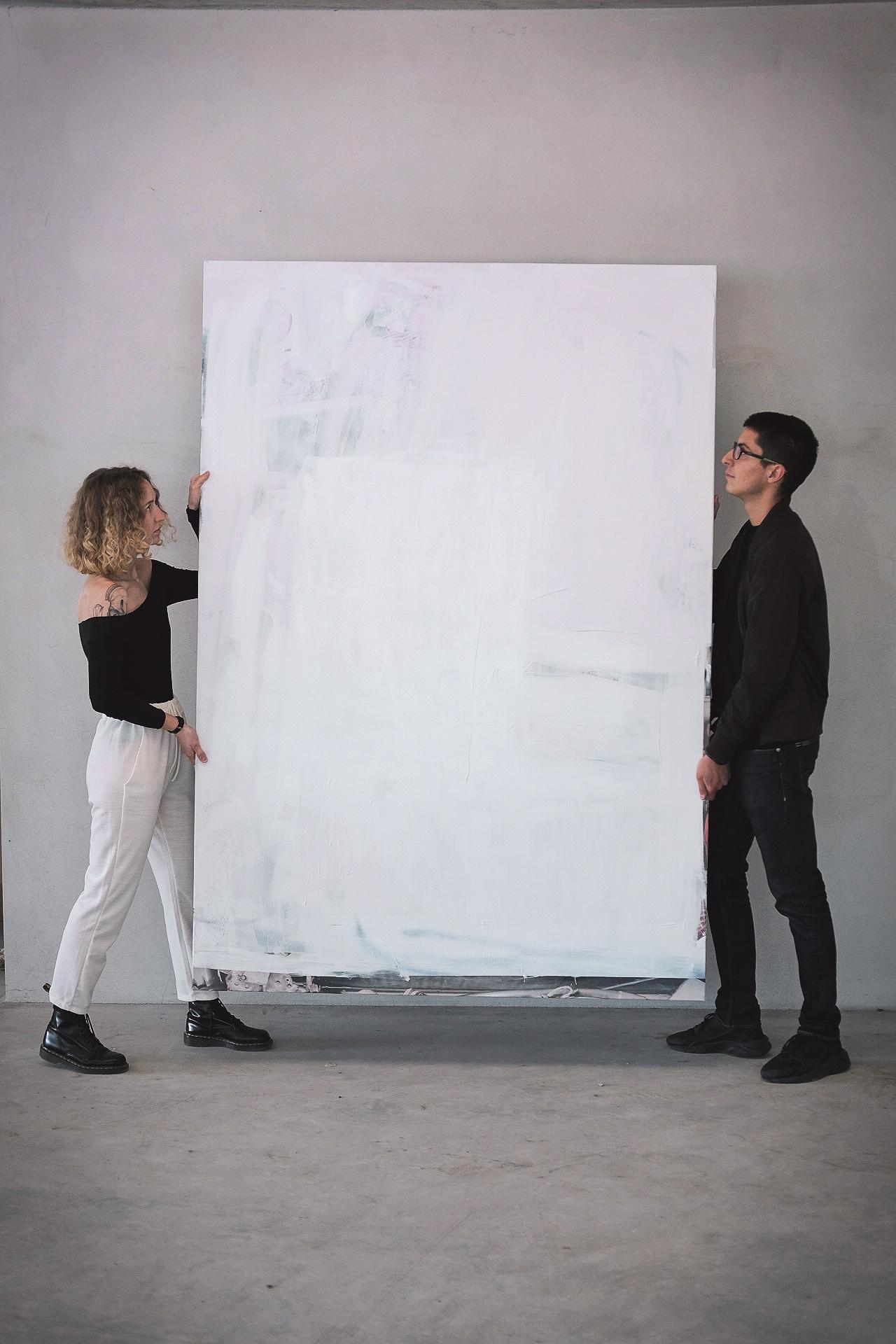 ---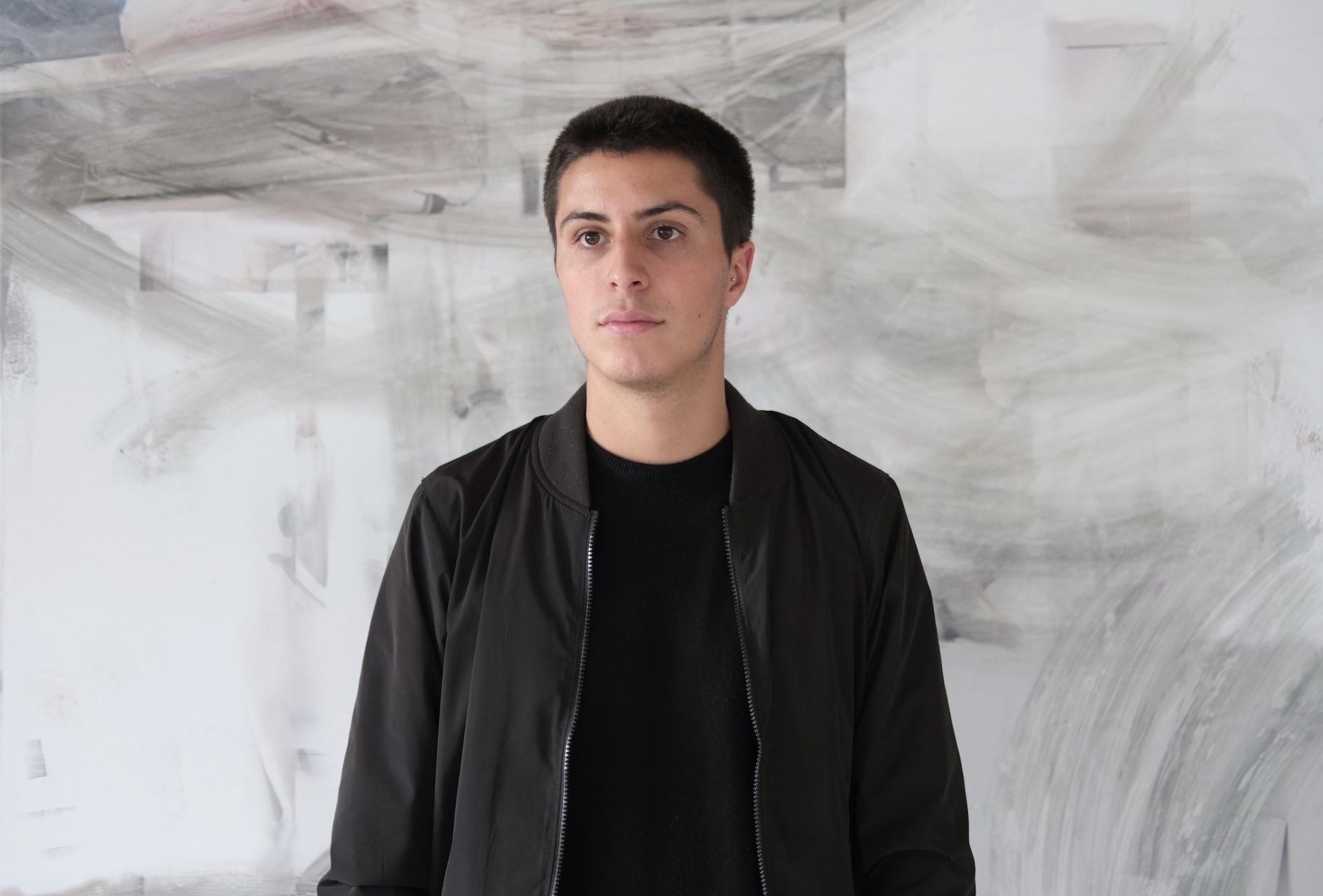 Federico Montagna
Digital curator, founder and Managing Director of Artoday, the platform which promotes, supports and tells every day the work of emerging talents of international contemporary art. After a three-year degree in Marketing & Management of Arts and Creative Industries (IULM, Milan) and a Master in Arts Management (UCSC, Milan), he was assistant and Social Media Manager at Galleria Lia Rumma. Currently he also works as Art Advisor for collaborations with companies and projects related to digital and new technologies. Since October 2018 he has been curator and creator of 'The Wall Project', an exhibition format focused on emerging Italian painting. He lives and works in Milan.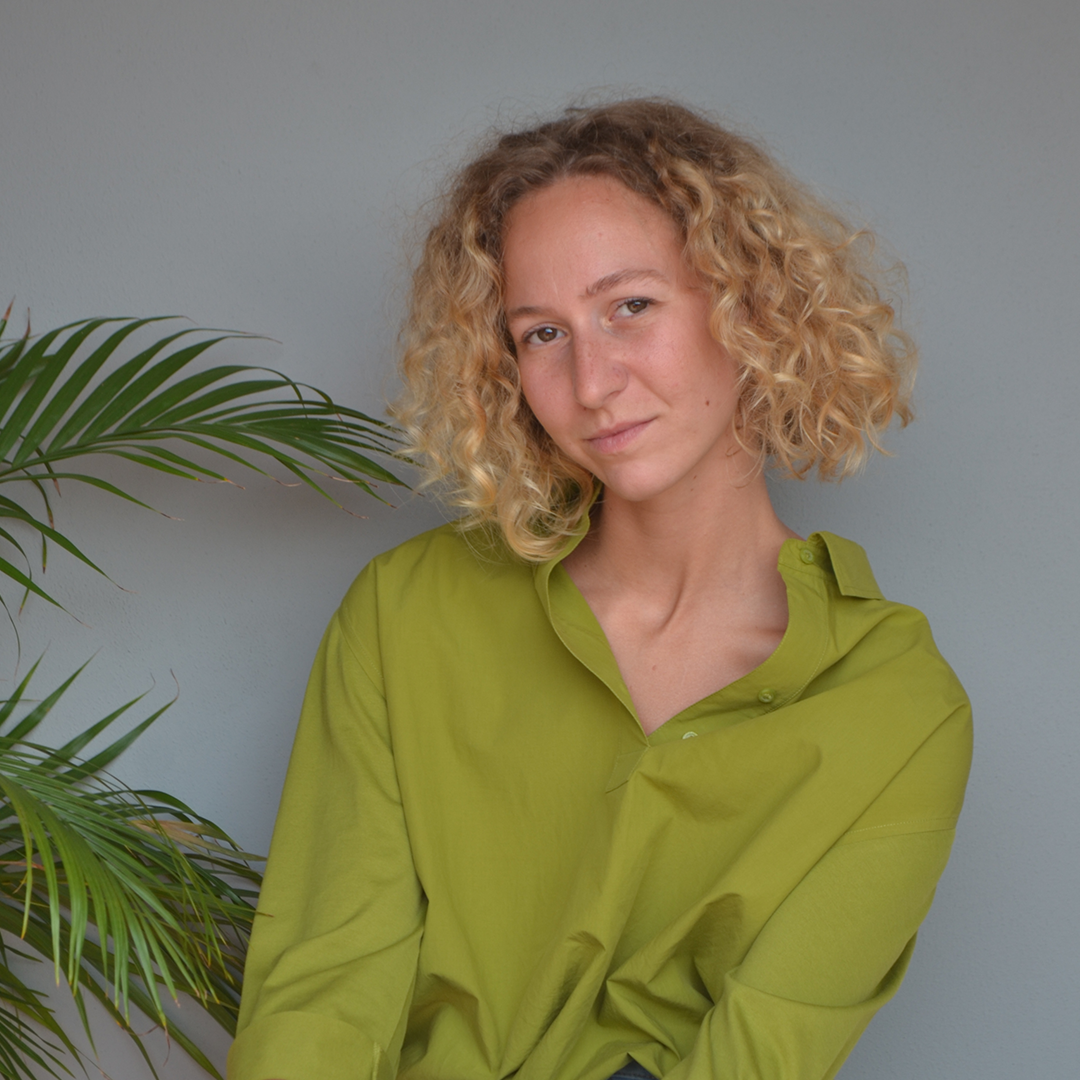 Alessia Romano
Co-founder, curator, advisor and PR of Artoday. Since 2018 she has curated together with Federico Montagna The Wall Project, an exhibition project focused on emerging Italian painting. She is assistant curator of the itinerant contemporary art project OwO Space. He participated in the II Edition of Senza Bagno (Pescara) together with the artist Simone Berti. He worked as an assistant at the Francesca Minini gallery in Milan, for which he wrote the text of the exhibition "Clarity", by Landon Metz, in 2020. Previously she was assistant at aA29 Project Room, Milan. She worked as Social media manager at the online art, design and architecture magazine Babylon 3.0. She has a degree in Communication in Art, Design and Entertainment at IULM University of Milan. He later earned an Academic Master's Degree in Contemporary Art Markets at NABA, Milan. He lives and works in Milan.
---
Category

Talk

· Type

Talk

Back

Data updated on 2020-12-13 - 11.41.07 pm