Events 2020
Discover the program of Maker Faire Rome 2020. Join the event for free
---
---
Brand identity through eCommerce_ Tips and best practices to enhance the choices of your product
The world of eCommerce is constantly growing, with an increase of about 30% in the last six months in Italy alone. In this increasingly competitive context, the need to differentiate oneself from competitors emerges even more, not only through adopting new sales channels or planning promotions, but by enhancing the choices and vision underlying the birth of a company. now, through the story of a small success story, we will send you small tips and best practices to be implemented to enhance the choices and vision of a business.
---
Event on digital.makerfaire.eu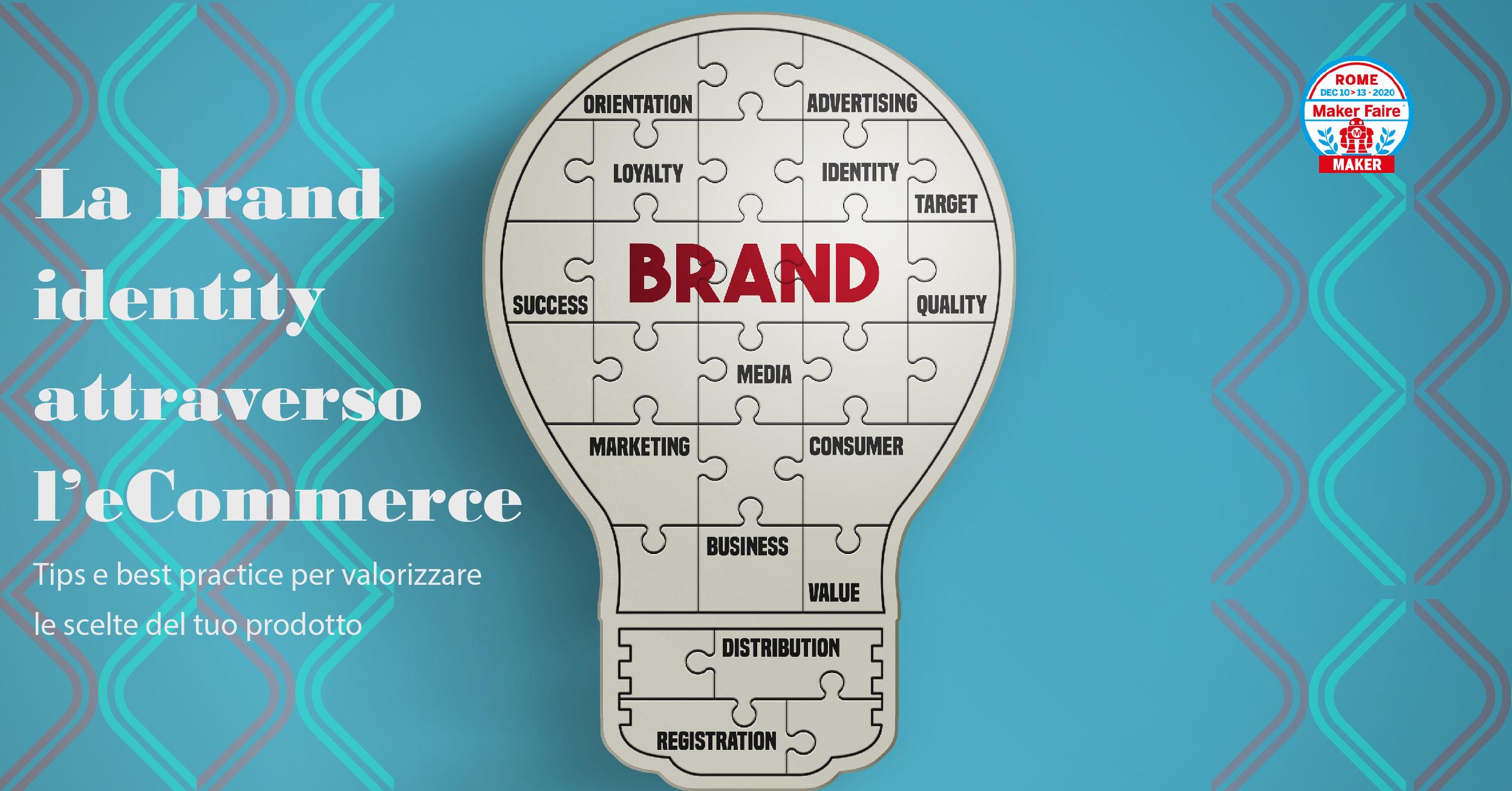 ---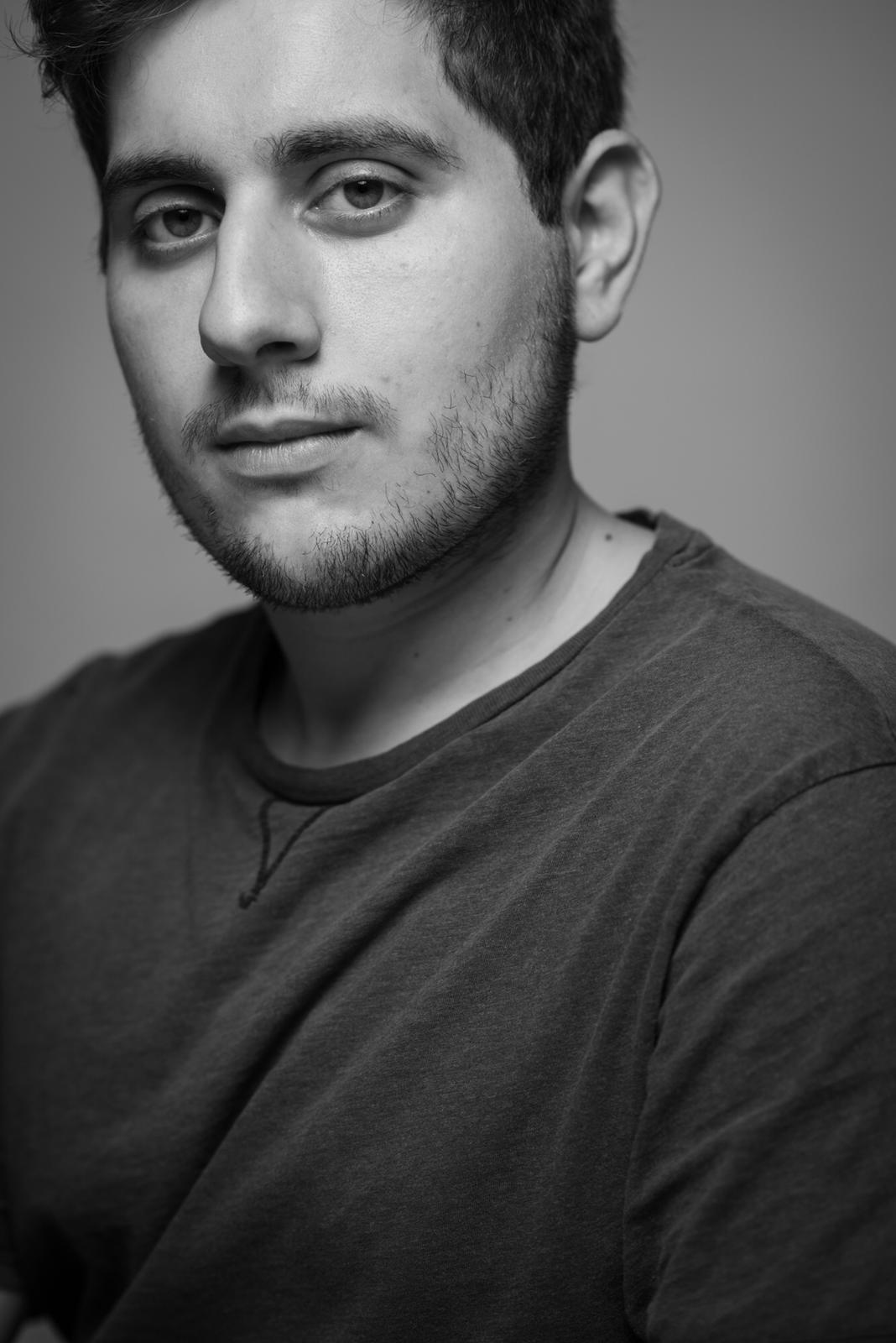 Pierluigi Di Florio
I am Pierluigi Di Florio born in Cava de 'Tirreni, I am 25 years old and I deal with communication and digitalization for companies throughout the Italian territory, I founded a communication agency in the city of Milan with the aim of making people grow digitally and businesses, I also take care of enhancing my territory with the creation of a Festival.
---
Category

Talk

· Type

Talk

Back

Data updated on 2020-12-13 - 11.41.07 pm