Events 2020
Discover the program of Maker Faire Rome 2020. Join the event for free
---
---
The Strange Garden Ill - The River
In this 360 video work presentation, the artist Juan Cortés will offer us a guided tour of The River and The Migrants, two audiovisual projects with strong relationships to the language of video games that revolve around empathy with non-human lives and the use of contemporary technologies as bridges of connection with the dynamics and relationships of other beings with whom we co-inhabit.
Like the Uroboros (symbol of infinity), the river is both origin and destination where the past, present and future are intermingled. In the river the reflection of a parallel history to ours. Our intertwined routes show flows and turbulences, symbiotic and parasitic relationships. We call rivers subjects of law because in their flows we find theaters of life, ecosystems and biological corridors indispensable for the functioning of the biome. But we also call them that way to find defense mechanisms and ways to give voice to that other, third actor in our conflicts, immersed in our history and therefore in our violence.
The river enables and exerts pressure on the dynamics of biological relations, connecting territories and dividing them, transporting in its rapid flows microorganisms, minerals, seeds, insects, animals, stories and cultures. The Migrant is a project in which the artist puts himself in the task of searching in technology the possibility of weaving another model of relationship with a river that tells its own story, and whose path can also be seen as a rear-view mirror to our history.
---
Event on digital.makerfaire.eu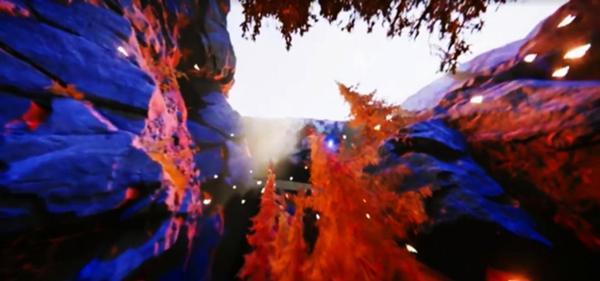 ---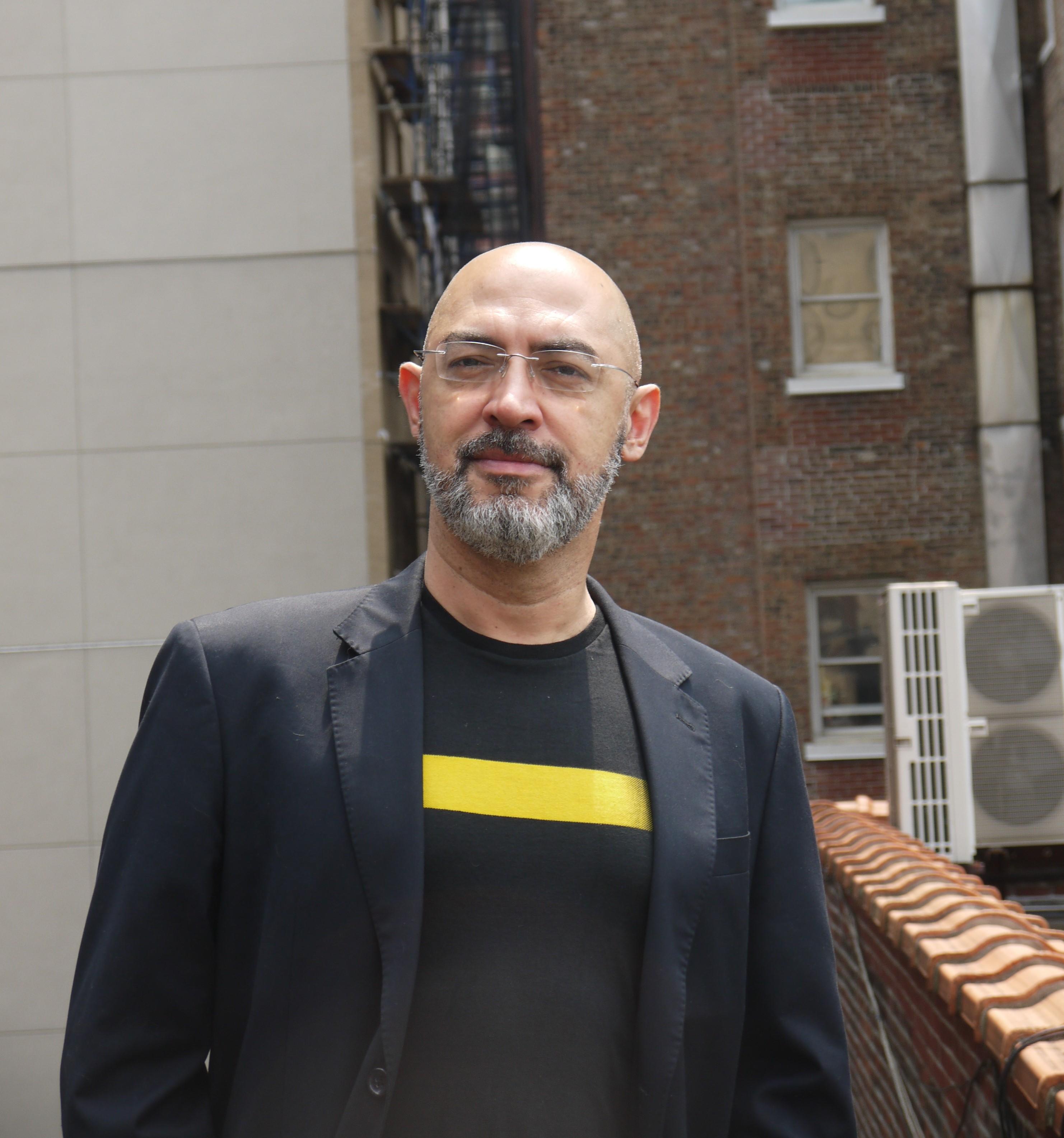 Asher Remy-Toledo
Asher Remy-Toledo (US/COL) is the co-founder of Hyphen Hub, a nonprofit organization that promotes and presents new live works by artists that integrate art and technology. Hyphen Hub showcases cutting edge work in a variety of formats and platforms and actively develops a global network of emerging and established multimedia artists, curators, innovators and producers of events with a strong focus on nascent technology.   Asher is also the co-founder of No Longer Empty, a New York-based nonprofit group that takes over empty spaces and creates site specific installations. He is also the creator of the Arts Hub of NY Creative Tech Week. For more information please visit HyphenHub.com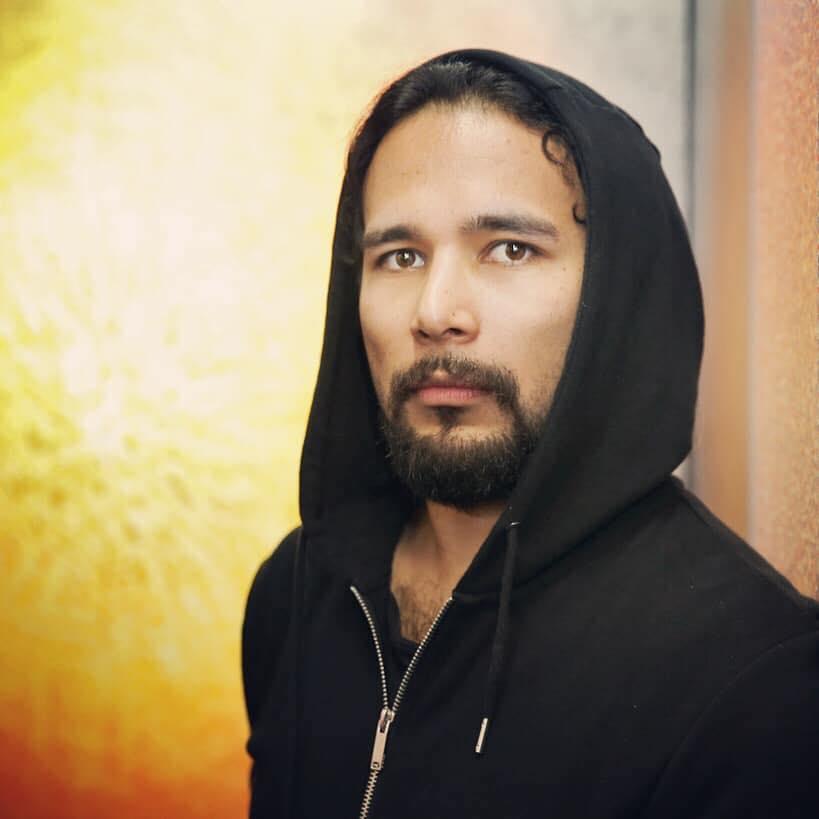 Juan Cortés
Juan Cortés is an audiovisual artist and lecturer in Art and Audiovisual Media. He works in the areas of research and interdisciplinary processes. He is especially interested in the connections between art, science, and educational processes. His projects, inspired by sound and the forces of nature, have been exhibited in galleries and at film festivals and institutions like the Museum of Modern Art of New York (MoMA), the Bilbao Exhibition Centre, and Creative Tech Week in New York, Centre 104, Paris and CCCB Barcelona. He is co-founder of ATRACTOR ESTUDIO, a trans-disciplinary art and technology collective based in Bogotá, Colombia. Cortés regularly works with the Hyphen Hub space for artistic and community creation. In 2016 he received an Honorary Mention in the CERN Collide International Prize, which is awarded as part of CERN's art and science programme, he was also awarded with the Present-Future art prize by Mana Contemporary, Shanghai 2019.
---
Category

Performance

· Type

Performance

Back

Data updated on 2020-12-13 - 11.41.07 pm