Events 2020
Discover the program of Maker Faire Rome 2020. Join the event for free
---
---
4link4 design & digital fabrication
The web meeting will focus on the themes of design, digital fabrication and project culture as engines of innovation for Made in Italy
A critical meeting to understand together how design managed to be a hinge between craftsmanship and digital manufacturing and which cultural limits still today are an obstacle to a rebirth of Italian creativity on frontier issues. The meeting is aimed at students, professionals and companies interested in understanding which drivers of innovation will be indispensable for the future of the Made in Italy sector
---
Event on digital.makerfaire.eu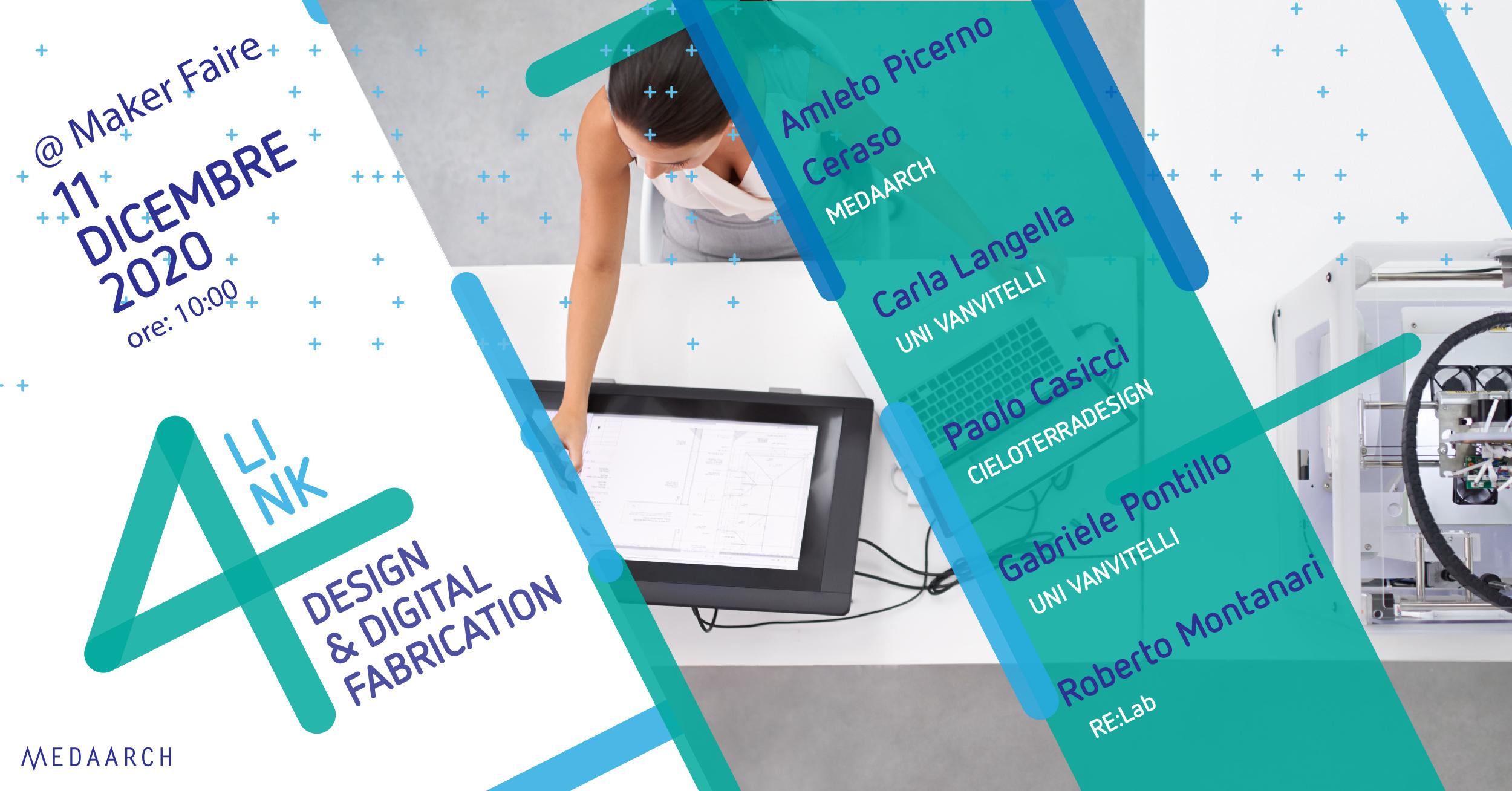 ---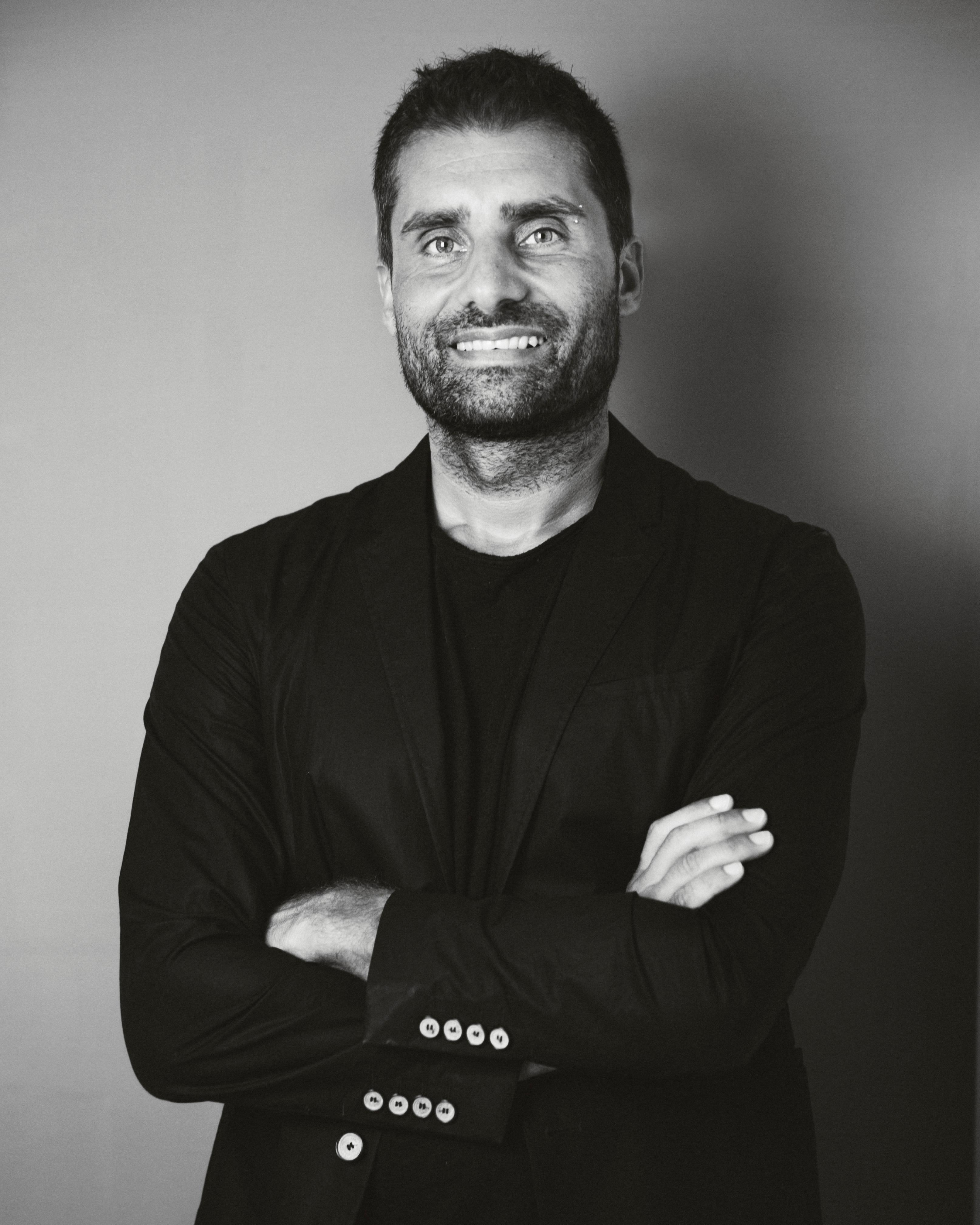 Amleto Picerno Ceraso
Founder of Medaarch, Architect professor of Computational Design at Federico II in Naples. He taught Data Driven Design in the master in Emerging Technologies at the National Institute of Architecture. He founded the Mediterranean FabLab, the first fablab in Southern Italy, in 2012 and BIOlogic, the first Bio Fablab, in 2018. He was director of the Laboratory of Design and Research in Advanced Manufacturing of Città della Scienza. His works have been awarded internationally, as visionary and innovative projects.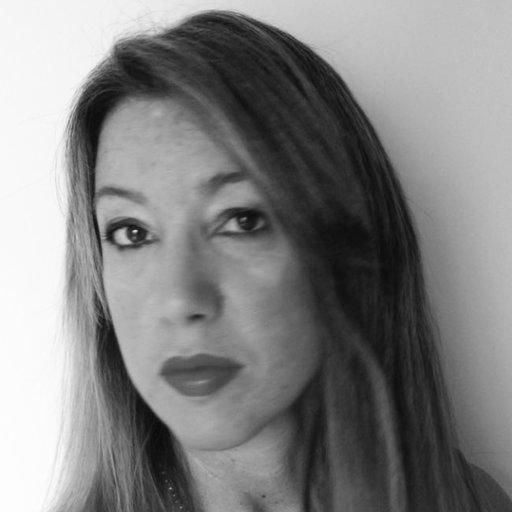 Carla Langella
Architect, PhD in Architectural Technology. Associate Professor in the ICAR / 13 sector (Industrial Design) at the Department of Architecture and Industrial Design (DADI) of the University of Campania "Luigi Vanvitelli" where she teaches "Bio-innovation Design" and "Design for Scientific Visualization" in the course Degree in Design for Innovation and "Laboratory of Industrial Design 3" in the three-year degree course in "Design and Communication". She also teaches "Product and Communication Design Laboratory 1" at the Master's Degree Course in "Product Design and Visual Communication" at the IUAV University of Venice. Since 2006 she has founded and still coordinates the Hybrid Design Lab, a research and training laboratory whose goal is to investigate the mutual intersections between design and science, with particular interest in biosciences, such as biology, biomechanics, biomaterials, neuroscience, and synthetic biology. She has written numerous monographs, articles in international journals and contributions to books on the relationship between design and science, on the design of matter and on biomimicry. Among the books New material landscapes. Design and technology of materials (Alinea Editrice, 2003), Hybrid design. Designing between technology and nature (FRANCOANGELI, 2007), Design & self-organization. Experimental paths of intersection between Design and Science (Marchese Editore, 2012), Design Intersections. Intermediate Design Thinking (Franco Angeli, 2012), Design for Visualization of Science (Digimag, 2019).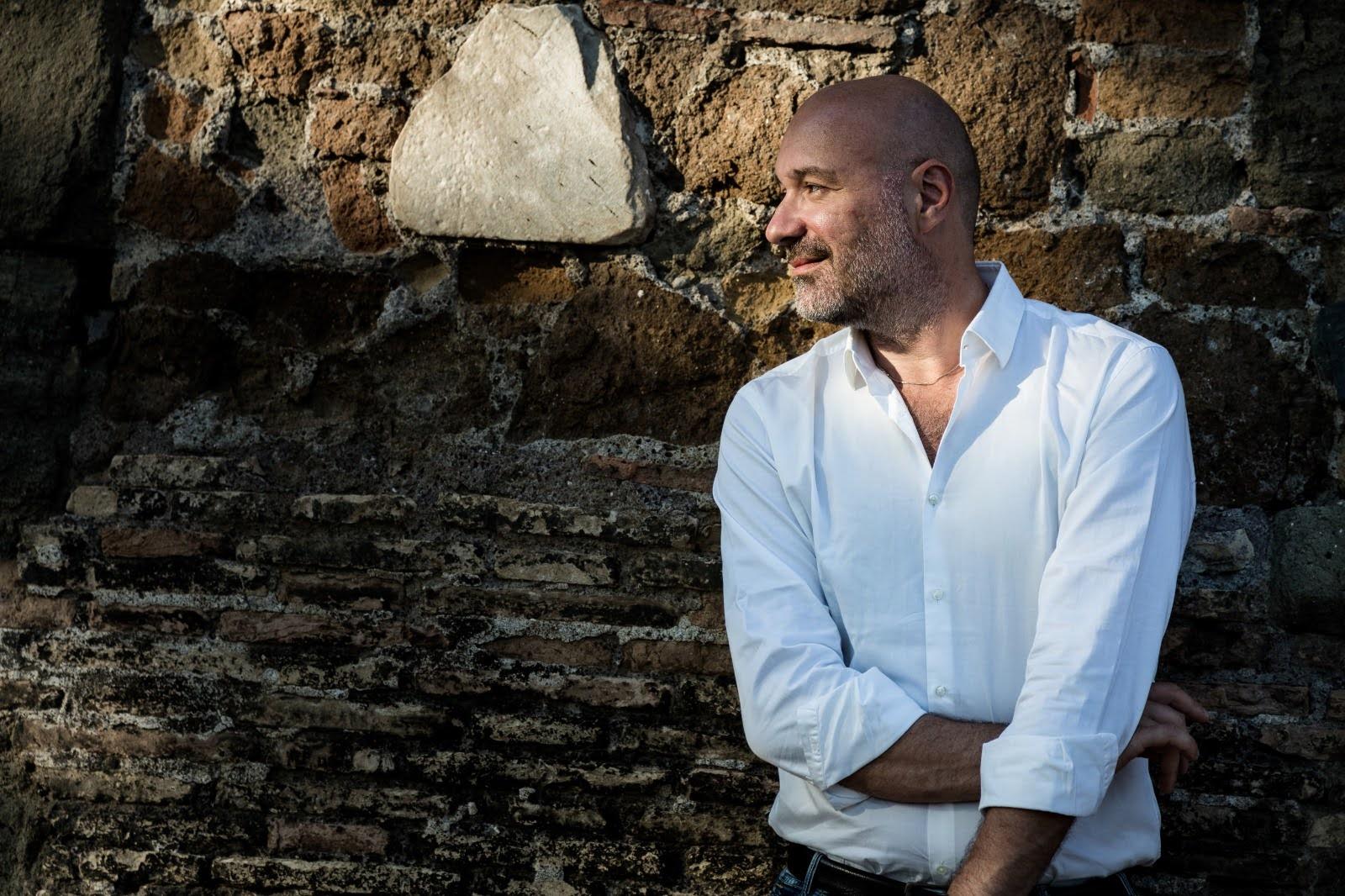 Paolo Casicci
Journalist, fifteen years at the Espresso Group from the Friday of the Republic to the newspaper La Repubblica. Today I write for Interni and I am content curator for companies, professionals and institutions. I founded the strategic communication studio The Design Cut with Laura Traldi and the webmagazine Cieloterradesign. I design and take care of cultural schedules for public institutions and companies. I teach design culture at ISIA Rome and La Sapienza University in Rome, Communication at the Quasar Design Institute and at the IED in Rome. I am a member of the board of ADI Lazio. In 2011 I wrote Scurriculum, a trip to the Italy of demeritocracy with Alberto Fiorillo (Aliberti).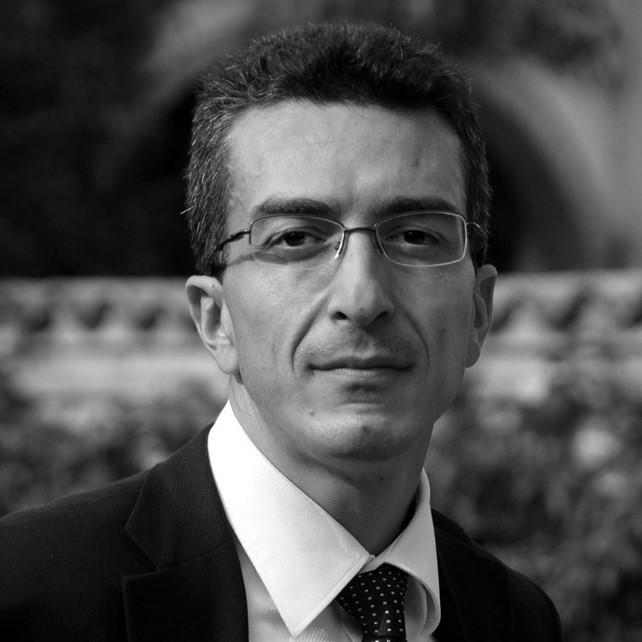 Roberto Montanari
Roberto Montanari is co-founder and research and development manager of RE: Lab (www.re‐lab.it), a company of over 90 people that since 2005 has been involved in the design, development and validation of interactive systems and user interfaces for transport sector, industrial sector, ICT and consumer electronics. He has a long experience in projects, including international ones, aimed at creating user interfaces able to reconcile the human perspective and the most advanced frontiers of technological development. He was visiting professor at the Design School of Loughborough University (UK) and visiting scholar at the MIT Media Lab. He is currently Extraordinary Professor of Interaction Design at the University of Suor Orsola Benincasa (Naples) and is Technical-Scientific Director, at the same university, of the New Science Research Center (www.centroscienzanuova.it), a structure that aims to integrate the human sciences and new technologies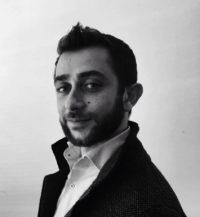 Gabriele Pontillo
Gabriele Pontillo is and Italian product designer. In 2015 he graduated in Design for Innovation at the University of Campania "Luigi Vanvitelli". In 2019 he obtained a Doctoral Research Fellowship in Environment, Design and Innovation at the University of Campania "Luigi Vanvitelli". Main focus of his line of research are parametric design, medical design, and advanced manufacturing – knowledge acquired during his academic and professional path. The Ph.D. course with industrial characterization has allowed him to carry out and consolidate his research activity, as well as at his university, also at the Escuela Técnica Superior de Ingeniería y Diseño Industrial (Universidad Politécnica de Madrid, Spain) and a company from Campania, based in Gricignano di Aversa, to design a system of innovative orthopedic devices through parametric design.
---
Category

Talk

· Type

Talk

Back

Data updated on 2020-12-13 - 11.41.07 pm