Events 2020
Discover the program of Maker Faire Rome 2020. Join the event for free
---
---
RESPECT FOR THE ENVIRONMENT COMBINED WITH ELEGANCE
Is it possible to preserve the elegance of garments and to do ethical fashion? The brands invited to the first MFR20 webinar will talk about their experience of brands engaged in the production of sustainable, yet extremely glamorous lines. By giving the priority to raw materials and by choosing an ethical approach to production, it is possible to design and manufacture top-quality, unique and trendy garments.
---
Event on digital.makerfaire.eu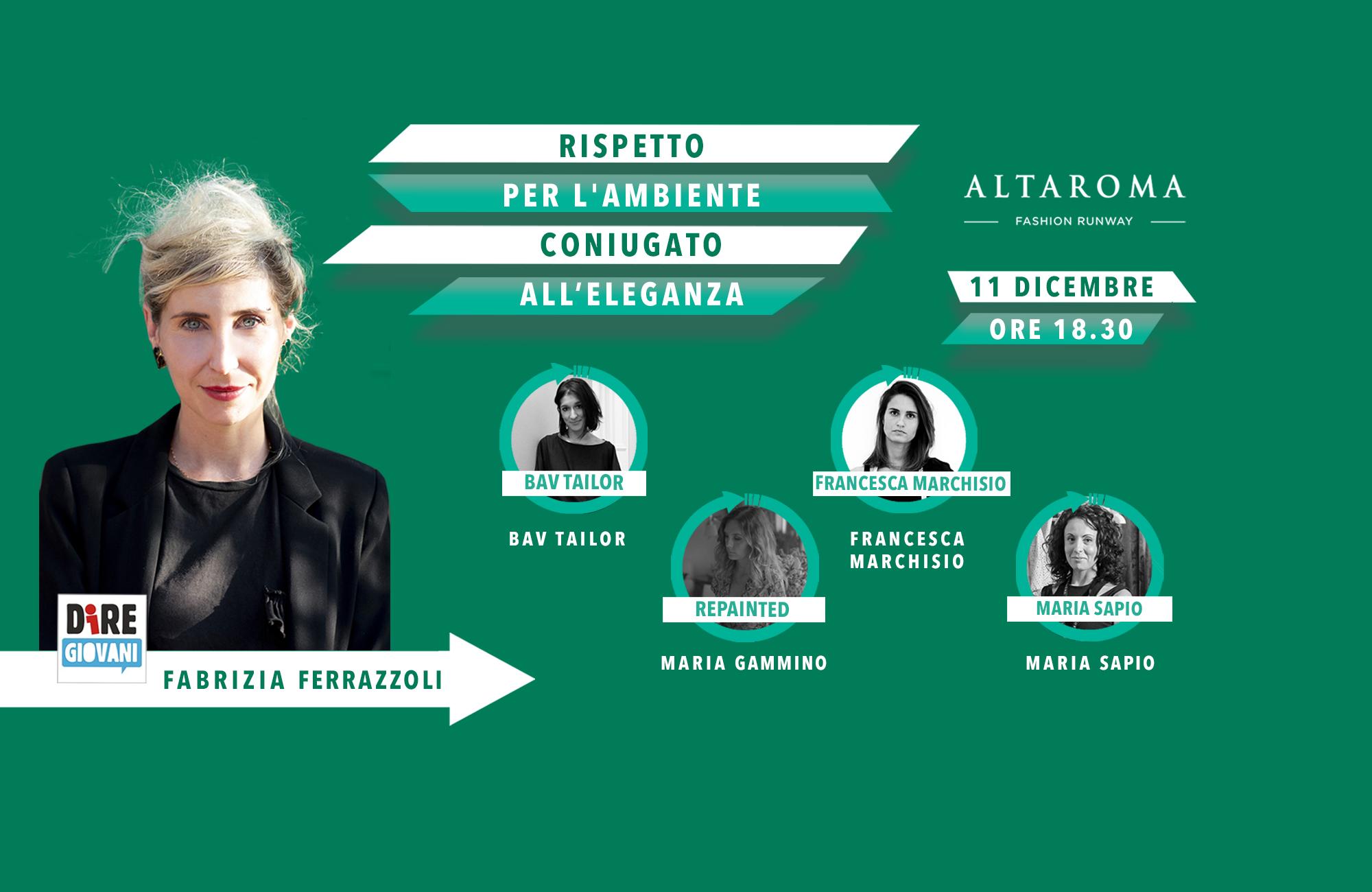 ---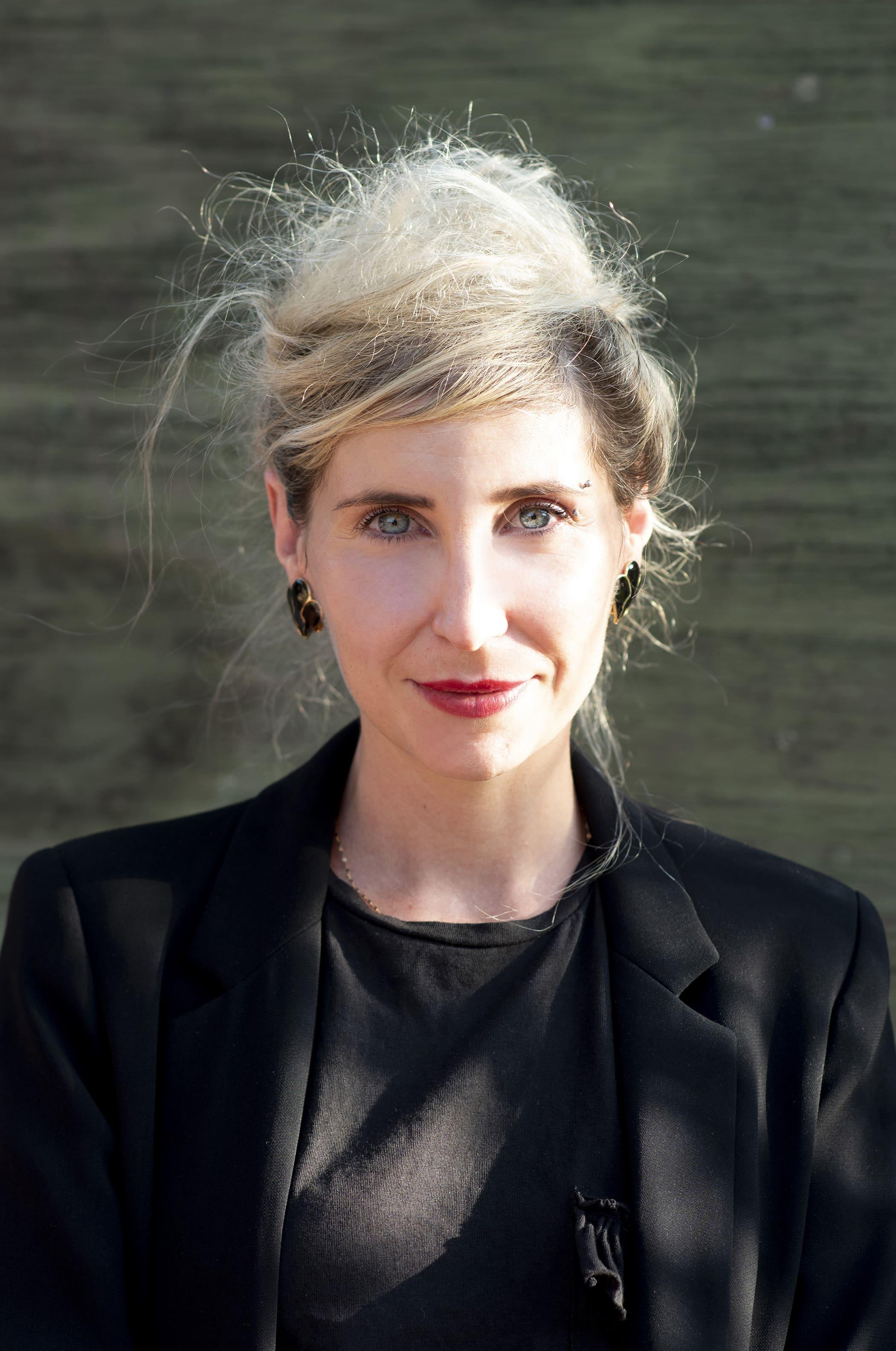 FABRIZIA FERRAZZOLI
Journalist with arts, music and entertainment degree. She has been working on fashion, music, comics and illustration at Agenzia Dire and Diregiovani since 2015. Her articles are about books, artists, songs, colorful facts and personalities. The passion for jazz and the "Roaring Twenties" brought her to organize vintage and lifestyle events in "Elsa Maxwell" style. Since 2018 she curates services and insights dedicated to young designers and emerging brands during Altaroma fashion festival.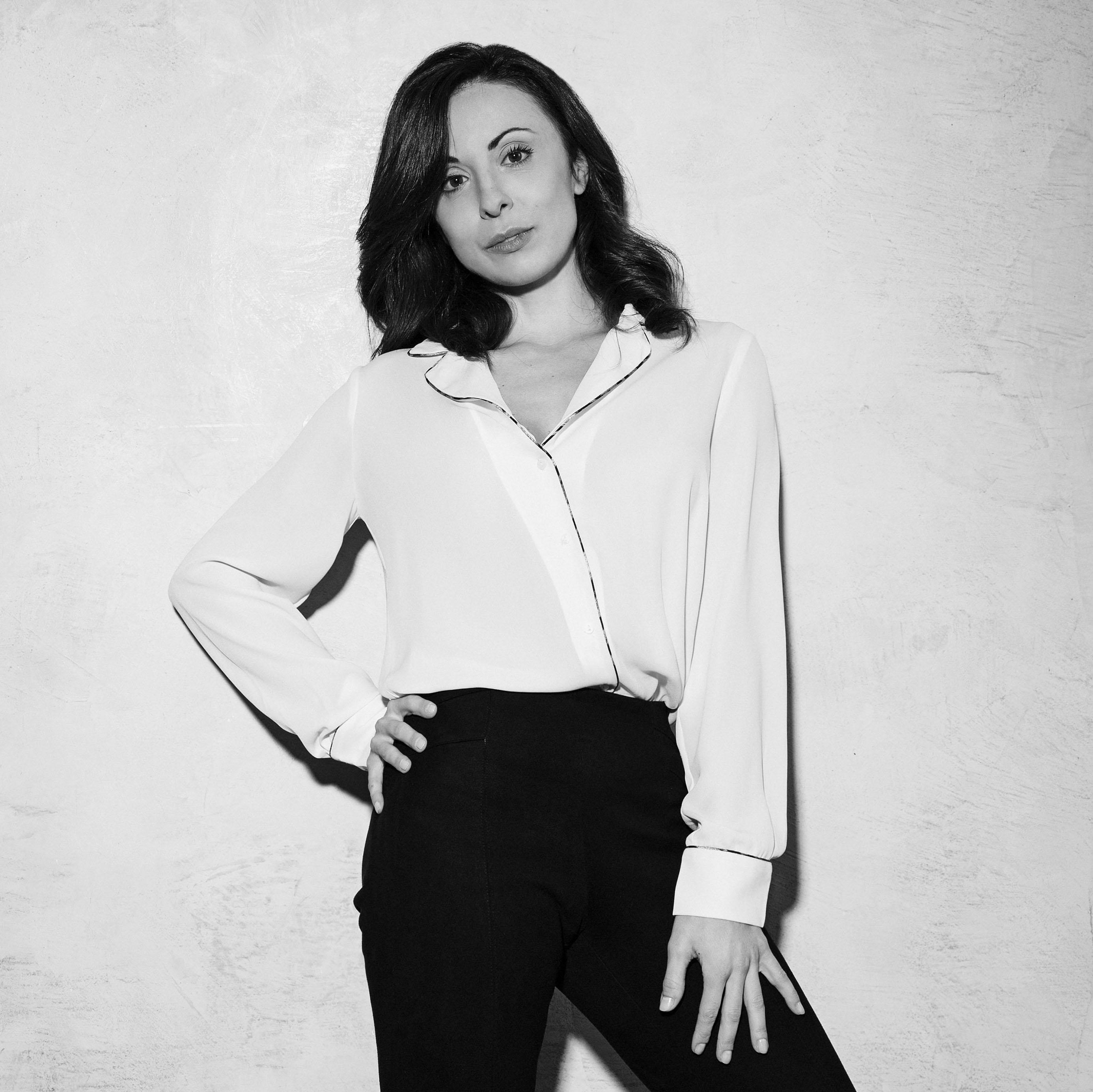 MARIA SAPIO
Maria Sapio was born in Italy and grew up in Germany, developing a rich and multifaceted personality through the combined influence of the two cultures. Since she was a child, she demonstrated a strong interest in fashion, and her passion grew so much that she decided to study Fashion & Knitwear Design at Polimoda in Florence. It was in knitwear design that Maria best expressed her creative verve. Her experience evolved through collaborations with numerous businesses in the knitwear sector and yarn industry. She experimented with various techniques and production styles, ranging from knitwear to the development of yarn collections, and from home design to the creation of installations for Pitti Immagine Filati. In 2018 Maria Sapio presented her first Knit Couture collection at the White Show in Milan during the F/W 2018/19 Fashion Week. In the same year, she received an award in the Contemporary Fashion Brand category at the Taomoda Awards in Taormina from Mario Boselli, the honorary president of the National Chamber of Italian Fashion.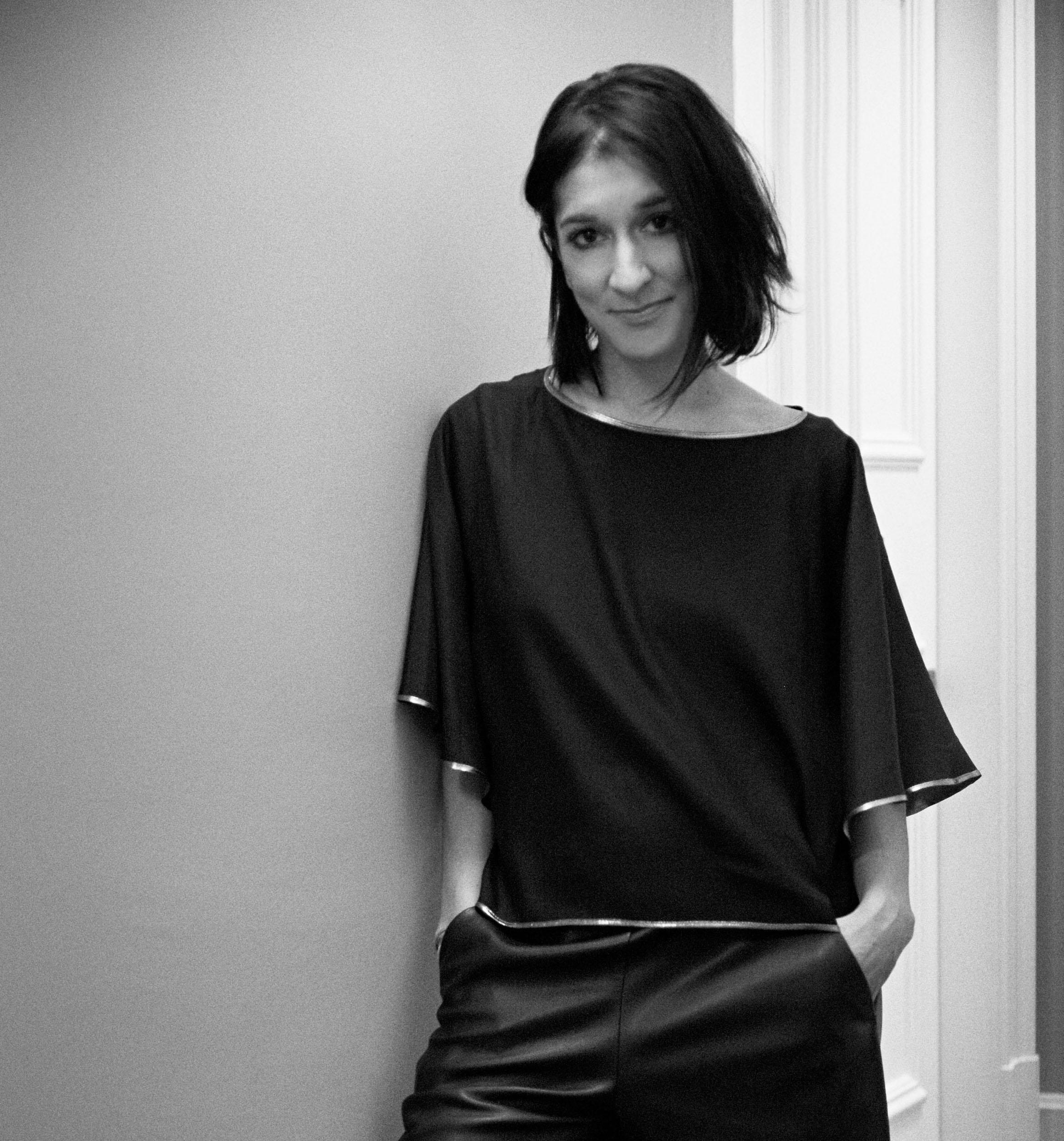 BAV TAILOR
Born in London, Indian by origin, a nomad in spirit, Bav Tailor is the Founder and Conscious Creative of her eponymous brand. She upholds the tradition of her ancestors and Grandfathers, great Tailors, sourcing from suppliers materials which encapsulate excellence in innovation, craftsmanship and respectful standards.
A member of British Fashion Council and selected Designer by the Italian Camera Moda Fashion Trust, for the project 'Together for Tomorrow' and 'CNMI Designers for the Planet', Bav has been awarded the first 'Taomoda 2020 Eco-Luxury Award', during Taormina Fashion Week, the 'Conscious Designer' award by the Arab Fashion Council and nominated finalist of 'Who Is On Next 2019?', scouting project promoted by Altaroma and Vogue Italia with whom she showcased during the 'Vogue Talents 10 Anniversary' exhibition. Bav Tailor is a member of Positive Luxury [nominated CSR brand 2020], awarded with the Butterfly Mark for a company-wide commitment to sustainability, and Common Objective [CO Leader 2019].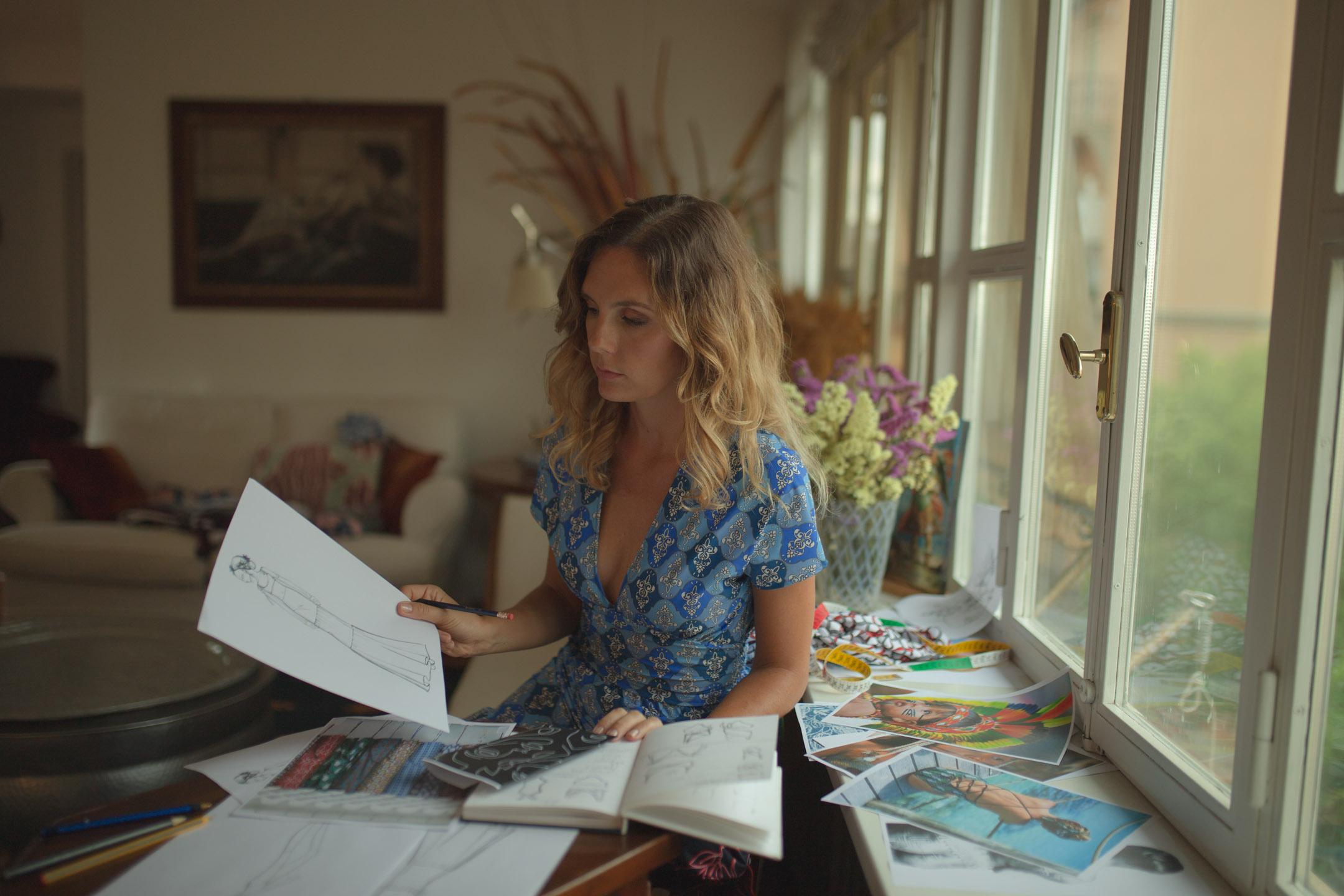 REPAINTED - Maria Gammino
After working for several years for renowned fashion houses like Valentino and Stella Mc Cartney, Maria decided to fulfill her biggest dream: creating a sartorial beach-couture line made exclusively with environmentally sustainable fabrics.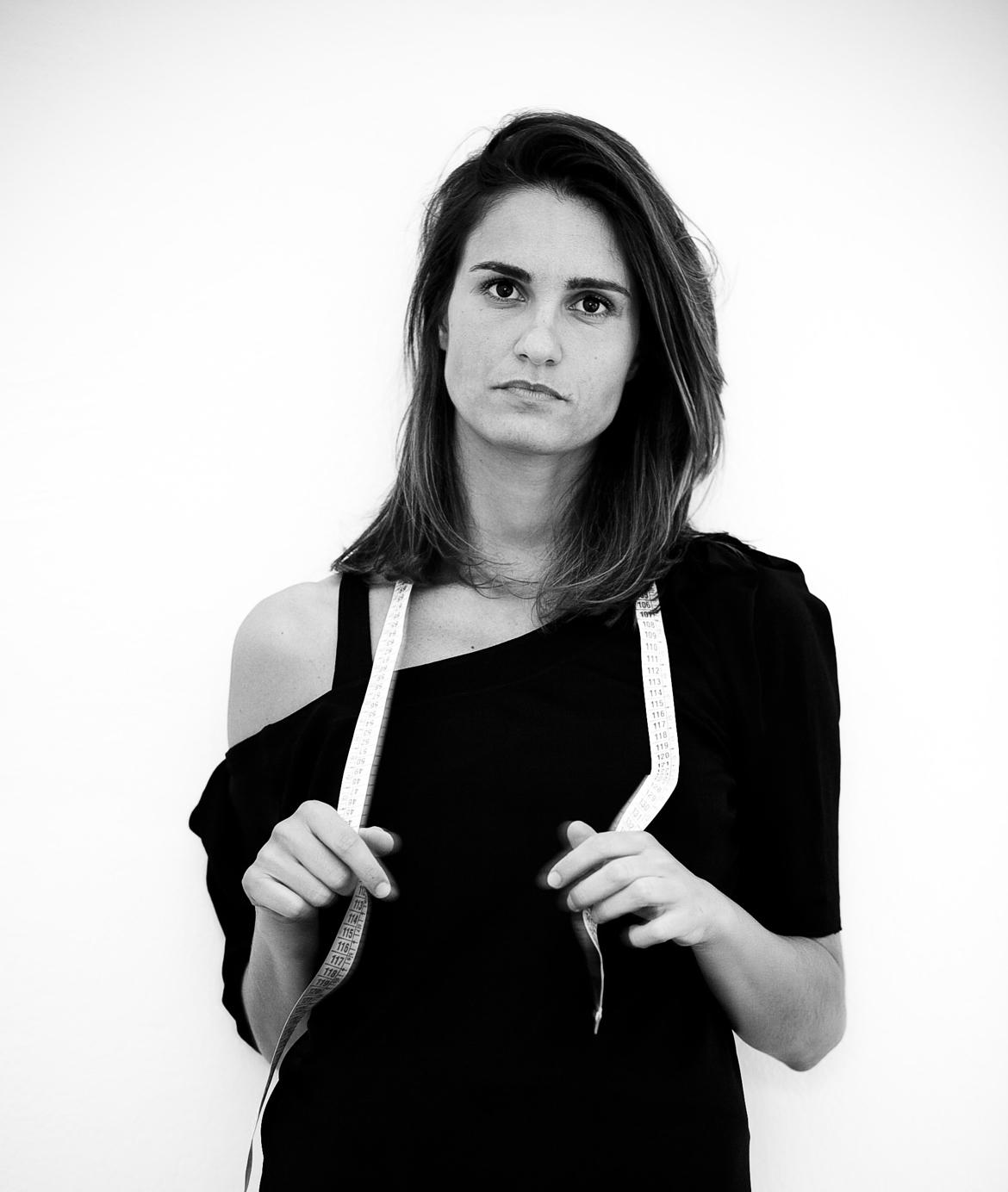 FRANCESCA MARCHISIO
Francesca Marchisio is an Italian designer and owner of an atelier in Reggio Emilia. Since 2004 she has worked as a fashion consultant for several companies. RECOGNITIONS: After graduating from the Marangoni Institute in Milan, in 2001 she won the MaxMara Award at Riccione Moda Italia and she started to work as a designer for the Group. In 2007 she was one of the winners of the Next Generation contest organized by the Camera Nazionale della Moda Italiana (The National Chamber for Italian Fashion) and she presented her first collection at Milan Fashion Week FW08.
---
Category

Talk

· Type

Talk

Back

Data updated on 2020-12-13 - 11.41.07 pm