Events 2020
Discover the program of Maker Faire Rome 2020. Join the event for free
---
---
THE NEW FASHION. INNOVATIVE PROCESSES BETWEEN RECOVERY AND BRILLIANT INTUITIONS
A new fashion is making its way in the Fashion System. By using cutting-edge technologies, it develops and promotes unconventional materials for the textile sector. It is a fashion that is indeed based on tradition, but also on change and innovation. The designers of the brands participating in this webinar are well-known for their use of virgin materials and reuse of scrap materials to make exclusive accessories.
---
Event on digital.makerfaire.eu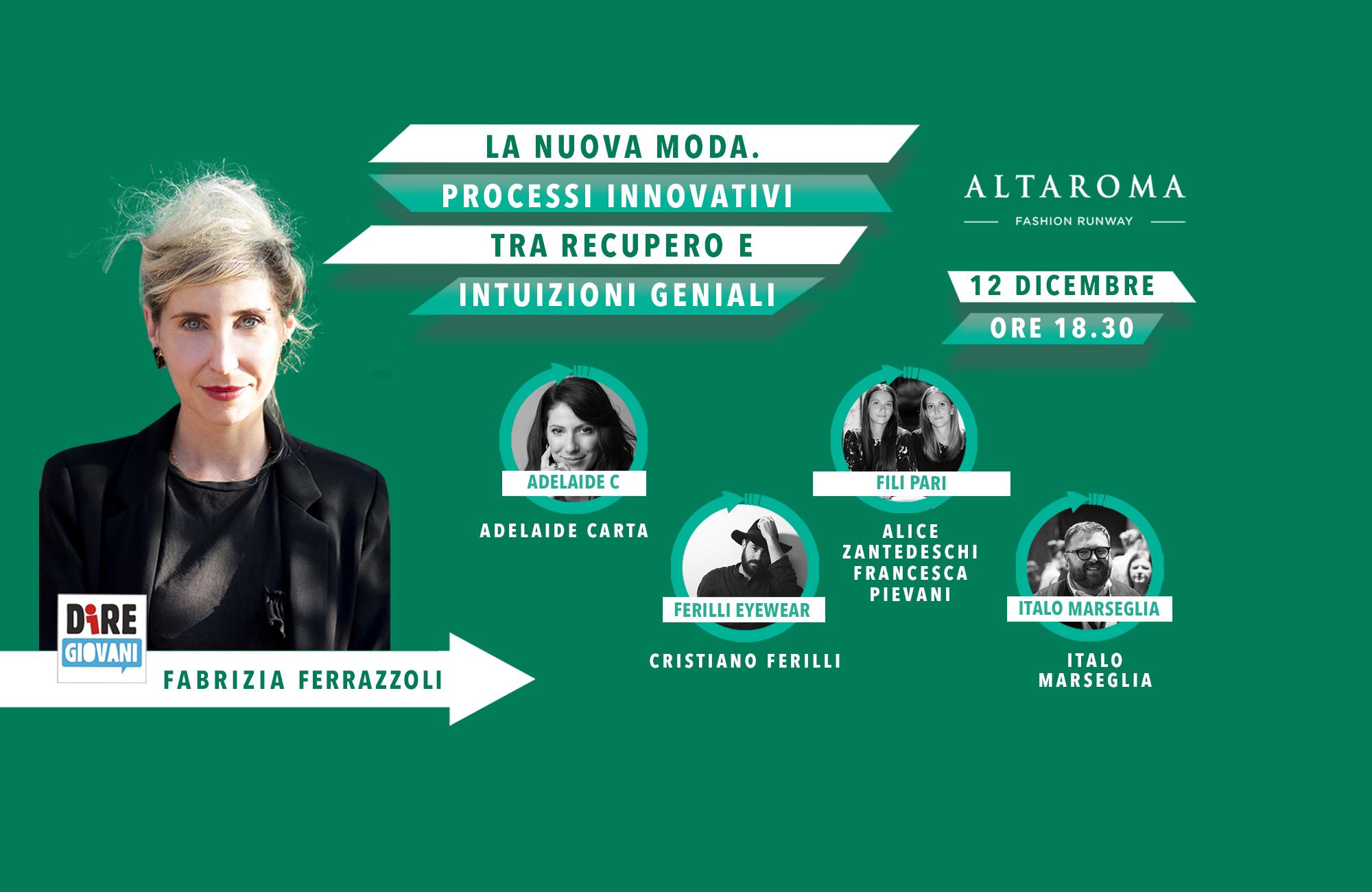 ---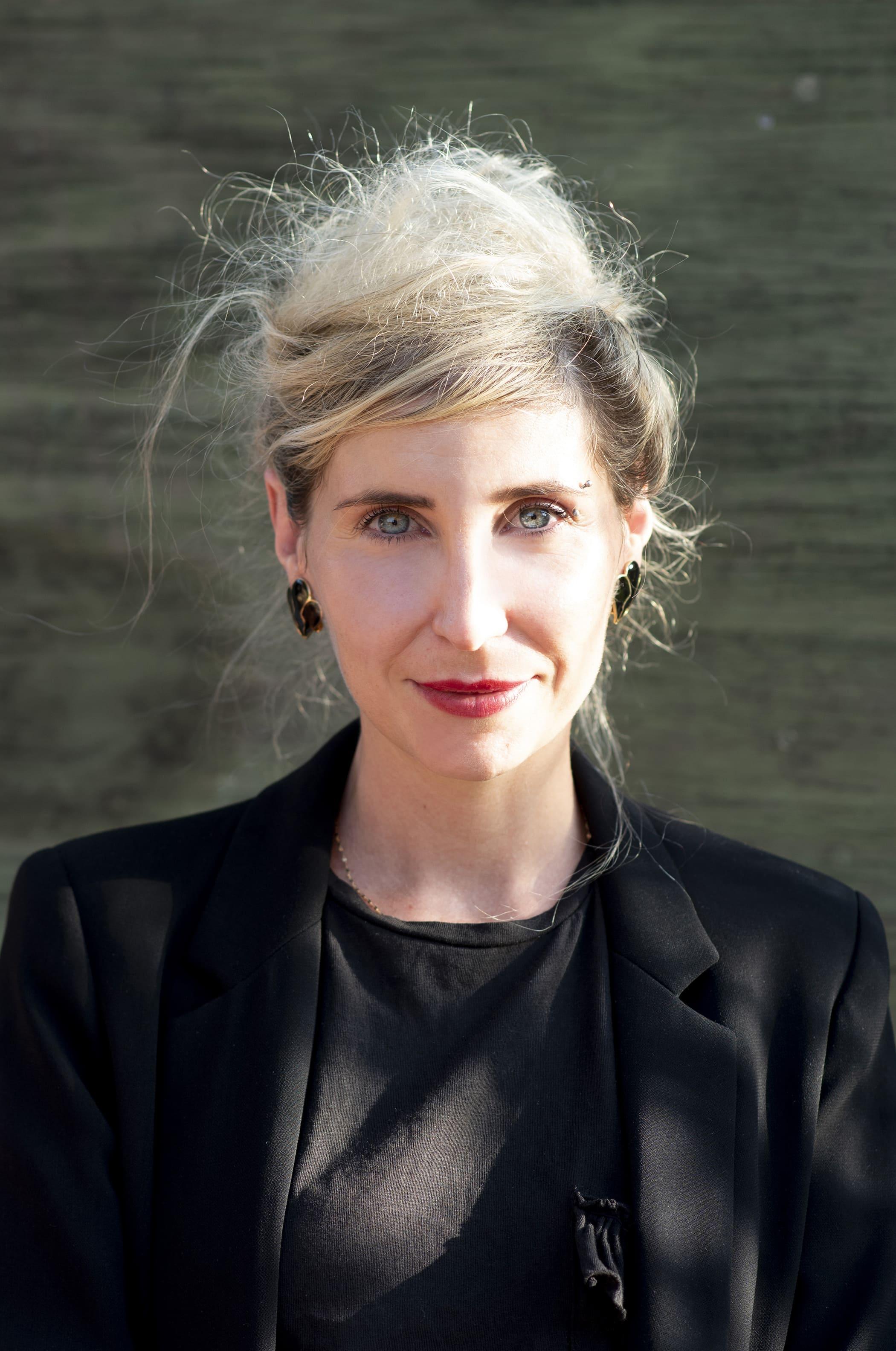 FABRIZIA FERRAZZOLI
Journalist with arts, music and entertainment degree. She has been working on fashion, music, comics and illustration at Agenzia Dire and Diregiovani since 2015. Her articles are about books, artists, songs, colorful facts and personalities. The passion for jazz and the "Roaring Twenties" brought her to organize vintage and lifestyle events in "Elsa Maxwell" style. Since 2018 she curates services and insights dedicated to young designers and emerging brands during Altaroma fashion festival.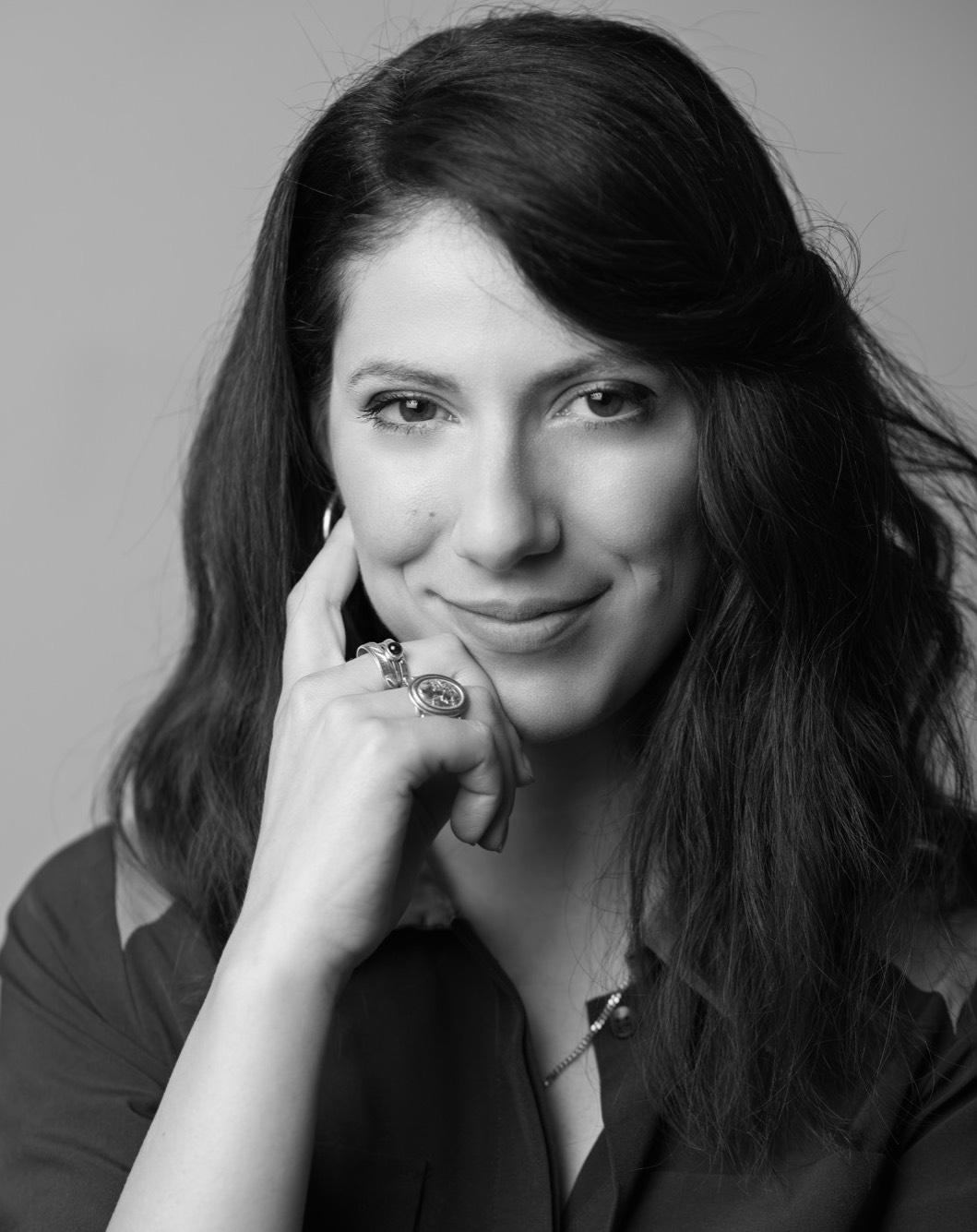 ADELAIDE C. - Adelaide Carta
Adelaide Carta, Sardinian fashion designer born in 1988, has immediately the need to find an eco-sustainable artisanal solution that does not sacrifice the contemporary and sophisticated style of its accessories and does not lose sight of the quality of Made in Italy. From this momentum, in 2014 was born the brand Adelaide C., whose signature is the innovative use of cork and other natural materials such as pinatex and wood, combined with sustainable sports materials, which, season after season, is renewed with increasingly innovative processes. Adelaide C. has obtained all the certifications for ethical fashion (Animal Free-LAV, Fur Free Retailer and PETA) and has been selected to participate in the Showcase for emerging talents of Altaroma from 2018 to today, at Helsinki Fashion Week, World's first fashion week 100 % Eco-sustainable. Selected in the September 2020 edizone by Mipel, with the intent of the innovative startup section. From September 2019 to January 2020 she was chosen to exhibit her project at the first biennial of design in Porto, Portugal, as an example of a brand that has been able to innovate through its traditional and its origins.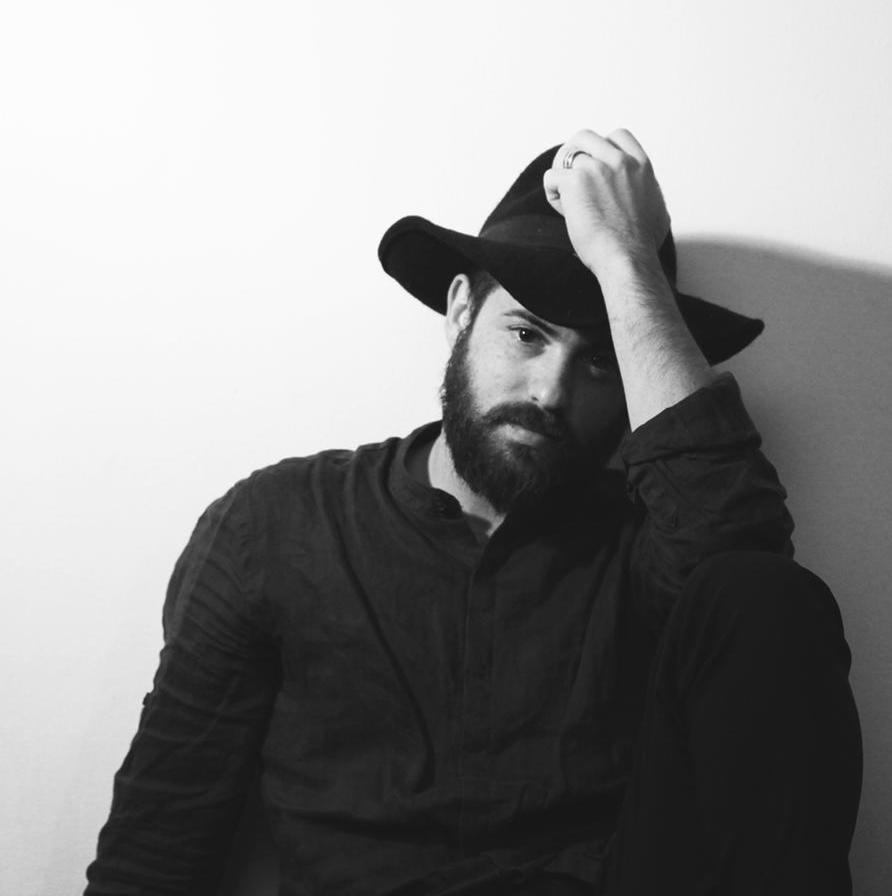 FERILLI EYEWEAR - Cristiano Ferilli
Cristiano Ferilli was born in 1993 in the province of Lecce, Apulia. Since his teenage, he has been fascinated by the eyewear world and this passion pushed him to become an optician. After high school, Cristiano moved to Rome, where he finished his Bachelor degree in Orthoptics and Ophtalmologic Assistance at Università Cattolica del Sacro Cuore. His career brought him to interact not only with hospitals, but also with eyewear top players, working as an optician and optometrist. After having acquired a good amount of technical skills, in 2016 Cristiano decided to put to use his knowledge, designing his own eyewear collection. The idea came up thanks to a visit to MIDO trade show in Milan and a brilliant intuition - the use of prickly pears as raw material which is indissolubly connected with Apulian territory. In the mean time, Cristiano kept studying at Università Cattolica del Sacro Cuore and obtained his Master degree in Rehabilitation Sciences and Health Professions in 2019, carrying forward resource, inspiration and education, which are the basis for his multidisciplinary approach in his brand.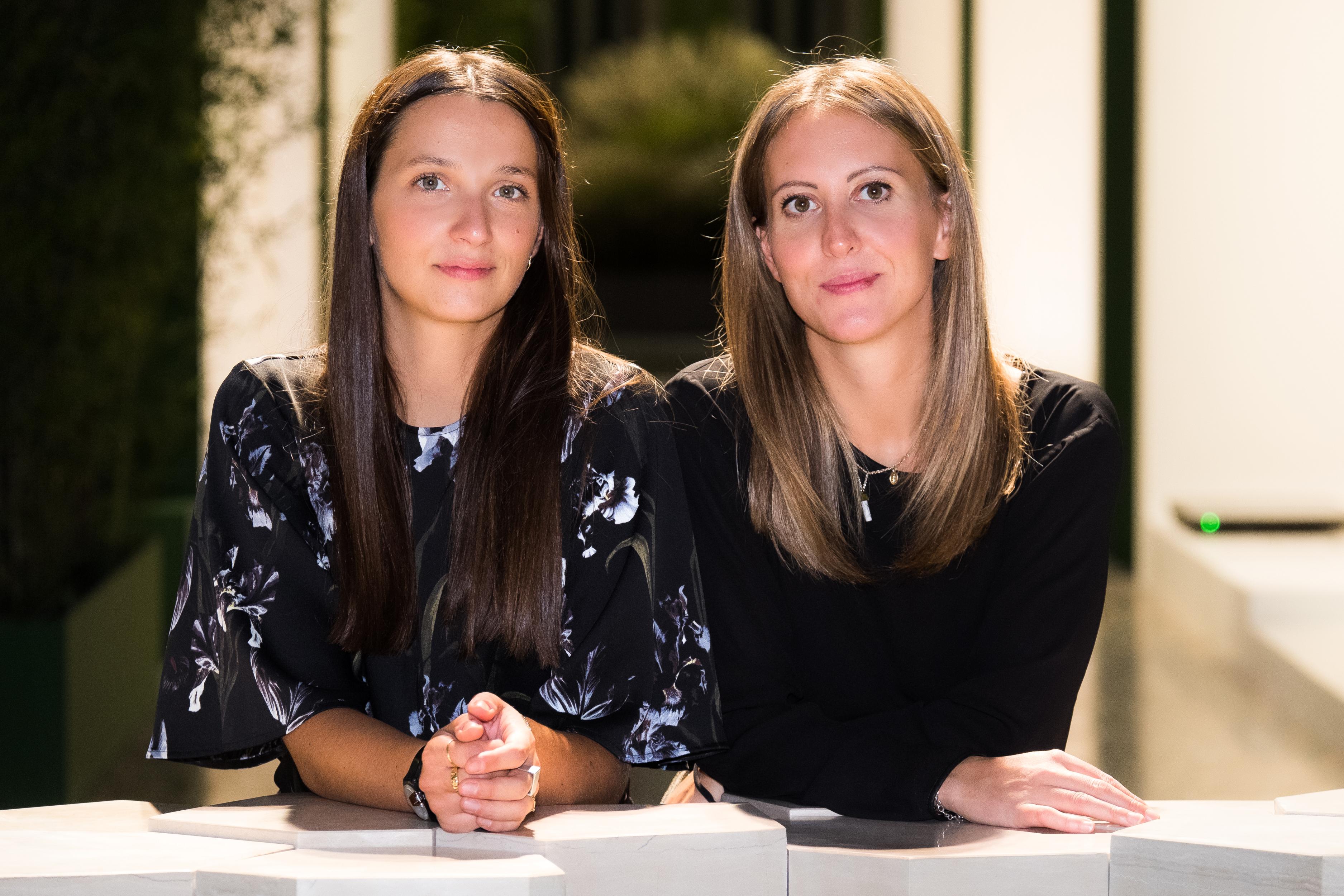 FILI PARI - Alice Zantedeschi, Francesca Pievani
Francesca Pievani is a designer graduated in Politecnico of Milan, curious and innovation-oriented in both fashion and applied textile technology. Passionate about research and development of new material in the fashion sector, she was selected by BMW Group Designworks USA for the BMW Creative Lab powered by Napapijri project. Later on, she specializes in Project Management for a Milanese event studio. Alice Zantedeschi is a designer focused on product development, graduated in Politecnico of Milan. Alice worked three years for a men's clothing startup based in London, following the design and production of the collections in Italy. In these years she discovered the passion for research and production, elements that are usually behind the scenes of Fashion Business, and deepened his skills.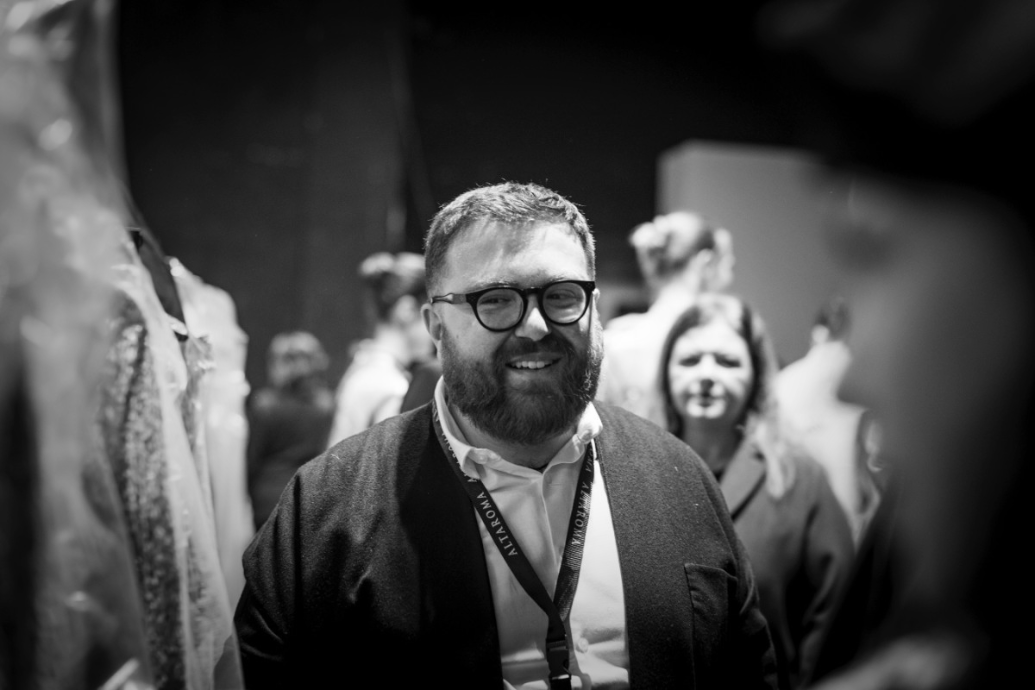 ITALO MARSEGLIA
talo Marseglia was born in 1990 in south of Italy. Always fascinated by great couturiers, he started to define his own vision of fashion during scientific high school. Math, logic and culture become bases of his creativity. He moves to Rome to attend IED, and graduates in Fashion Design in 2012. Italo starts his career in haute couture, where he masters the art of tailoring, manual skills and commitment to perfection. Soon he felt the urge to began his personal path, renewing his prospectives and experiences by collaborating with Italian and foreign brands and many institutions. Since 2016 he deals with his namesake brand.
---
Category

Talk

· Type

Talk

Back

Data updated on 2020-12-13 - 11.41.07 pm