Events 2020
Discover the program of Maker Faire Rome 2020. Join the event for free
---
---
UPCYCLING: A NEW BUSINESS MODEL
Upcycling is the creative reuse of all sorts of materials. Stock or unsold fabrics and clothes can be the starting point for a new production cycle, to design and create something new and different. The brands of this panel are among the most representative ones in this regard. The concepts of ethical, environmental and social responsibility are at the core of their philosophy and manufacturing approach.
---
Event on digital.makerfaire.eu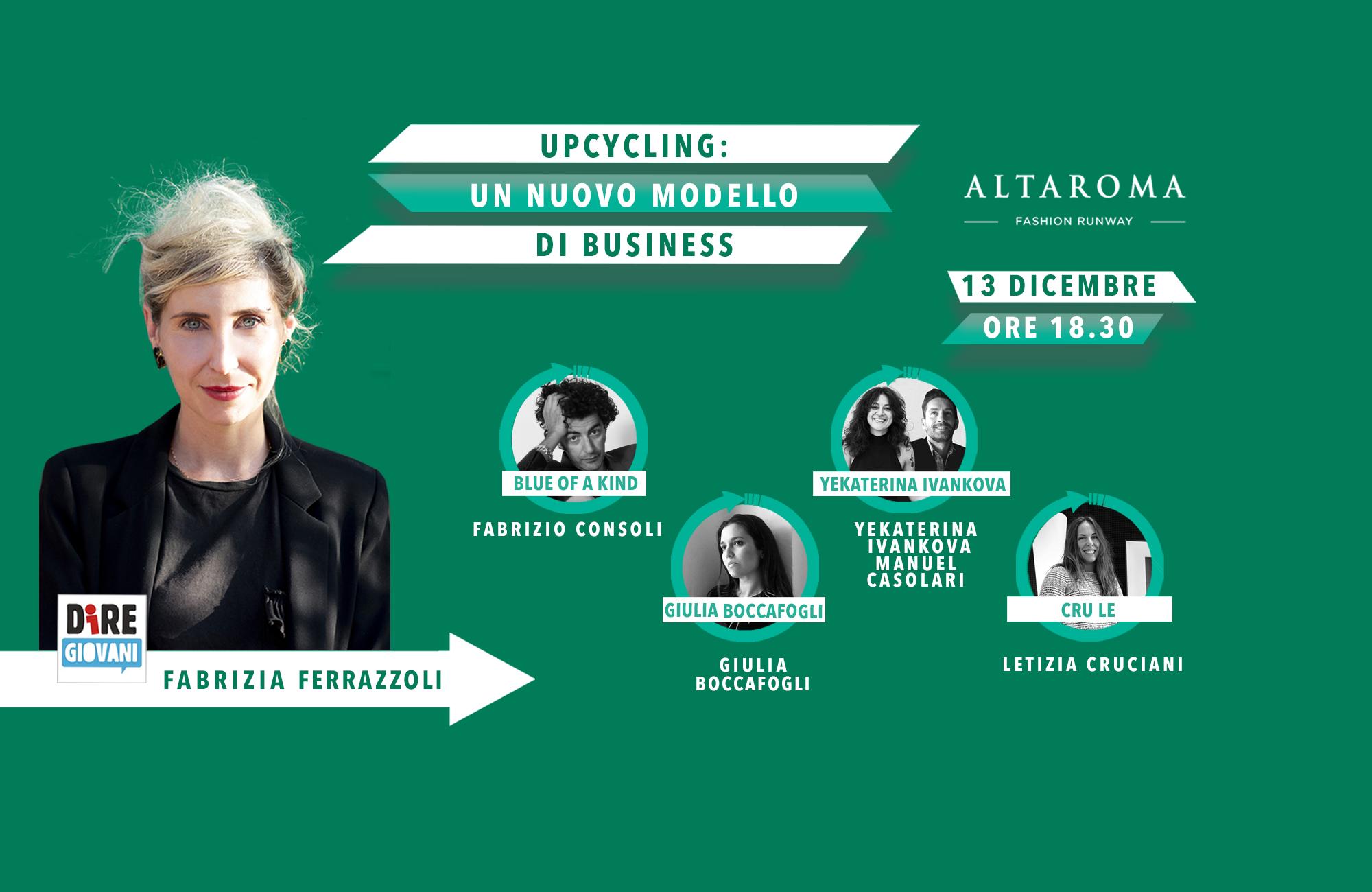 ---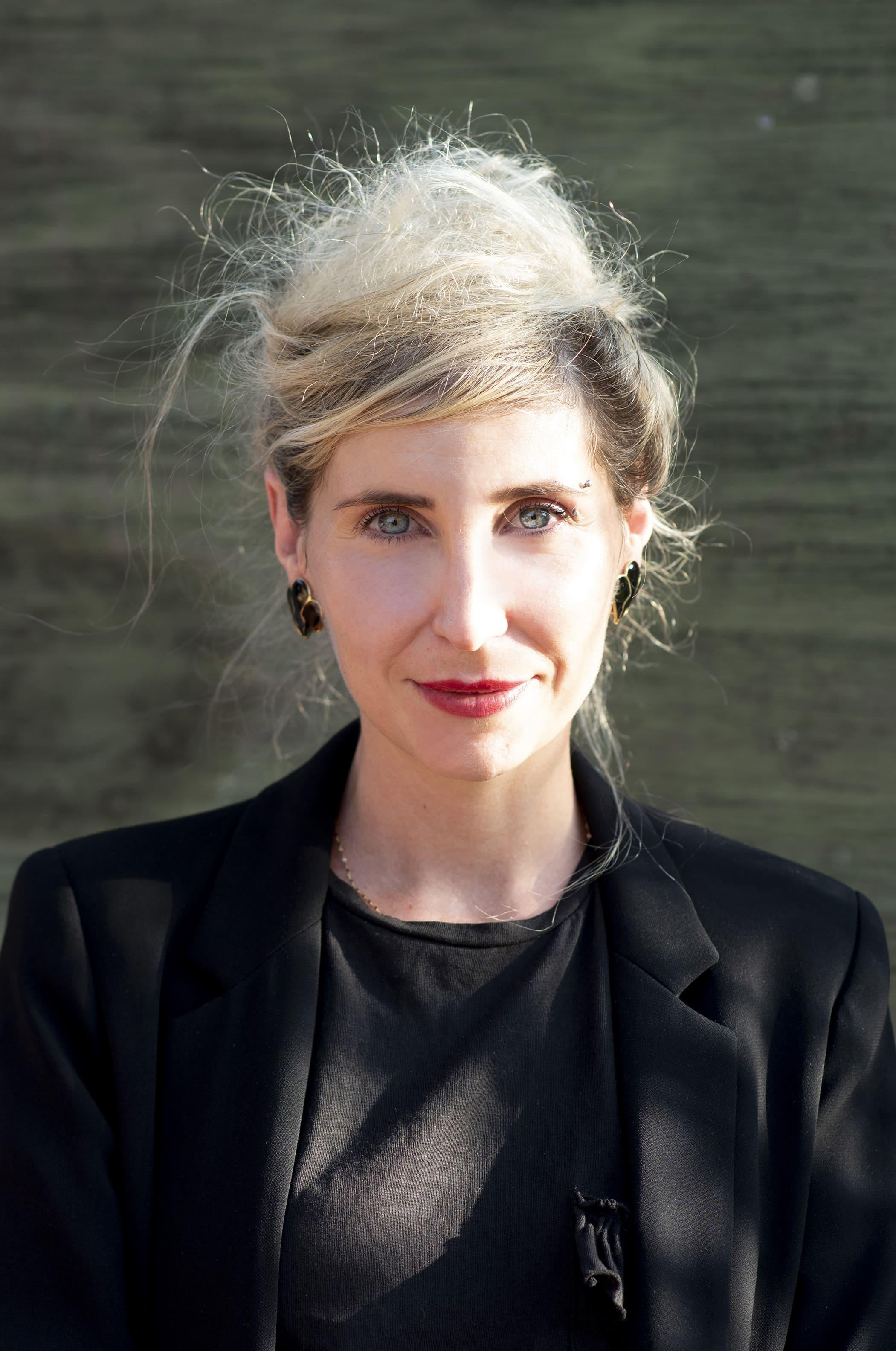 FABRIZIA FERRAZZOLI
Journalist with arts, music and entertainment degree. She has been working on fashion, music, comics and illustration at Agenzia Dire and Diregiovani since 2015. Her articles are about books, artists, songs, colorful facts and personalities. The passion for jazz and the "Roaring Twenties" brought her to organize vintage and lifestyle events in "Elsa Maxwell" style. Since 2018 she curates services and insights dedicated to young designers and emerging brands during Altaroma fashion festival.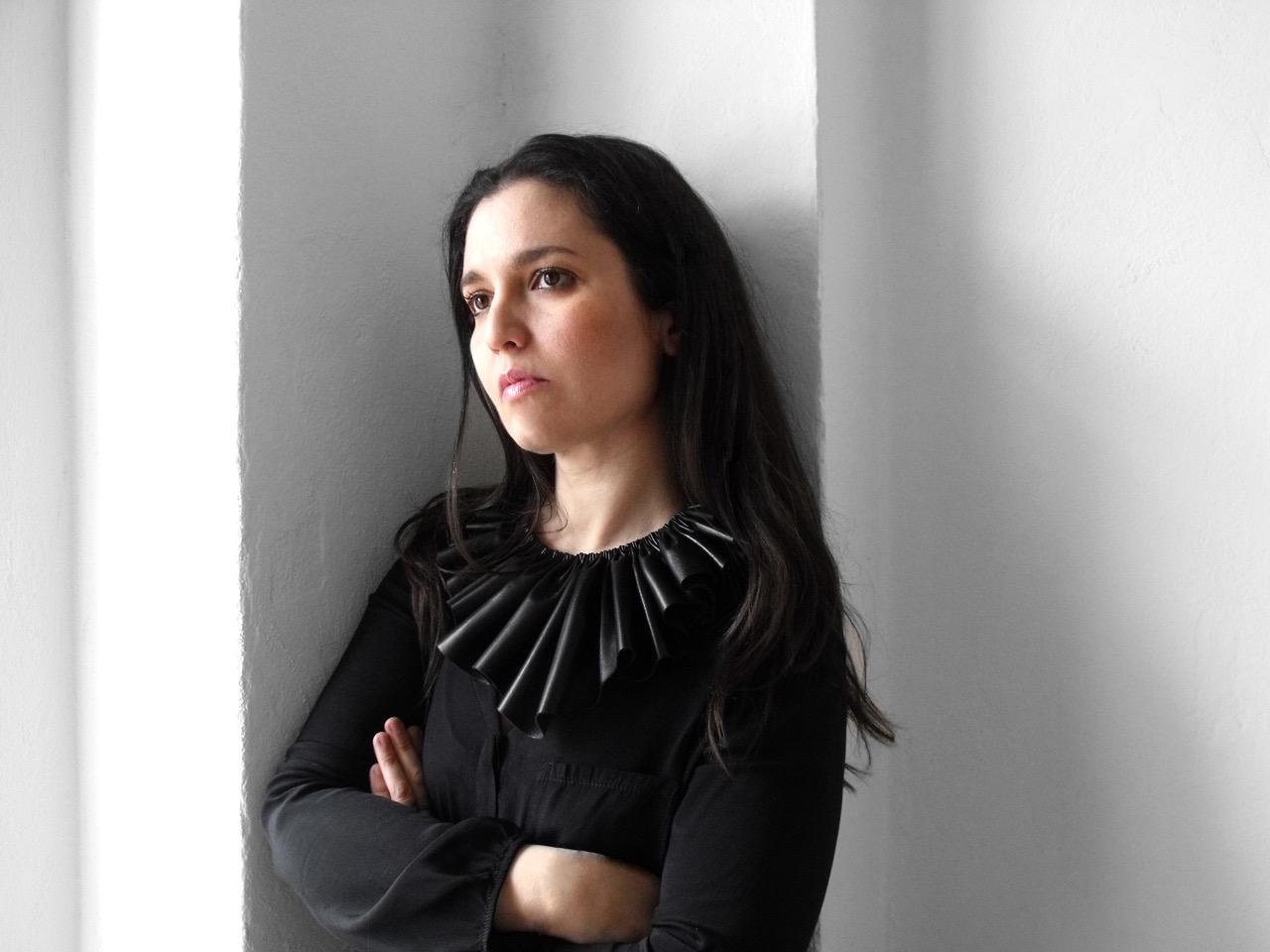 GIULIA BOCCAFOGLI
Giulia Boccafogli was born in Bologna in 1980. After graduating in Architecture, she started working as an architect but, at the same time, for years she nurtured her passion for jewelry and accessories. Over time, thanks to her experience and her early use of the web, she managed to transform this passion into her main activity. What certainly characterizes her collections is the search for inspiration and the ensuing technical experimentation. All processes, which she has developed personally and in a non-academic way, require a high level of craftsmanship. Her will is to pursue the total purity of material and to only use top-quality unused stock leather to create a structure, a soul and a decoration. Briefly, a leather jewel.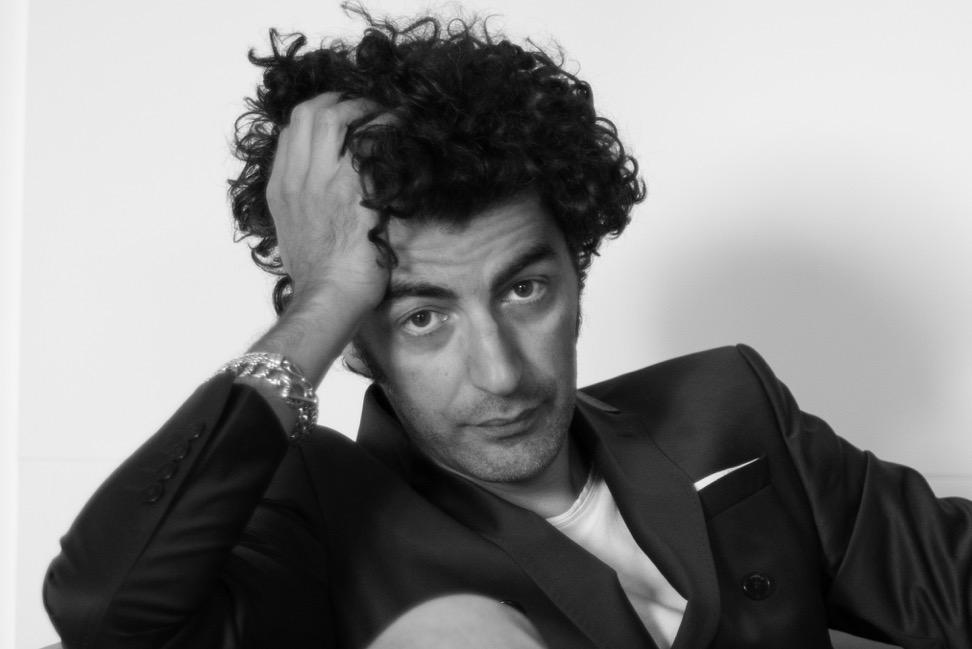 BLUE OF A KIND - Fabrizio Consoli
Denim has been the leitmotiv of my career since the beginning. I have changed companies and roles - from strategy to sales, from marketing to digital communication - but I have always gravitated around denim. When I decided to found "my" brand it came as a completely natural decision that it would have been a denim brand. That's how Blue of a Kind was born in 2017. Blue of a Kind represents the perfect synthesis of my activity to date, it is the project where all my professional experiences converge, as well as everything I am passionate about in life: from photography to storytelling, and above all love for nature. Blue of a Kind has in fact sustainability as its supreme value, which it embraces with a particular angle. All its products are in fact made exclusively starting from existing garments and leftovers. Coming from a garment that has had a previous life, every single Blue of a Kind jean is unique: it has always a beautiful story to tell and often the signs of age and wear to exhibit. One, like no one.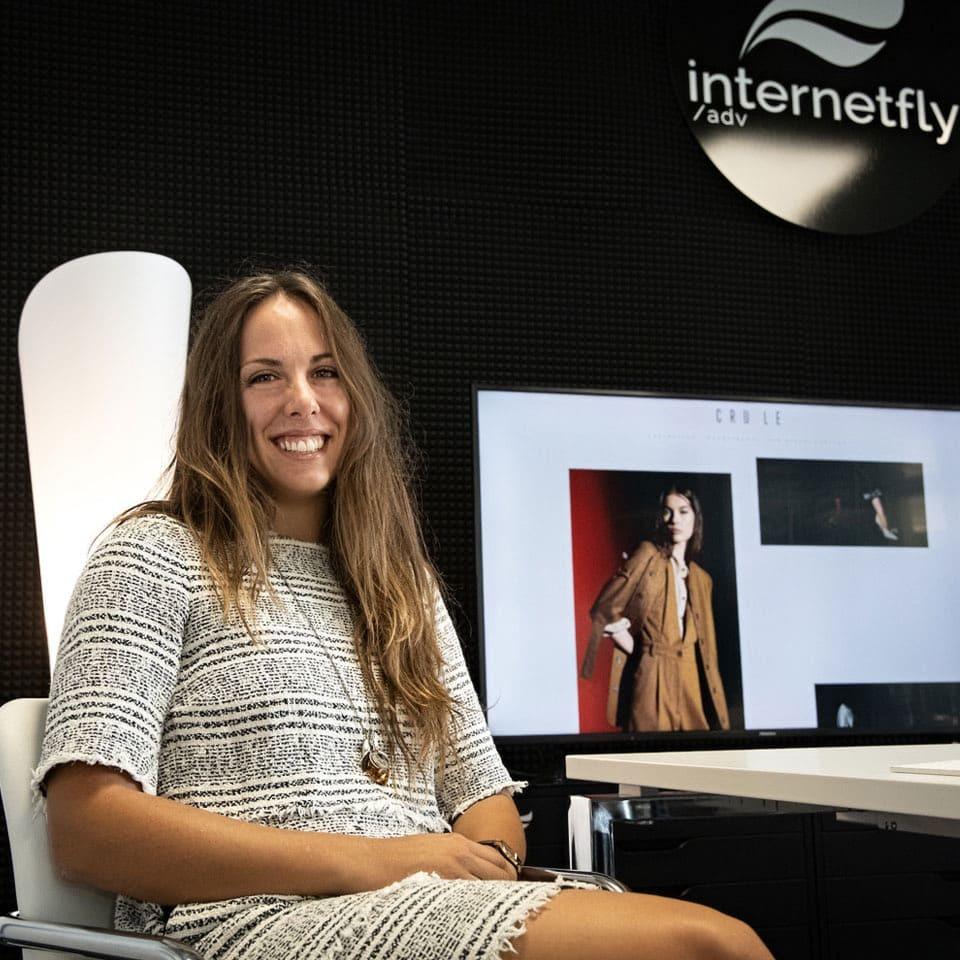 CRU LE - Letizia Cruciani
Letizia Cruciani, designer for vocation, artist by choice. Alumni of Florence Fine Arts Academy, she graduated with merit after an Erasmus programme semester at EKA- Estonian Academy of Art. After the experience as a goldsmith, she undertook Fashion Design studies at Accademia del Costume e della Moda in Rome. She then decided to deepen her knowledge in Sustainable Fashion at Fondazione Gianfranco Ferré (OOF) in Milan. For her, sustainable Fashion is a lifestyle: this is why she decided to found CRU LE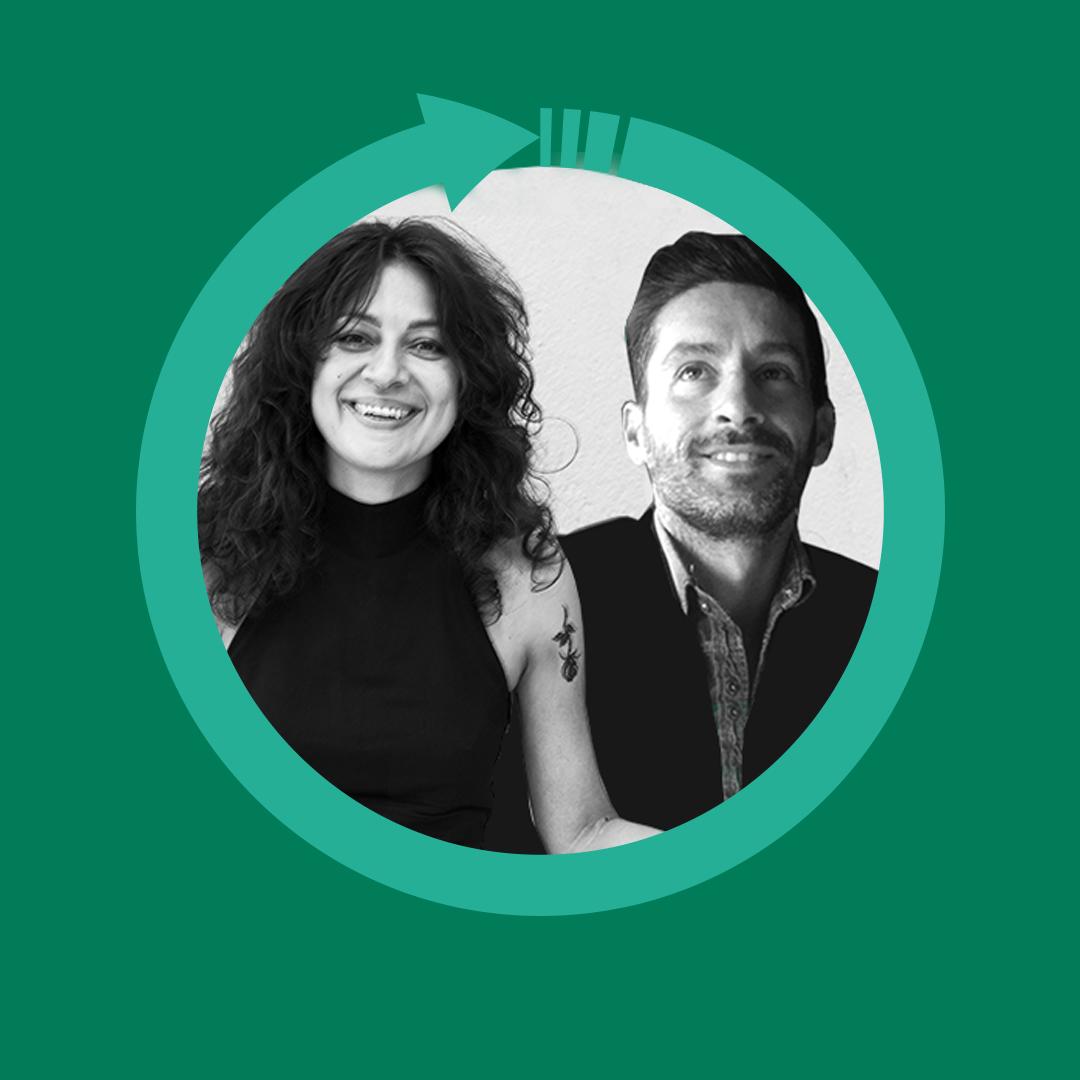 YEKATERINA IVANKOVA, MANUEL CASOLARI
Reuse of vintage garments , changing shape and pattern forms are the foundations of Yekaterina's vision. Born in Kazakhstan ,her passion for fashion and contemporary art led her to complete her studies at Polimoda Florence ,after which her creative research focused on the idea of "reuse",a process of trasforming by -products ,waste materials , useless, or unwanted products into new materials or products of better quality and environmental value. Winner of the young designers "Exzersiz" Russian Fashion Award and finalist of the "Taiwan Fashion Award " and "Re- mix" Vogue Talents competition, her avant-garde creations brings new energy to each of her pieces crossing cultures and epochs to create on-trend pieces encased with passion and individuality. Inspired by her travels to Central Asia , her mix of contemporary technique, Italian tailoring and references to vintage allows each piece to remain sartorially unique.
---
Category

Talk

· Type

Talk

Back

Data updated on 2020-12-13 - 11.41.07 pm