Events 2020
Discover the program of Maker Faire Rome 2020. Join the event for free
---
---
4link4 innovation
The web meeting will focus on the themes of technological innovation for SMEs, and start-ups that revolve around the craft and manufacturing sector with the aim of building a critical reference framework for sector operators. During the meeting we will try to describe which tools are essential to guide the transition of the craft department to the opportunities offered by digital tools through examples and success stories.
---
Event on digital.makerfaire.eu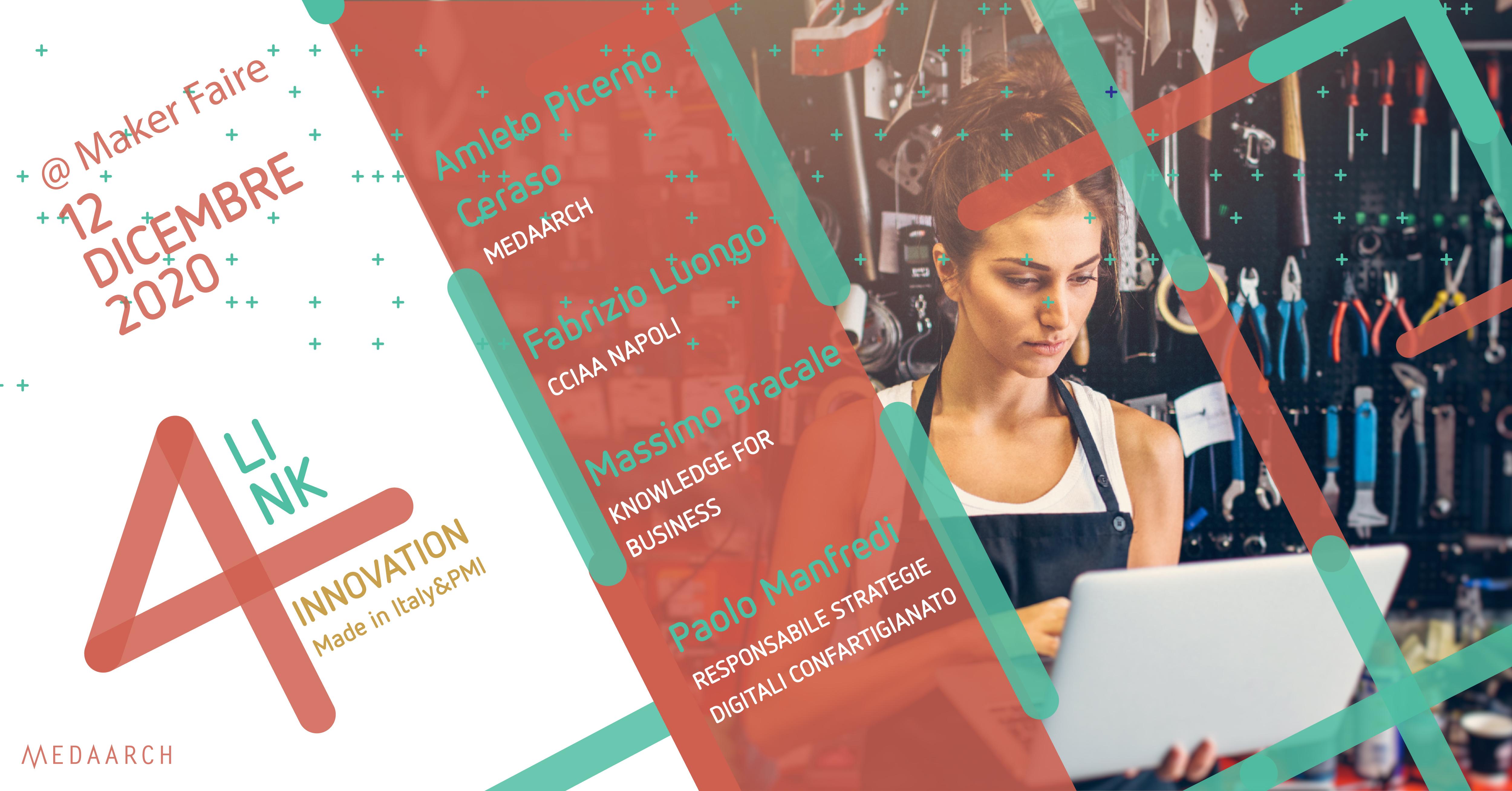 ---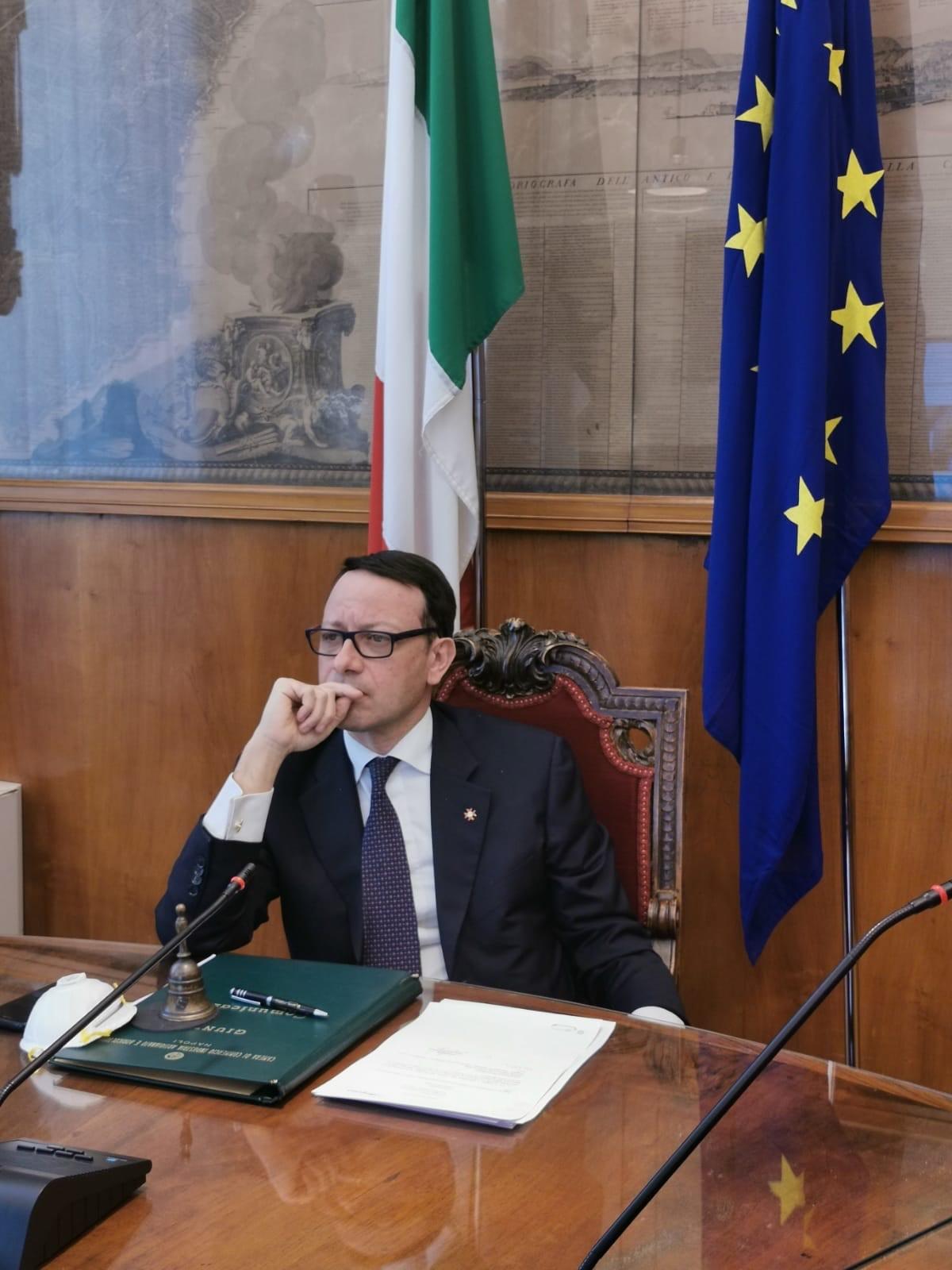 Fabrizio Luongo
Vice President of the Chamber of Commerce, Industry, Handicraft and Agriculture of Naples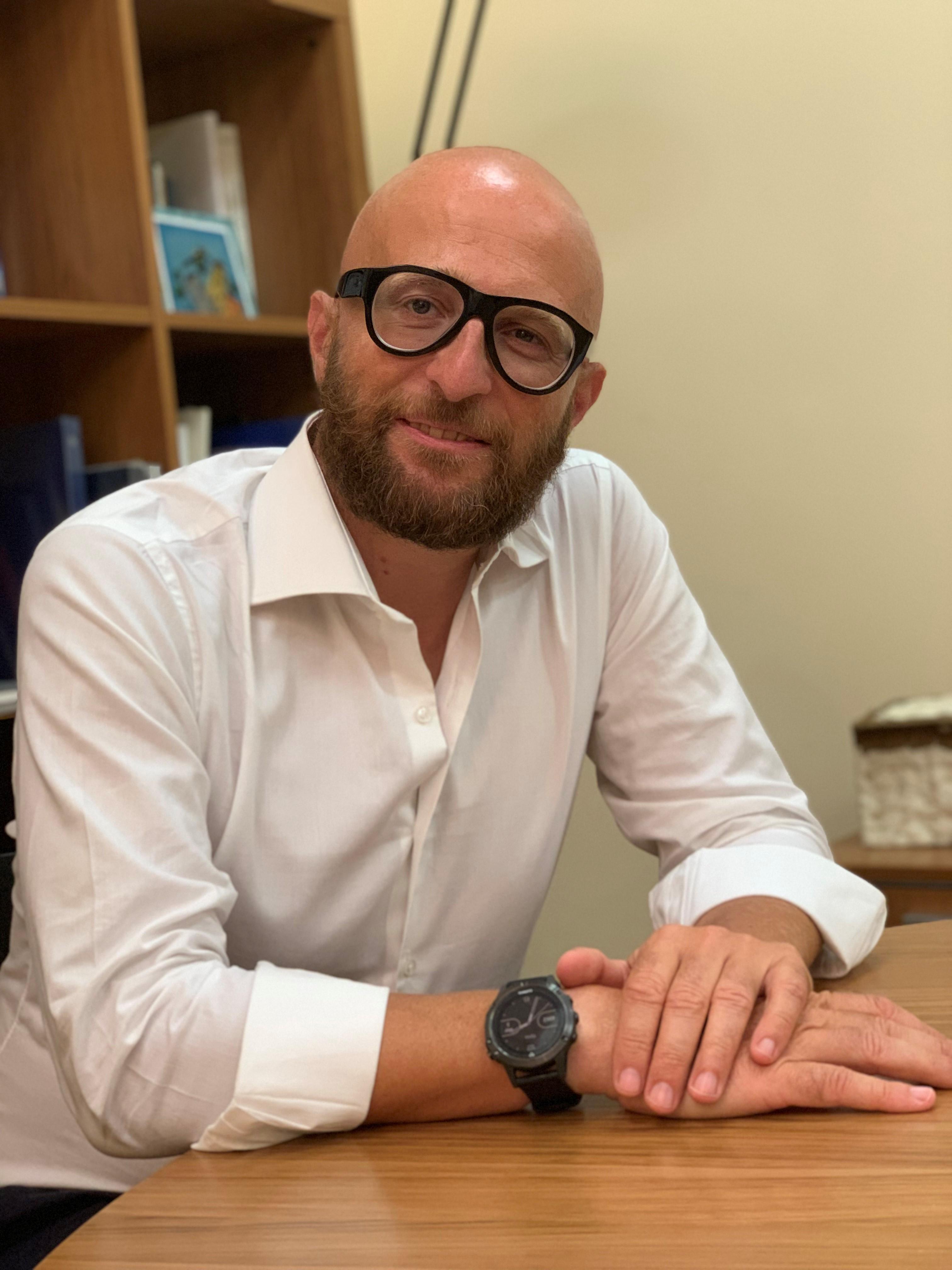 Paolo Manfredi
Paolo Manfredi, 47, from Milan, one son, Inter, aspiring cyclist, sommelier. He is responsible for the digital strategies of Confartigianato Imprese, a competence center that analyzes the impact of the revolution on micro and small businesses and builds inclusive innovation paths. He writes about innovation, politics and restaurants. In 2016 he published with Marsilio "The economy of made to measure. Artisans, innovation, digital "and in 2019 with Egea" Province not periphery. Innovating Italian diversities ".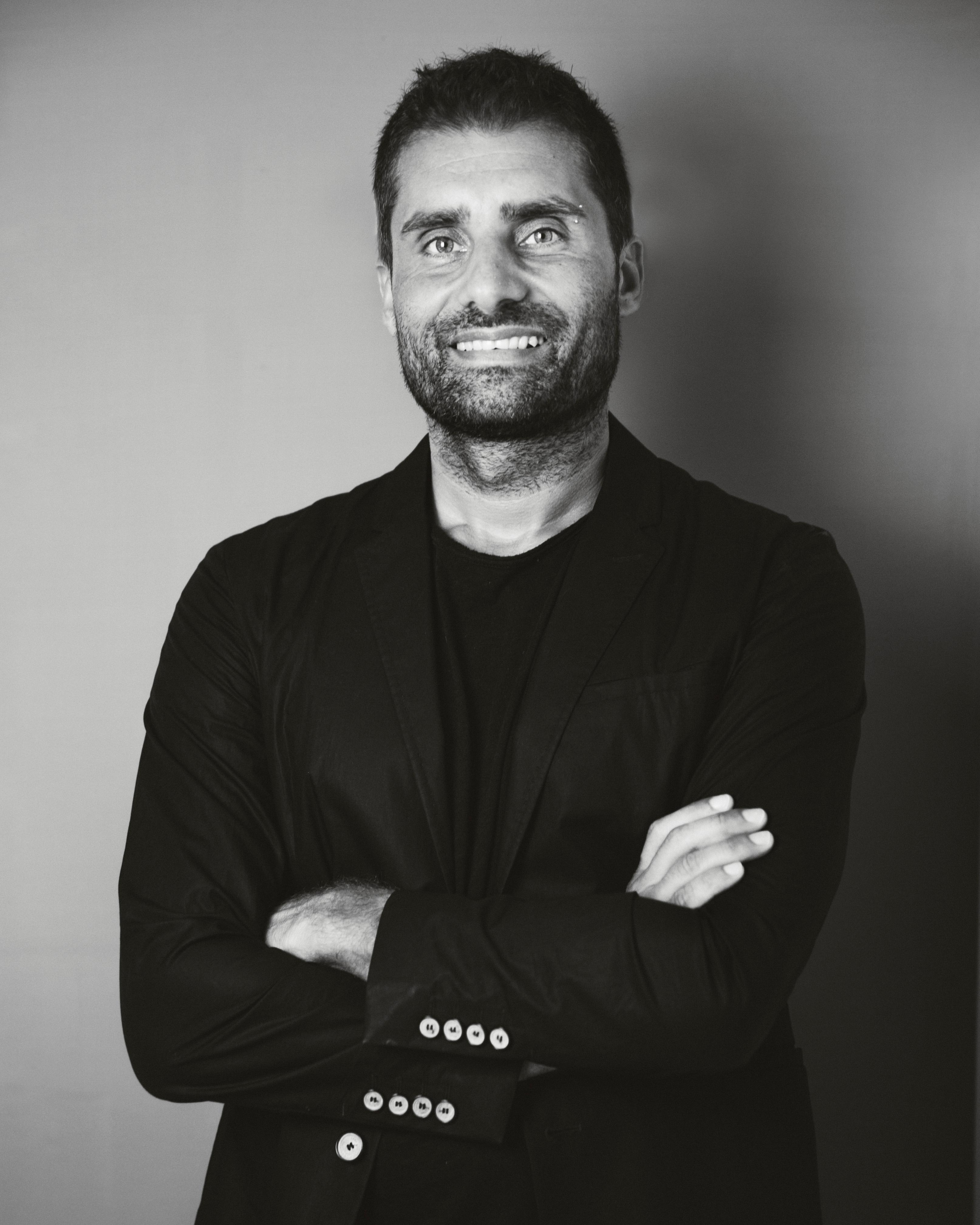 Amleto Picerno Ceraso
Amleto Picerno Ceraso: Founder of Medaarch, Architect professor of Computational Design at Federico II in Naples. He taught Data Driven Design in the master in Emerging Technologies at the National Institute of Architecture. He founded the Mediterranean FabLab, the first fablab in Southern Italy, in 2012 and BIOlogic, the first Bio Fablab, in 2018. He was director of the Laboratory of Design and Research in Advanced Manufacturing of Città della Scienza. His works have been awarded internationally, as visionary and innovative projects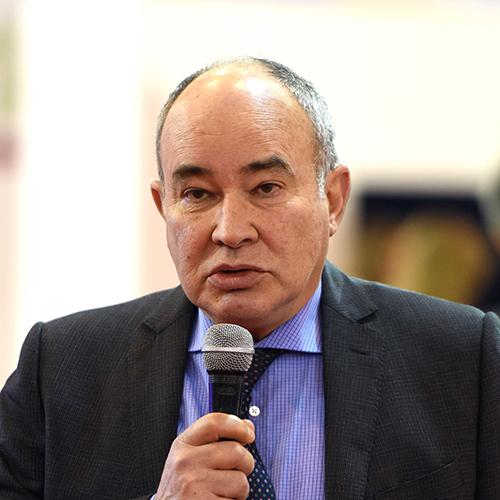 Massimo Bracale
Massimo Bracale: Expert in marketing, research & innovation and internationalization. Partner and founder of Knoweldge for Business, a Neapolitan srl specialized in Research and Innovation which has been organizing the Innovation Village in Naples since 2015. Since February 2019 CEO of TECUP srl, an innovative startup that operates in technology transfer to companies (new materials, biomaterials, agrifood, digital design and manufacturing) From 2017 to 2019 he directed R&D projects and technological feasibility studies for Knowledge for Business (NUMATER R&D project for new three-dimensional printing processes of biological matrices; liveink feasibility study, BIOMATRIX R&D project) and consultancy activities for companies (design and managerial support) for development and managerial support for R&D projects and systems service to start up.
---
Category

Talk

· Type

Talk

Back

Data updated on 2020-12-13 - 11.41.07 pm