Events 2020
Discover the program of Maker Faire Rome 2020. Join the event for free
---
---
REGENERATION OF PLACES: Projects, Practices and experiences of transformation of the cities,territory and landscape.
RISONANZE is a project born from the collaboration of Palazzo Guerrieri Medaarch and Knowledge for Business. It is a cycle of public meetings built on the basis of the needs and stimuli of the participants in our Urban Innovation Laboratory. The second of the 8 training cycles will have as its theme the Regeneration of places for the transformation of cities, territories and landscapes.
The cycle of meetings "Regeneration of places" is articulated around the idea of ​​collecting experiences and practices on how urban regeneration can take shape and hybridize with some shared innovation practices and lead to a sustainable, lasting and open regeneration of cities, territories and landscapes.
---
Event on digital.makerfaire.eu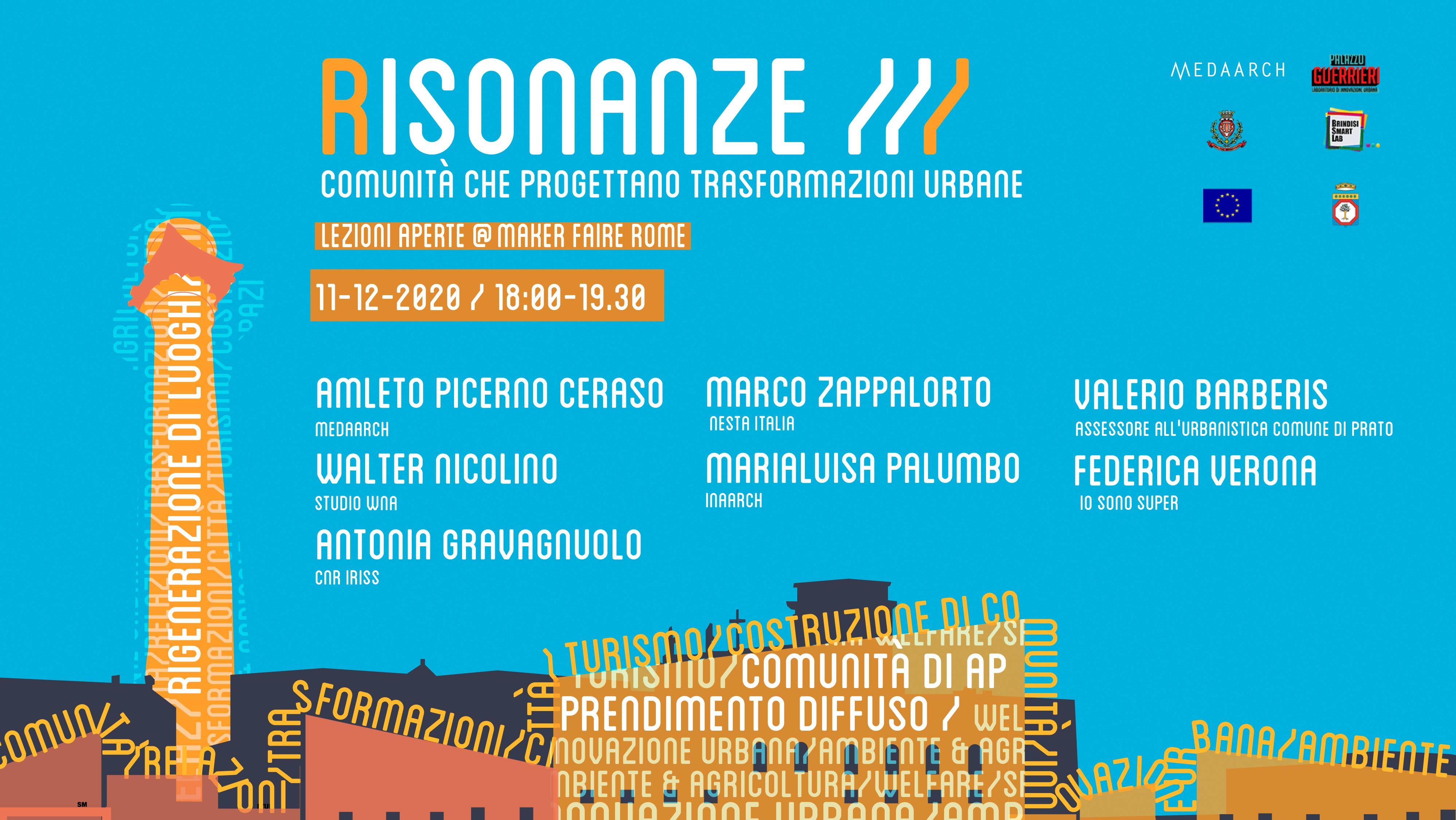 ---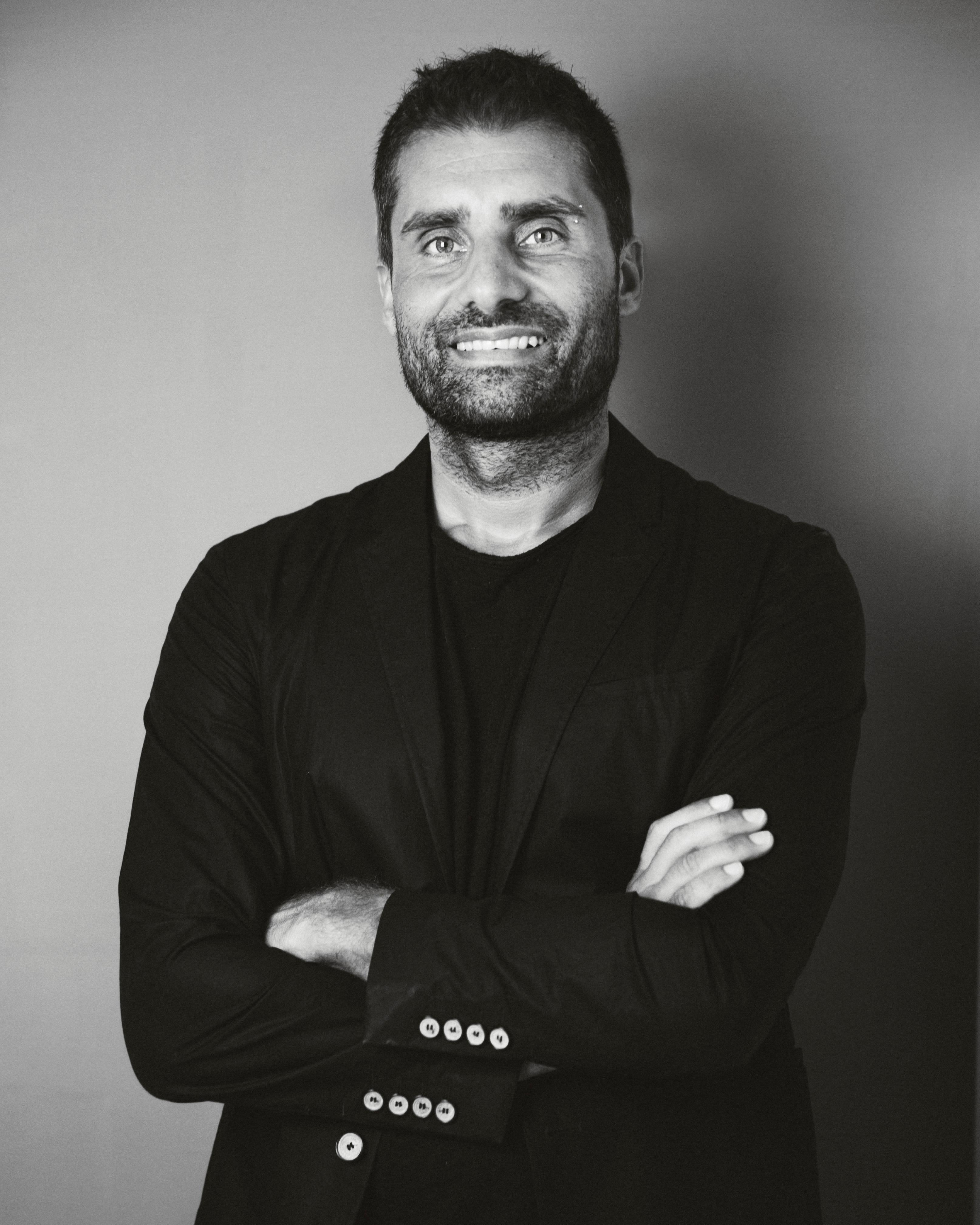 Amleto Picerno Ceraso
Founder of Medaarch, Architect professor of Computational Design at Federico II in Naples. He taught Data Driven Design in the master in Emerging Technologies at the National Institute of Architecture. He founded the Mediterranean FabLab, the first fablab in Southern Italy, in 2012 and BIOlogic, the first Bio Fablab, in 2018. He was director of the Laboratory of Design and Research in Advanced Manufacturing of Città della Scienza. His works have been awarded internationally, as visionary and innovative projects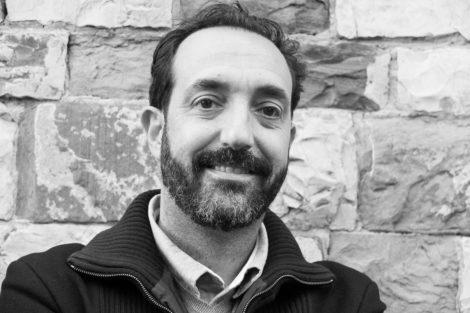 Valerio Barberis
Valerio Barberis, born in Livorno in 1971, married to Tatiana, they have two children, Taddeo and Duccio Giovanni. He lives in Prato. He studied at the Faculty of Architecture of Florence, where he graduated with honors in Architectural and Urban Design in 1995 and where he discussed, in 2004, the PhD thesis in Architectural Design. Since 2005 he has been a lecturer in Architectural Design at the Faculty of Architecture of Florence, now DIDA.
At the end of the 1990s he founded the MDU architects studio in Prato with the architects Marcello Marchesini and Alessandro Corradini and Cristiano Cosi. The work of the studio stands out for the originality of the research, it affirms itself in numerous design competitions and is published in the most important international magazines and webzines. In 2014 the mayor of Prato, Matteo Biffoni, called him to take on the role of Councilor for Urban Planning and Public Works. He ceases his professional activity and devotes himself entirely to public office. In his role as Councilor he promotes an overall vision of the future of the city of Prato, which takes the form of an Urban Agenda that has emerged on the national and European scene, in the debate on sustainable local development. Since 2016 he has been coordinator for Italy in the Partnership on Circular Economy within the Urban Agenda for the EU program, undertaken by the European Commission. In 2018 the Operational Plan of the Municipality of Prato was approved which, together with the Urban Forestry Action Plan, places the city of Prato at the center of the debate on environmental issues and urban resilience. In 2019 the Municipality of Prato obtains funding for the Urban Innovative Actions program with the Prato Urban Jungle project, which consolidates the important role of the city in the panorama of green cities at European level. In 2019, the mayor of Prato, Matteo Biffoni, confirmed him in the role of Councilor for Urban Planning, Environment and Circular Economy.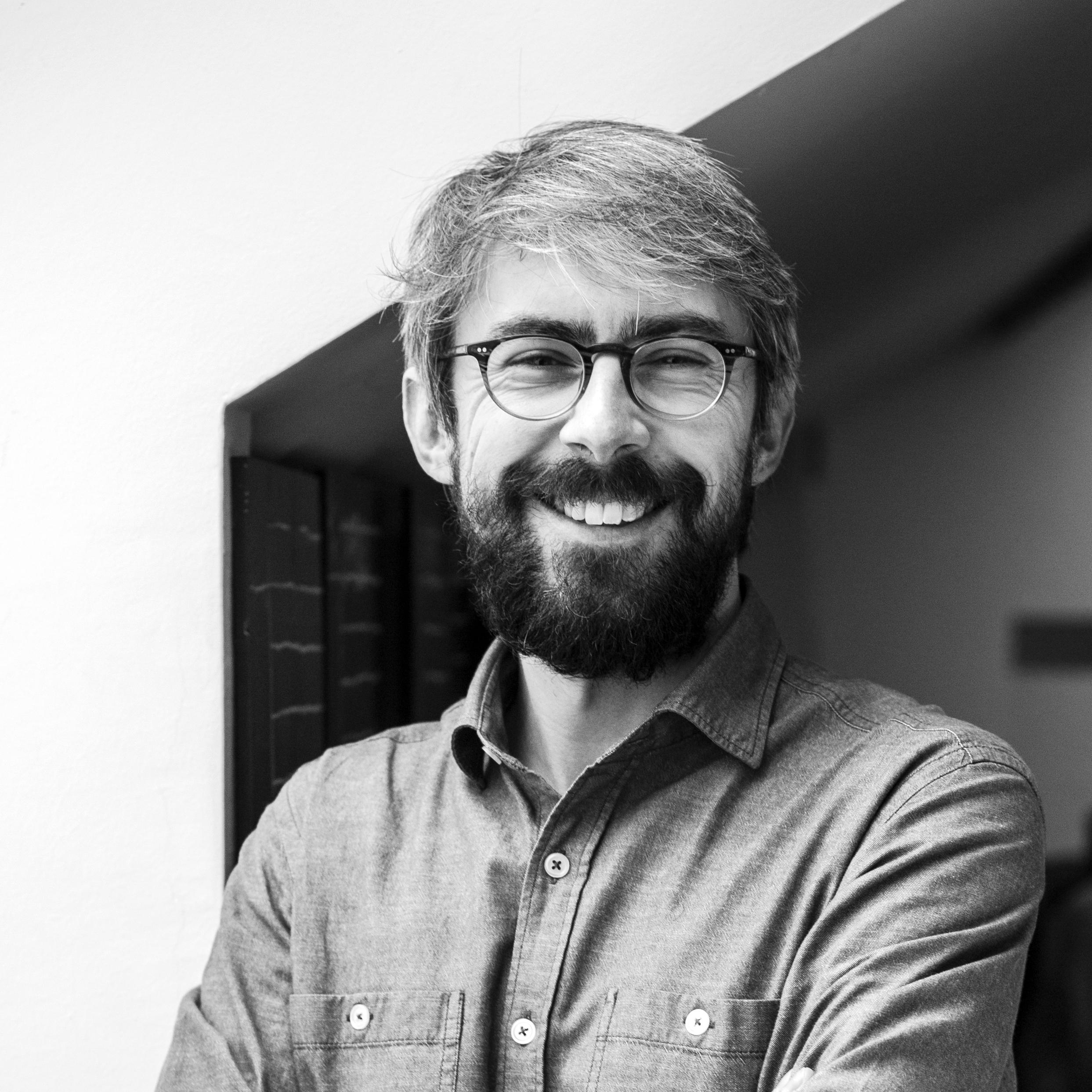 Walter Nicolino
Walter Nicolino (born in 1975) is an architect and carries out professional activities in Turin in the fields of design, architecture and urban planning. Among the founding members of the Carlo Ratti Associati studio, in 2015 he started the WNA Walter Nicolino Architects studio. Involved in various collaborations with universities and cultural institutions, he is a lecturer at the Polytechnic of Turin and the Institute of Applied Art and Design (IAAD), where he coordinates the Department of Interior design. He carries out research with the MD-Next City Lab group - which he co-founded - within the Department of Architecture of the University of Ferrara, on issues related to urban regeneration and sustainable mobility.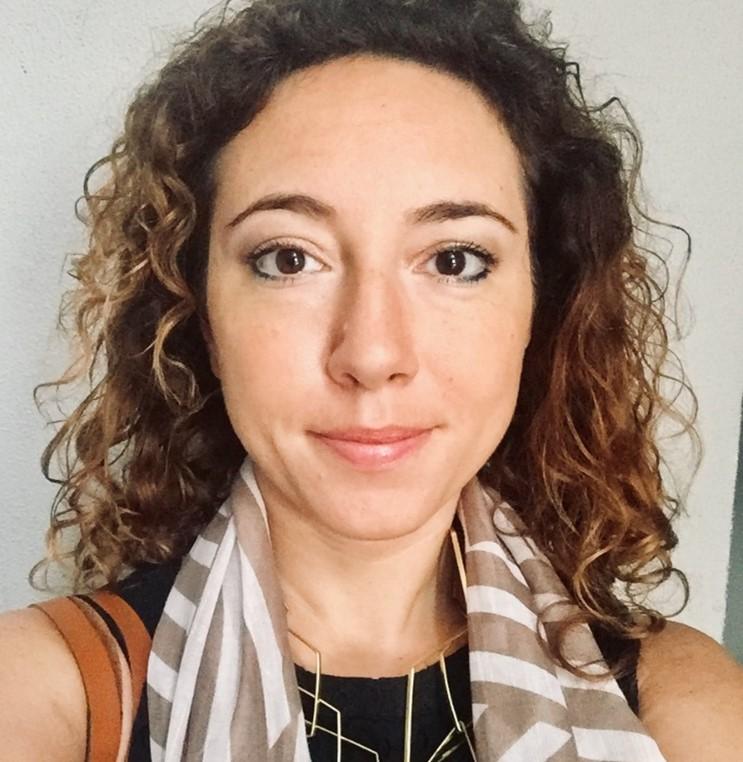 Antonia Gravagnuolo
Dr Antonia Gravagnuolo is Researcher at the CNR IRISS Institute for Research on Innovation and Services for Development, National Research Council, Italy. Architect specialized in evaluation of urban and territorial plans and cultural heritage regeneration projects. She holds a PhD degree in Evaluation methods for integrated conservation, management and valorisation of cultural heritage and landscape at the University of Naples Federico II. She is co-coordinator (co-PI) of the Horizon 2020 CLIC project and has the role of scientific responsible for the evaluation of multidimensional impacts of cultural heritage adaptive reuse projects in the perspective of the circular economy. She is coordinator (PI) of the recently funded Horizon 2020 project Be.CULTOUR on circular economy models for cultural tourism. Her research interests include circular economy, cultural heritage adaptive reuse, historic rural landscapes regeneration, heritage-led urban regeneration, sustainable local development, innovative economic models for cultural heritage and landscape regeneration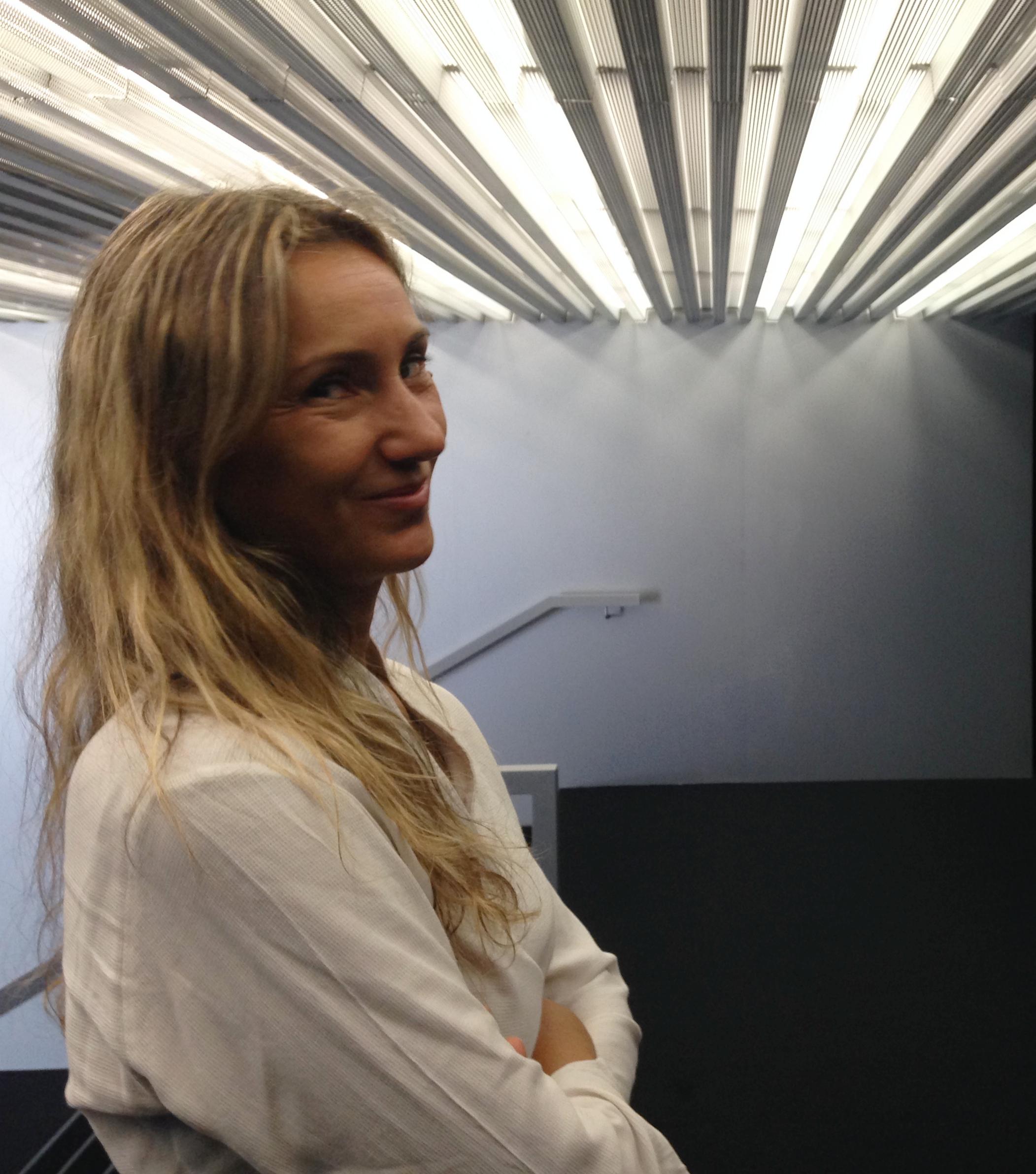 Marialuisa Palumbo
Architect and senior fellow of the McLuhan Program in Culture and Technology of the University of Toronto, since 2003 I have been a member of the Italian National Institute of Architecture in Rome. My research inhabits the history and theory of architecture as spaces of criticism and social commitment, to discuss and promote notions of justice, ecology and democracy. I am the author of Nuovi Ventri. Electronic bodies and architectural disorders (Birkhauser, 2000) and Sensitive Landscapes. Architectures in support of life (Duepunti, 2012); and I curated Production Architecture. Principles of ecological design (Maggioli, 2012), Rome Laboratory. Business administration and project for urban regeneration (Aracne 2016), and Making Cities in the City (Aracne 2017). In 2012 I curated reMade in Italy, the final section of the Italian Pavilion at the 2012 Venice Architecture Biennale, with Luca Zevi as main curator of the Italian Architecture exhibition, from Adriano Olivetti to Green Economy. I am currently a PhD candidate in History of Architecture and Urban Development at Cornell University.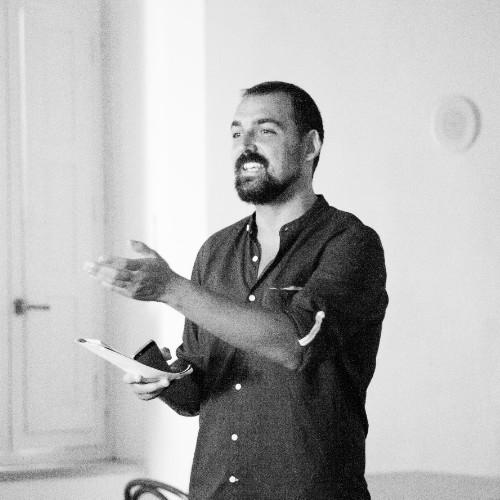 Davide Agazzi
Expert in social innovation and entrepreneurship, interested in societal transformation processes and territorial development paths, with a close look at the collaboration between public and private actors.
Board member of ActionAid Italy (International Civil Society Organization fighting social injustice, hunger and poverty). I hold an MA in analysis and policies of local and regional development and a BA in public relations and advertising. Following my passion for effective and innovative policy making, I became interested in the role of think tanks and civil society organization. My main areas of interest are social innovation, social entrepreneurship, collective movements, stakeholder engagement, collaborative economy and civic technologies.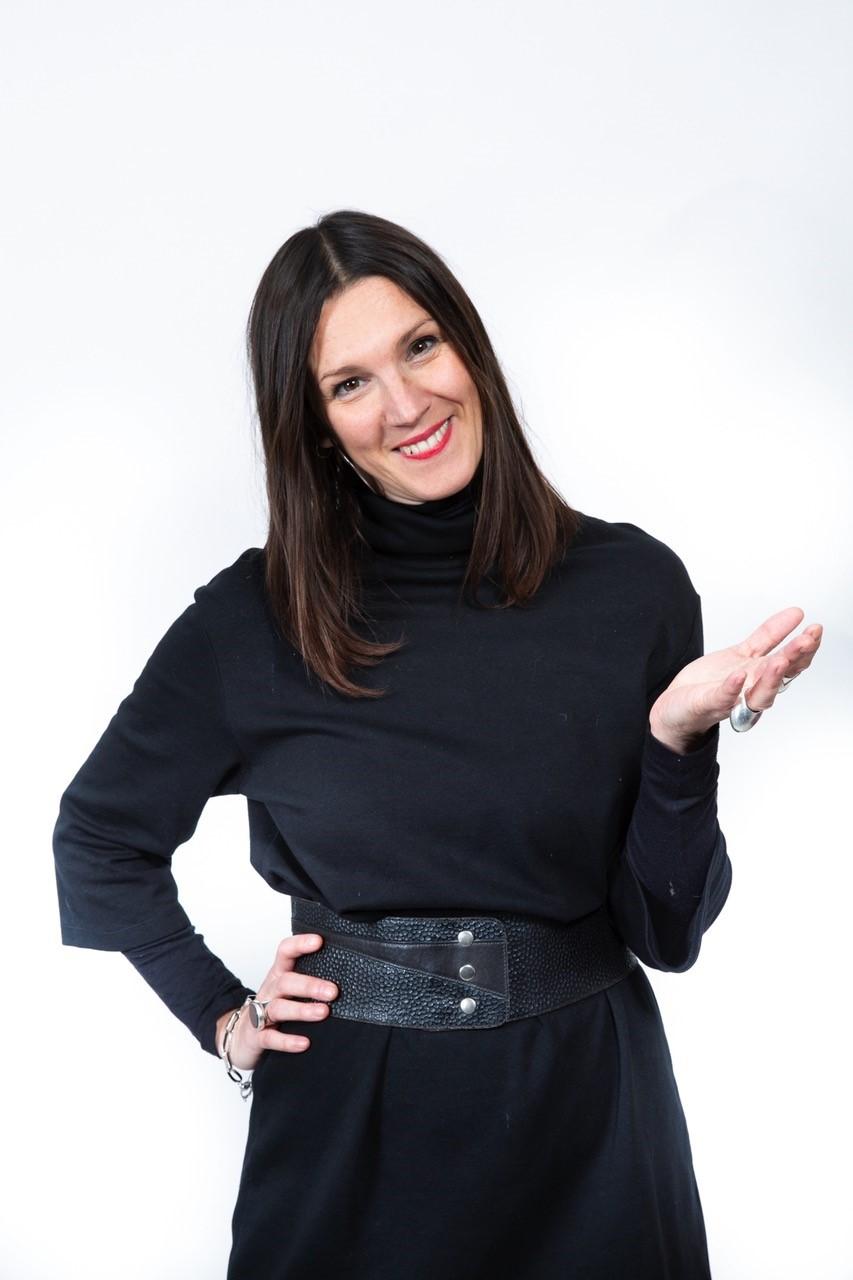 Federica Verona
Federica Verona has been an architect since 2003, she deals with housing problems through field research, social housing projects and housing services. He has collaborated with interdisciplinary research groups such as Multiplicity and the Politecnico di Milano. She is a director of the Consorzio Cooperative Lavoratori for which she coordinated the social housing project ZOIA popular living in Milan and promoted projects such as Zoia Officine Creative, giving low-cost space to creative activities in exchange for activities dedicated to inhabitants and neighborhoods. She coordinates the Noicoop association that deals with animating living spaces through cultural and laboratory processes with the inhabitants. Since 2015 she has founded Super, the festival of the suburbs of Milan together with a heterogeneous group of professionals to give voice to all those active realities that animate the neighborhoods from below. She has a street photography blog called Streetpost-it. His personal website is: www.federicaverona.com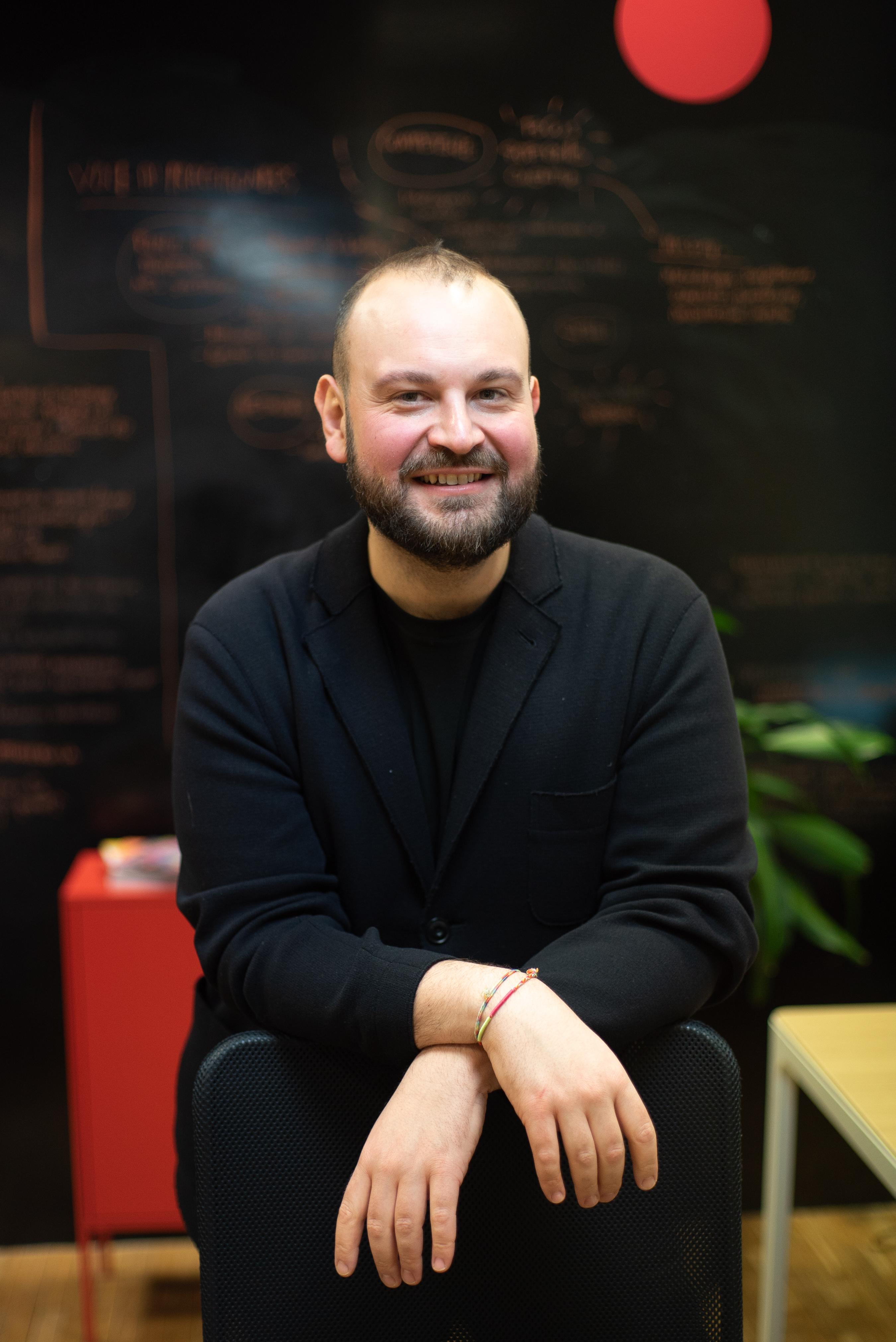 Marco Zappalorto
Marco is the Chief Executive of Nesta Italia. Marco joined Nesta in 2011 and, before founding Nesta Italia, he was head of the Foundation's European Development and contributed to the creation of the Challenge Prize Center, leading much of the Centre's European and international work. Prior to Nesta, Marco worked for OmniComplete (now Innocentive), directing the execution of competitions in various sectors for both the public and private sectors. He worked for the London Chamber of Commerce and Industry, where he was responsible for advising small and medium-sized enterprises on European issues and opportunities. Marco specialized in European Political Economy at the London School of Economics and Political Science. In his free time, Marco loves traveling, going to contemporary art exhibitions, doing yoga and cooking for friends.
---
Category

Talk

· Type

Talk

Back

Data updated on 2020-12-13 - 11.41.07 pm