Events 2020
Discover the program of Maker Faire Rome 2020. Join the event for free
---
---
The Visual Culture of the Media Atmosphere
The new VCS magazine - Visual Culture Studies (Mimesis Edizioni) is inaugurated with the presentation of the first issue that deals with the theme of "Media Atmospheres".
In this issue, the editor of the magazine, Ruggero Eugeni, confronts Antonino Griffero and Krešimir Purgar.
For the occasion, the artist Pippo Delbono will perform together with the band Okies.
---
Event on digital.makerfaire.eu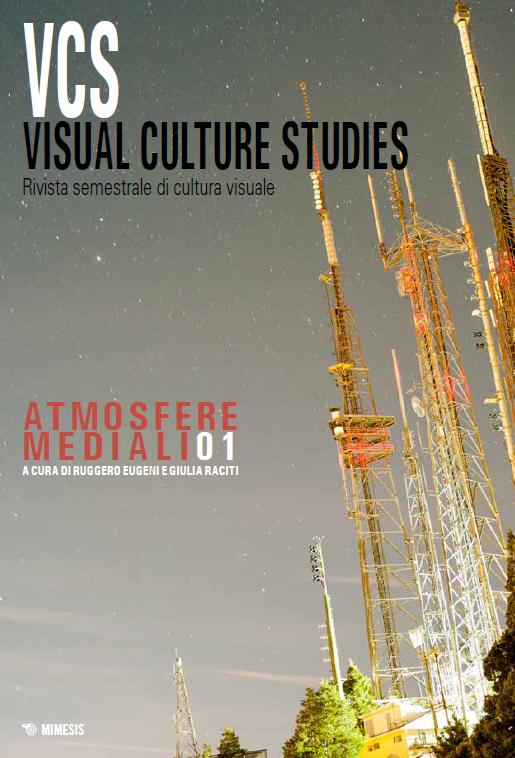 ---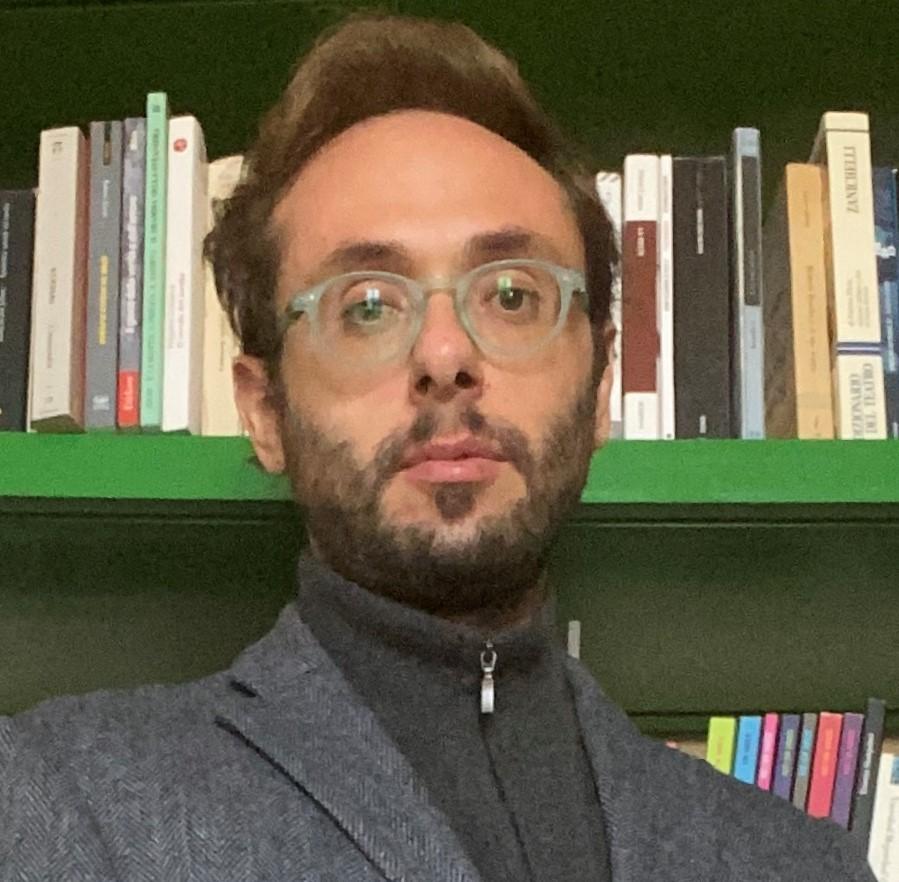 Andrea Rabbito
Andrea Rabbito is associate professor of Cinema, photography and television at the University of Enna "Kore". He is the author of a tetralogy about illusion and the relationship between cinema and the art of modernity. He is the vice-editor of the journal VCS – Visual Culture Studies.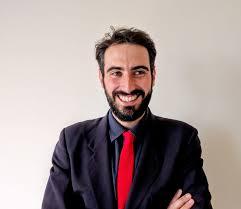 Valentino Catricalà
Valentino Catricalà is resercher and curator of contemporary art. He specializes in analyzing the relationship of artists with technologies and the media. He is the editor of the journal VCS – Visual Culture Studies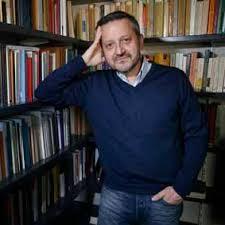 Tonino Griffero
Tonino Griffero is an Italian philosopher, full professor of aesthetics at the University of Rome "Tor Vergata".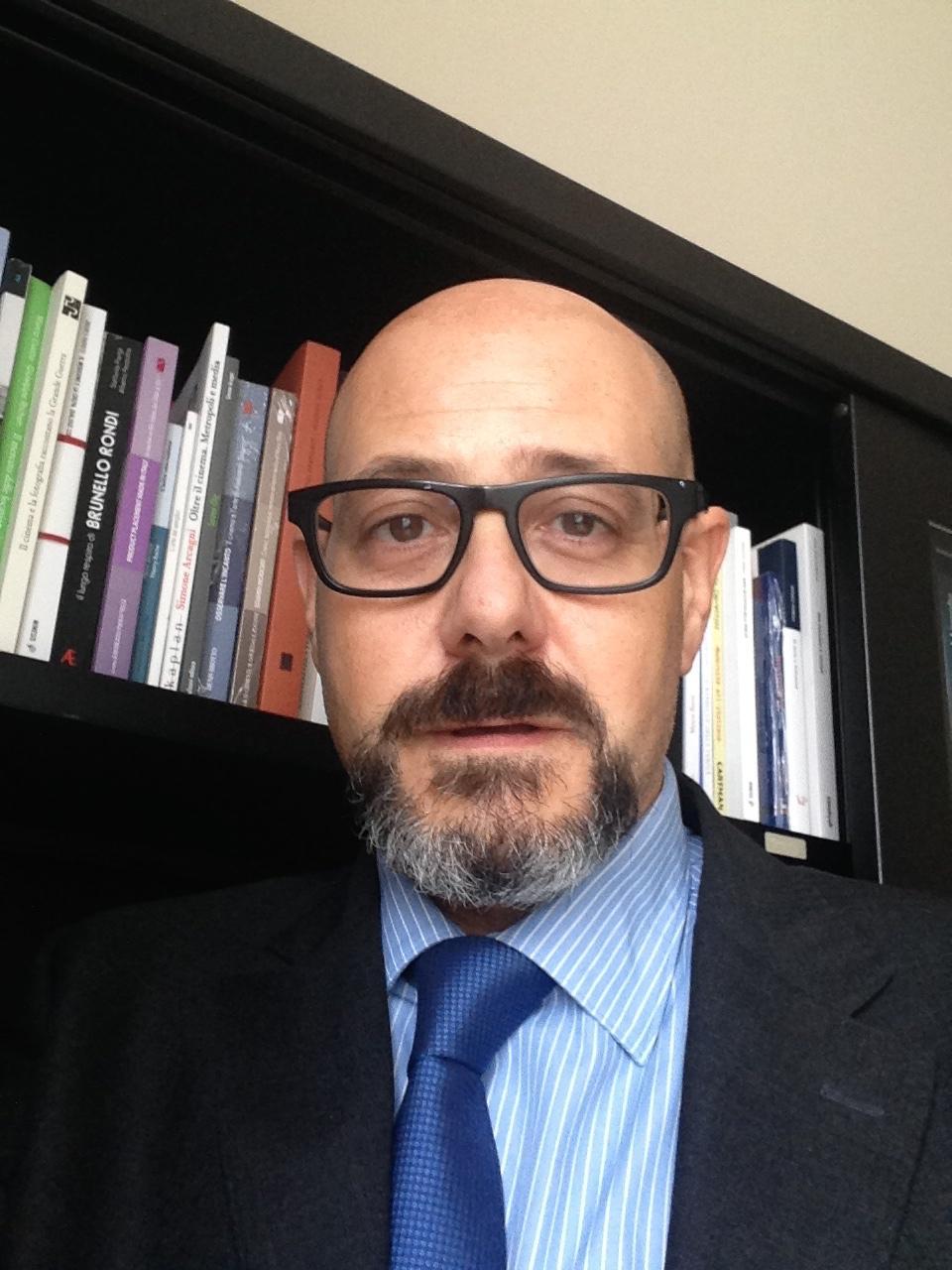 Ruggero Eugeni
Ruggero Eugeni is full professor of Media Semiotics at the Catholic University of Milan and directs the Master in Media Relation at the same University. He is the editor of the journal VCS – Visual Culture Studies.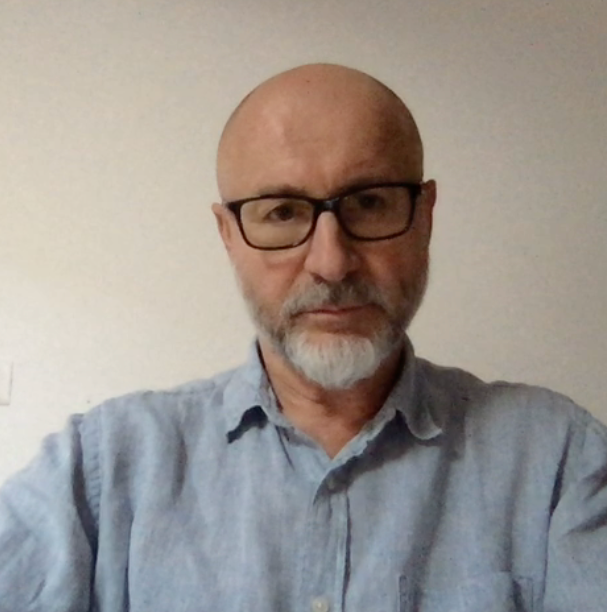 Tarcisio Lancioni
Tarcisio Lancioni is associate professor of Semiotics at the University of Siena. He is president of the CROSS inter-university center (Siena, Bologna, Venice IUAV). He is director of the Semiotic Cards magazine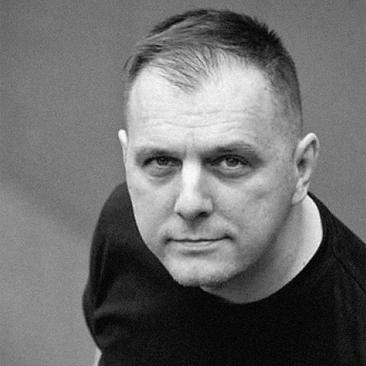 Krešimir Purgar
Krešimir Purgar is associate professor and Vice-Dean for science at the Academy of Arts and Culture, J. J. Strossmayer University in Osijek. He is founder and head of the Center for Visual Studies in Zagreb, the first research institution in visual studies and image science in South East Europe.
---
Category

Talk

· Type

Talk

Back

Data updated on 2020-12-13 - 11.41.07 pm