Events 2020
Discover the program of Maker Faire Rome 2020. Join the event for free
---
---
Emotional Space. Technology, Art and Design
Emotional Space is the interactive and multimedia installation created by Vincenzo Marsiglia for Art & Design project hosted by Studio Andrea Castrignano, as a part of the event Milano Design City, on view from 28 September to 10 October 2020. Speakers are Serena Cassissa, consultant for art, in dialogue with Vincenzo Marsiglia to talk about the relationship between Technology, Art and Design. The talk is introduced by Katia Sagrafena, co-founder and Dg of the Fondazione Luca e Katia Tomassini, and hosted by Davide Sarchioni, curator of the art projects of the Fondazione LKT, and Davide Silvioli, independent art curator.
---
Event on digital.makerfaire.eu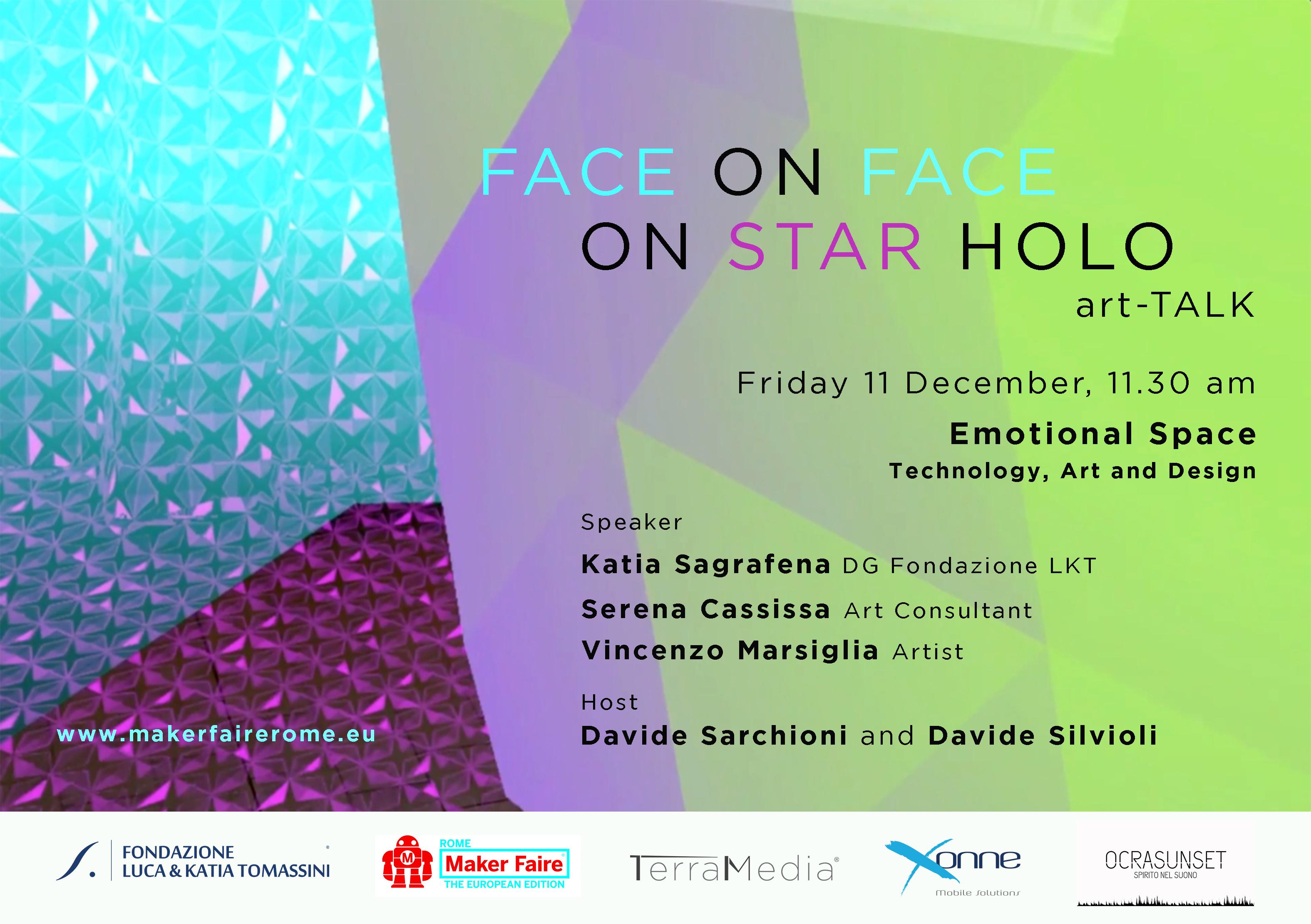 ---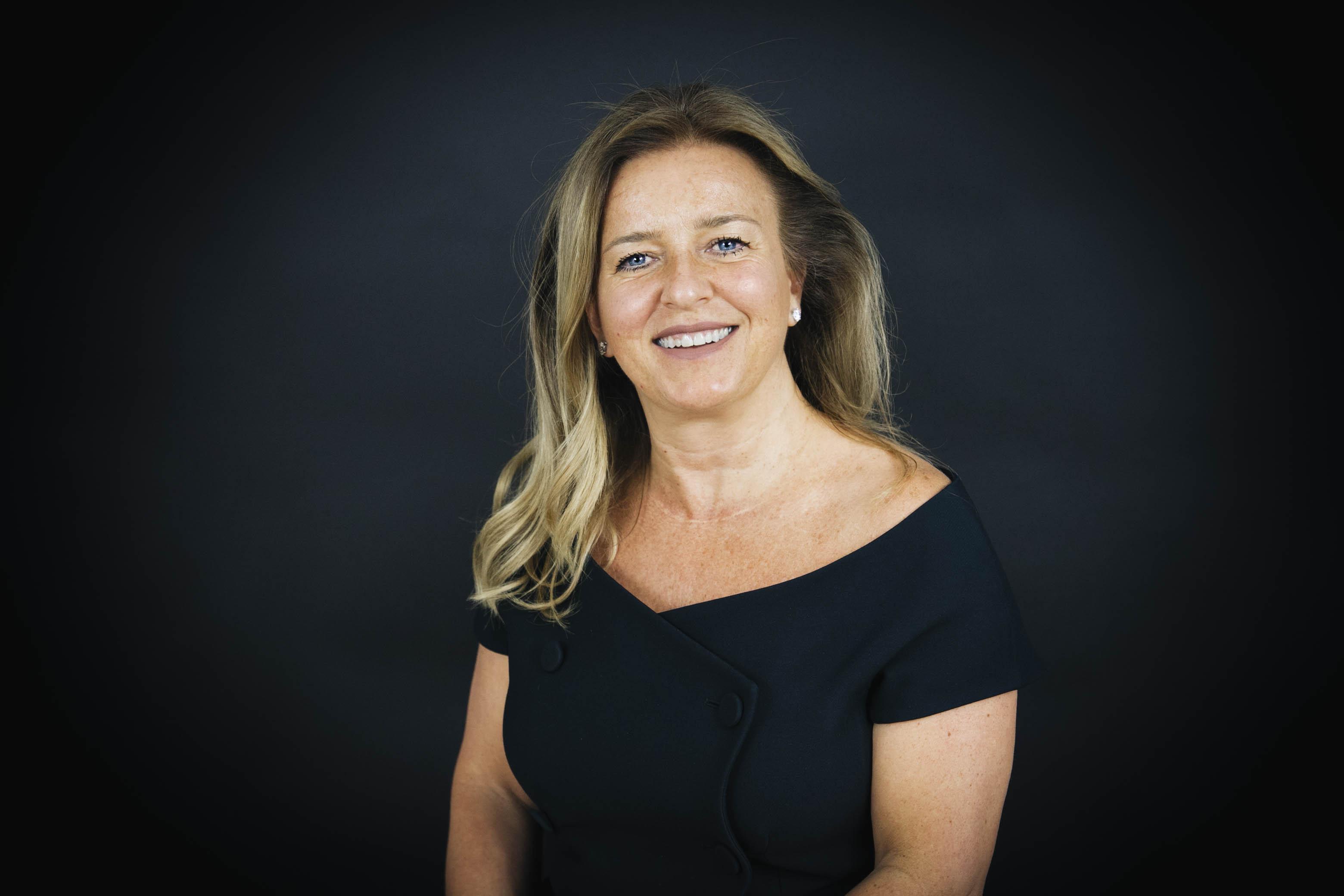 Katia Sagrafena
Katia Sagrafena is the co-founder of Vetrya (VTY.MI), an international group listed on the Stock Exchange with companies in Asia, USA, Brasil and Spain, and she is General and Human Resources Director of the company. Vetrya develops digital services and solutions and works in digital communication, media, mobile, advertising, entertainment, design, big data, internet of things, social networking e cloud computing. Vetrya makes technological innovation its strong point. It is the most innovative company according to the Great Place to Work for Innovation in 2018 in Italy and is one of the best places to work in Italy for women and millennials. In 2017, with her husband Luca Tomassini, she created the Fondazione Luca e Katia Tomassini in order to inspire and to introduce young people to the digital world. Vetrya and Fondazione Luca e Katia Tomassini have their headquarters at the Vetrya Corporate Campus in Orvieto, which opened in 2014. An extraordinary company in digital culture and company welfare was thus founded. Katia Sagrafena has also been awarded for her dedication to gender equality many times, for example with the Premio Marisa Bellisario and the Women Value Company Award. She was recognized as one of the Inspiring Fifty, the fifty most inspiring women in Italian Technology, and as one of the 100 winning Italians women to represent the best of Italy for women in 2019, according to Forbes.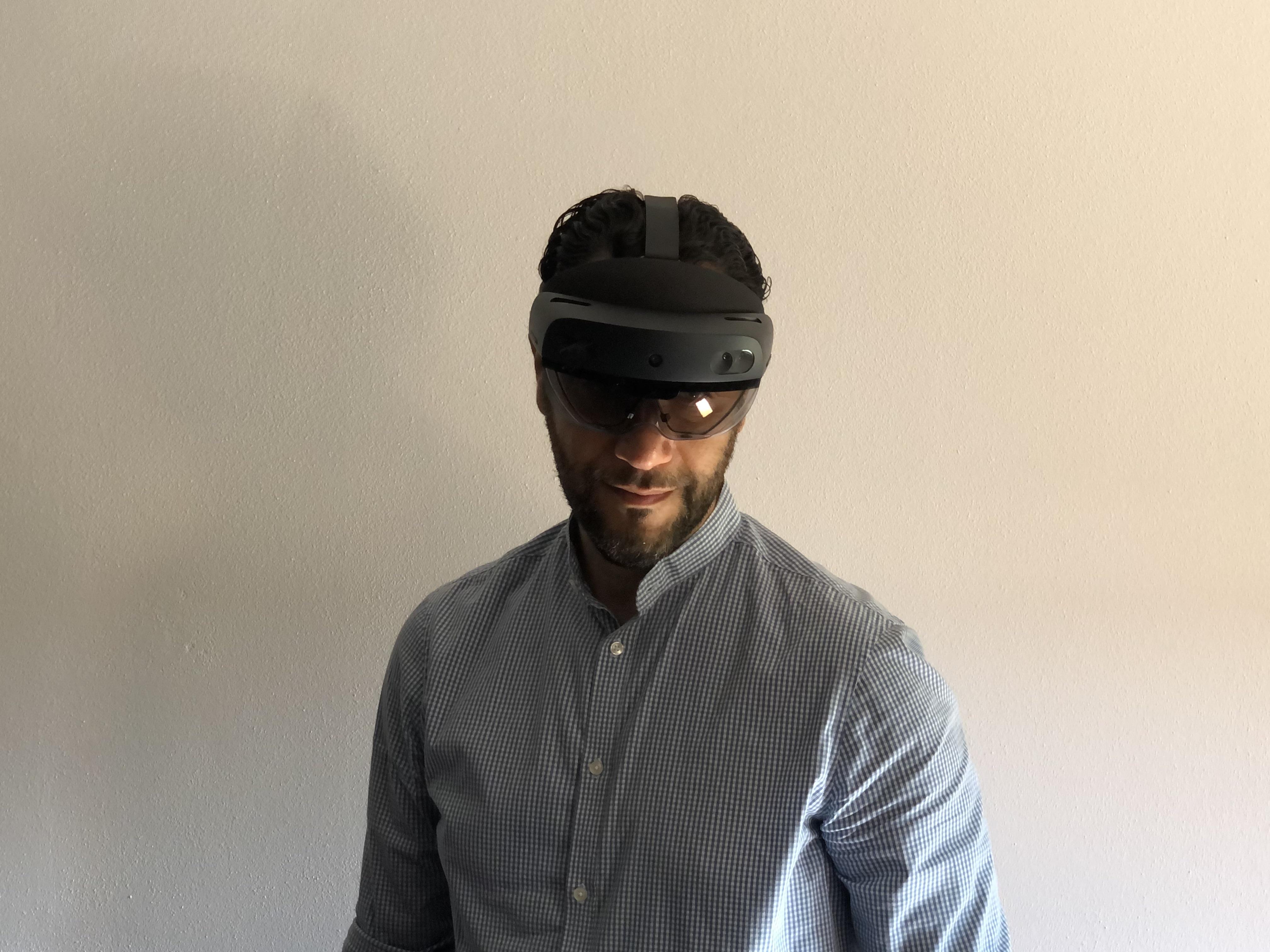 Vincenzo Marsiglia
Vincenzo Marsiglia (Belvedere Marittimo, 1972) is graduated in painting at the Brera Academy in Milan. He is a multimedia artist who has long identified his distinctive sign in the four-pointed star, a simple graphic symbol called Marsiglia Unit. The artist always uses this symbol through different techniques to experiment with his formal and meaningful possibilities in sculpture, painting, interactive and immersive installations created using technological and digital means. In his latest works, the need to find a convergence between natural and artificial, real and virtual emerges more and more. He is elaborating a critical reflection on the current world looking at the technological future with optimism. Recent exhibitions and personal projects include: Vincenzo Marsiglia. Interaction Shapes, curated by Ilaria Bignotti and Walter Bonomi, Iaga - International Art Gallery Angels, Cluj Napoca, Romania (2014); Dopo-Logica/o, curated by Matteo Galbiati, Palazzo Ducale and Teatro all'Antica Sabbioneta, Mantua (2016); Digital Antica, curated by Mario Nardo, Sant'Eustachio Abbey, Nervesa della Battaglia (2019); Art & Design, curated by Serena Cassissa and Andrea Castrignano, Spazio Andrea Castrignano, Milan (2020); Biennale Light Art, curated by Vittorio Erlindo and Gisella Gellini, Casa del Mantegna, Mantua (2020); Three Rooms' Exhibition, curated by Milena Becci, Traffic Gallery, Bergamo (2020); La città ideale, curated by Beatrice Audrito and Davide Sarchioni, Mirandola (2020); Buonanotte Contemporanea. Marsiglia, Artan, Pignatelli, curated by Maria Letizia Paiato, Montebello sul Sangro (2020); Cercles, Galerie Wagner, Paris (2020).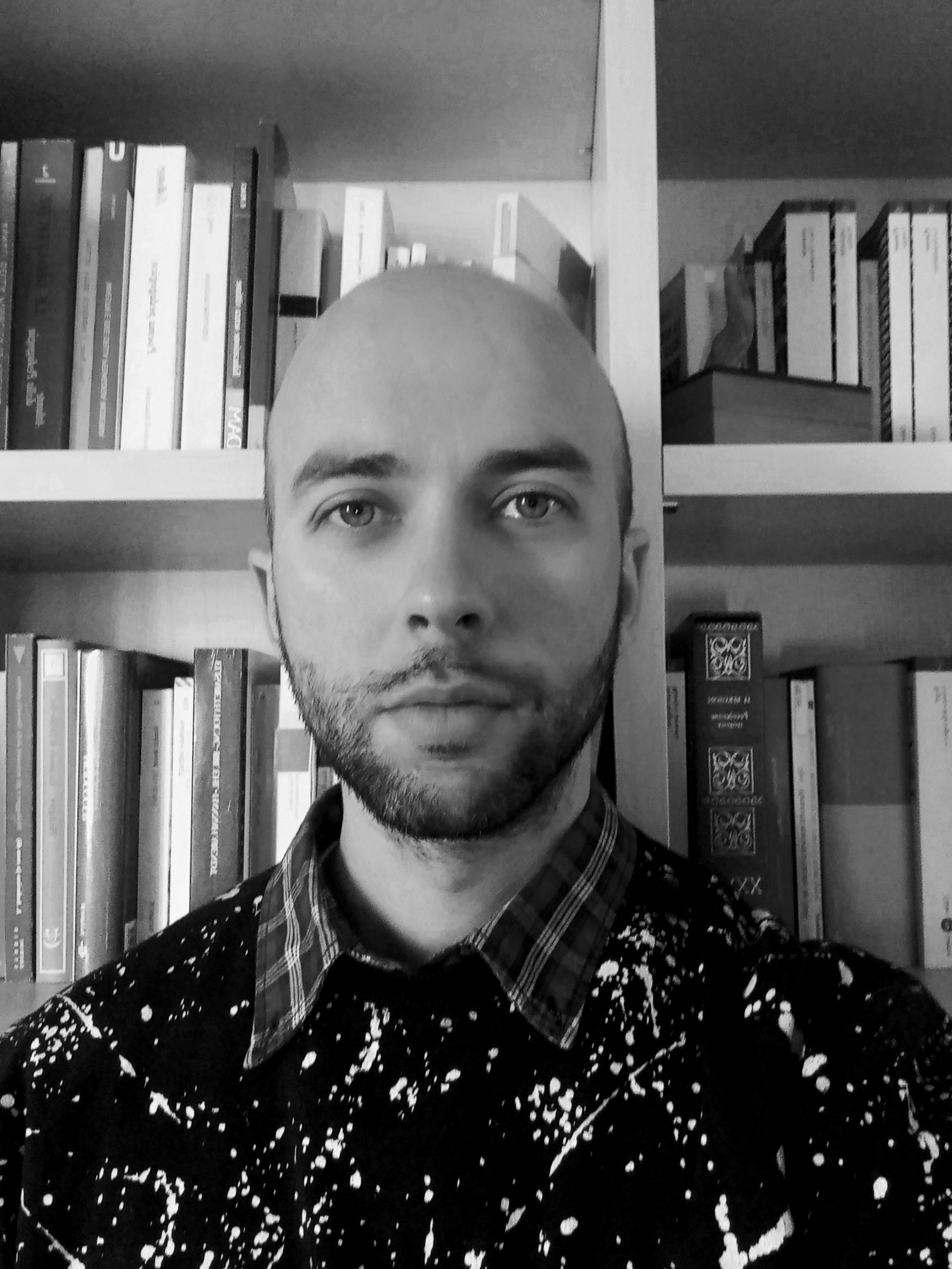 Davide Silvioli
Davide Silvioli is a contemporary art critic and he has curated exhibitions for art galleries, independent and institutional spaces. He took part in projects promoted by Paratissima, the MAXXI Museum and the Swiss Institute. He has lectured in Italy and abroad. His texts and research are published in catalogs, art magazines, monographs and gallery editions. He is curator of artist archives, contributor for specialized magazines and press offices. He collaborates with foundations, public museums, publishers and universities on research and curatorial projects.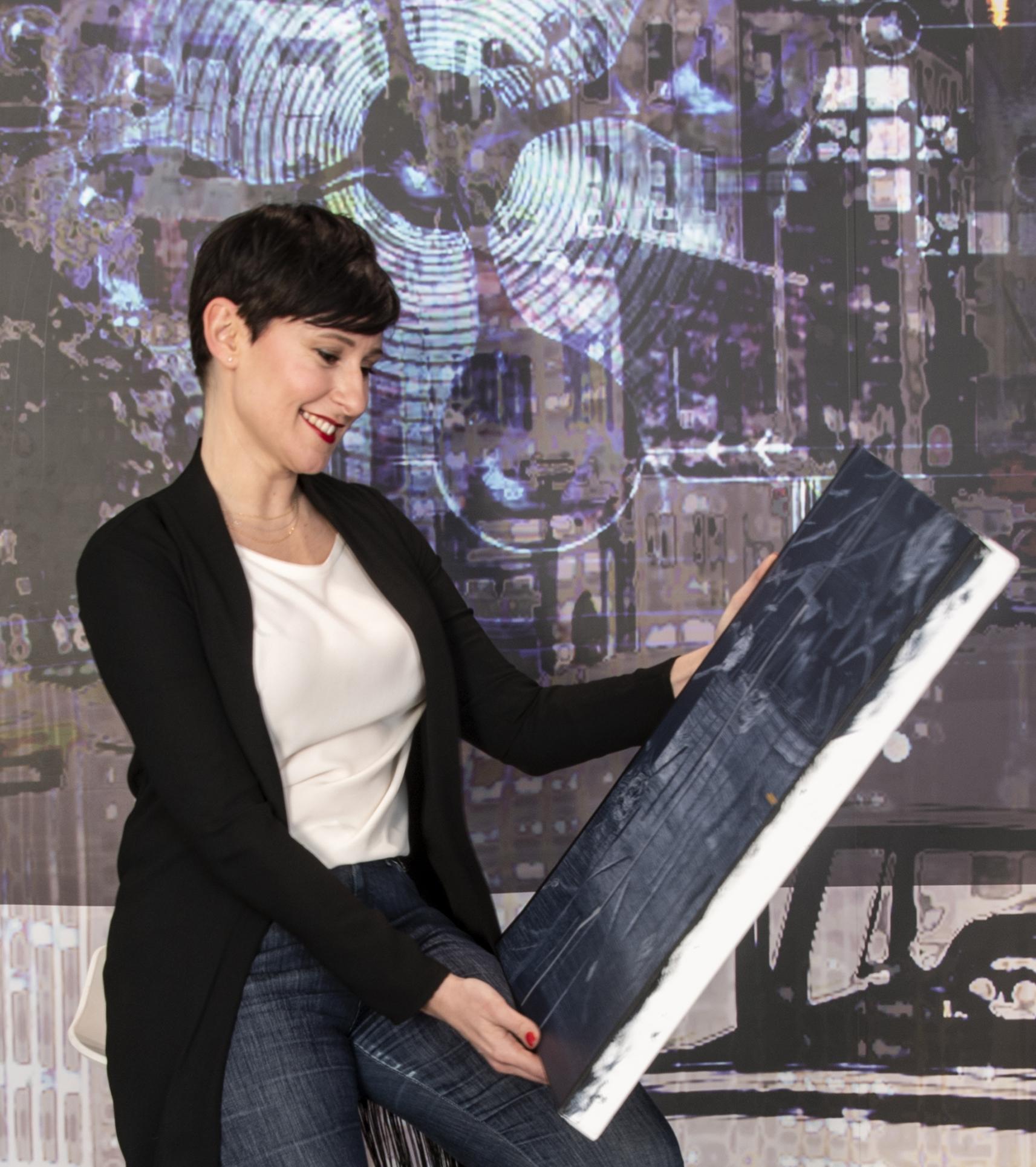 Serena Cassissa
Serena Cassissa (Genoa, 1979), is a contemporary art consultant. Graduated in Conservation of Cultural Heritage and specialized in History of Contemporary Art at the University of Genoa, in 2010 she obtained a PhD in Technology and Management of Cultural Heritage at the IMT of Lucca. She worked for several years in art galleries in Genoa and Milan, in the organization of exhibitions, sales and participating in numerous trade fairs. Today she is a freelance art dealer for private customers and companies and she is art consultant for Andrea Castrignano, interior designer and television host, with whom she brings contemporary art to the small screen.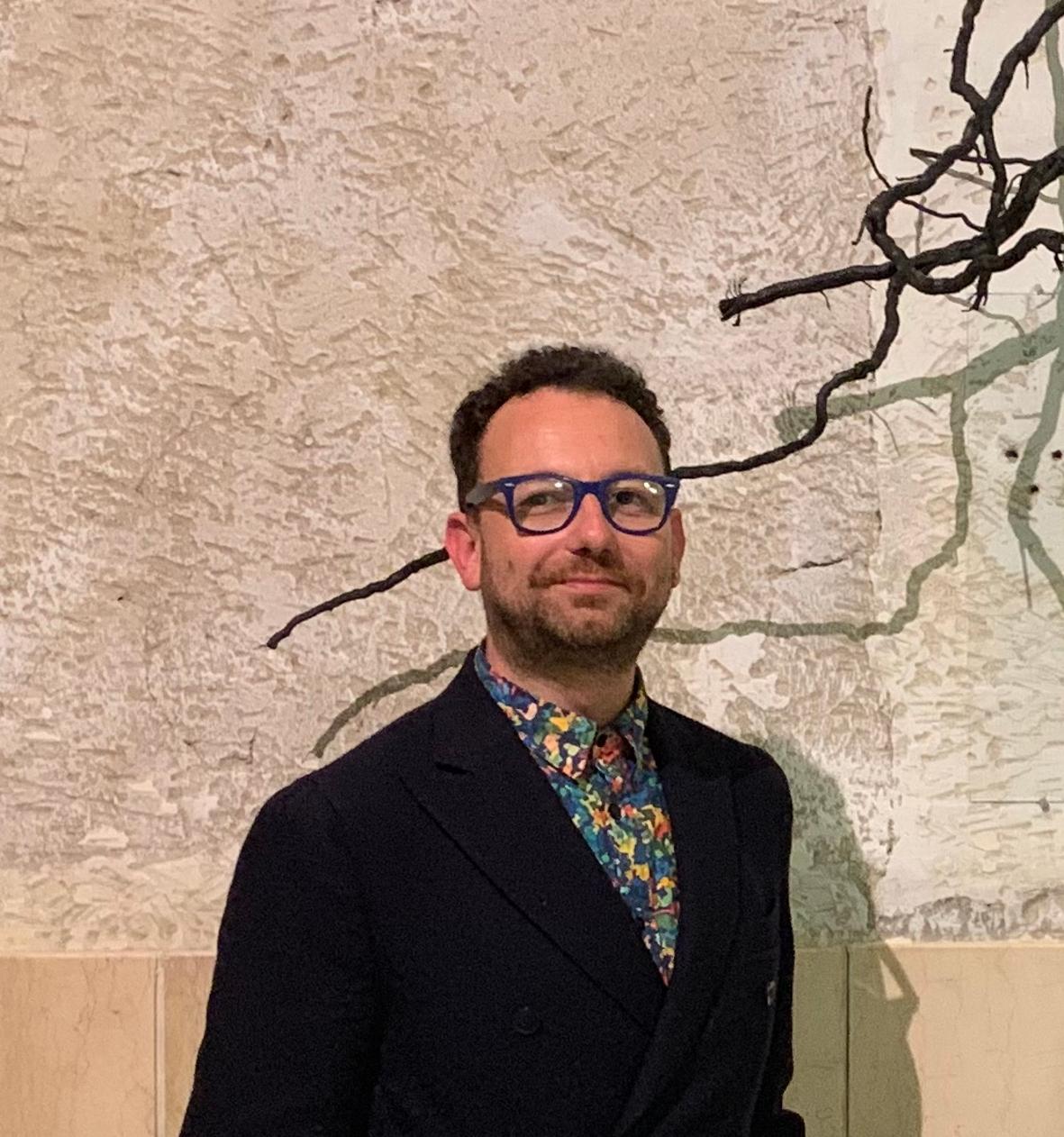 Davide Sarchioni
Davide Sarchioni (Orvieto, 1979) is an Italian art curator, consultant and art historian. He is curator of the art projects at the Fondazione Luca e Katia Tomassini in Orvieto - IT. He graduated in Contemporary Art with Enrico Crispolti at the University of Siena. Since 2005 he has been a curator and consultant for public and private institutions, museums, foundations, art galleries in Italy and abroad, curating numerous exhibitions, collections, books and art catalogues. He works with various Italian and international artists, both established and emerging. From 2010 to 2014 he collaborated with the Museum am Dom (MAD) in Würzburg, curating exhibitions and art projects by important Italian and German artists. He is consultant and curator of the Il Frantoio Association in Capalbio. In 2015 he is co-founder of the TerraMedia and LaDi Art project. He lectured in various Italian and international institutions. He has been contributor for some art magazines such as Exibart and Rivista Segno and has published essays, catalogs and monographs with various publishers including SKIRA, Gangemi, Gli Ori, Bandecchi & Vivaldi, Broecking Art Edition.
---
Category

Talk

· Type

Talk

Back

Data updated on 2020-12-13 - 11.41.07 pm