Events 2020
Discover the program of Maker Faire Rome 2020. Join the event for free
---
---
Data Driven Innovation: Data Tourism
In a rapidly changing market such as tourism, it is necessary to be able to identify growth opportunities and anticipate trends and customer behaviors. We will talk about this in the Data Tourism talk where industry experts will discuss about how this is possible thanks to the use of data emerging from new digital tools.
Webinar https://zoom.us/webinar/register/WN_aK3NWVbwRSC-RlHrKCn8zg
---
Event on digital.makerfaire.eu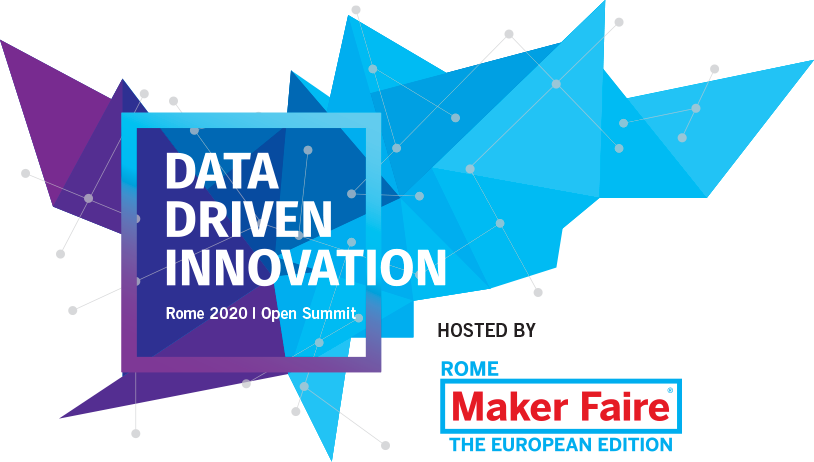 ---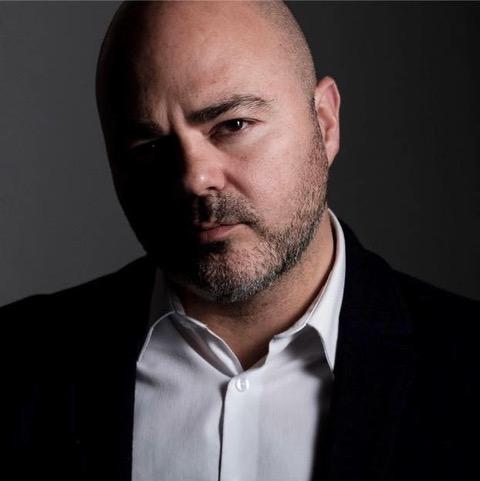 Mirko Lalli
Mirko Lalli, CEO & Founder The Data Appeal Company SPA e Travel Appeal Mirko Lalli si occupa da sempre di innovazione, tecnologia, comunicazione e marketing. E' stato SVP Comunicazione e Marketing di Clouditalia SpA, Amministratore Delegato di AR-tel SpA, e prima Direttore Marketing e Comunicazione di Fondazione Sistema Toscana (Regione Toscana), occupandosi oltre che della comunicazione corporate anche del coinvolgimento degli stakeholder istituzionali, organizzazione eventi a tema innovazione, e dal 2008 anche del coordinamento delle iniziative di marketing digitale per il riposizionamento turistico della destinazione Toscana. Speaker in eventi internazionali e docente in master e corsi di innovazione digitale e management per il turismo e cultura in diverse università italiane. E' stato Direttore Scientifico di MATIS, Master in Travel Innovation Strategy di H-Farm education. Ha fatto parte del Comitato Innovazione Turismo del Ministero del Turismo e fin dalla prima edizione ha collaborato all'ideazione e alla realizzazione di BTO - Buy Tourism Online; fa parte del Comitato Tecnico Scientifico di BTO Educational. Ha partecipato all'Executive Program di Singularity University in Silicon Valley, a dicembre 2017. Da gennaio 2014 ha fondato ed è il CEO di Travel Appeal, azienda specializzata in analisi dati tramite Intelligenza Artificiale. A ottobre 2019 la società ha cambiato nome da Travel Appeal SpA a The Data Appeal Company SpA.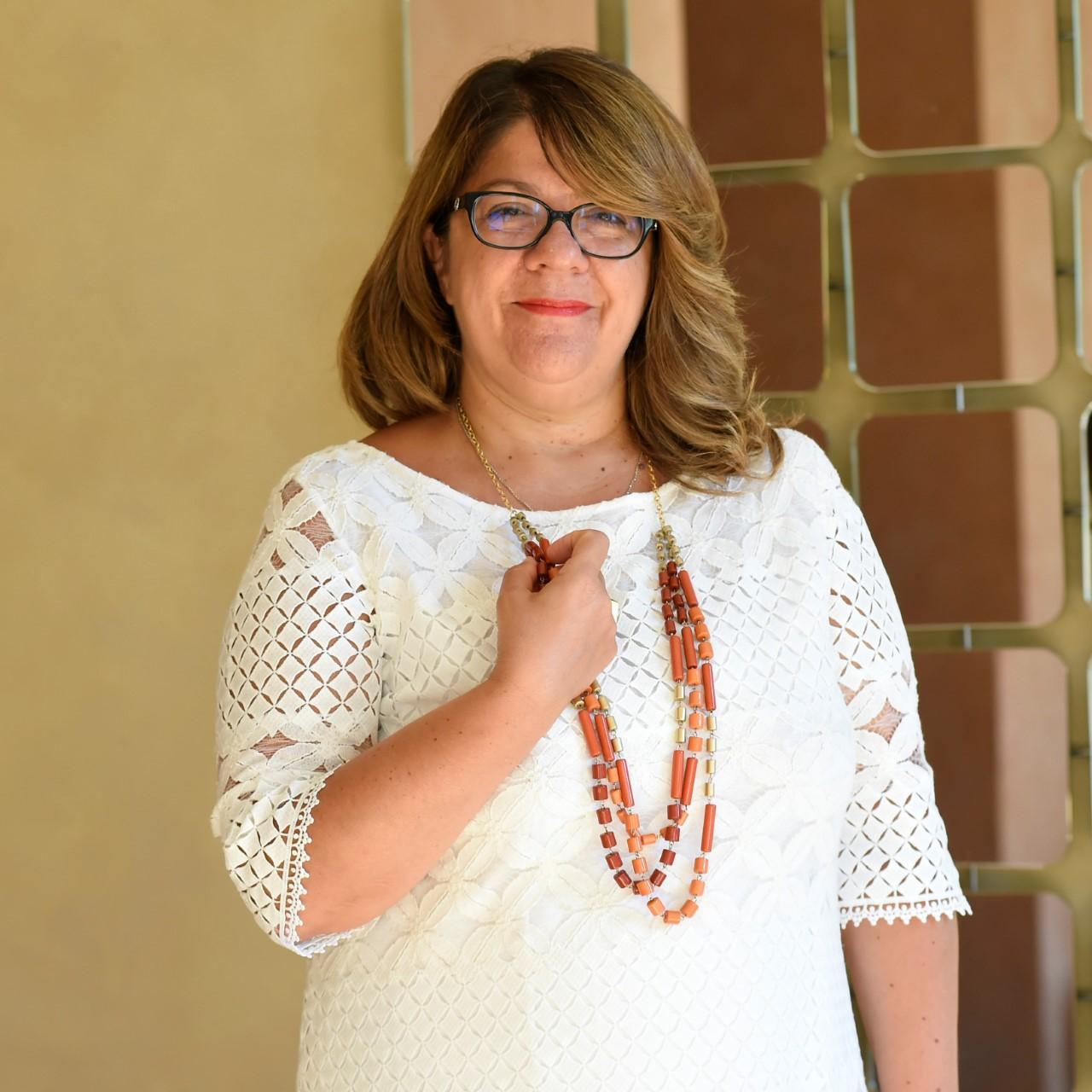 Giovanna Manzi
Giovanna Manzi nasce a Napoli nel 1967. Cresce ad Assisi e si laurea in Economia e Commercio all'Università di Perugia. La sua carriera nel mondo dell'ospitalità inizia negli USA. Al rientro in Italia, entra in Best Western con l'incarico di responsabile marketing e braccio destro del CEO. Le esperienze successive sono in Amadeus e Travelonline, primo portale italiano b2c di turismo. Nel 2004 il Presidente di Best Western la richiama in azienda dove, a 37 anni, le affida l'incarico di CEO. Con questo ruolo traghetta Best Western nel passaggio da consorzio di hotel a Gruppo Alberghiero strutturato che si consolida come leader nel settore.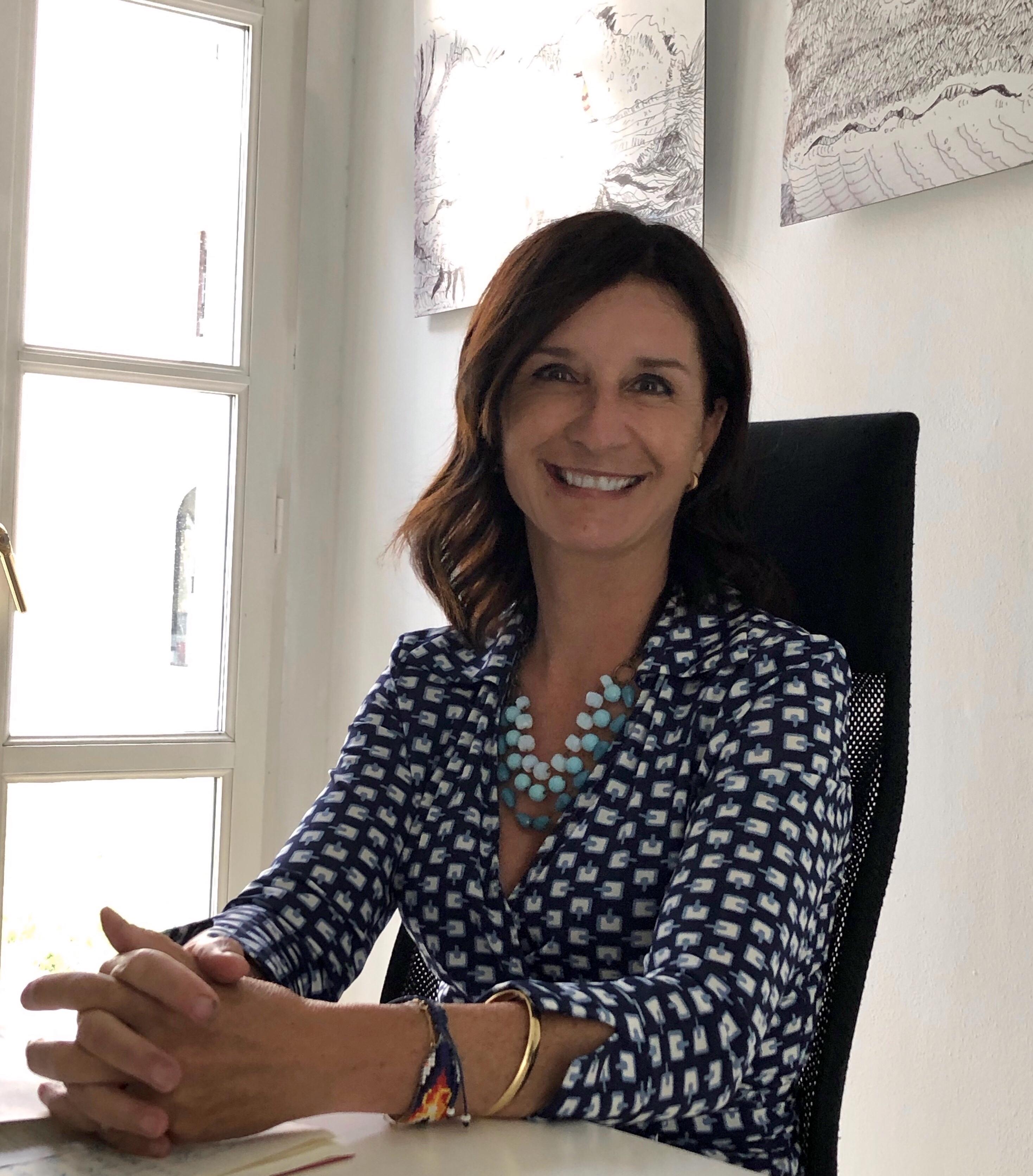 Francesca Benati
Francesca Benati inizia la sua carriera nel 1988 nel campo pubblicitario, prima di spostarsi nel 1998 nel segmento FMCG dove spende più di 10 anni lavorando per multinazionali quali Coca-Cola, Kellogg's e The Lego Group. Le sue responsabilità includono ruoli internazionali di gestione in Marketing e Comunicazione nonché ruoli sempre crescenti di senior leadership in altre aree di business.
Dal Novembre 2013 Francesca è in Amadeus, come Amministratore Delegato e Direttore Generale per l'Italia. Nell'aprile 2018 è stata promossa Senior Vice President Online Travel Channel Western Europe, Medio Oriente e Africa, mantenendo il ruolo di Managing Director Italia.
Francesca ha una vasta esperienza nel settore del Travel online. Prima di Amadeus:
Nel triennio 2011 - 2013 in lastminute.com come Managing Director per Italia e Spagna.

Nel 2010 in Blu Vacanze e Cisalpina Group, una delle più importanti reti italiane di agenzie di viaggio leisure e business è Direttore della divisione Digital e e-Commerce per il gruppo.

Nel triennio 2007 - 2009, in Expedia, come Direttore Marketing Italia e Country Coordinator per la sede italiana.
Dal 2009, Francesca è nel CDA di Netcomm come consigliere con delega per il settore Travel.
La passione di Francesca per i viaggi si estende anche ad aiutare gli studenti a conoscere l'industria nel suo ruolo di esperto di tematiche di Travel on line, collaborando con alcune istituzioni universitarie e master tra cui: Università Bocconi di Milano; Università IULM di Milano; Master MAINS dell'Università Sant'Anna di Pisa.
In quel poco tempo libero che Francesca si concede, adora fare immersioni insieme ai suoi due figli adolescenti , sciare leggere e ascoltare musica classica e guardare Netflix.
---
Category

Talk

· Type

Talk

Back

Data updated on 2020-12-13 - 11.41.07 pm