Events 2020
Discover the program of Maker Faire Rome 2020. Join the event for free
---
---
Circular Economy and Sustainable Development
Friday 11 December 11 am
The issue of sustainability has acquired importance and sensitivity in recent years, involving many sectors across the board. The workshop will define the concept of circular economy, bringing examples and best practices to allow understanding of the circular economic system, and the role of technologies in the reuse of raw materials.
The circular economy takes its cue from the mechanisms that distinguish living systems and assumes that economic systems must function as organisms, in which nutrients are processed and used, to then be reintroduced into both the biological and technical cycle. Hence the definition of bespoke design, which is inspired by a number of more specific approaches, including Cradle to Cradle, biomimicry, industrial ecology and blue economy. The webinar explores the challenge of transitioning from linear to circular economy through several distinct levels of intervention that include: waste, materials, sustainable design criteria and digital process management.
SPEAKER


Mario Malinconico, Research Director at the Institute for Polymers, Composites and Biomaterials of the National Research Council of Pozzuoli, Naples


Ilaria Improta, CEO of Wolffia win-win platform for the reuse of waste materials of industrial companies


Claudia Brunori Division Manager Efficient use of resources and closure of cycles Dept. SSPT of ENEA


Teresa Dina Valentini, Division Circular Economy & Green Refinery of Eni
Moderator
Fabio Sgaragli, Head of Innovation, Fondazione Brodolini


---
Event on digital.makerfaire.eu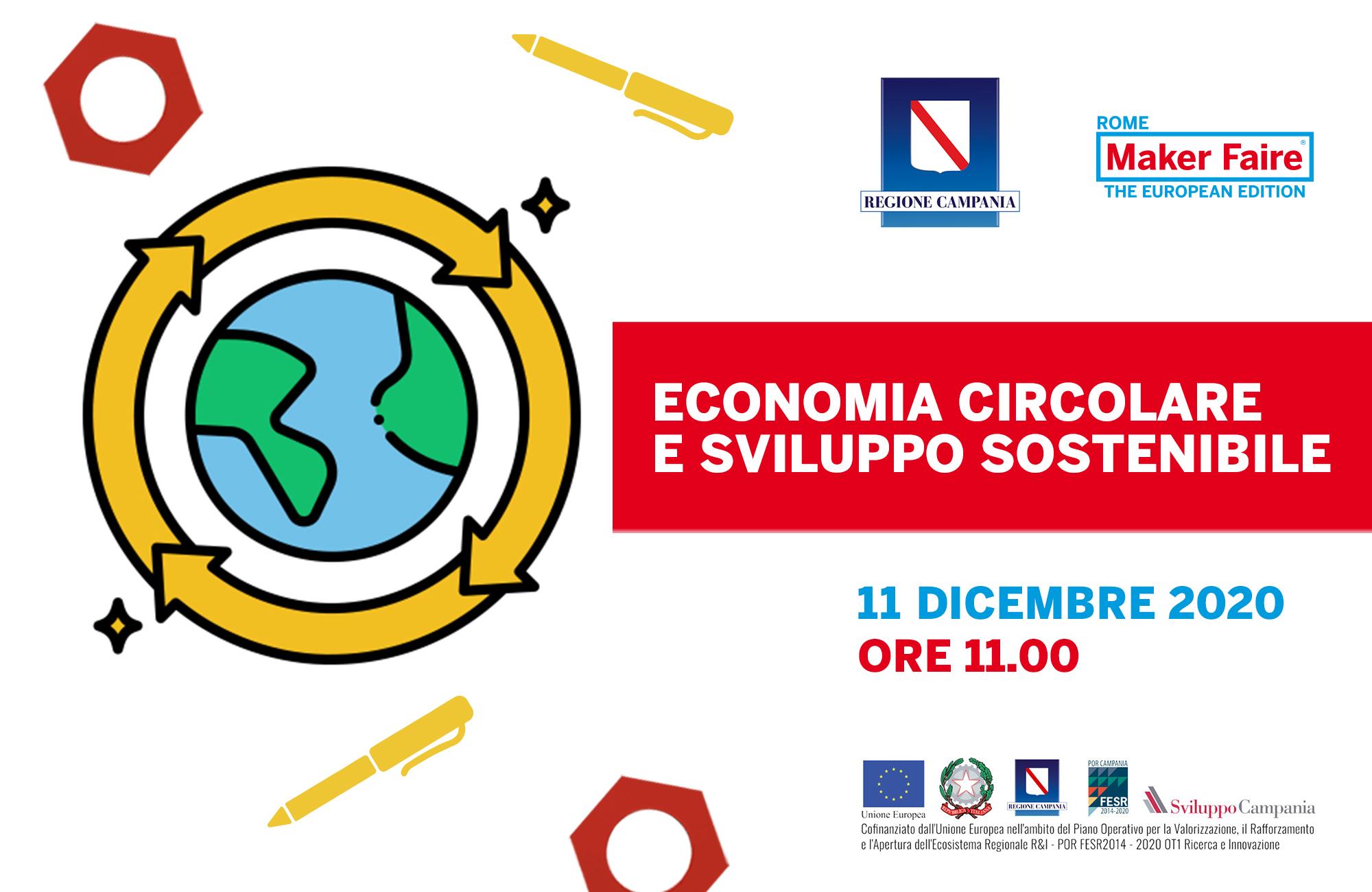 ---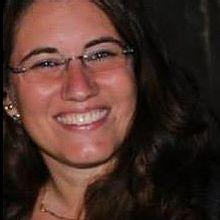 Ilaria Improta
CEO of Wolffia, a win-win platform for the reuse of waste materials of industrial companies, a true value-added circular economy project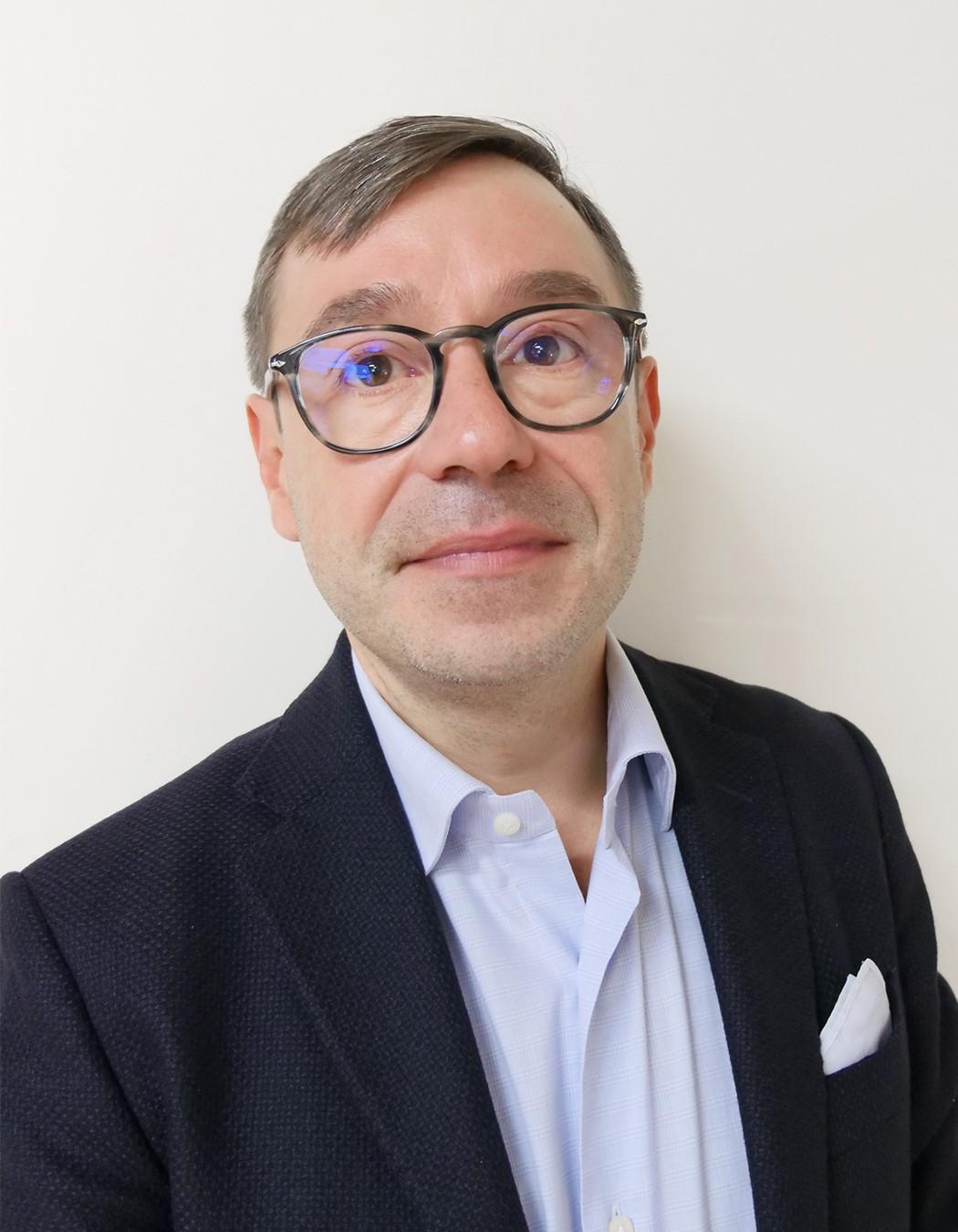 Fabio Sgaragli
Fabio Sgaragli is Head of Innovation of the Giacomo Brodolini Foundation. In this role, he coordinates the activities and programs of eight centers for urban and social innovation in as many Italian cities. Expert in urban policies and participatory processes for local development, he collaborates with a number of realities throughout Europe and is the editor of a number of publications on the subject. From 2012 to 2015 he was consultant for the capitalization and dissemination processes of the Secretariat of URBACT II, the European funding program of networks of European cities for peer learning. Former founder and manager of PricewaterhouseCoopers' Global Sustainability group, he has overseen innovation projects in more than 30 countries around the world.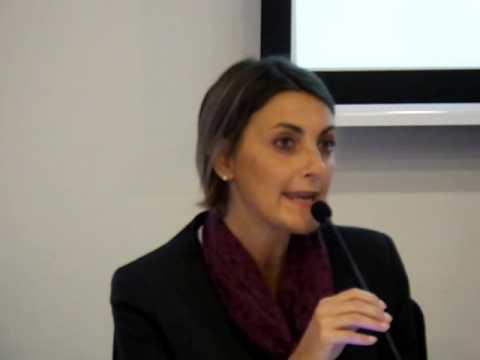 Claudia Brunori
Manager of Efficient use of resources and closure of cycles Division - Department sustainability of productive and territorial systems - ENEA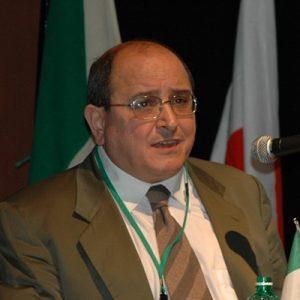 Mario Malinconico
Research Director at the Institute for Polymers, Composites and Biomaterials of the National Research Council of Pozzuoli, Naples
CNR researcher since 1983, he is responsible for the polymer synthesis and chemical modification laboratory of synthetic and natural polymers. In 2013 he was awarded the IUPAC Distinguished Chemistry Award 2013 at a ceremony held at Shanghai's Fudan University. In 2012 he was appointed member of the Board of Directors of UNIPLAST, the Italian regulatory body for plastics. In 2011 he was appointed coordinator of the Scientific Committee of the Association of bioplastics (ASSOBIOPLASTICHE) Italy (Novamont, Mossi & Ghisolfi, BASF, Nature Works are some of the large companies of the Association). In 2010 he was indicated by the CNR as the Italian Representative to IUPAC, the World Union of Chemistry. In 2004 he won one of the three "St Andrews Prize for the Environment" awards for the environment for his studies on biodegradable polymers of natural origin
---
Category

Talk

· Type

Talk

Back

Data updated on 2020-12-13 - 11.41.07 pm