Events 2020
Discover the program of Maker Faire Rome 2020. Join the event for free
---
---
Digital Technologies: Education and New Entrepreneurship
Friday 11th December at 3 pm
The value of education as a lever for the regeneration of skills and entrepreneurial choices; the strategic importance of digital and scientific skills for the new generations.
The issue of skills, in Italy, still lives of obvious contradictions: the skills related to technological innovation present today in companies, public administrations and the world of work in general certainly do not abound. The perception of digital transformation as an unavoidable development driver is widespread, but we are still at the beginning of new paths, approaches to education and training. The COVID Pandemic has made this issue more urgent in an evident way.
There are initiatives that push towards digital culture and intrapreunership as an essential development lever for the country's competitiveness, but it is a fact that companies struggle to find qualified figures and that the educational and training offer aimed at young and very young is still weak and unstructured.
The demand for new professionals continues to grow, feeding a gap between supply and demand.
So how can the problem be solved? In terms of skills, the real difference lies not in transferring technological know-how but in educating to a new way of working and introducing basic scientific skills, exploiting the advantages of digital tools and the decisive challenge is to build a platform for change. able to enable an organic mutation of the educational and training offer
SPEAKER


Giorgio Ventre, Apple Academy scientific director, director of DIETI University of Naples Federico II


Giuseppe Lucio Gaeta, director of StartCup Campania and professor at the University L'Orientale


Mauro Calise, Director of the Federic @ WebLearning University Service Center - University of Naples Federico II


Stefano Damiani, Makerdojo Head of STEAM EdTech Education


Moderator


Diego Teloni, Laboratori Aperti


---
Event on digital.makerfaire.eu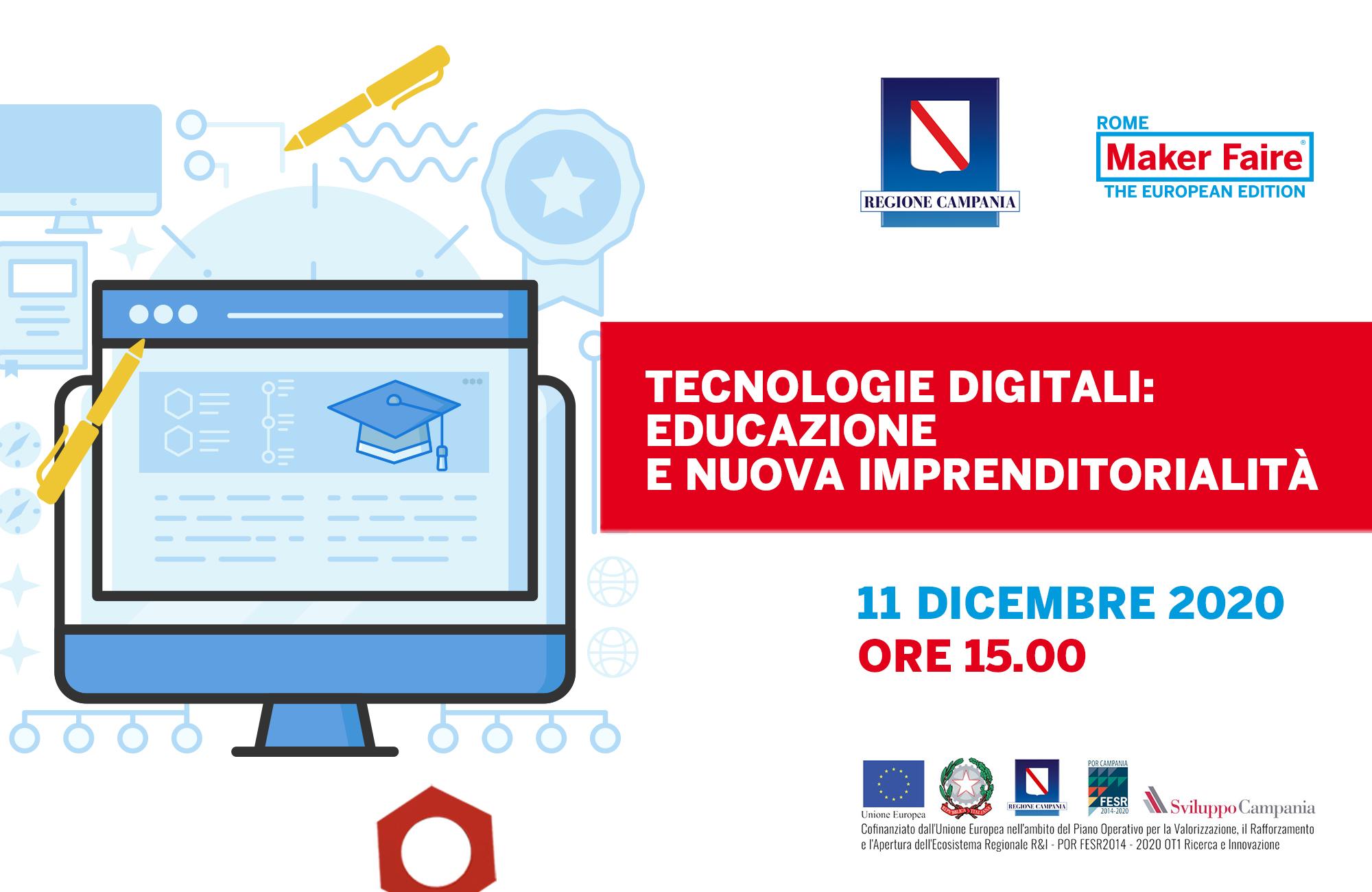 ---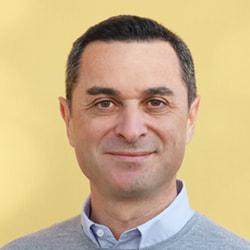 Stefano Damiani
Eclectic by vocation, he has experienced a multitude of professions: manual, artistic, commercial and digital. Always ready to learn new concepts and get back into the game, he is the father of three children, coordinator and Head of Education for MakerDojo. As a Tech and Digital educator he has collaborated with important realities of the national Italian scene, institutions, schools and associations. He has conducted workshops on Computational Thinking, Coding, Educational Robotics, Tinkering and Digital Storytelling. He is also a certified Comau Robotics educator.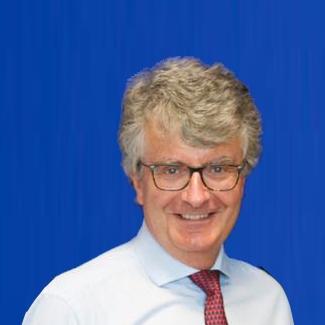 Giorgio Ventre
Apple Academy scientific director, director of DIETI - Federico II University of Naples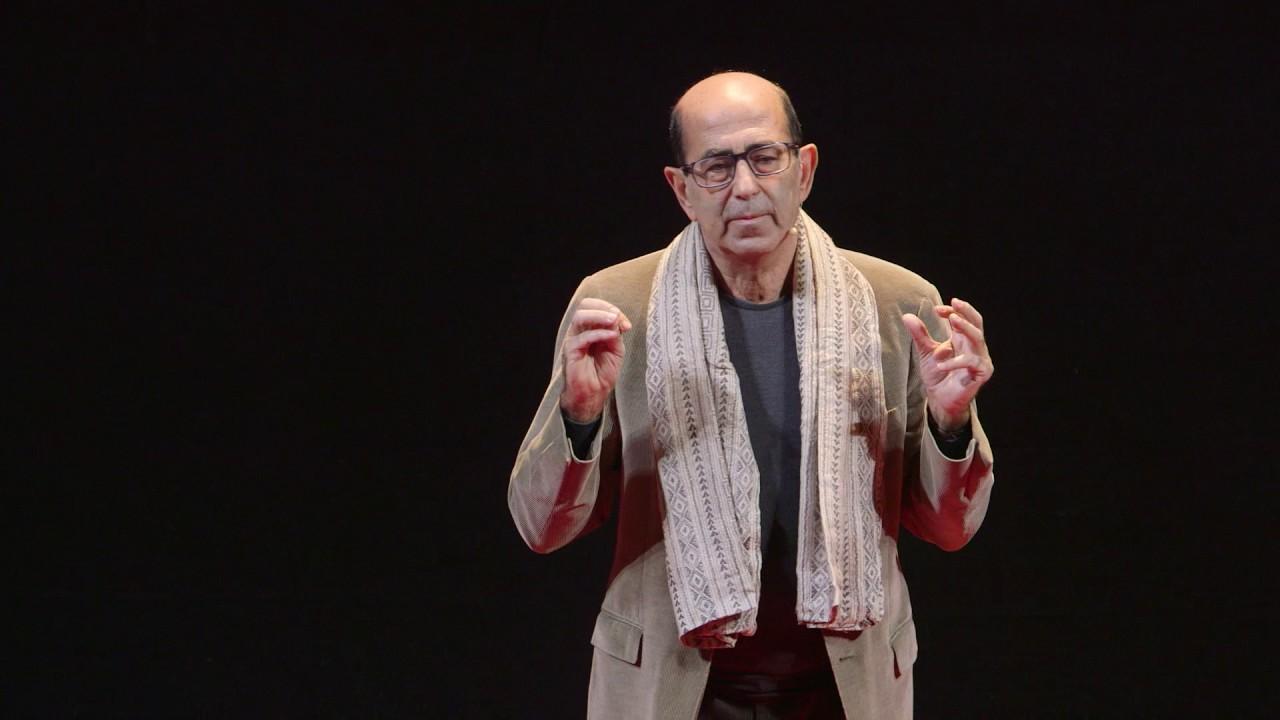 Mauro Calise
Director of the Federic @ WebLearning University Service Center - University of Naples Federico II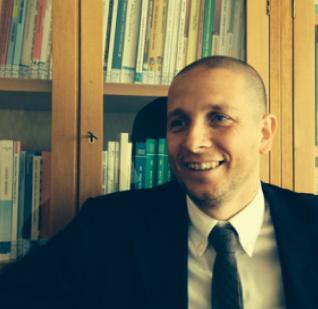 Diego Teloni
Over 15 years of international experience working with public, private and civil society organizations on programs and interventions for innovation, human capital and economic development. He has experience in coordinating European projects and in the management of international teams and has held important positions on the issues of local economic development and social innovation. He devoted himself to the theme of policies for innovation, entrepreneurship and work. It is responsible for the design and construction of the most important social infrastructure dedicated to innovation in Italian cities; the network of Hubs for innovation created since 2014 by FGB of which he was director for over eight years in Milan (Milan Luiss Hub for makers and students), Turin with Open Incet, GATE in Pisa, Open LABS in Ravenna, Piaenza, Modena, Ferrara. He acts as senior advisor to CEDEFOP analysis and research on the subject of skills and has participated in the main stages of the launch of ESCO, European system for classification of occupations. He has dedicated the last few years to the issue of the impact of digital transformation on companies and systems of competence both at the sectoral level for the EC with a direct involvement on automotive blueprints and defense, and in support of corporate HR interventions and in partnership with the most authoritative private market players in Italy.
---
Category

Talk

· Type

Talk

Back

Data updated on 2020-12-13 - 11.41.07 pm