Events 2020
Discover the program of Maker Faire Rome 2020. Join the event for free
---
---
POP UP: conversations about the Present of music with Machete, Propaganda, Radio Raheem, Tlon
What influence technology is having on the way music is created and enjoyed?
Giorgio Valletta (Radio Raheem) + Yas (Machete) + Andrea Corona (Propaganda)
Moderator: Andrea Colamedici
Music has always been a technological product capable of expressing what is most profound in the human soul. With the progress of new technologies, the dissemination of musical culture no longer passes only through the listening experience. Video content providers, social media and gaming sound enhancements enrich our music experiences that we may not even notice. Is the future of music in hybridization with other experiences and forms of listening? Is the listening experience we are used to, ie disco and concert, destined to become one of the other experiences of contact with music? Are the new listening experiences available changing the way music is created and composed as well as the way we discover and listen to it?
---
Event on digital.makerfaire.eu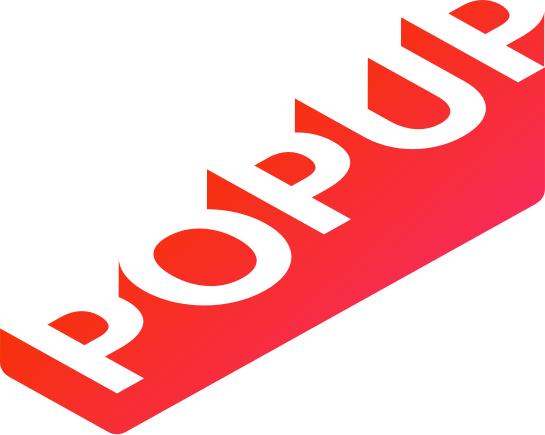 ---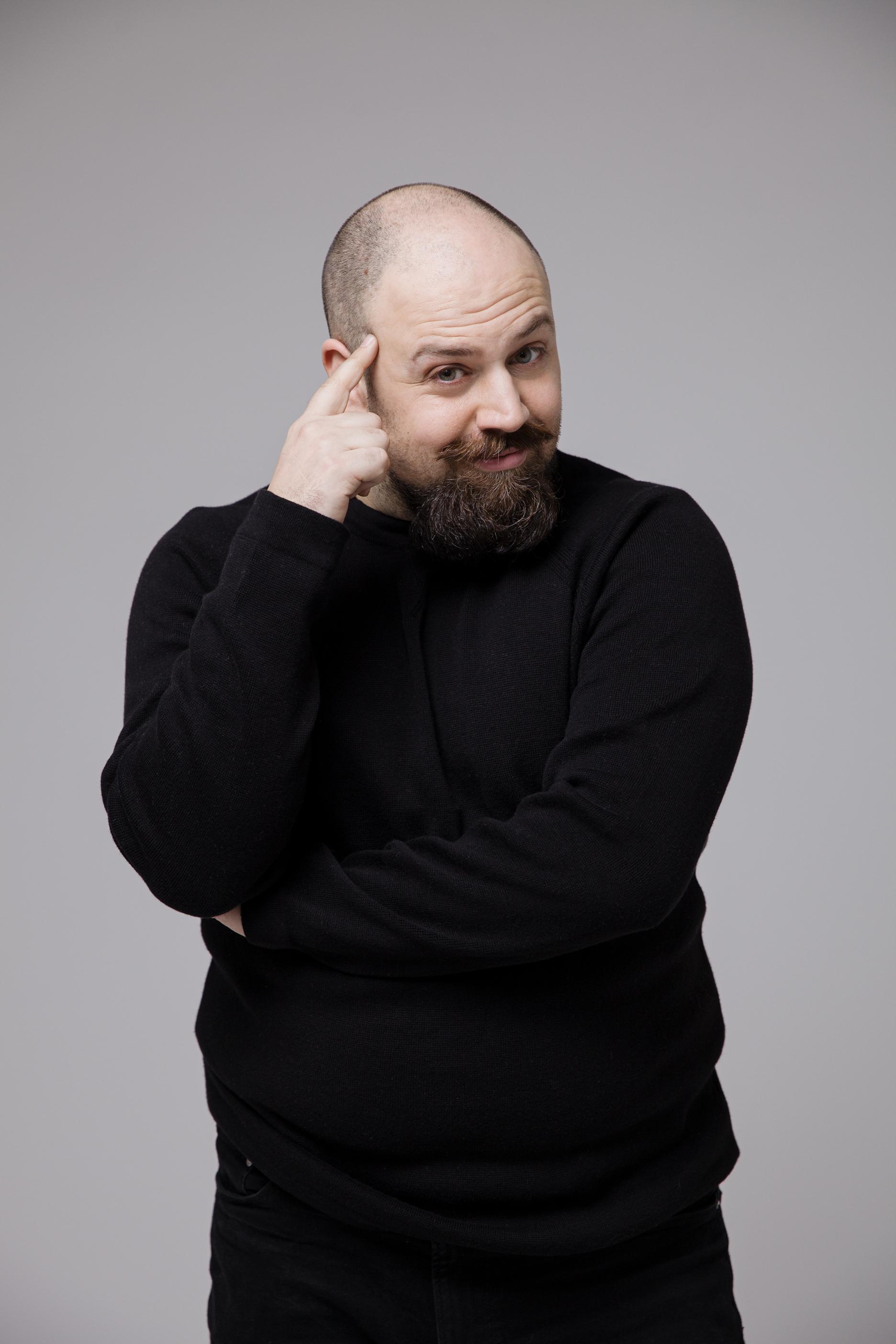 Andrea Colamedici
Andrea Colamedici and Maura Gancitano, philosophers and writers, are the creators of Tlon, school of philosophy, publishing house and theater bookshop. They wrote together Tu Non Sei Dio (2016), ), Lezioni di Meraviglia (2017), La Società della Performance (2018) and Liberati della brava bambina (Harper Collins 2019). For Audible they host the Scuola di Filosofie and Audible Club podcasts (the first Italian audiobook club), and they are the creators of the Festa della Filosofia and the online marathon Prendiamola con Filosofia.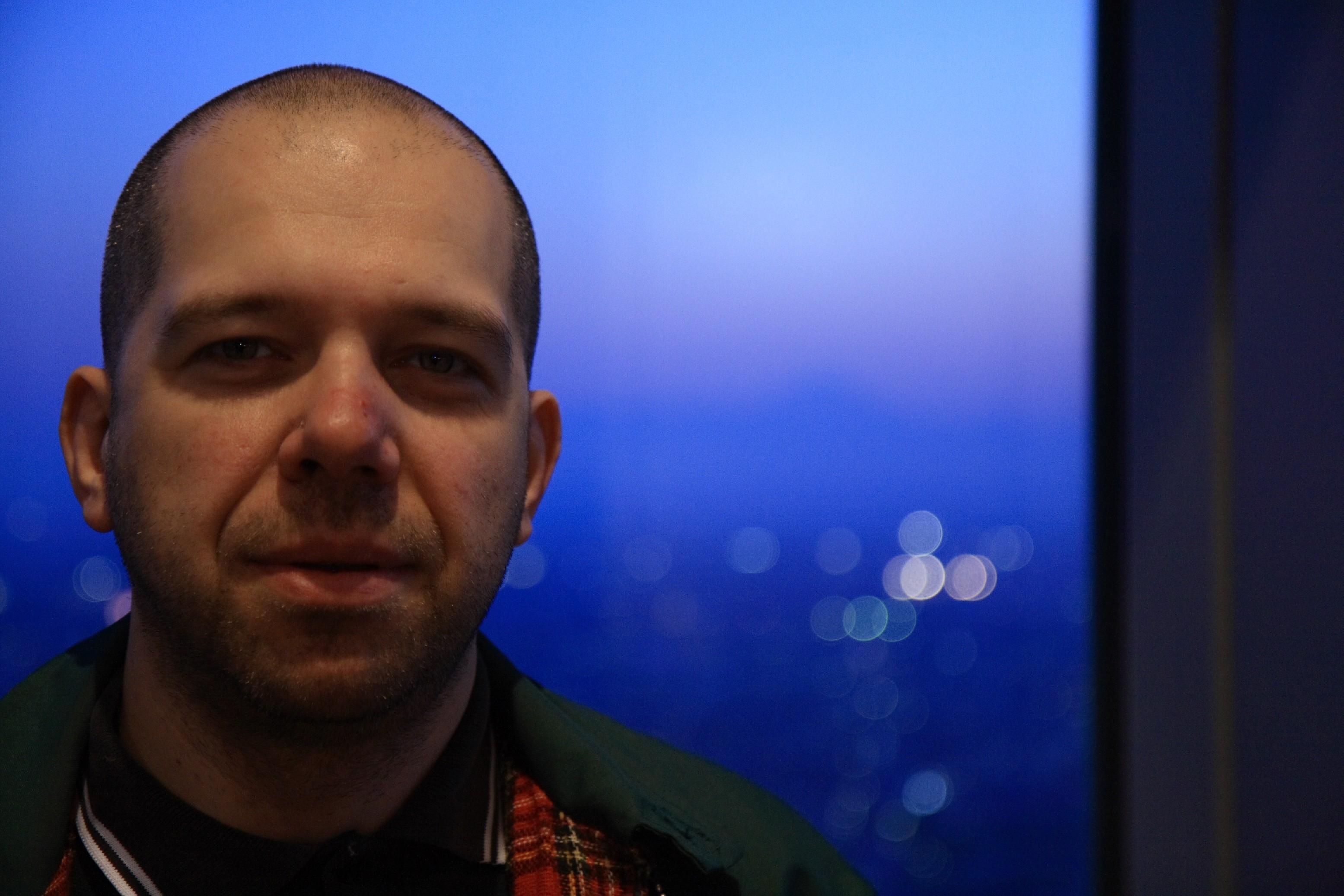 Giorgio Valletta - Radio Raheem
In addition to being a DJ and co-founder of the historic Turin night club Xplosiva and the Club To Club festival, and writing for the musical monthly Rumore, Giorgio Valletta has been a radio DJ since 1984. After his experiences for local Turin radios (including the historic Radio Flash) and for Rai Radio2 and Popolare Network, since 2017 it has been broadcast on Radio Raheem, where it currently produces a weekly program and numerous interviews with musicians from the Italian and international scene.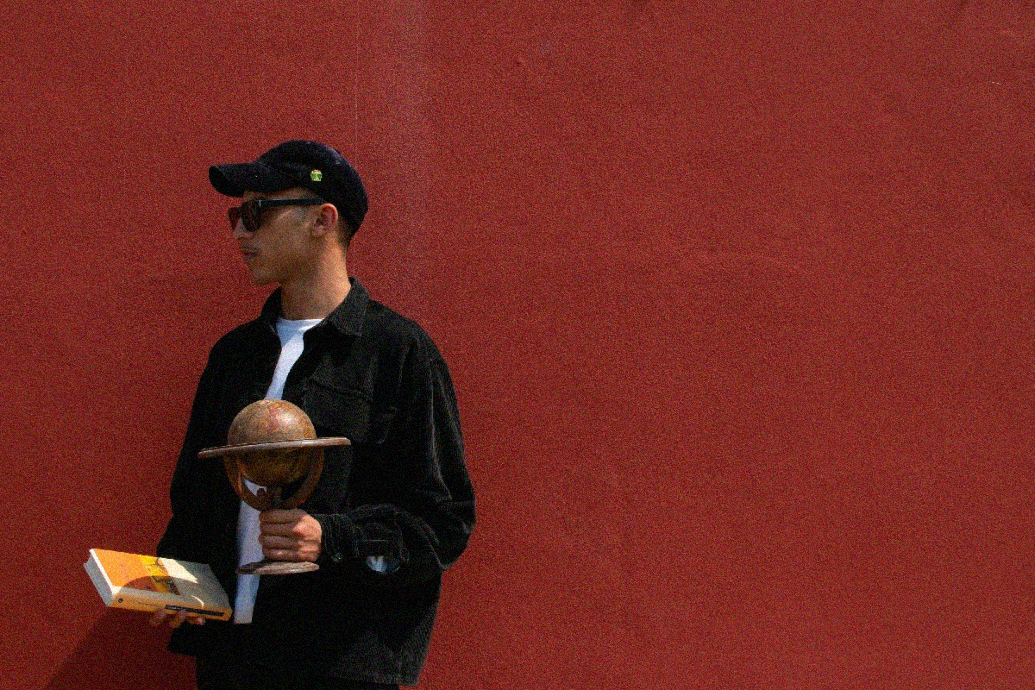 Yas Bya - Machete
Yas Bya, 27 years old. Me Next, Machete and Arista digital team. I take care of the communication of all the artists and gamers of our roaster. I worked on Machete Mixtape 4, 236451, among others. I am passionate about music, writing and digital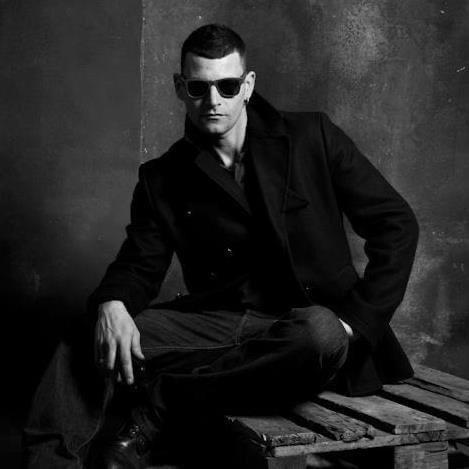 Andrea Corona - Propaganda
Andrea Corona, born in 1981. Tireless cultural agitator and fifteen-year expert in the world of nightlife and events. Founder and marketing director of the Propaganda Network, he moves in an underground network of music, art, tattoos and clothing. After over 10 years in Rome, he currently lives in Milan with his partner Noyz Narcos, the city from which they manage their various businesses. He loves wine, literature, music and good food.
---
Category

Talk

· Type

Talk

Back

Data updated on 2020-12-13 - 11.41.07 pm