Events 2020
Discover the program of Maker Faire Rome 2020. Join the event for free
---
---
Keisuke Itoh - Feather
This is a story about a small girl doll whose goal it is to be a ballet dancer. The setting of the story is inside of a doll house which is placed in an old attic. Viewers do not just watch over the story but also pass a feather to her interactively.
The feather is a symbol which implies both 'Courage' as well as 'Encouragement'. It looks white and light, and fluffy. When she confronts some difficulty, a feather appears in front of the viewer.
As she receives a feather from the viewer, she grows up to pursue her goal to be a ballet dancer.
---
Event on digital.makerfaire.eu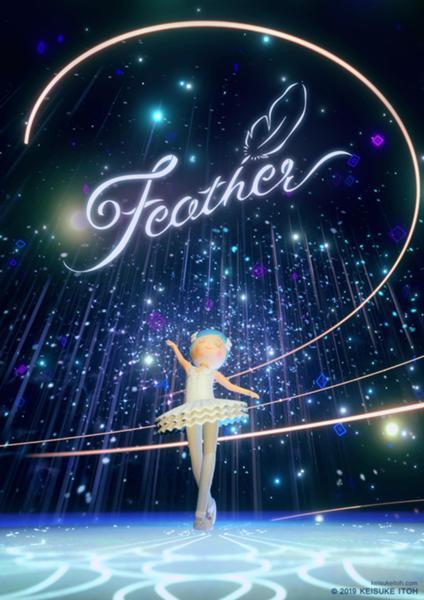 ---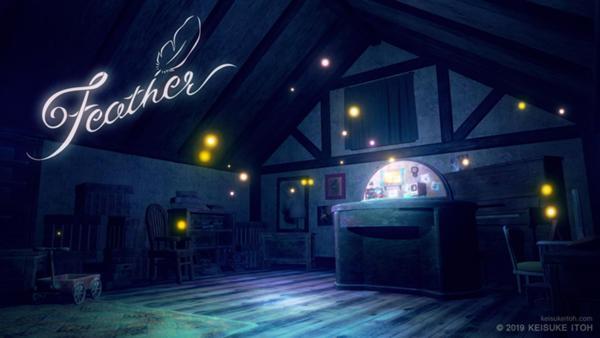 Keisuke Itoh
Born 30/10/86 in Japan. Freelance VR & 3DCG artist. After working as a graphic designer for a manufacturer, switched to freelance work from 2012. He is in the pursuit of warmness and a human touch in his CG unlike cold, conventional CG. 『Feather』 : Screened at 76th Venice International Film Festival , SIGGRAPH2020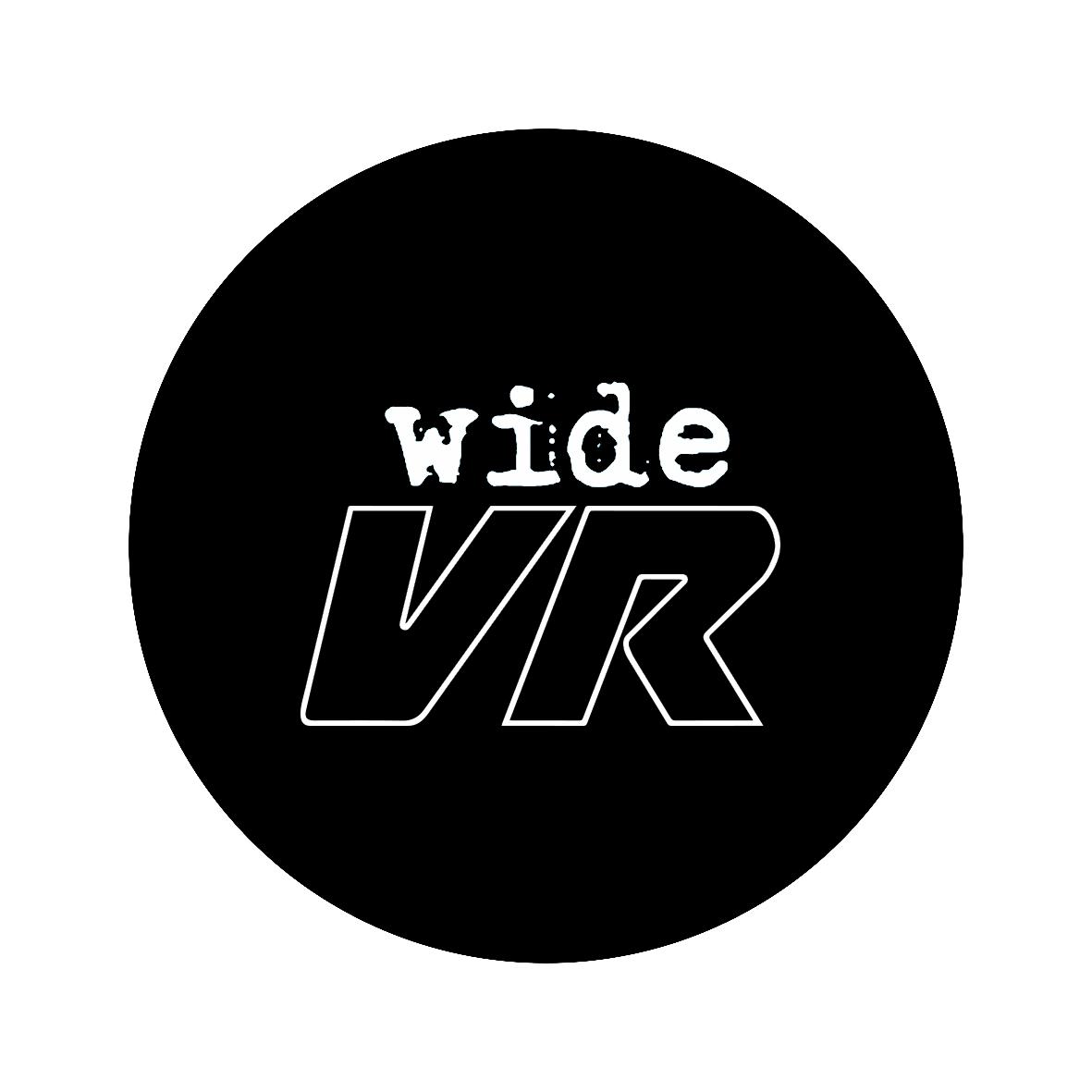 Maxime MONTAGNE/ Guillaume ANGE
WIDE is a leading independent sales company representing more than 20 new titles each year and having a catalog of 500 fiction and documentary films. At the end of 2016, WIDE launched WIDE VR, a department dedicated to the sales of narrative films in virtual reality. The first title represented by WIDE VR is Alexander Perez' Sergeant James which made his international premiere in 2017 at the Tribeca Film Festival. Currently, WIDE VR catalog counts about 30 titles selected and awarded in major international festivals. In 2020, WIDE VR represents 1st Step by Joerg Courtial, selected at 2020 Tribeca and Venice festivals.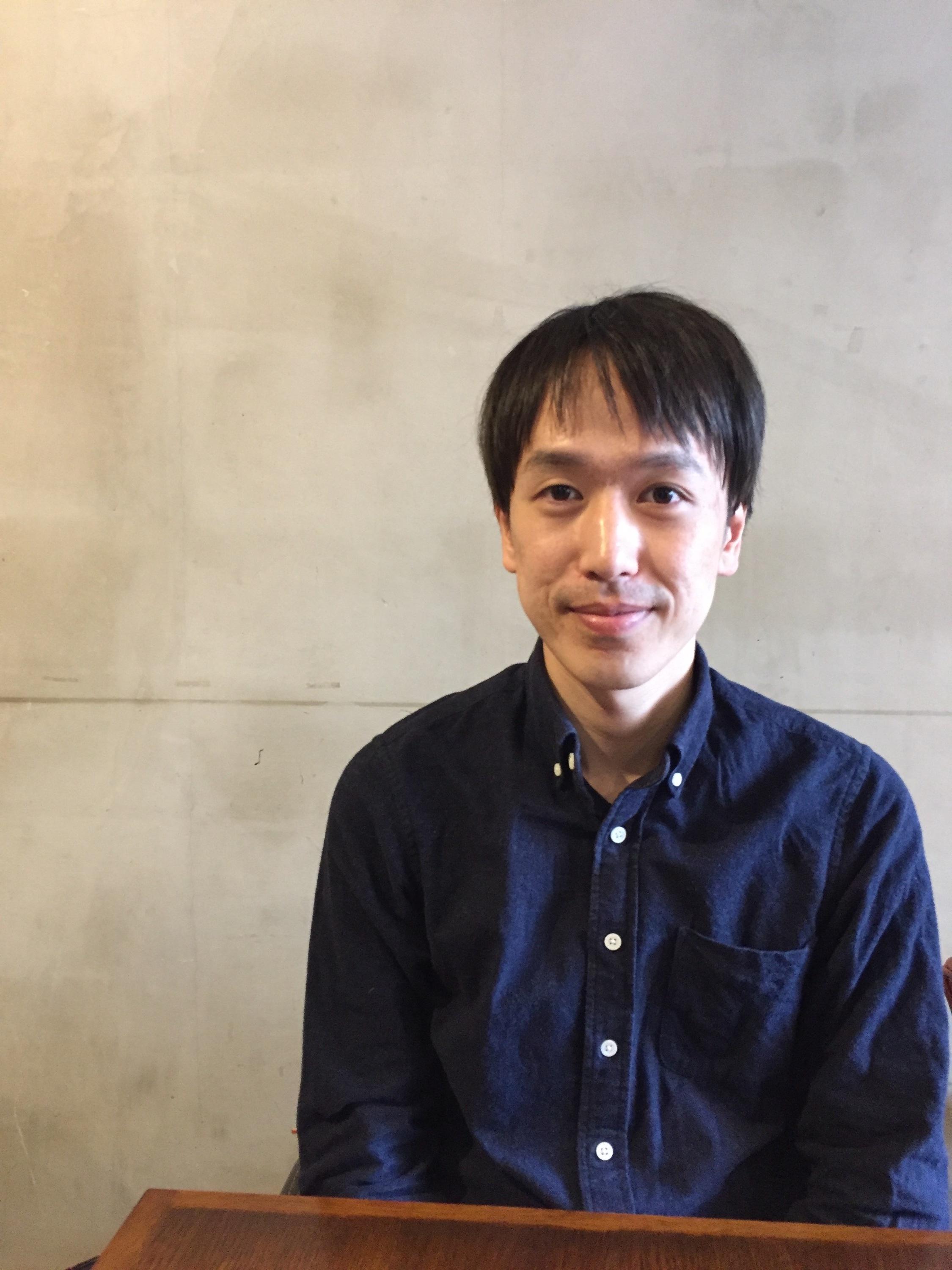 Tetsuya Ohashi
Born in June 24, 1988. From 2015, he started to work at Pacific Voice Inc, a film production company in Tokyo, as a business director. The company also operates "Short Shorts Film Festival & ASIA", the largest short film festival in Japan. From 2019, he started his own company "CinemaLeap Inc.". The company creates short films and VR films. He joined "Biennale College Cinema - Virtual Reality 2019" as a assistant producer of VR animation "Feather". "Feather" is premiered at the 76 th Venice International Film Festival, and screened at Busan International Film Festival, Geneva International Film Festival,Gangneung International Film Festival, and Cinequest.
---
Category

Talk

· Type

Talk

Back

Data updated on 2020-12-13 - 11.41.07 pm