Events 2020
Discover the program of Maker Faire Rome 2020. Join the event for free
---
---
Jacek Nagłowski - Whispers
On the Polish-Ukrainian borderland the rhythm of life is slow, but underneath the surface of things the density of it leads beyond understanding. Life and death do not mean the persistence and disappearance of biological processes here, they are impenetrable forces that constitute the reality.
This is where the Whisperer lives. She heals people using the power of words, gestures and images. Rough nature, religious ceremonies and pagan rituals are what you will encounter along the path to this state of mind.
---
Event on digital.makerfaire.eu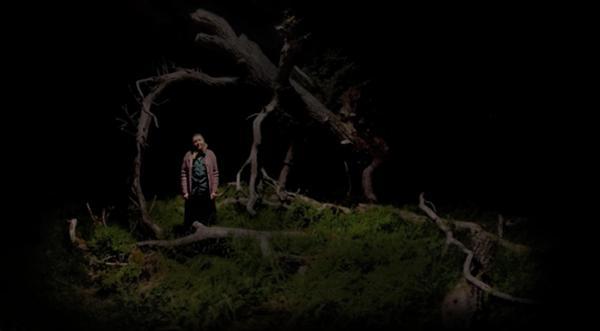 ---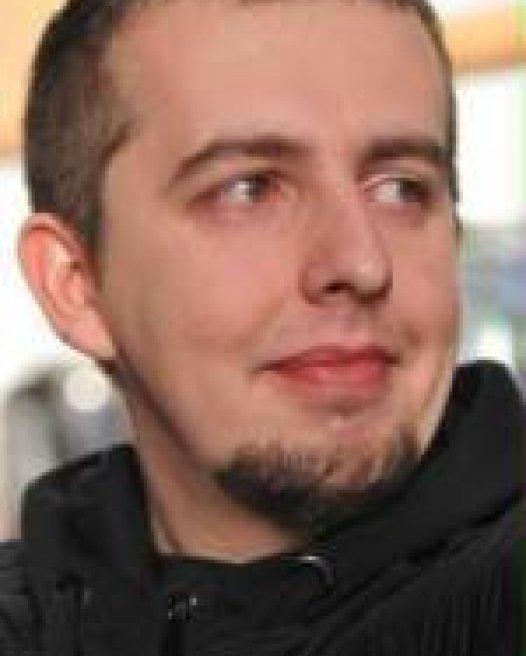 Jacek Nagłowski
Jacek Nagłowski (31.07.1978) - producer and/or director of over 25 documentaries and fictions awarded multiple times at international film festivals. Since 2015 focused on cinematic Virtual Reality. Co-founder and co-director of cinematic VR/AR lab at Lodz Film School guiding art practice as a research of a new narrative language for immersive media.
---
Category

Talk

· Type

Talk

Back

Data updated on 2020-12-13 - 11.41.07 pm