Events 2020
Discover the program of Maker Faire Rome 2020. Join the event for free
---
---
MAKEit Food Showcase: Rapid Innovation to create smarter and sustainable food systems
Future Food Institute is delighted and honoured to join forces with EIT Food MAKEit to present tools, projects and outcomes of the MAKEathon journey to tackle the big challenges affecting food supply chains today.
Future Food Institute has been a great supporter of the global makers movement since the beginning, curating the FOOD Pavilion at Maker Faire Rome European Edition 2016, 2017, 2018 and Maker Faire Bay Area and New York, with an indoor and an outdoor exhibition full of prototypes, innovations, attractions and experiential lab.
This year Future Food Institute will feature MAKEit, a project born with the support of the EIT Food as a pan-european partnership project, that aims to help creating the seeds and the infrastructure on which smarter and simpler food chains could thrive in the future, pioneering new products and processes to improve efficiency, competitive advantage, and support sustainable production.
To solve complex problems, we need highly innovative solutions. No individual actor on his own is best positioned to deliver solutions which have enough chance to become real breakthroughs.
Maker Faire is the house of change makers, innovators and hackers, the perfect place to present the prototypes of the ideas/solutions that came out of the MAKEathons (combining the most powerful processes in innovation: Hackathons, Makerspaces and Entrepreneurship principles) organized across Europe in the last two years, covering issues across different supply chains, including sugar, cocoa, seafood, fruit and vegetables, bread and bakery, dairy and meat and engage with partners and stakeholders.
The event will be not only a celebration of the outcomes but also the opportunity to present to the broader audience the MAKEit TOOLKIT and launch the next challenge.
---
Event on digital.makerfaire.eu
---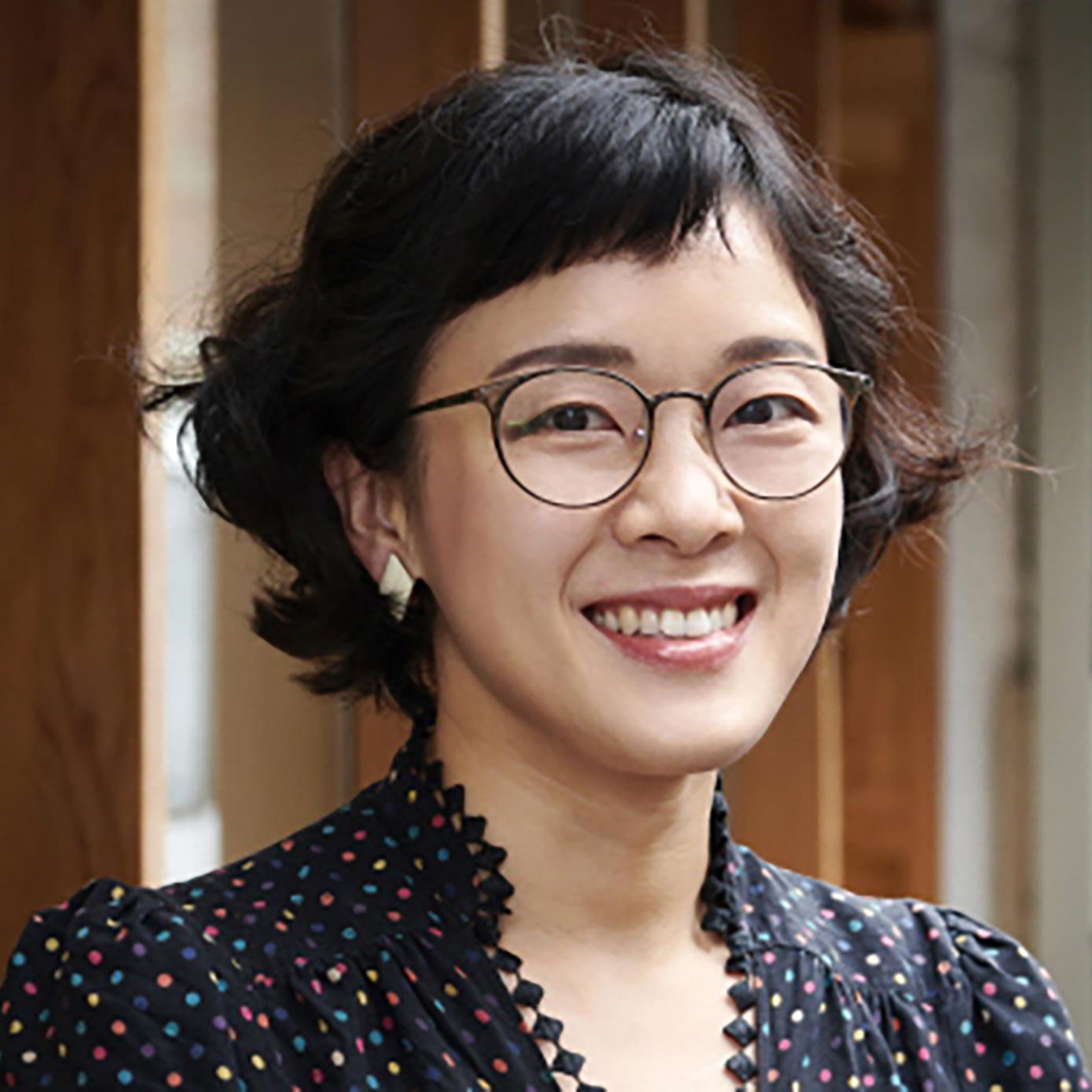 Curie Park
Curie is a research associate at Centre for Industrial Sustainability, Institute for Manufacturing, Department of Engineering, University of Cambridge since 2015. For MAKEit, she plays a role as the MAKEathon lead liaising with all the MAKEathon organising partners regarding the design and delivery of the MAKEathons. By capturing data from attending, observing and running one by herself, she develops the manual and toolkit to plan and execute MAKEathons. From 2021 onwards she will be disseminating the methodology and helping industry setting up their own event to tackle their challenges.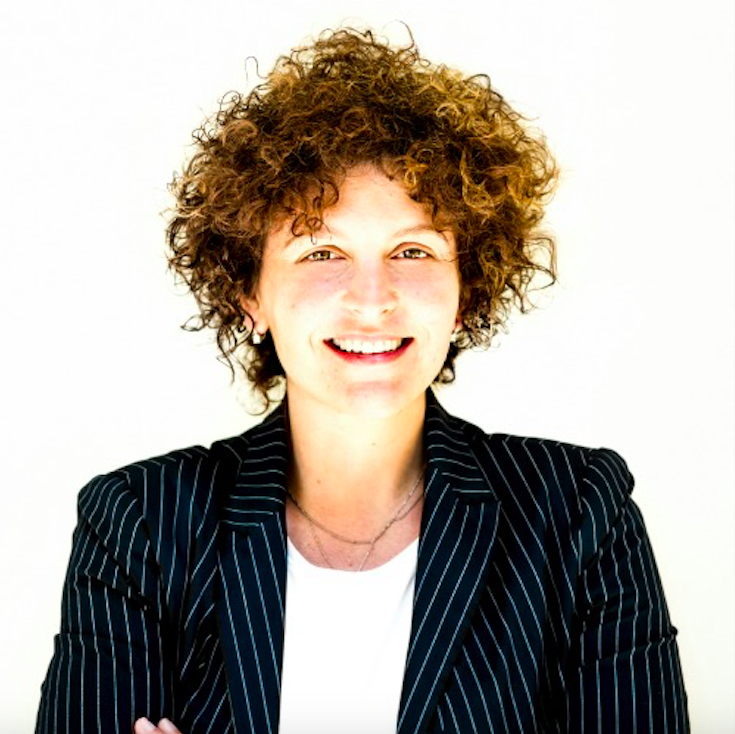 Sara Roversi
Sara is an experienced entrepreneur and thought leader in the food ecosystem. As a seasoned growth expert, she works with globally-recognized, high-profile think tanks on setting the agenda for the sustainable food industry. Described as a game-changer who knows how to drive change, she has a flair for exploration and prosperity thinking. Over the past 10 years, she has focused on a mission to take food leaders and youth to the next phase of action through education, research projects, and innovation challenges. In 2013, she founded Future Food: a purpose-driven ecosystem facilitating positive transformation in life on earth, promoting food innovation as a strategic element to achieve sustainable and impactful growth. She recently co-founded the goodaftercovid19.org initiative and, among others, she is also a member of the Google Food Lab, B20 Task Force, and partner of the Food For Climate League.
Clemens Chaskel
Clemens is an Industrial Associate of the Institute for Manufacturing. He consults and coaches organisations across the world in innovation management and strategy related topics. Out of his 15 years of professional experience, ten were spent in the area of strategic technology and innovation management. Previously, Clemens worked in the aerospace & defence sector and later joined a technology consultancy. His work included R&D process optimisation, requirements management and project management advisory. He was the head of several expert teams within the consultancy and was also involved in business development.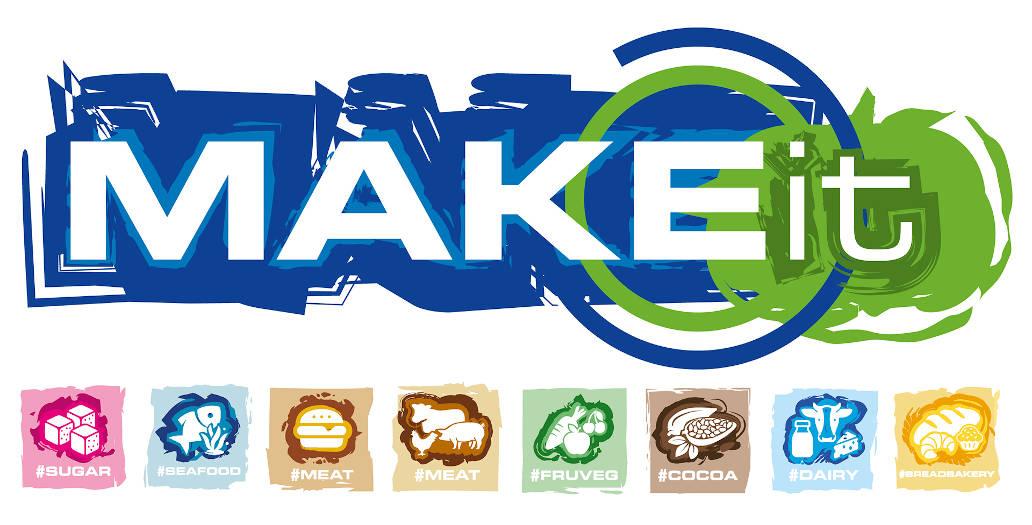 MAKEit
MAKEit is a pan-european partnership project led by the University of Cambridge with AZTI, DIL, ETH Zurich, Matis, Queen's University - Belfast, VTT, Universidad Autonoma de Madrid, University of Warsaw, Rikolto and Swiss Food Research. It was born with the support of the EIT Food with the aim to tackle the big challenges affecting food supply chains today. Today it joins forces with Future Food Institute, an entire ecosystem that makes food innovation a key tool to face the great challenges of the future and to support the implementation of the sustainable development goals of the United Nations 2030 agenda.
---
Category

Talk

· Type

Talk

Back

Data updated on 2020-12-13 - 11.41.07 pm