Events 2020
Discover the program of Maker Faire Rome 2020. Join the event for free
---
---
Software bending with Traktor Pro
Enzo Pietropaolo will present his skills to develop 2 system hack on Traktor, The most important software developed fro pro and consumer level djs.
He will illustrate how to develop advanced functions of scratching and how to modify Traktor controller mapping integratinf a web API.
---
Event on digital.makerfaire.eu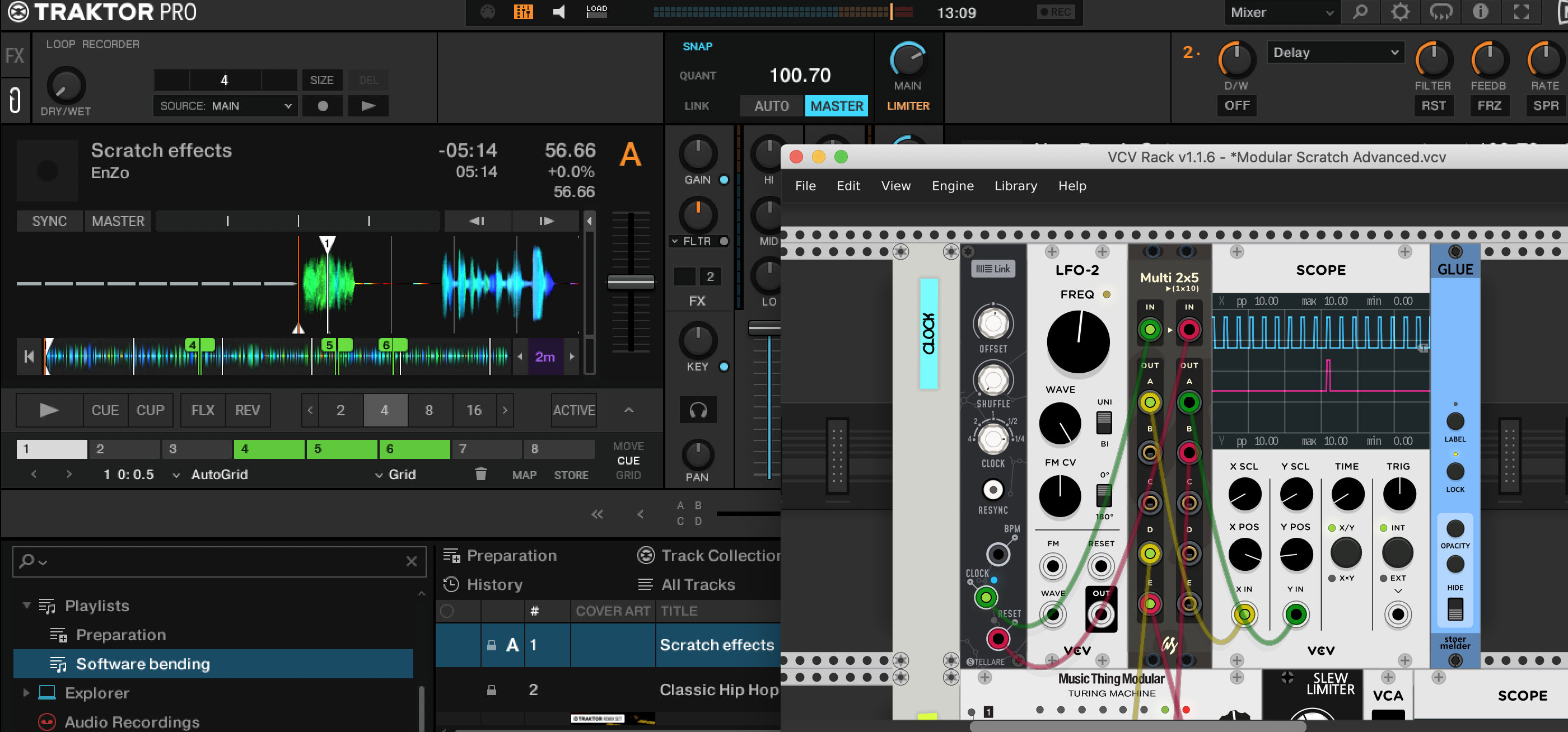 ---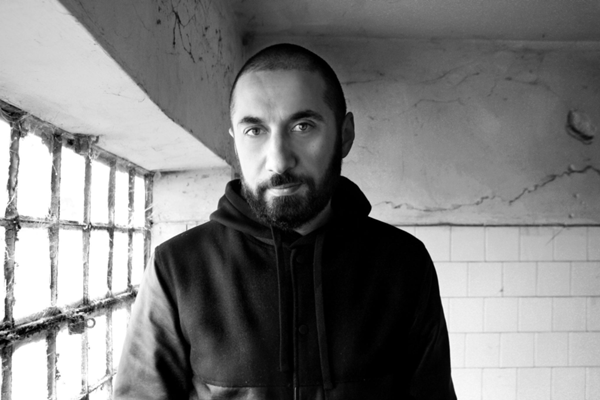 Vincenzo Pietropaolo
Senior Software Developer at Native Instruments, The passion for software development came out of musical needs (a custom jingle machine, a way to perform tracks live, etc) and further developed while studying Telecommuncation Engineering and, later on, Computer Science. In 2004 together with a close friend he founded a small company - PeterTools - to release first commercial software, an addon tool to perform Reason projects in a live setup, shortly afterwards followed by Hammer, another tool for Properllerhead Reason. In 2011 he released XtremeMapping, an advanced editor to customize the interaction between MIDI controllers and Native Instrument's Traktor DJ software.
In 2013 he moved to Berlin to join the Traktor development team, a dream job which finally joined his two big passions electronic music and software engineering. During the years he started exploring the wide selection of techno/house music the city has to offer and kept playing DJ- and Live-sets (Chalet, Kantine am Berghain, Kosmonaut, IPSE, Club der Visionaere...)
Since 2012 he is a part of the Plugger band/project with which we performed an interactive Live- set at Sonar D+ 2014 festival in Barcelona. In 2016, together with italian multimedia artist Cristiano Cesolari, he developed Spektrum an interactive installation for the CTM Festival Vorspiele.
Finding way to enable interaction between people and/or machines an the paradigms of controlling musical instruments have always been the focus of my research and activities.
---
Category

Talk

· Type

Talk

Back

Data updated on 2020-12-13 - 11.41.07 pm