Events 2020
Discover the program of Maker Faire Rome 2020. Join the event for free
---
---
Introducing Ableton Live 11
he Ableton live 11 workshop is structured to give a full review of the main features on the new version Live 11. Ableton Live has become in last 15 years the standard daw for all the electronic music producers. Edoardo Pietrogrande, Ableton certified trainer will drive us into computer music, from first systems like Operator developed by Max Matthews in 1958 till the last version just announced.
---
Event on digital.makerfaire.eu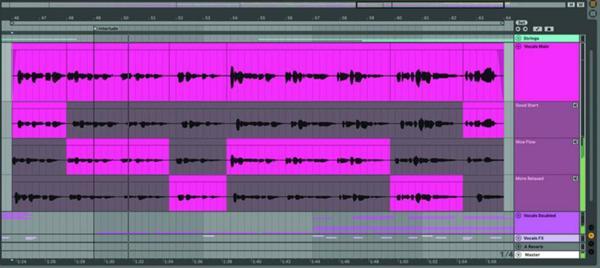 ---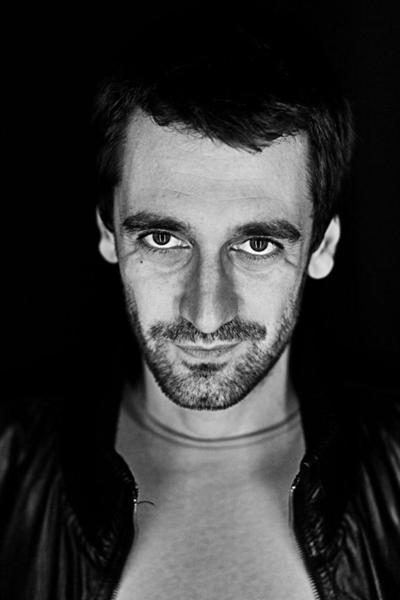 Edoardo Pietrogrande
doardo Pietrogrande is a sound engineer and electronic music producer based in Rome. After a degree in architecture and scenography (La Sapienza Roma 2006) he focused on sound engineering earning a degree in recording arts at SAE Institute Milano in 2009. Ableton certified trainer since 2010, he teaches at Fonderie Sonore and Sonus Factory in Rome. As live performer and sound engineer he has been working with the Maestro Francesco Tristano since 2012, he is the FOH sound engineer for international artists like Octave One, Alex Braga and the video artist Quayola. In 10 years of international career ha has played and work worldwide from Sonar Barcelona to The Edge club Sao Paulo Brasil, passing trough Dommune Tokyo, Shangai, Rex Paris, Printworks London, Berghain Berlin… He has worked at studio and live with Carl Craig, Derrick May, Alice Sara Ott, Bugge Wesseltoft, Moritz Von Oswald and many others. With his main aka P41 he has released records on his own label Festina Lente and on Get Physical music.
---
Category

Talk

· Type

Talk

Back

Data updated on 2020-12-13 - 11.41.07 pm