Events 2020
Discover the program of Maker Faire Rome 2020. Join the event for free
---
---
Make a track
Come creare un brano con Boosta
Boosta, keyboardist and founder of Subsonica, is also a successful producer and guides us through the creative process of a track from scratch to finished record, sharing tips and tricks on how to become a producer who leaves a mark in time.
---
Event on digital.makerfaire.eu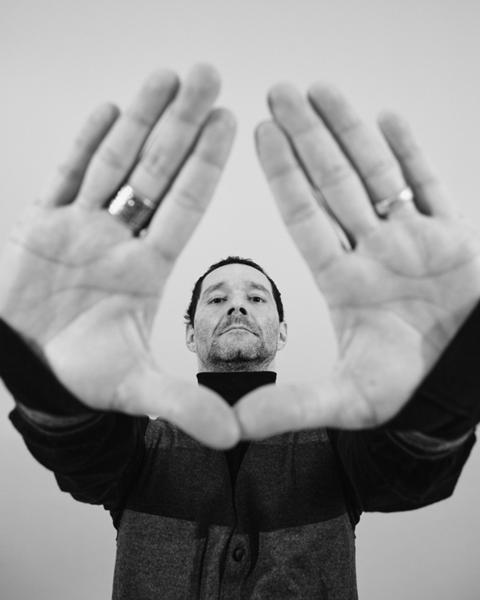 ---
Alex Braga
Alex Braga, born Alessandro Braga (Novara, February 16, 1976), is an Italian musician, radio host, television host, record producer, television producer, television author and radio author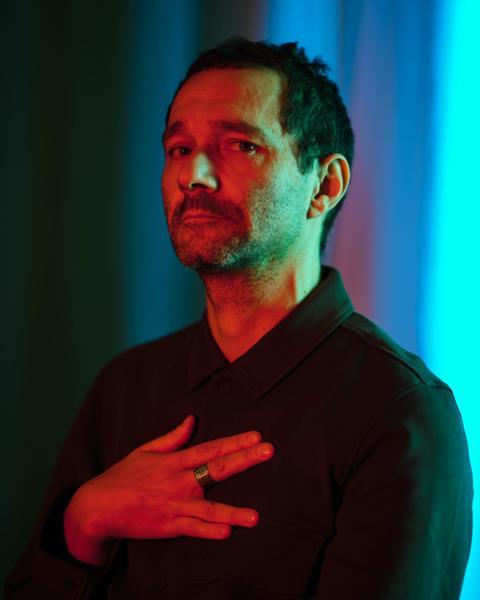 Davide Dileo aka Boosta
Davide "Boosta" Dileo, Turin, born in 1974 is a multifaceted artist with a career of more than twenty years. Musician, DJ, composer, author and producer, but also radio-television host and writer. Keyboardist and co-founder of Subsonica, a band with 8 studio albums - 8 platinum records, with more than 500,000 copies sold - 4 live CDs and an endless live career. As author and composer he has created, among others, songs for Mina such as: "I don't want you anymore", contained in the album "Facile" and "La Clessidra" contained in "Caramella". Boosta is considered one of the best Italian DJs, inserted in the most important electronic situations and with experience at the console of the best clubs, from Ibiza to Zurich. Composer of columns for cinema and TV series, including "1992" and "1993" produced by Sky. Since 2018 he has been artistic director of Sony Music's Cramps Records label.
---
Category

Talk

· Type

Talk

Back

Data updated on 2020-12-13 - 11.41.07 pm