Events 2020
Discover the program of Maker Faire Rome 2020. Join the event for free
---
---
Patient engagement in the digital era facing the COVID-19 challenge
Today COVID-19 confronts us with a double challenge/opportunity: to increase citizens' engagement in health management and to use digital tools for this purpose.
The PHE Model and the related validated psychometric tool (PHE Scale) allow - with a unique scientific contribution in the international literature - to profile from a psychological point of view the level of patient engagement, allowing to capture not only the subjective experience of the patient's illness in its complexity and multidimensionality, but also which motivational and identity aspects lead the patient to engage or not to engage in his or her path of care and management of his or her health, thus constituting a compass in the choice of interventions to be implemented in relation to the patient.
The PHE Scale is currently being computerized in a Web App.
---
Event on digital.makerfaire.eu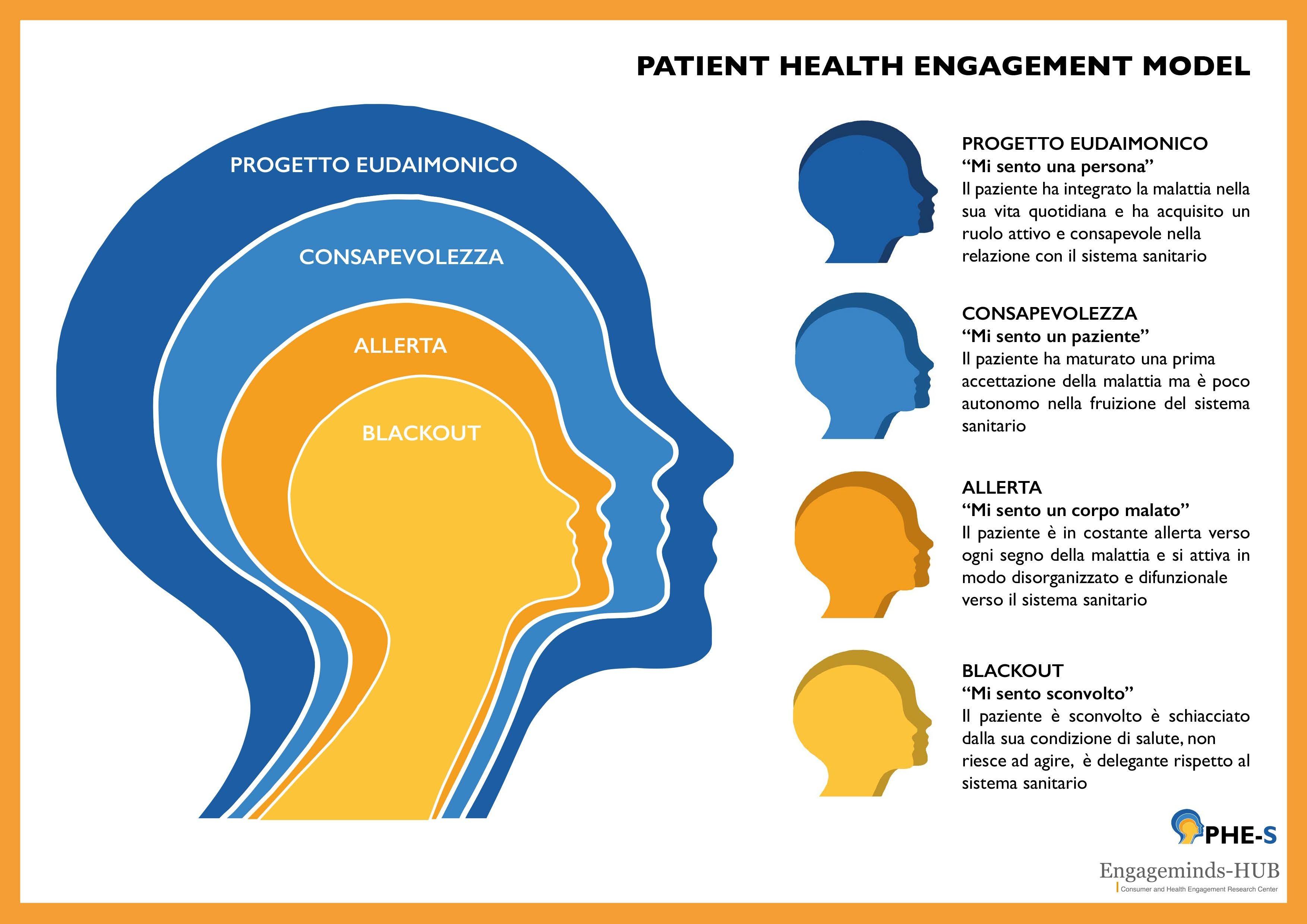 ---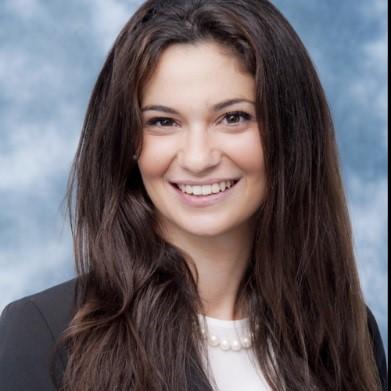 Caterina Bosio
Graduated in Clinical and Health Psychology in 2011 at the Catholic University of the Sacred Heart in Milan, in 2015 she obtained the 2nd Level Master at SDA Bocconi in Health Management (MIHMEP - Master in International Health Care Management, Economics and Policy). Since the beginning of her professional career she has been involved in health care, first in market research and then in communication, both for the doctor and the patient. She has worked as Project Manager at the EngageMinds HUB University Research Center since 2018.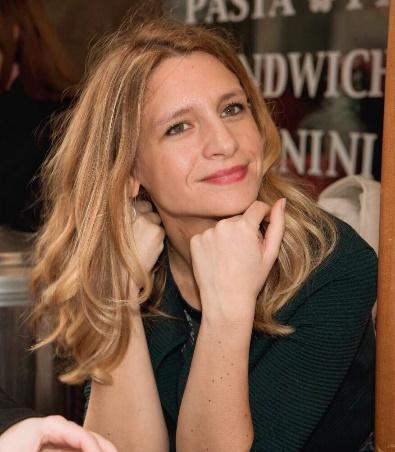 Guendalina Graffigna
Graduated in Psychology in 2003, is now Full Professor of Psychology of Consumption and Health at the Catholic University of the Sacred Heart and Director of the EngageMinds HUB - Consumer, Food & Health Engagement Research Center as well as Director of the University Master's Degree in Patient Advocacy Management. Guendalina is also a member of the coordination of the Doctoral School in Psychology and member of the Board of Directors of the TROFIC (Transdisciplinary Research In Food Issues Center) of the same University. In parallel with his academic commitments, Guendalina has been Director of the ASSIRM (Italian Association of Social and Market Research Institutes) Study Center since 2016. Guendalina has more than 150 publications of international relevance. The issues addressed in the publications have developed from the perspective of consumer psychology and marketing applied to issues related to health, social communication, food conduct and the impact of new technologies (especially the Internet) on consumption and market research. According to the Scopus Scientific Database (https://www.elsevier.com/solutions/scopus): she is the author who has written the most in the world on the topic of Patient Engagement.
---
Category

Talk

· Type

Talk

Back

Data updated on 2020-12-13 - 11.41.07 pm