Events 2020
Discover the program of Maker Faire Rome 2020. Join the event for free
---
---
QUANTUM COMPUTING
Quantum computers may very soon be a reality and will have a disruptive impact on some businesses.
What is Quantum Computing and why some companies should be Quantum Ready as soon as possible.
By: Stefano Capezzone
Electronics Engineer
---
Event on digital.makerfaire.eu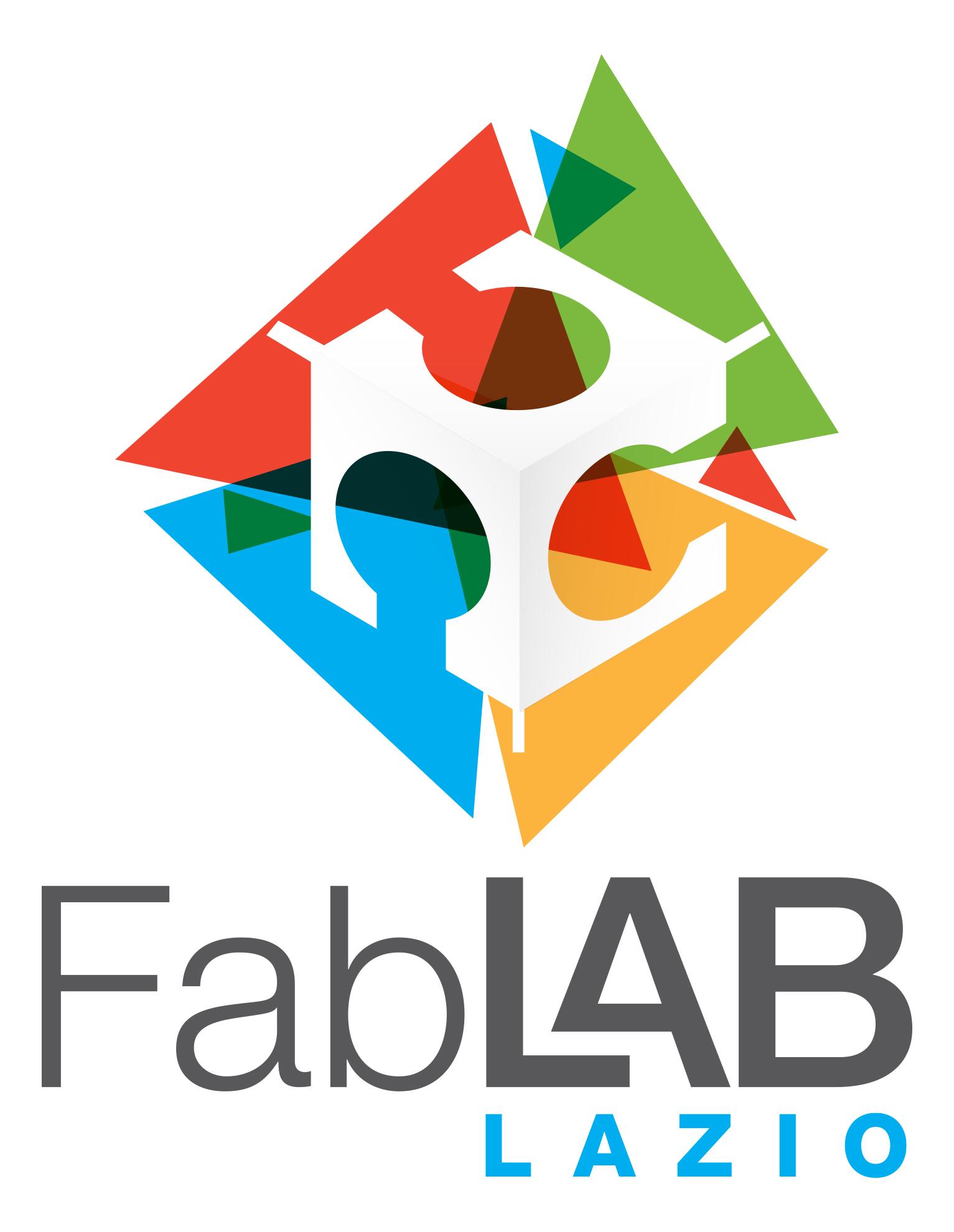 ---
STEFANO CAPEZZONE
Stefano Capezzone Entrepreneur and Business Strategic Consultant Electronic Engineer, with a past as a top manager in large ICT companies, he has been since 2002 entrepreneur in the High-Tech sector. In addition to directing the Fastal-Blu Sistemi Group, of which he is co-founder and President, he deals with Research and Development in the Physical Computing sectors, of Artificial Intelligence and Quantum Computing. He teaches at Masters Universities and Higher Professional Training Centers on Industry 4.0 technologies. Expert in Innovation and Business Process Reengineering of companies, carries out activities of entrepreneurial representation holding the positions of National Vice President of the Union CNA Communication and Advanced Tertiary, Spokesperson for the ICT sector and Vice President of the Communication and Advanced Tertiary Union of CNA Rome.
---
Category

Talk

· Type

Talk

Back

Data updated on 2020-12-13 - 11.41.07 pm