Events 2020
Discover the program of Maker Faire Rome 2020. Join the event for free
---
---
ARTIFICIAL INTELLIGENCE: FROM LEARING TO AUTOMATIC REASONING
An overview of artificial intelligence, from soft applications for the creation of response-based systems to the more advanced ones for replicating human reasoning.
We will discover together how the different forms of artificial intelligence are used in industrial sectors, furthermore particular attention will be placed on the limits, also social and ethical, on the characteristics and possibilities of artificial intelligence.
---
Event on digital.makerfaire.eu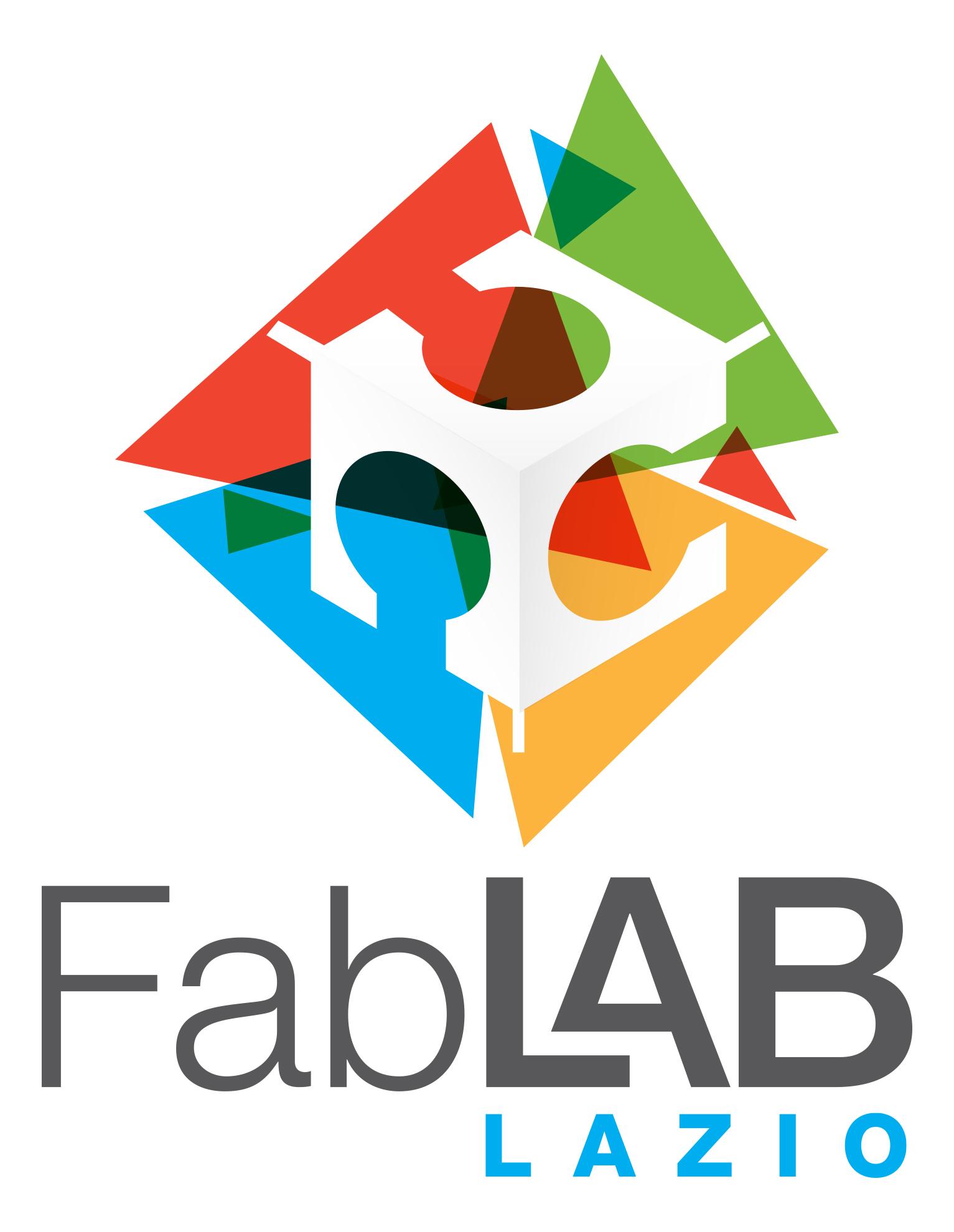 ---
ANDREA TAURCHINI
Andrea Taurchini, aerospace engineer, Founder and CEO of ITLogiX has been involved in data analytics projects for over 20 years, in particular solutions for data analysis using predictive algorithms. ITLogiX supports its public and private customers in acquiring insights starting from the data available within the organization, through data discovery processes and artificial intelligence systems for data pattern recognition. ITLogiX co-finances industrial research doctorates, in collaboration with the University of Roma Tre, for the formation of highly specialized profiles on the issues of predictive data anlytics and artificial intelligence applied to the improvement of public services.
---
Category

Talk

· Type

Talk

Back

Data updated on 2020-12-13 - 11.41.07 pm